EXCLUSIVE
Ready To 'Make A Move': Miley Cyrus Sets Her Sights On 'Hot And Gorgeous' Zac Efron, Says Pal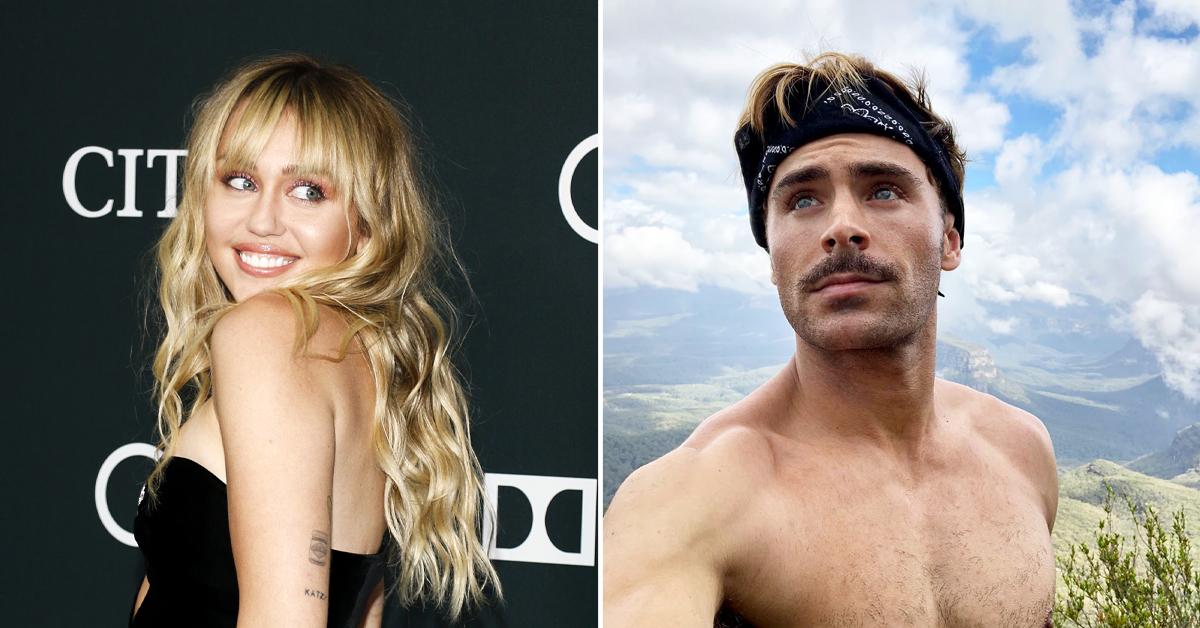 Miley Cyrus has made no secret of the fact that she's had a thing for Zac Efron for ages, and now that he's single again, a friend says she's ready to pounce!
Article continues below advertisement
Cyrus, 28, who's admitted that the "hot and gorgeous" Baywatch star holds "a special place" in her heart, "has had a flirty relationship with Efron that goes way, way back, but she never pulled the trigger," the pal says.
But since Efron, 33, split from Aussie influencer Vanessa Valladares in April, "Miley feels the time is finally right to make a move," dishes the friend, adding that she's even thinking of flying to Australia, where Efron is currently shooting his Down to Earth docuseries.
Article continues below advertisement
"It's hard to imagine how she can make a relationship happen when they're on two different continents, but when Miley sets her sights on someone, she goes all out," the pal adds. "She's not going to blow this chance."
Article continues below advertisement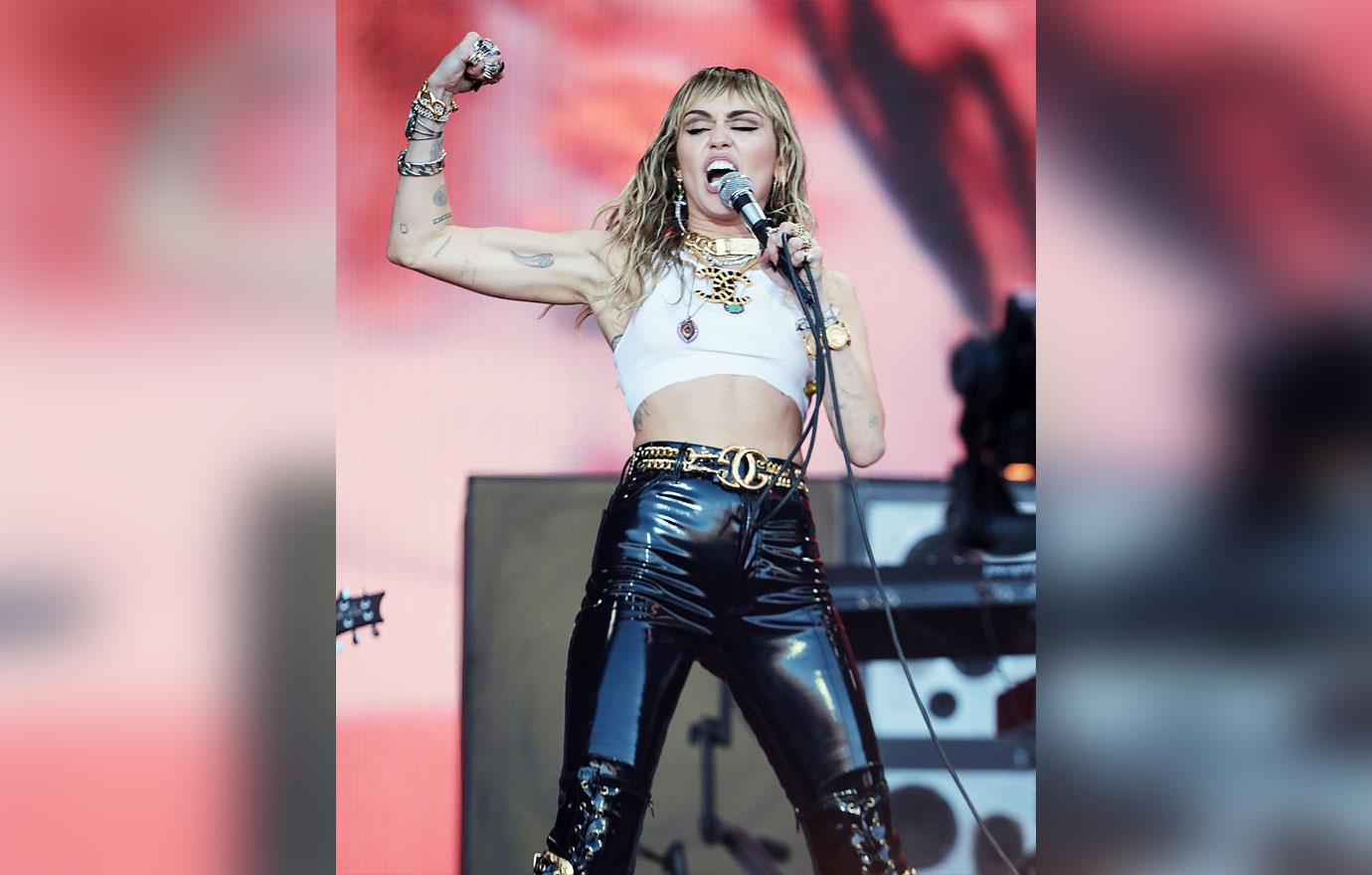 While Cyrus may be eager for a relationship, it's unclear if Efron, who has been sober since he entered rehab in 2013, would mesh with the pop star's lifestyle. OK! previously reported that the Hannah Montana alum had fallen off her sobriety wagon and was recently spotted drinking with friends at a bar in West Hollywood.
Article continues below advertisement
"All of her old bad habits have come sneaking back," an insider told OK!, adding that the singer has been bringing pals back to her Hidden Hills, Calif., home and for stay overs.
The "Can't Be Tamed" singer was also seen flirting with British pop-pump rocker Yungblud, 23, during one of her rowdy night outs. The insider said that she "likes hanging with a wild bunch because it lets her be wild too."
Article continues below advertisement
Cyrus' change in habit is leaving her pals worried, including her dad Billy Ray. Her friends and family "want to stage an intervention" before it's too late for the singer.
"The feeling is that Miley is spiraling out of control — and that they're helpless to stop her," the insider revealed, adding that the "Malibu" singer is in no mood to be lectured by anyone as she believes there's nothing to be worried about.