NEWS
Miranda Lambert Admits She Wasn't 'Prepared' To Have Her Divorce From Blake Shelton Go Viral, Says She Can 'Tell My Whole Truth' In Her Music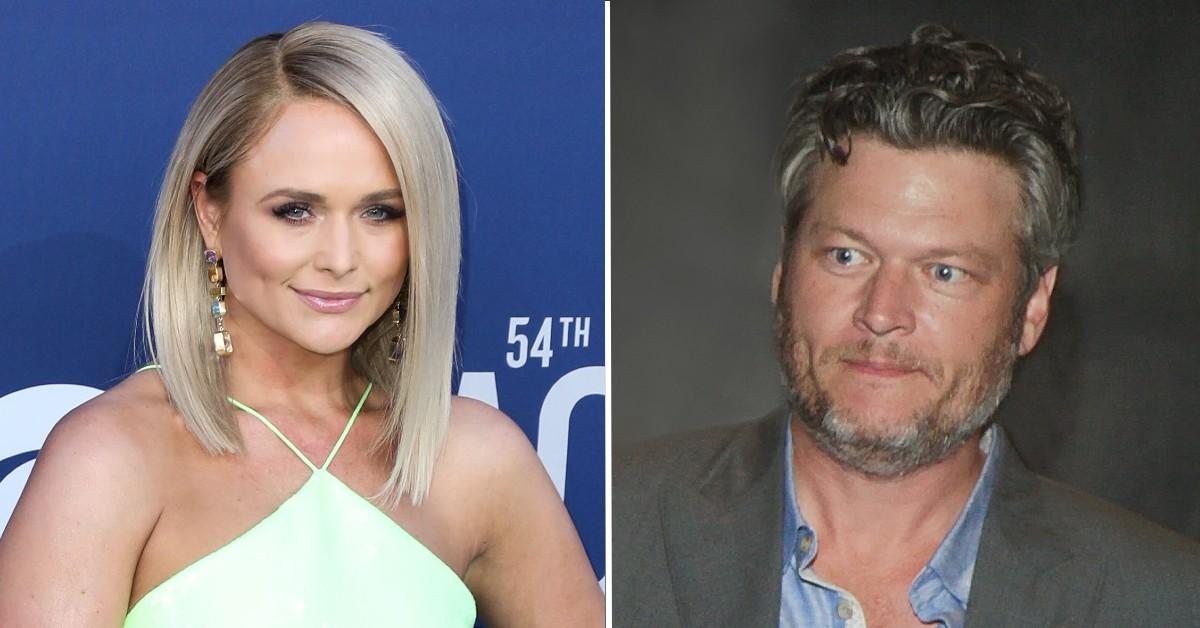 When Miranda Lambert and Blake Shelton announced their divorce in 2015, fans were sad to hear the news. From then on, the two were constantly pitted against one another — especially when Shelton moved with his now-wife, Gwen Stefani.
"I wasn't prepared for that. Well, I don't think anybody is. And it's not nice sometimes, but I think you got to take it with a grain of salt and know that I'm a singer-songwriter so luckily I can tell my whole truth," the blonde babe, 38, said in an interview with CBS News.
Article continues below advertisement
Fortunately, it seems like Lambert is in a much better place these days — she is married to Brendan McLoughlin, whom she met while in the Big Apple. "It's like some kind of Hallmark movie or something — the redneck from Texas meets this beautiful NYPD officer on the street in New York, but it actually happened that way," she gushed.
The two got to spend plenty of time with one another amid quarantine, and the "Settling Down" songstress focused on writing lots of hit songs, many of which are featured on her latest album Palomino.
Article continues below advertisement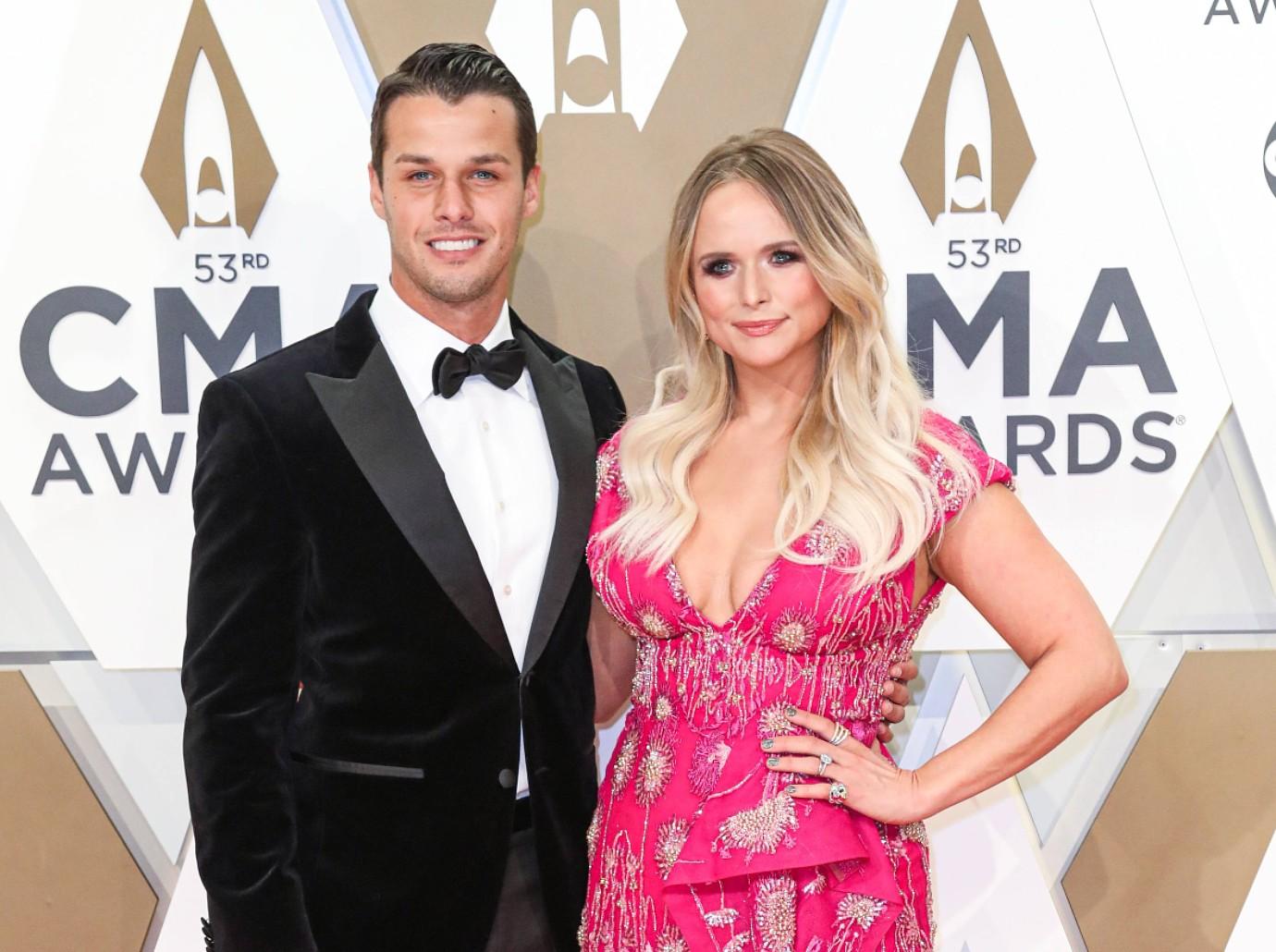 Now, Lambert is gearing up for her Las Vegas residency. "We've thought about this for almost a year now. I had to process it, because it's so different," she shared with Fox News. "[I had to] just sort of wrap my mind around what that looks like, because I've been getting off a bus, playing a show and then rolling to the next town for 20 years. So I was like, 'Oh my gosh, so I just drive in a car and go back home? That's so weird.'"
Article continues below advertisement
The country star even asked her hubby if he would want to drive their airstream out West, so that they can explore "really cool places" together on their days off.
"At this stage of my career and in my life, I'm all about mixing work and some life," the Grammy winner noted.