COUPLES
Somethin' Bad! Miranda Lambert Rocks A Black Leather Dress To Attend Time 100 Gala With Hubby Brendan McLoughlin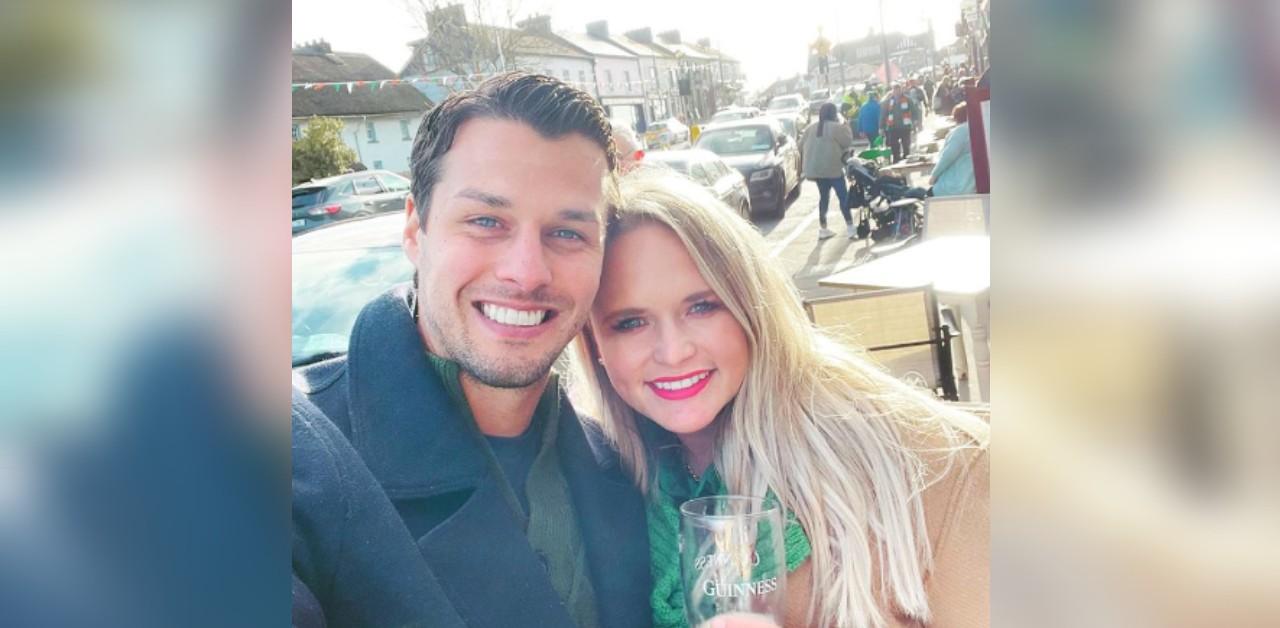 Country superstar Miranda Lambert ditched her usual cowboy boots and cutoff shorts when she and husband Brendan McLoughlin attended the TIME 100 Gala on Wednesday, June 8.
The bash acts as a celebration for all the individuals who made the publication's annual Most Influential list, where the singer, 38, nabbed a spot this year.
Article continues below advertisement
For the event, the animal advocate donned a black faux leather dress. The sleeved off-the-shoulder silhouette featured a few straps and a bustier-like top, and she accessorized with a silver chain necklace, white clutch and silver heels.
McLoughlin, a former police officer, looked snazzy in a black velvet suit and bow tie.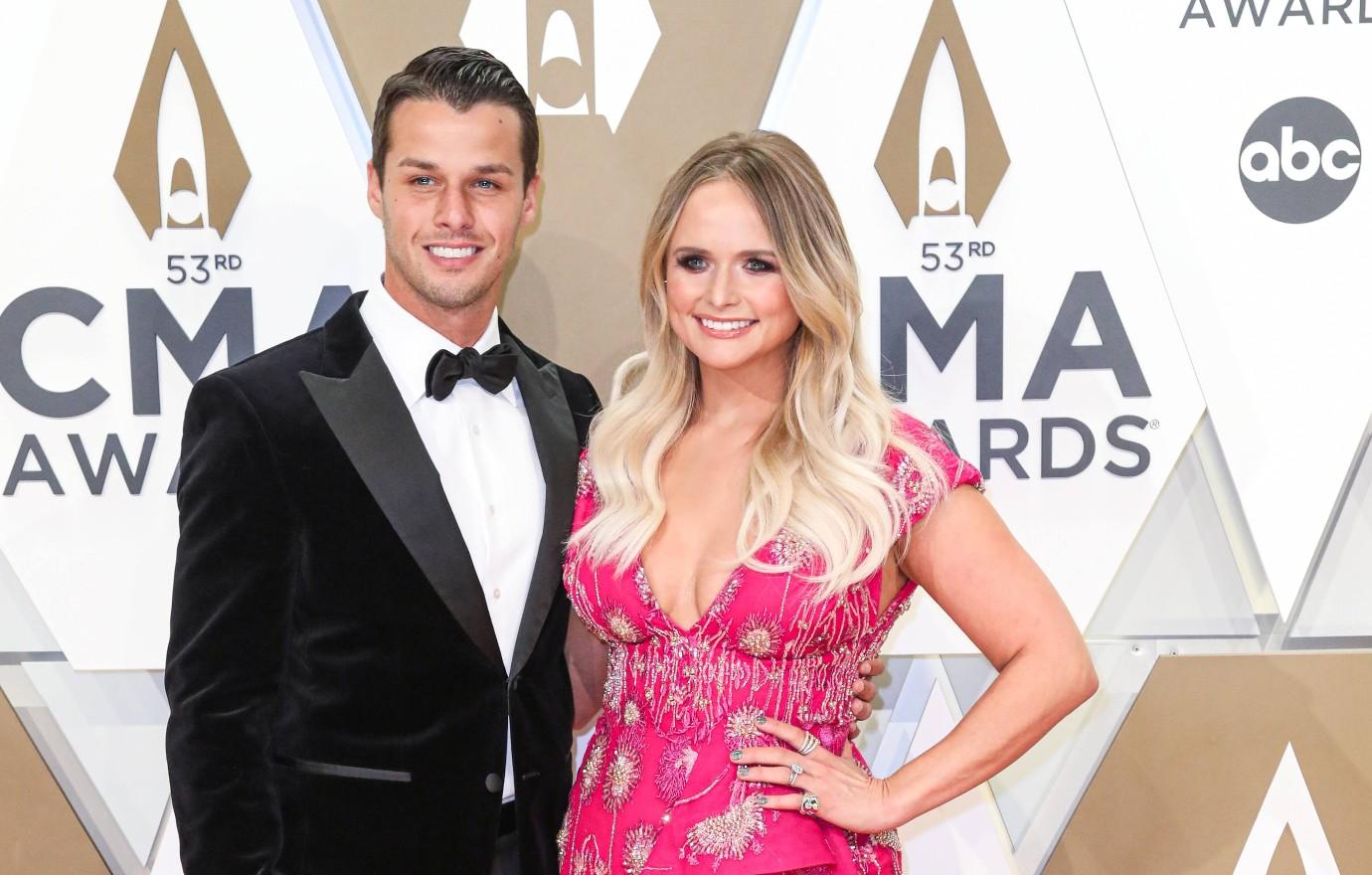 Article continues below advertisement
For every honoree, a few words are written by a good pal, so fellow musician Elle King, 32, opted to pen a sweet message for the star.
"Not a lot of people will take your hand, nudge you right into the spotlight, and share it with you — especially if they've already spent decades as one of country music's most acclaimed performers and songwriters," she began her note. "But that's exactly what Miranda Lambert did in 2019, when she asked me to be a part of her Roadside Bars & Pink Guitars Tour, during which she brought along a new generation of artists to share her stage."
Article continues below advertisement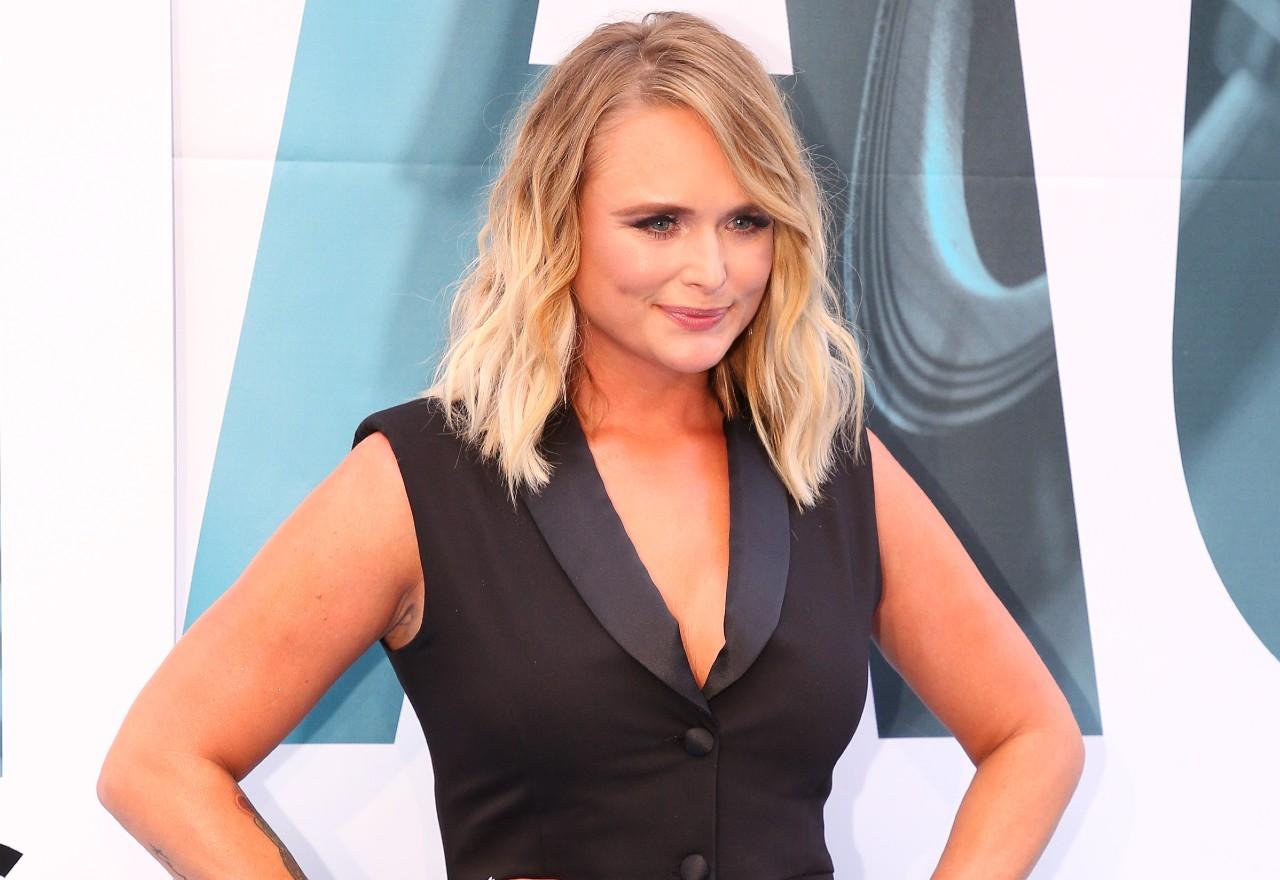 "It was Miranda's idea to bring us all together— she wanted powerful female voices to front the whole thing. That's her vibe: she's all about making everybody feel welcome. And there is not one inauthentic hair on her head," the "Ex's & Oh's" singer insisted. "Of course, in this industry, you've got to have good music. And Miranda is a true country queen. Her shows are incredible; from start to finish, she gives it her absolute all. It was an honor to collaborate with her on our duet last year, which broke decades-long country records."
"But the reason that I like Miranda so much is because she is one of the absolute funniest people I've ever met," King concluded. "When she and I get together, we don't lose our voices because we're singing or because we're drinking. It's because we laugh the whole time."