COUPLES
Better Together
Miranda Lambert Doesn't Care What People Think Of Her & Brendan McLoughlin's Marriage: 'He Loves Me For Me'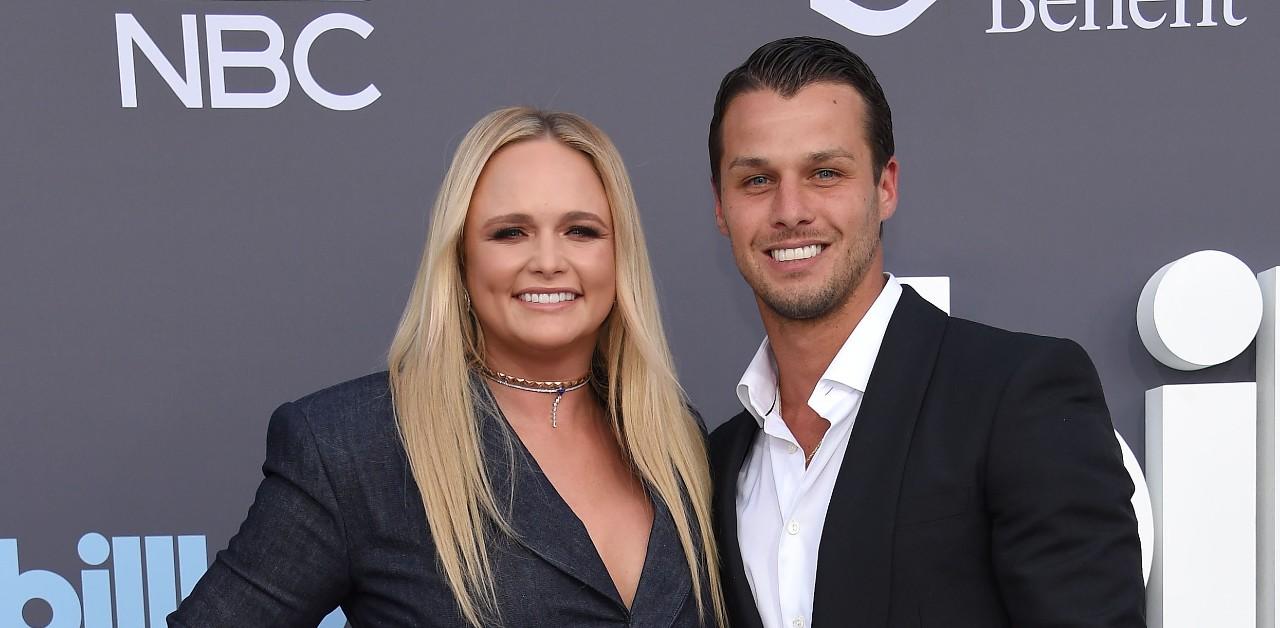 After years of prioritizing her career, Miranda Lambert is finally taking some time off to travel and focus on herself.
"I've been touring for 20 years, and I've been everywhere and seen nothing. I'm trying to use my downtime to really experience life," the country crooner, 38, shared. "I always get the boring months off, and I'm like, 'Can I just have a sunshiny month off?' So the first of July, I'm out of here, and I'm taking my Airstream."
Article continues below advertisement
It wasn't until the star turned 30 that she "started to take life in a new direction" by putting her happiness first. That was also around the time she and Blake Shelton, 36, ended their marriage.
"Going through hard things obviously makes you get to know yourself better," she insisted to PEOPLE. "When you get broken down pretty good, you look at the mirror and you go, 'I have to spend some time with me, learn who I am and what I want.' I got to a really good place with myself."
Article continues below advertisement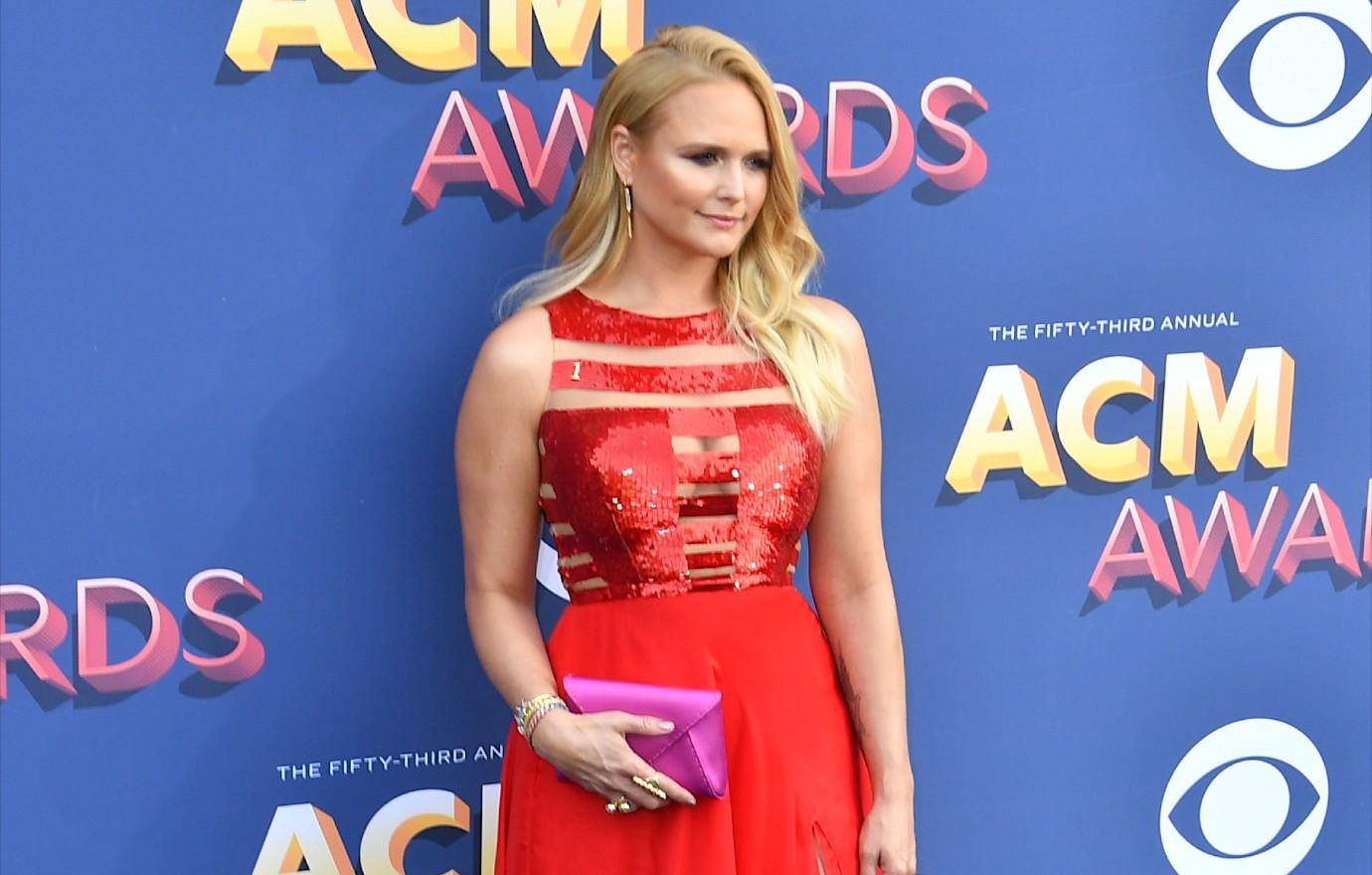 It was then that she met NYPD officer Brendan McLoughlin, and they later tied the knot in 2019. Because of her and Shelton's highly publicized split — plus the fact that Loughlin, 30, had a baby on the way from a previous relationship — their romance was met with skepticism from the public, but Lambert insisted she could care less about the gossip.
Article continues below advertisement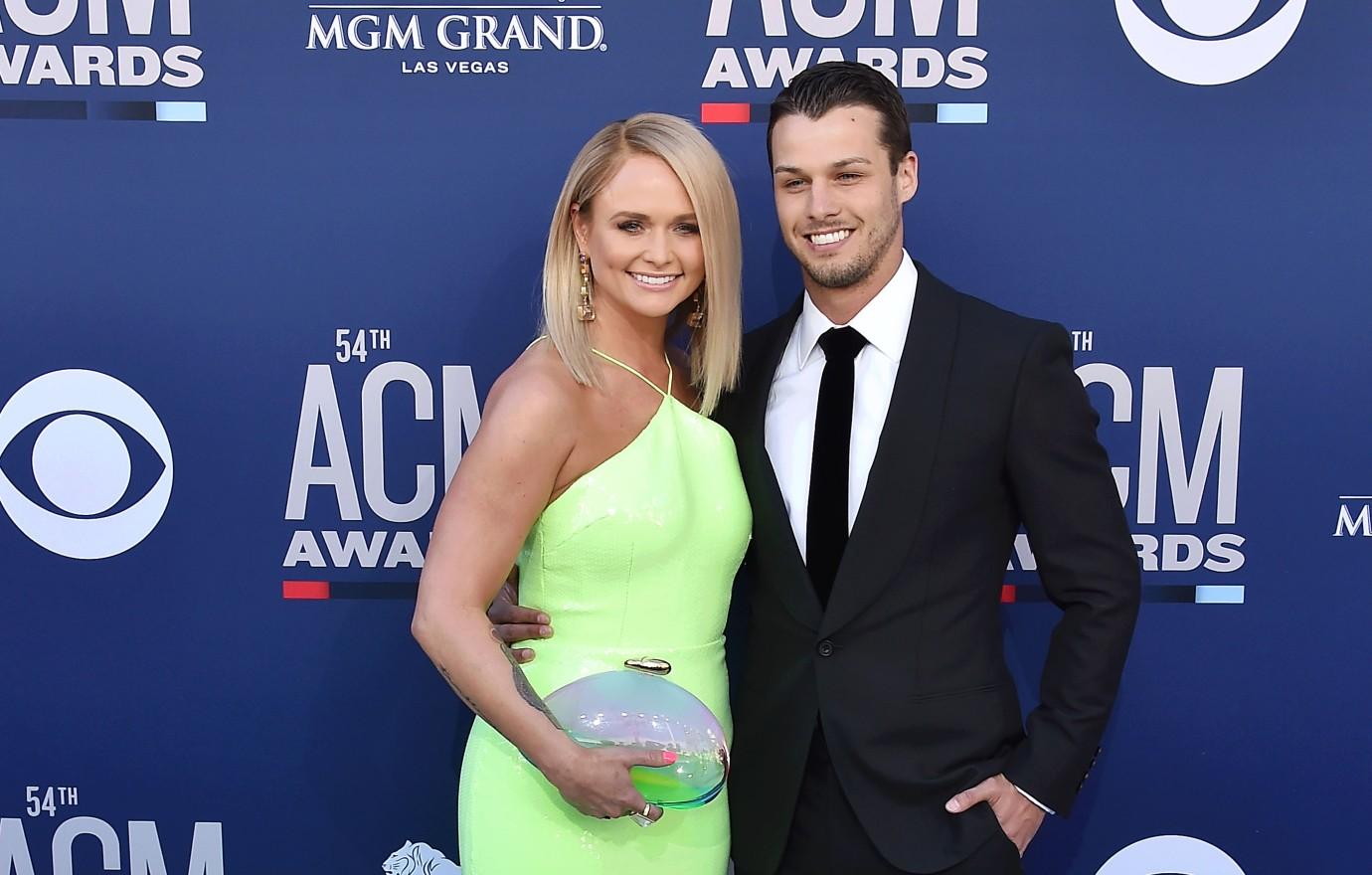 "It's nice to have a partner in that, someone by your side that supports you, loves you and believes in you. He loves me for me," she gushed. "It's a really cool thing to have in my life, at this point in my life."
Even her loved ones, such as mom Beverly June Lambert, have noticed how well the two complement each other. "Brendan is a good example of a partner. He walks beside her, not beneath or above her," she said. "Navigating a new marriage, a pandemic, touring, career changes, family health crises, etc. isn't easy. But there they are just killin' it."