NEWS
Mischa Barton Accused Of Being A 'Nightmare' On Set Of 'The O.C.' Following The Star's Claim She Was Bullied Behind The Scenes Of The Teen Drama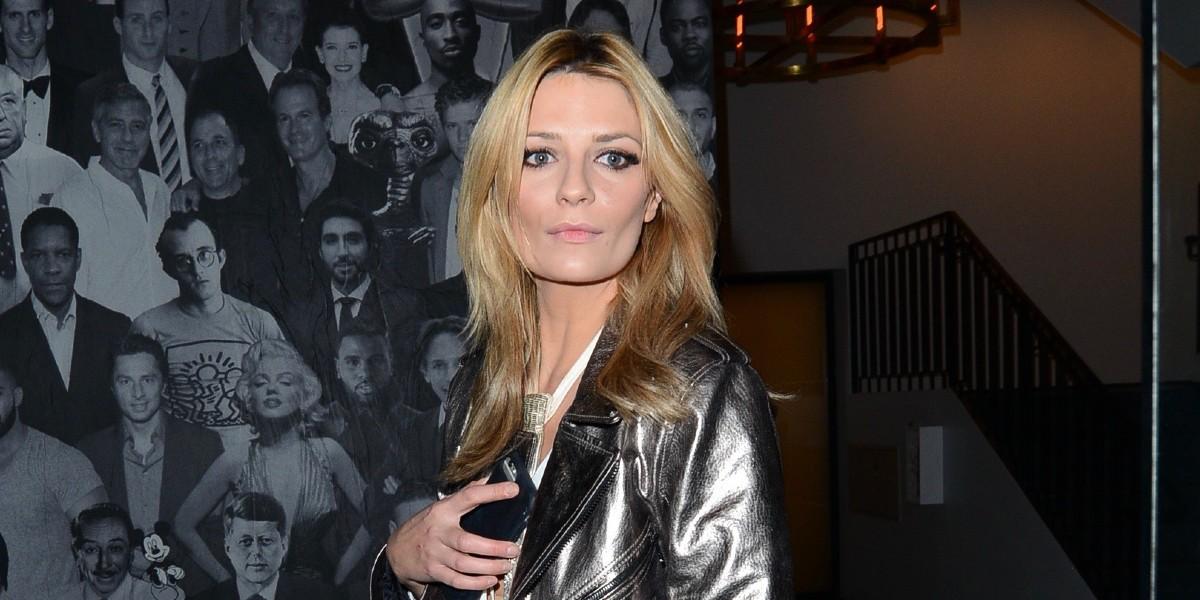 FOX's hit teen series The O.C. was always packed with drama, but the juiciest storylines seem to have taken place behind the scenes
Article continues below advertisement
Most recently, the show's star Mischa Barton has been accused of been a "nightmare" on set. Countering claims that the 35-year-old was "bullied" on the set, a source said the real problem was with Barton herself, who often frustrated the crew by constantly "show up late" for filming.
"So now she wants to go say that she was bullied," the source continued. "It wasn't that she was bullied. People didn't appreciate waiting for hours for her to show up."
Article continues below advertisement
The source as Barton's tardiness wasn't the only issue. The London-born actress also had an "annoying" momager. "It was a mess," adds the source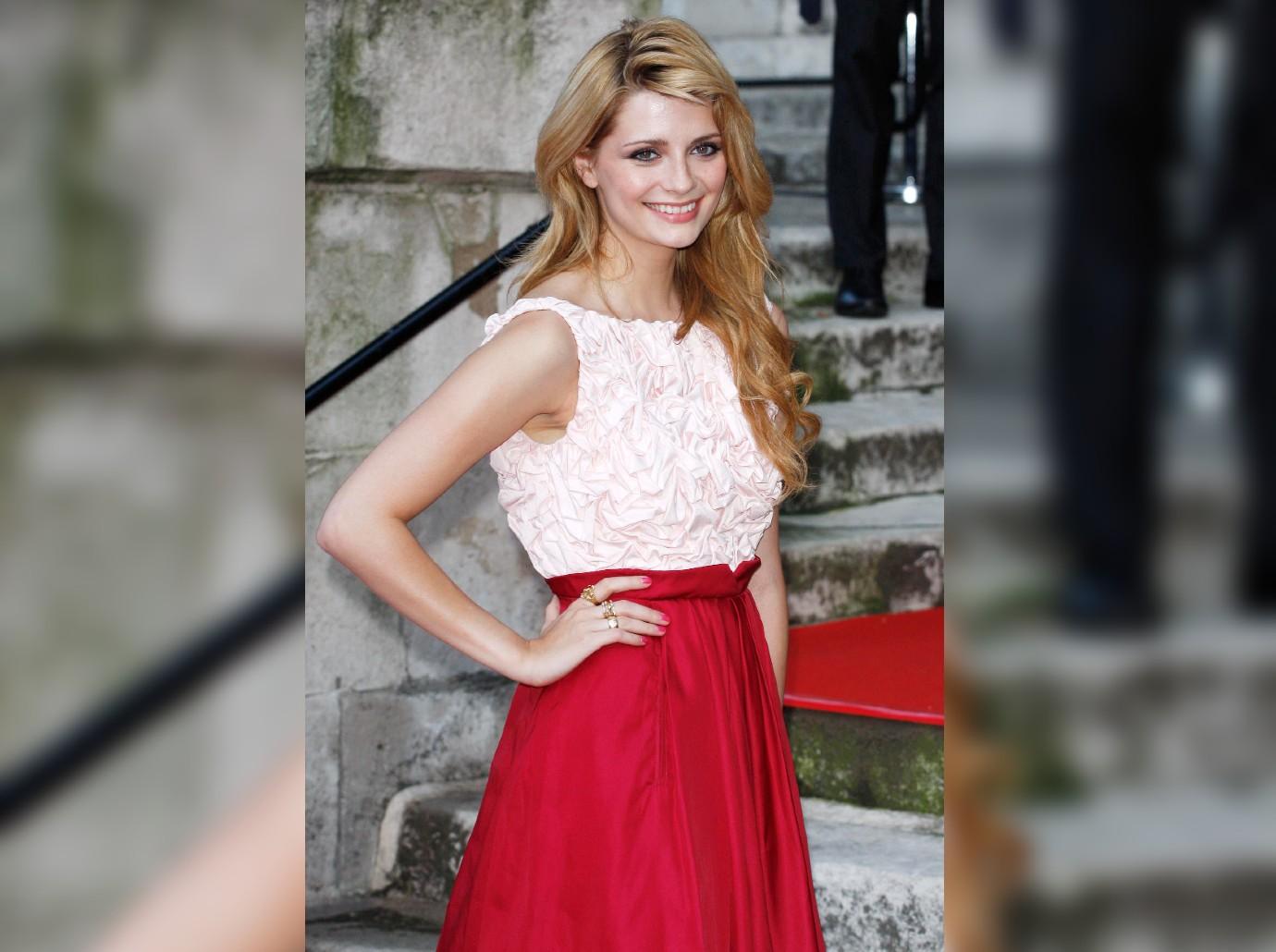 Article continues below advertisement
In response to the accusations, Barton issued a statement apologizing for her conduct. "There was a lot going on. Whether I was late or not doesn't excuse certain behavior from individuals in powerful positions," she said. "Everyone experiences things differently and where I acknowledge some of my past behavior may not have been helpful in certain instances, I will tell my truth when I feel ready."
Article continues below advertisement
Barton played Marissa Cooper on the soapy series, which ran from 2003 to 2007, until her character was killed off in Season 3
But Barton's bad antics seems to be a thing of the past. The source said that while filming The Hills: New Beginnings in 2019, the actress' behavior was like "night and day."
Article continues below advertisement
"She was definitely more mature," they acknowledged. "She definitely was showing up with an understanding of what her responsibilities were."
Article continues below advertisement
"It's a bit complicated," she told E!. "It started pretty early on because it had a lot to do with them adding Rachel [Bilson] in last minute as, after the first season, a series regular and evening out everybody's pay — and sort of general bullying from some of the men on set that kind of felt really s**tty."
Article continues below advertisement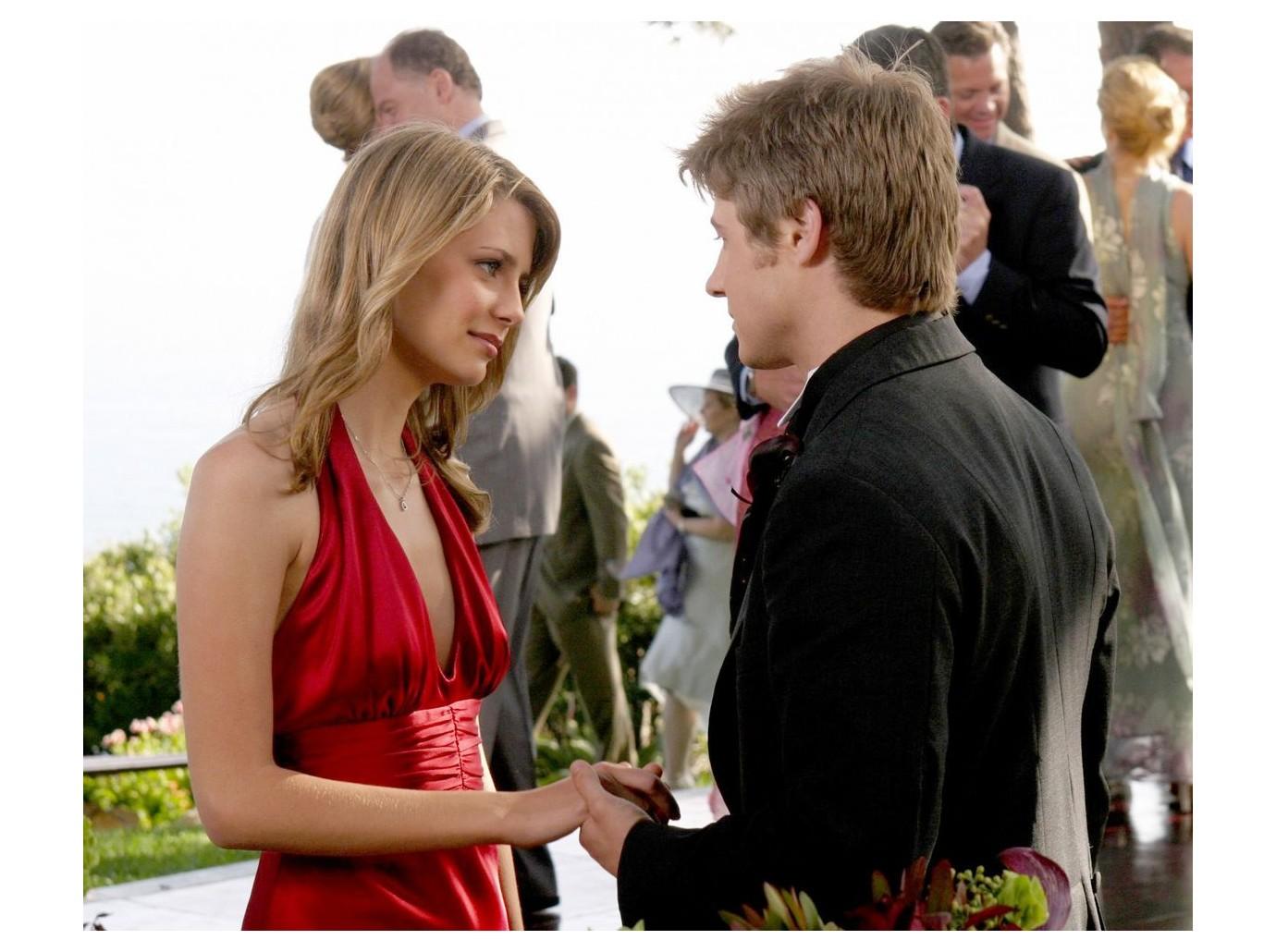 Article continues below advertisement
"You know, I also loved the show and had to build up my own walls and ways of getting around dealing with that and the fame that was thrust specifically at me," Barton explained, as she was only 17 when the show began.
"Just dealing with like the amount of invasion I was having in my personal life, I just felt very unprotected, I guess is the best way to put it," she added.
Page Six was first to report the source speaking out about Barton.