NEWS
'I Said What I Said': Tom Cruise Defends Profanity-Laced Meltdown On Set Of 'Mission: Impossible 7'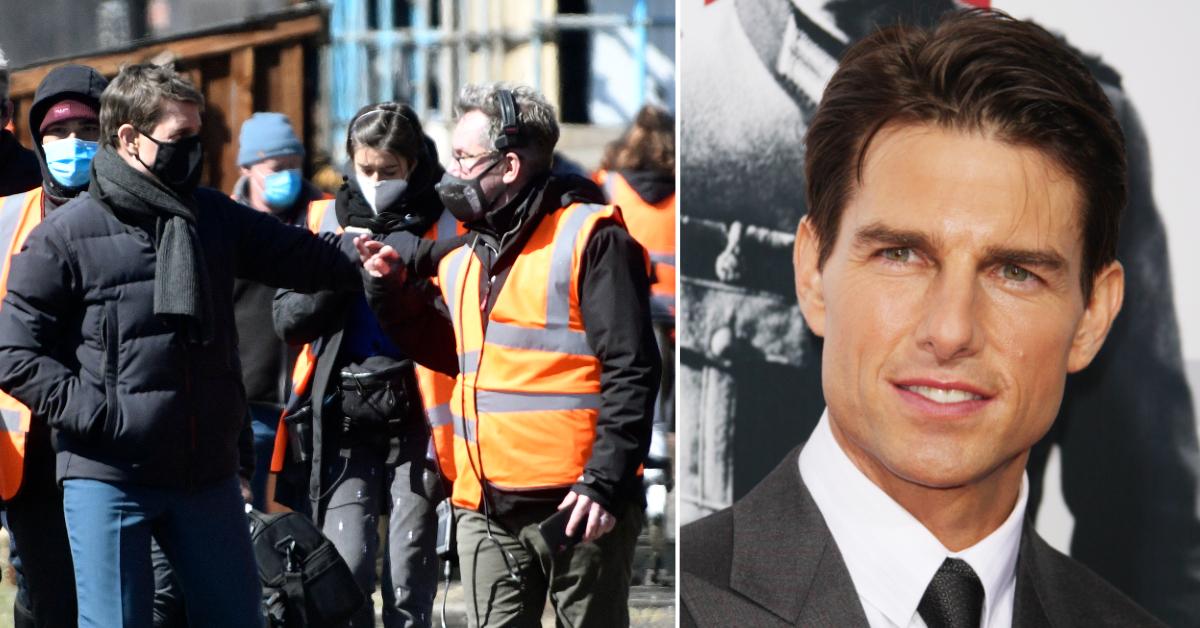 Acting legend Tom Cruise is standing by his profanity-laced meltdown back in January. The A-lister yelled at crew members on the set of Mission: Impossible 7 — in which he threatened to fire members of the crew if they broke strict COVID-19 guidelines.
Article continues below advertisement
"I said what I said," he told Empire magazine. "There was a lot at stake at that point… But it wasn't my entire crew," Cruise added, noting that he only directed his anger at a few of the workers who he felt had disobeyed set rules and threatened to halt production. "I had the crew leave the set, and it was just select people."
M:I7 has endured a hellish production schedule that has seen filming shut down multiple times due to the ongoing coronavirus pandemic as the cast and crew travel around the world in hopes of completing the film.
Article continues below advertisement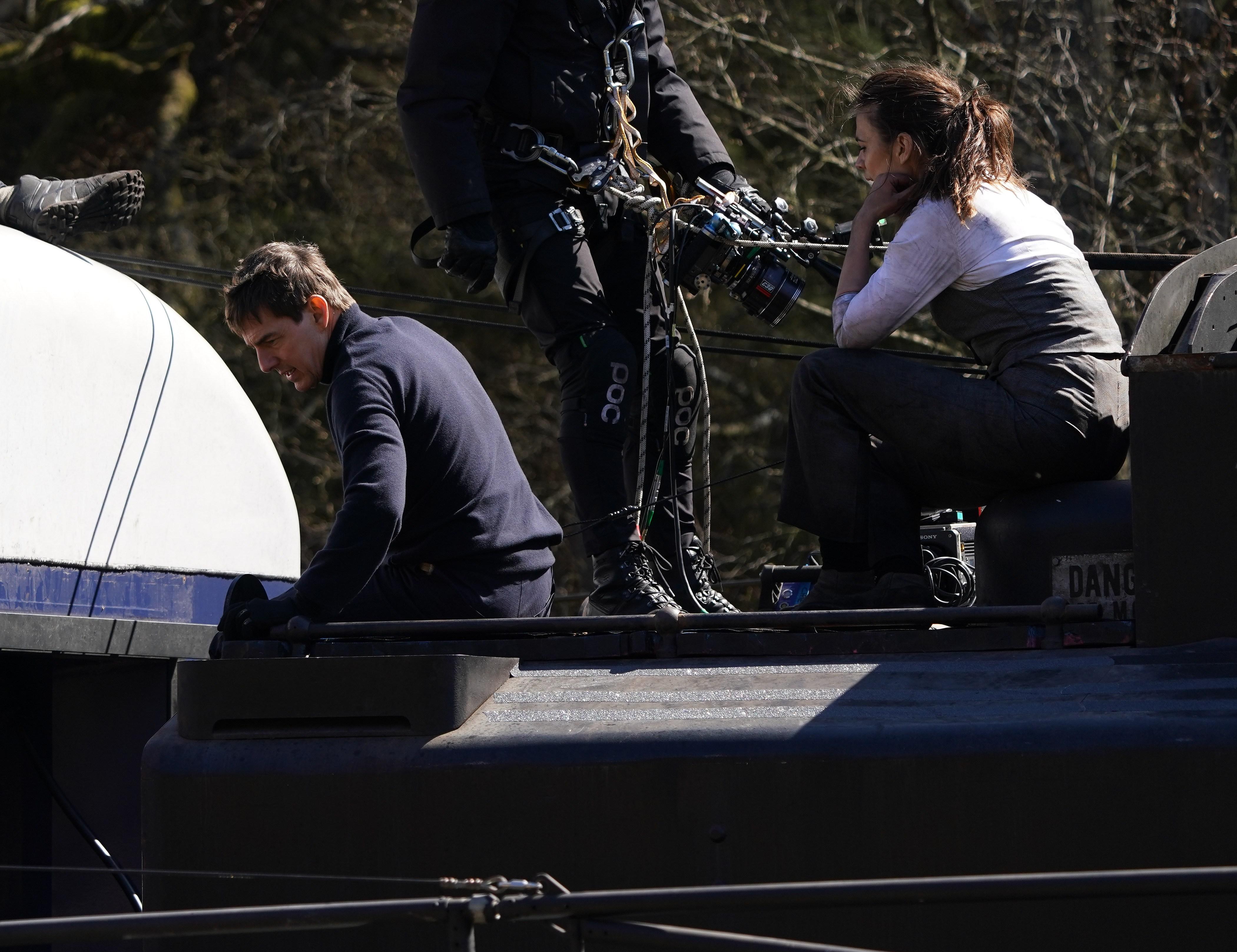 Cruise noted that after his blow-up, filming was "never shut down again… And here we are, continuing to film," reported ET.
Article continues below advertisement
The 58-year-old Hollywood icon added that the pressure he felt to keep the film running and keeping his crew employed had just become too much for him. "All those emotions were going through my mind," he said, reflecting on how the movie was one of the first to be postponed due to COVID-19.
Article continues below advertisement
As OK! previously reported, Cruise had an epic meltdown on set after he spotted two members of the crew standing close to each other. He began yelling at the two, shouting, "If I see you do it again, you're f**king gone," the leaked audio tape (listen to the clip here) revealed.
"And if anyone in this crew does, that's it — and you too and you too," he seethed. "And you, don't you ever f**king do it again. We are not shutting this f**king movie down. We are creating thousands of jobs, you motherf**kers! I don't ever want to see it again. Ever!"
Article continues below advertisement
Fifty staff members witnessed the outburst at Warner Bros. Studios in Leavesden, U.K., which left them shocked and "walking on eggshells," OK! reported.
Article continues below advertisement
Production on the highly anticipated seventh installment in the action series is still underway, with cameras currently rolling in England 15 months after the first footage was shot.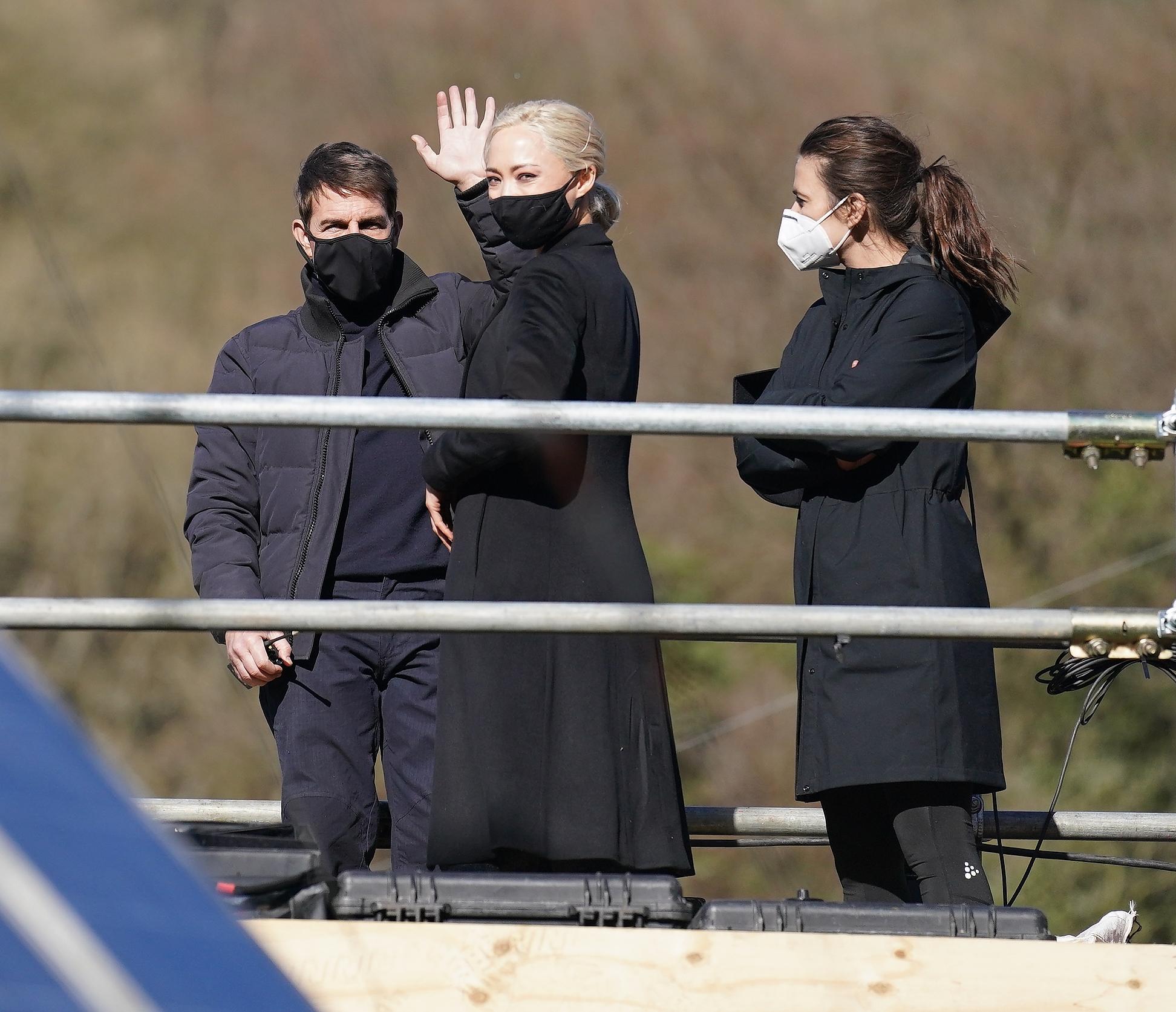 Mission: Impossible 7 is scheduled to premiere May 27, 2022.