Model Nyle DiMarco Reveals His Upcoming Book 'Deaf Utopia' Offers 'Full Transparency Into My Life': 'It's All On The Table'
Ever since Nyle DiMarco came in first place during season 22 of America's Next Top Model in 2015 — he was the second male winner and first deaf winner — he hasn't stopped. Case in point: he took home the mirrorball trophy during Dancing With the Stars, starred in Hulu's comedy series Difficult People and walked for Giorgio Armani at Milan Fashion Week Spring/Summer 2017.
Article continues below advertisement
Now, the 32-year-old has something else up his sleeve — he will be releasing a book about his life in the near future, and it's safe to say he doesn't hold back.
"I want to be able to tell my story from a deaf perspective and from someone who is in a fourth-generation deaf family — and to have the opportunity to be heard is completely mind bending," the model exclusively tells OK! at the The Runway of Dreams Foundation's fashion show in New York City. "It's something that I have trouble believing sometimes, but my book is called Deaf Utopia, and if you have ever heard me talk about my childhood, it's because, truthfully, my childhood was a utopia, and it brought me to where I am now."
Article continues below advertisement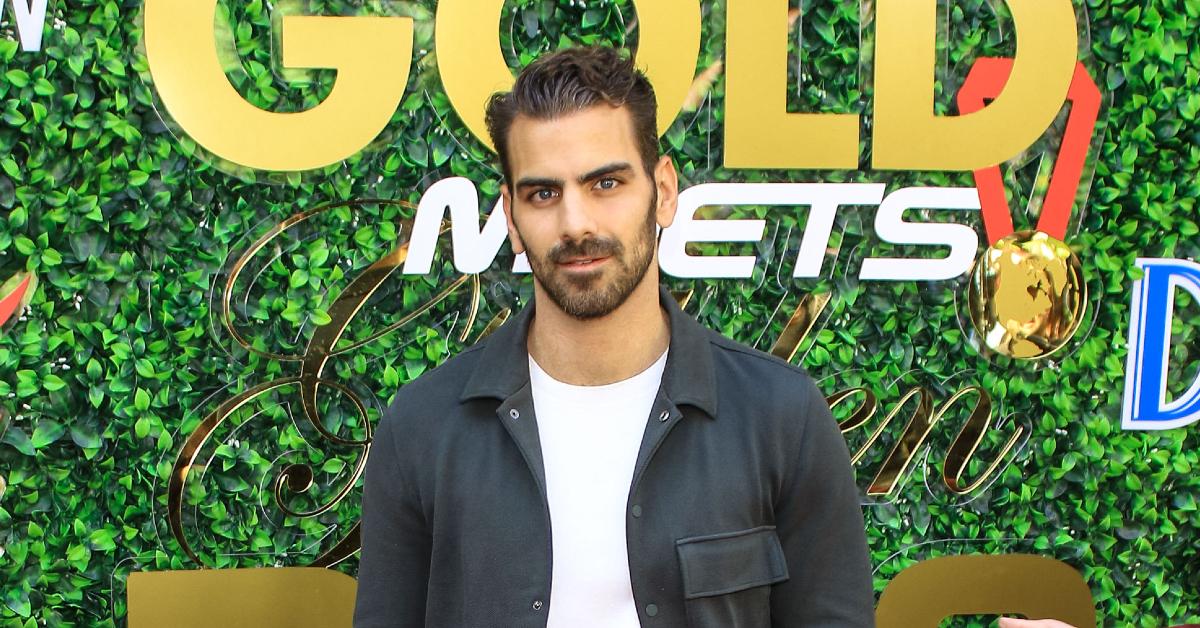 Article continues below advertisement
The New York native wants others to know that he "100 percent" grew up within the deaf community, and going forward, he hopes to educate others on his background. "I hope that they take away a little bit of my story and understand that it's such an environment really built for deaf kids," he says.
DiMarco admits writing the tome was "a bit cathartic."
Article continues below advertisement
"At first, when I was interested in writing the book, I thought, 'I don't know if I really have enough story to fill these pages.' But once I really got through the process, it helped me in so many ways make connections – from my past to today, which has been incredibly interesting and therapeutic in a way," he shares.
Although the handsome hunk is looking forward for others to hear his side of the story, he is a "bit nervous" for the release.
Article continues below advertisement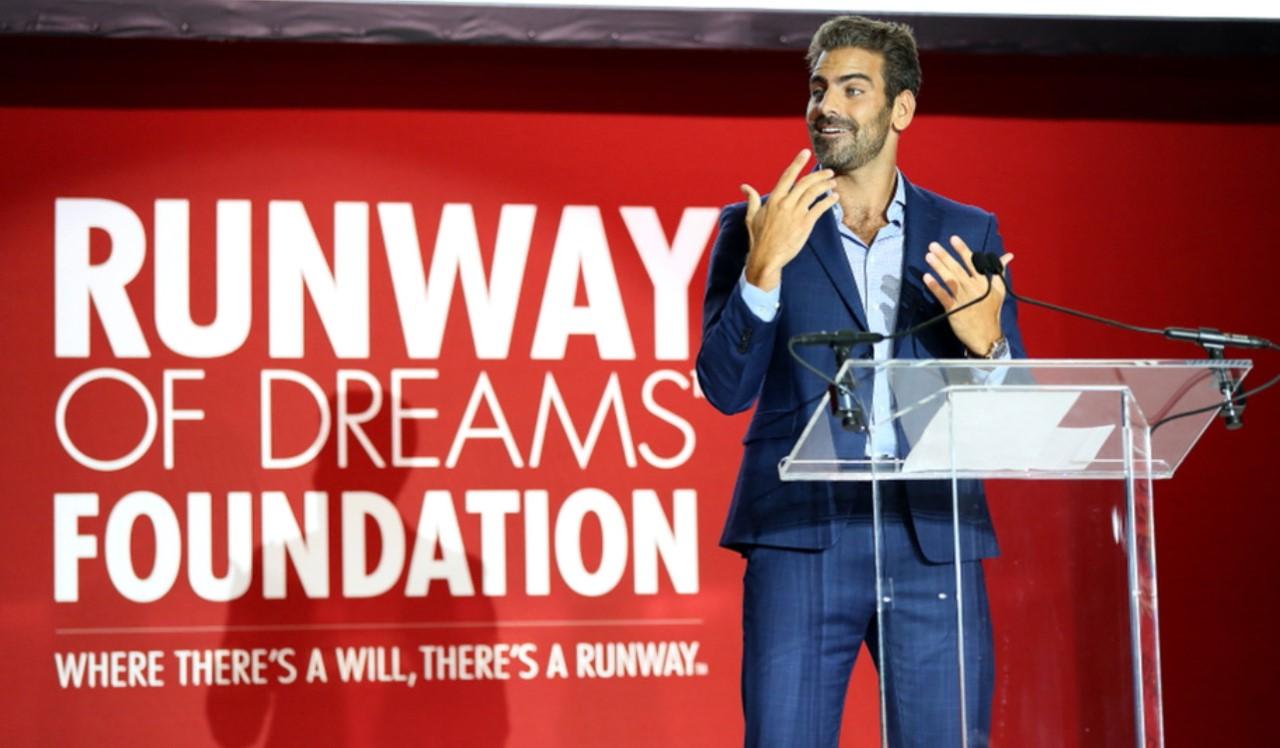 Article continues below advertisement
"A part of me does feel that it's in an invasive process," he explains. "I am offering full transparency into my life, and I might lose every sense of privacy that I have had in all of this time, but I am very excited to share my story with people in the world who really need to hear it. I think I have given everything I have to this book — it's all on the table."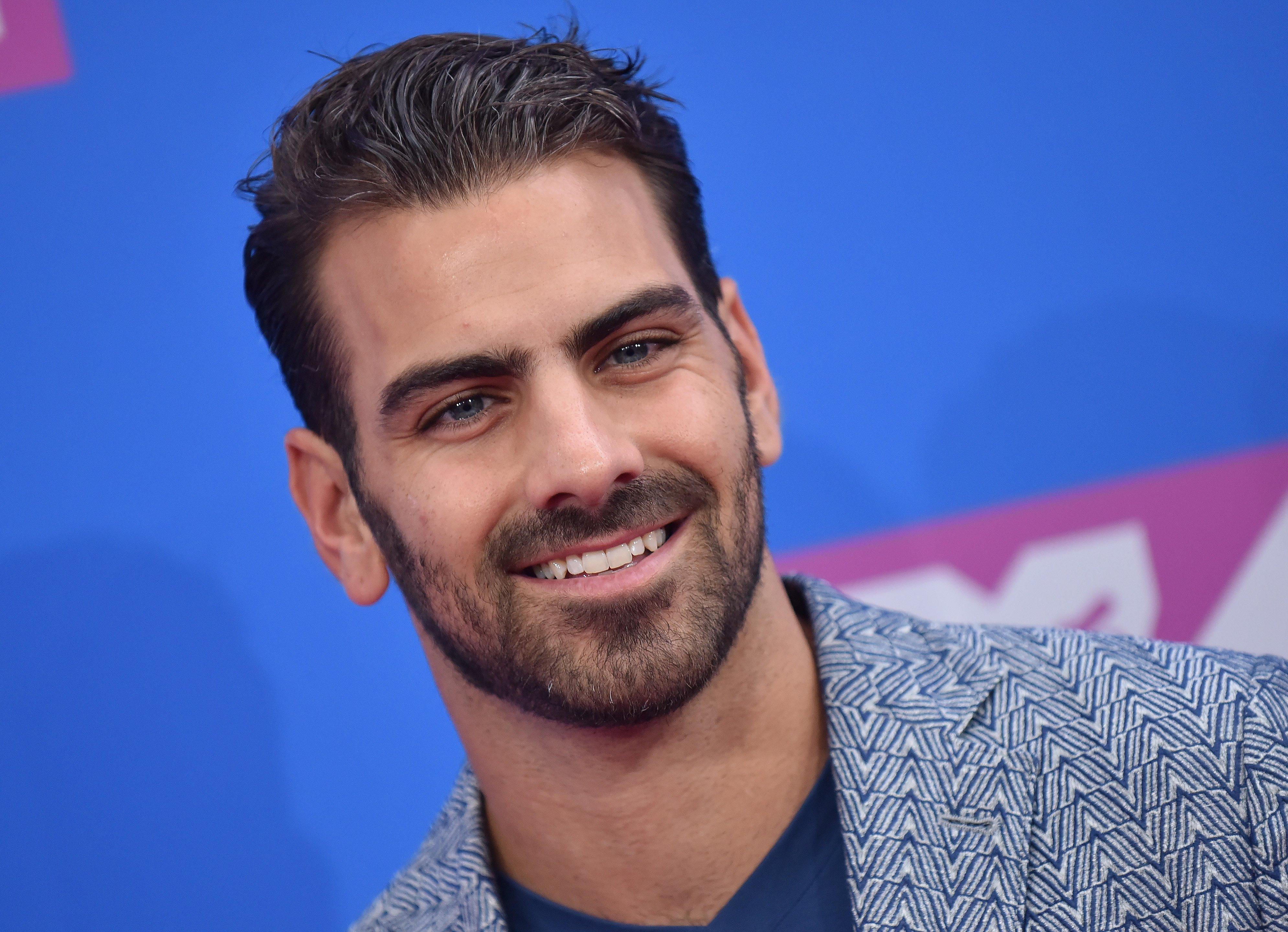 Article continues below advertisement
In the meantime, DiMarco is thrilled that he was able to attend The Runway Of Dreams™ Foundation Fashion Revolution Event, which took place during New York Fashion Week.
"I am most excited that I have the opportunity to assist — adaptability and fashion is so much more mainstream now and for Runway of Dreams to host this show where all of these amazing people with different disabilities can come and really rock the runway is really amazing and feels full circle," he gushes.
Even though DiMarco is busy, he isn't planning on slowing down anytime soon.
"I think next for me, honestly, is really more work in the entertainment industry," he says. "Pitching more ideas, pitching more TV shows and more films — I mean, why not? We are seeing those types of people in our every day life, why is that not reflected on the big screen? We want to be seeing them more on TV and more in film."