LIVING
Monaco Cocktails Is A Must-Have While Watching The Super Bowl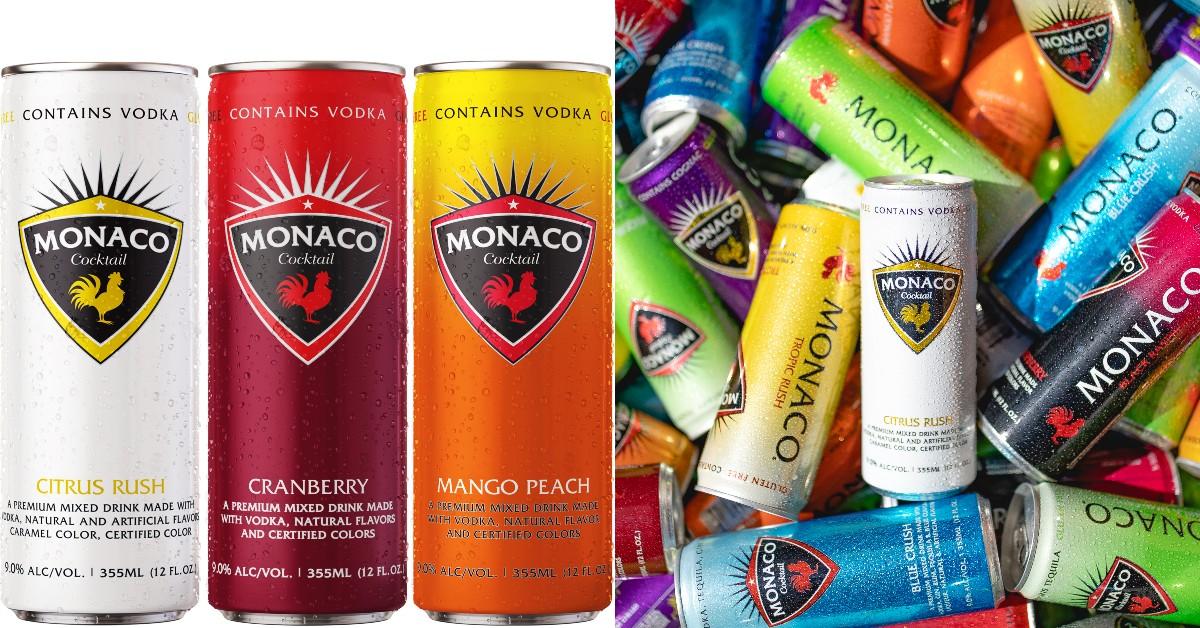 If you're looking for something to drink during Super Bowl, then we've got the right choice for you, as Monaco Cocktails is the perfect drink to have on-hand.
The beverage is a leader in the canned cocktails category — and no need to worry about spilling or keeping track of your cup, as the can is easy to keep around.
Article continues below advertisement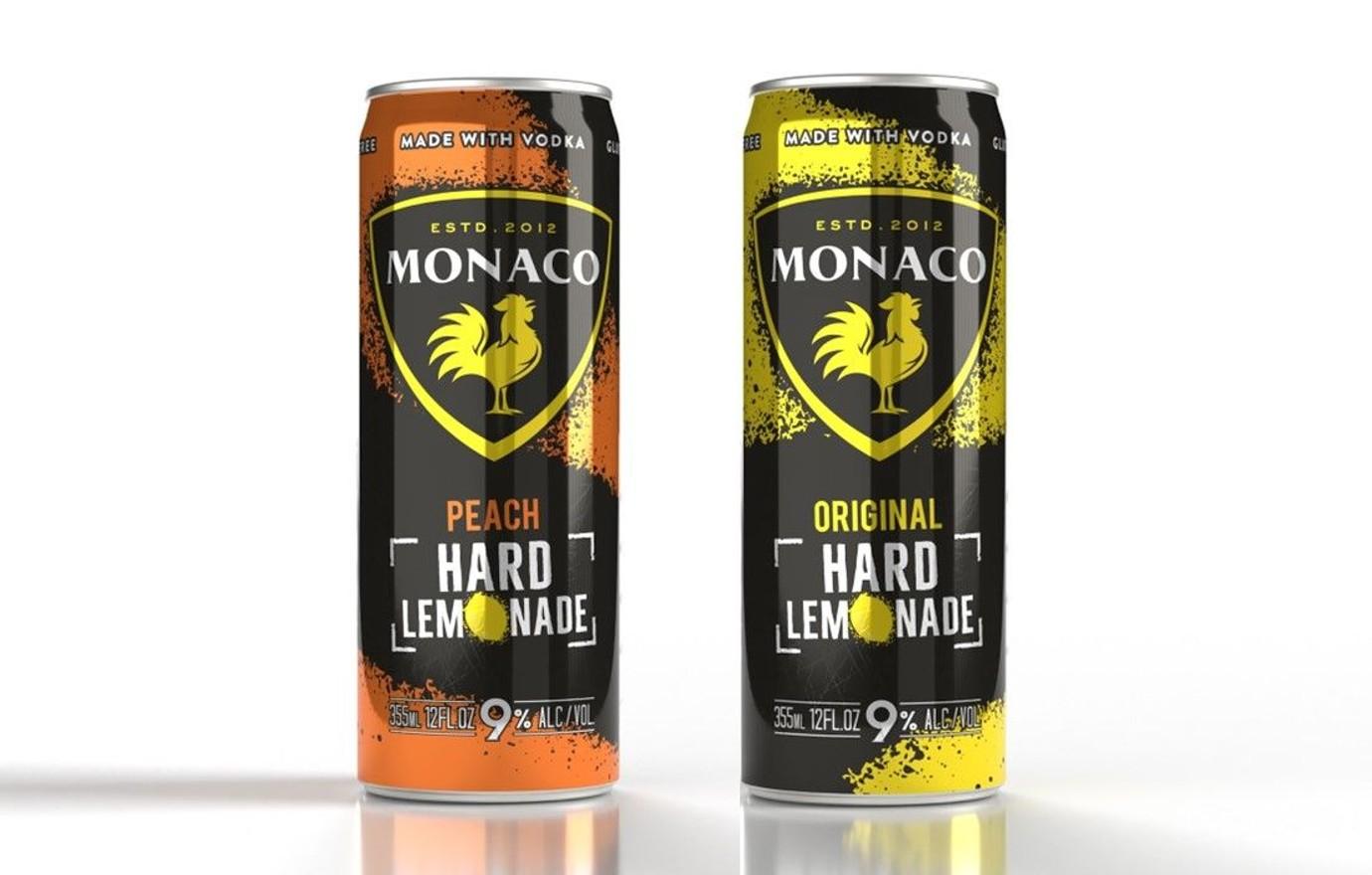 Monaco Cocktails, which is owned by parent company Atomic Brands, was first introduced to the market in 2012 and has been making people happy ever since.
"Monaco has helped to ignite an entirely new category and market base of spirit-curious consumers, successfully migrating across several drinking and lifestyle occasions so that there is a Monaco for everyone. The line-up is full of flavor for cocktail lovers with trusted staples like Hard Lemonade and Mai Tai, in addition to fun and interesting "crush flavors" for variety seekers who want something interesting and new," Don Deubler, CEO of Atomic Brands, tells OK!. "Our established RTD canned cocktail brand is trusted nationwide, offering a lineup of innovative products."
Article continues below advertisement
"Each Monaco Cocktail can features 2 shots, 9% ABV and uses real spirits, making it entirely gluten and malt-free, resulting in a drink with a clean and crisp finish. There are a range of flavors and liquors to choose from, whether you prefer vodka, tequila, cognac, a punch or a Hard Lemonade! There is a Monaco for everyone," Deubler adds.
Whether you enjoy the drink chilled from the can or poured over ice, it will certainly get viewers amped for one of the biggest games of the year — whether you're cheering for the Eagles or Chiefs.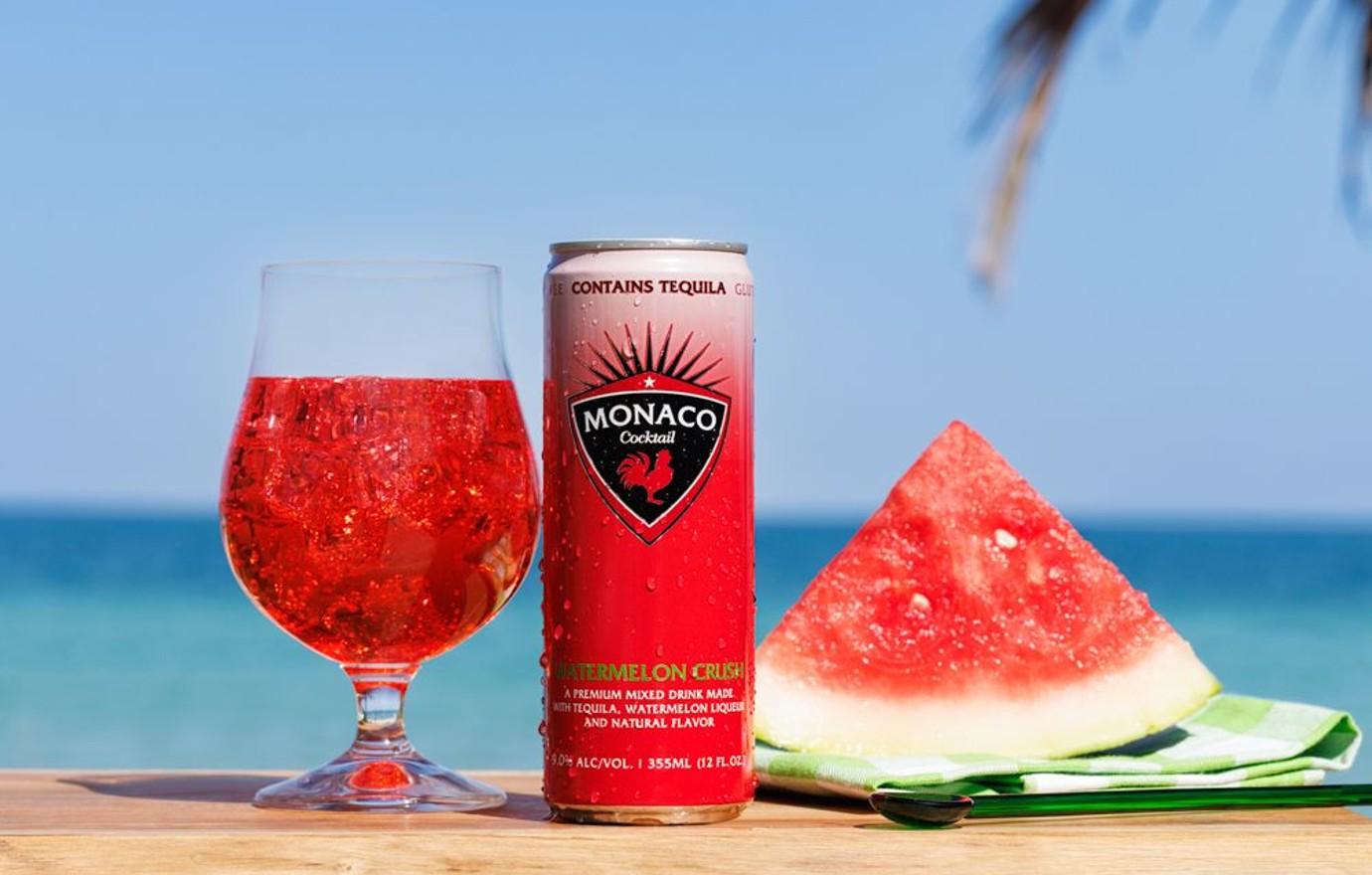 Article continues below advertisement
All varieties are available liquor, convenience and grocery stores nationwide, it's also on Drizly – perfect for if you're in a pinch and need some beverages ASAP!
Scroll for more recipes below!
Monaco Hard Lemonade
Take a tall cocktail glass (or any class of choice) and rub the rim with a slice of fresh lemon
Dip the rim in sugar to coat entirely
Fill the glass with ice and pour in a chilled Monaco Hard Lemonade to the top
Garnish with leftover sliced fresh lemon and enjoy!
Monaco Watermelon Crush Margarita
Grab a margarita glass and rub the rim with a lime
Dip the rim in lime margarita salt, or any salt of choice
Fill the glass with ice and pour in a can of chilled Watermelon Crush
Garnish with a slice of fresh watermelon, if handy!
*Same steps can be repeated with Moanco's Lime Crush