EXCLUSIVE
Mario Lopez Dishes On His Favorite Football Team, Superbowl Traditions & His Passion For Supporting Feeding America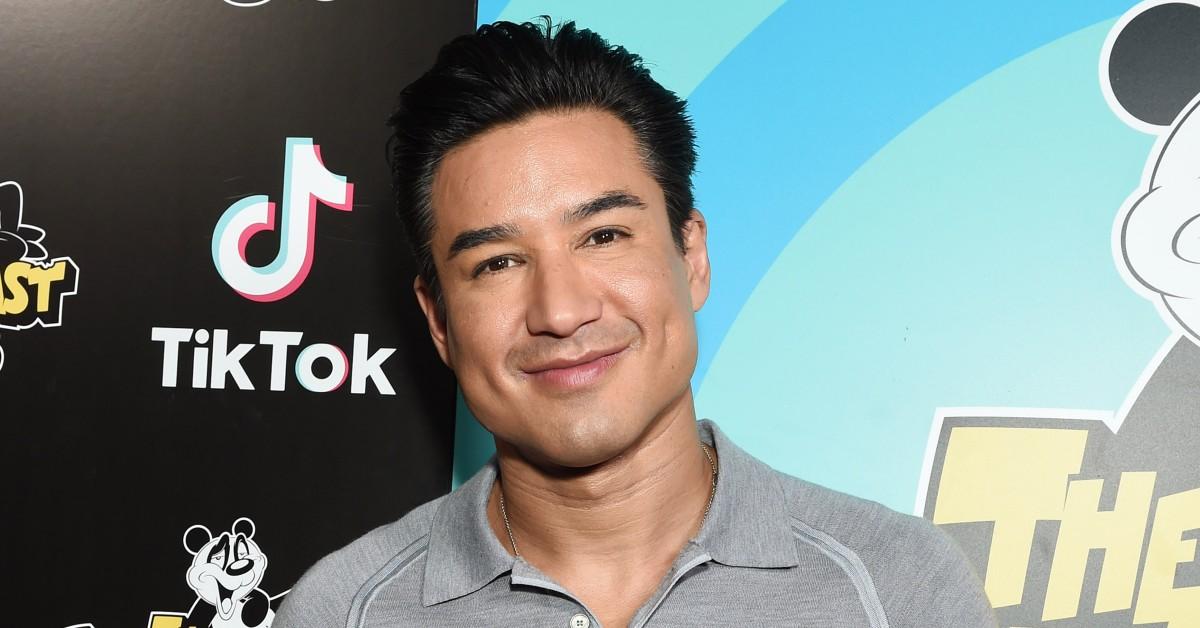 Feeding America one Super Bowl at a time!
Article continues below advertisement
Fans know Mario Lopez from Saved by the Bell to Access Hollywood, and now the beloved television host is helping feed America with his partnership with Ibotta that helps put dollars back in pockets and food on plates around the country.
In an exclusive interview, Lopez sits down with OK! to discuss his favorite Super Bowl foods and traditions, as well as what led him to his most recent partnership and his passion for supporting Feeding America.
Article continues below advertisement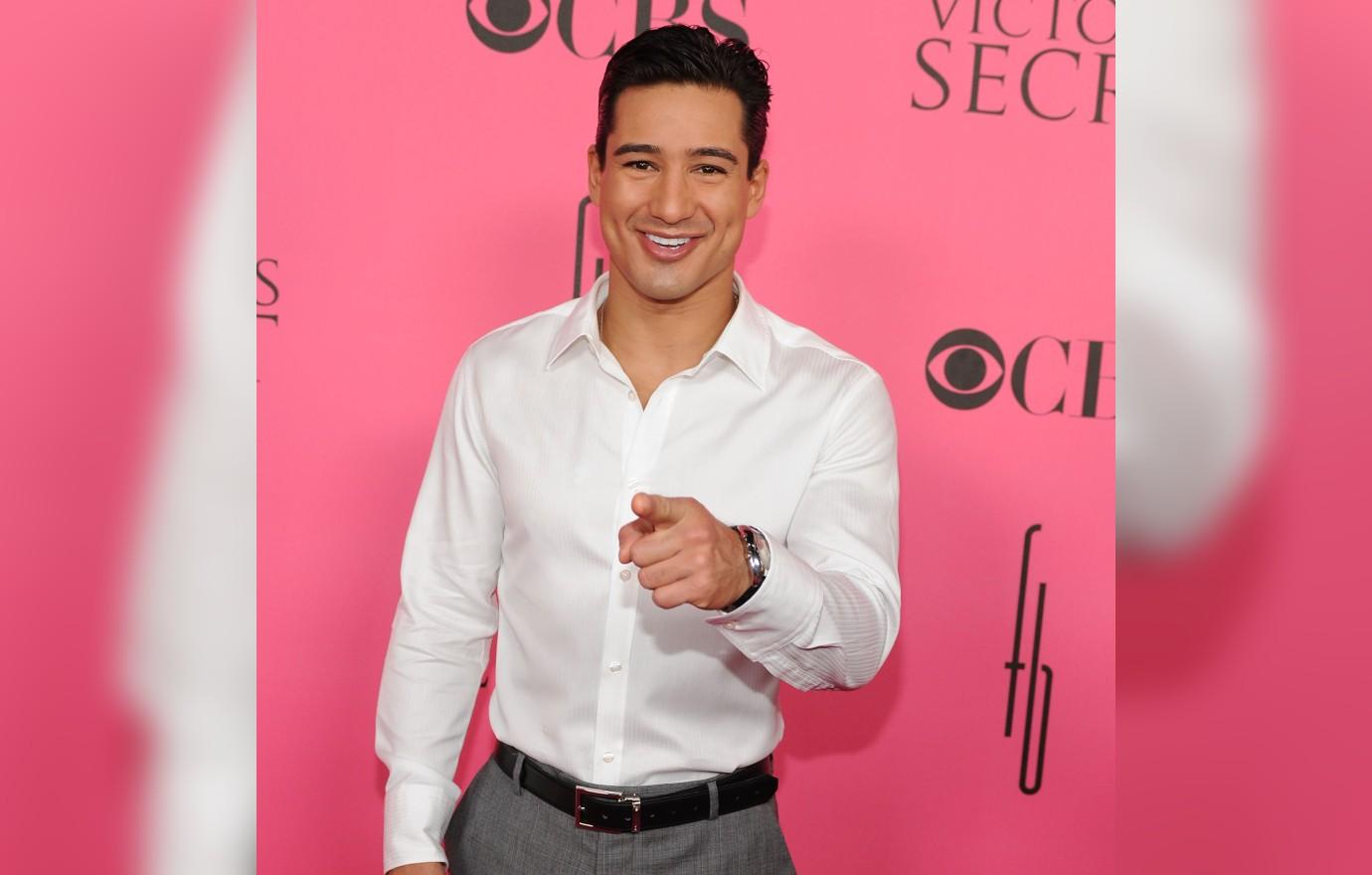 "My wife and I, we were looking for ways to sort of help families that are struggling," he tells OK!, explaining that in a time that more and more people are battling financial instability and food insecurity, his family decided now was the time to help give back. "And I love that Ibotta — which is a cashback rewards app — helps people earn their cash back with everyday kind of purchases."
Article continues below advertisement
Through February 13, the popular digital rewards app is offering 100% cash back rewards on a wide array of popular Super Bowl snacks including chips, dips, and frozen pizza.
Article continues below advertisement
Ibotta also previously offered one lucky fan the chance to have Lopez "virtually crash" their own Super Bowl party in a contest which ended on February 8.
But most importantly to the famed '90s star is Ibotta's donations to a charity that is close to his heart. "They're going to be donating a dollar to Feeding America for every qualifying pizza redemption," he adds.
Article continues below advertisement
"I like Feeding America and what they do," he says when asked what led him to his passion for the charitable organization. "They do such wonderful work," he continued, noting the event is a "win-win" that has everybody involved "comin' up on top with that."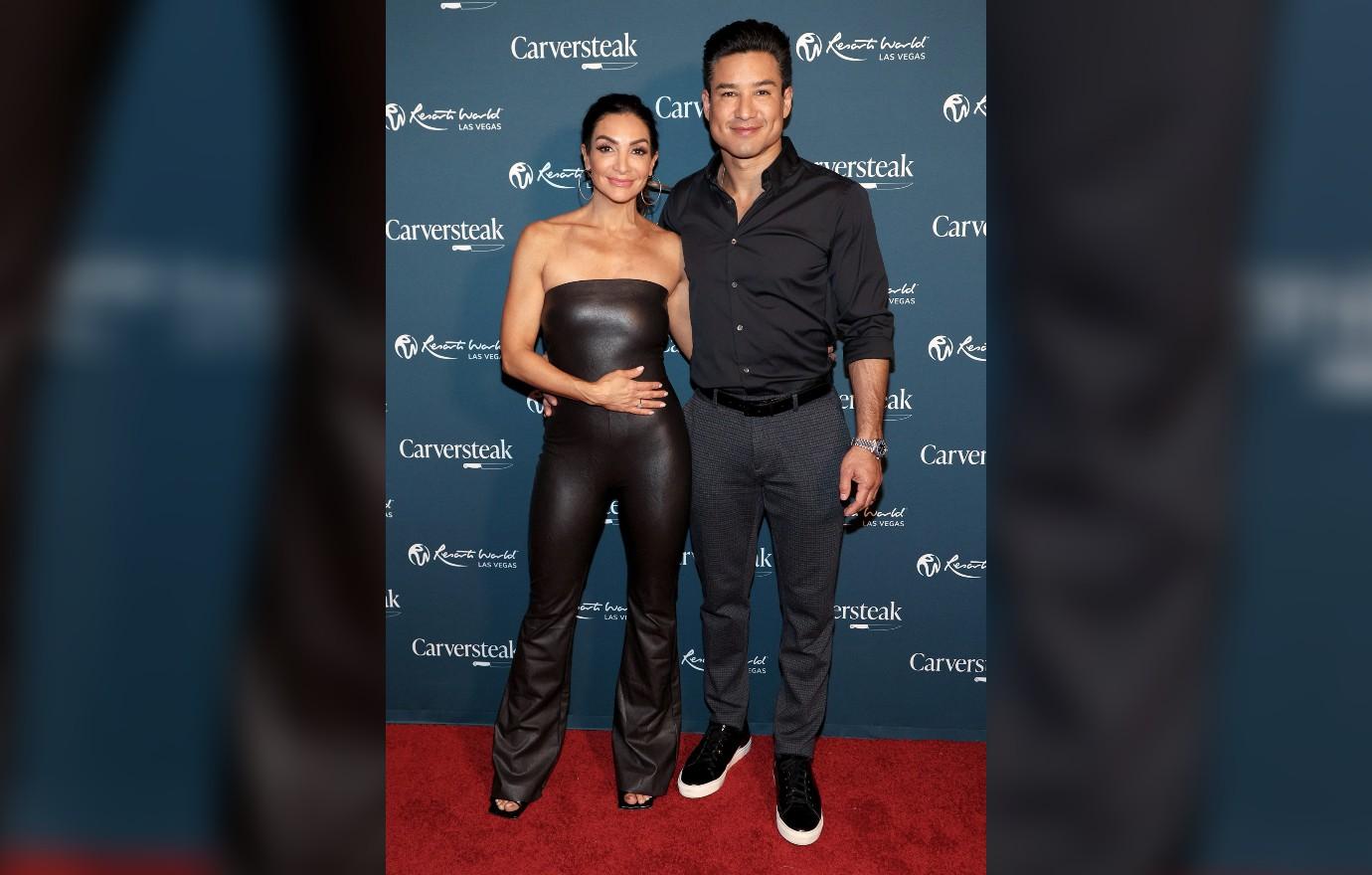 Article continues below advertisement
As for his own Super Bowl plans, his favorite football team — the Los Angeles Chargers, previously San Diego Chargers — didn't make it into the Big Game, but he still plans on having a great time.
"I'm rooting just for a good game," he tells us. "I'm rooting for the Half Time Show. I'm excited about that," he adds, referring to the bombshell Half Time Show set to feature huge names in the worlds of hip hop and rap including Snoop Dogg, Kendrick Lamar, Eminem and Mary J. Blige.
Article continues below advertisement
Although the Nip/Tuck actor says NBC is going to keep him busy working this Sunday, he tells OK! that he normally likes to spend Super Bowl Sundays having "good parties" with family and friends at his home.
Article continues below advertisement
"We've been having Super Bowl parties since I can remember growing up, right? It's just like a national holiday here," he jokes, recalling game day memories from his childhood. "I was just a part of big groups with my dad having people over. Just kind of an excuse to eat and drink regardless of who's playing, right?"
"It's sort of the same thing now," he adds. "We just have a lot more food and a lot more drinks and start the party a lot earlier."
Article continues below advertisement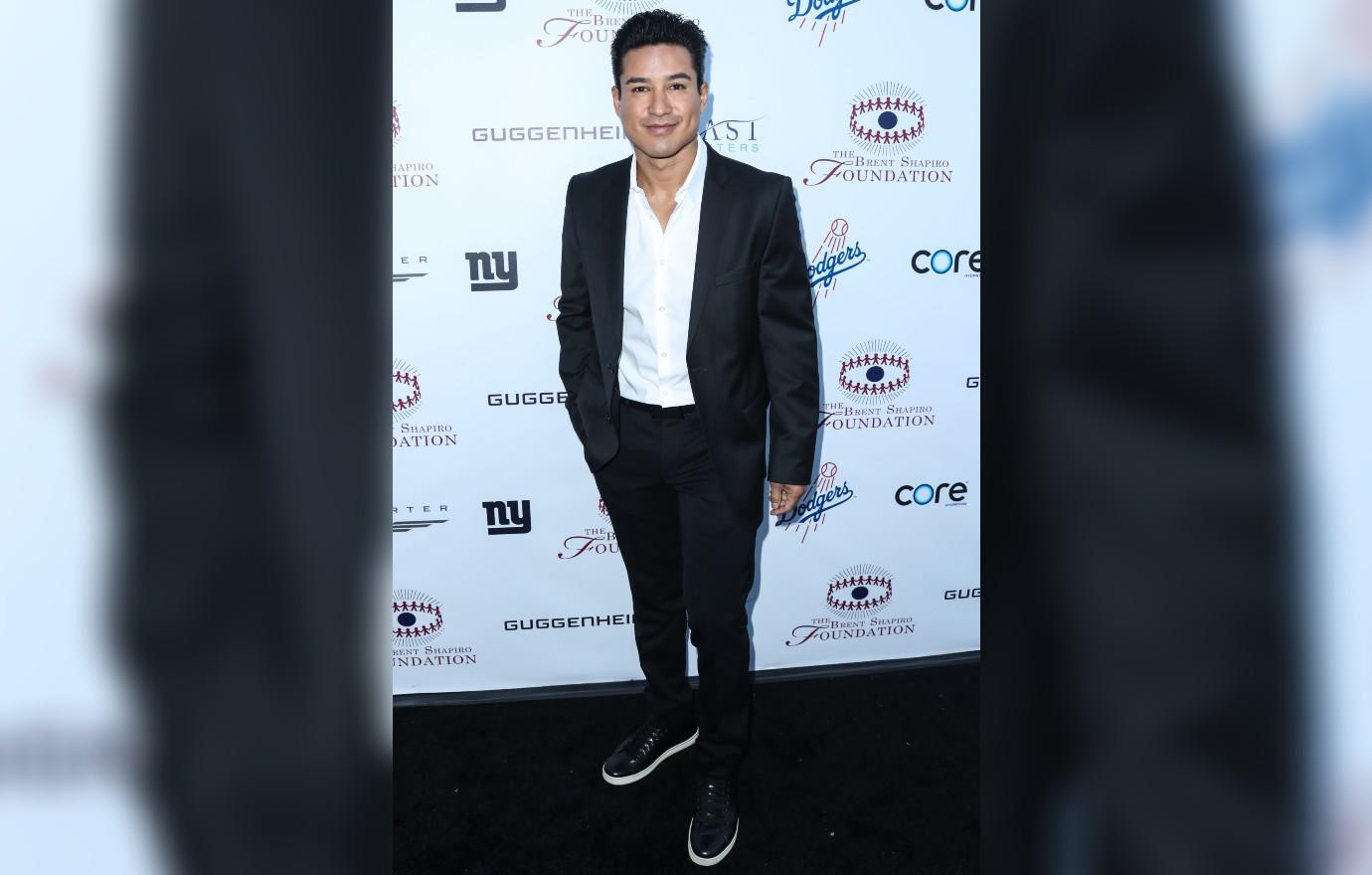 When it comes to his favorite types of Super Bowl foods, Lopez says he doesn't discriminate. "We'll have a lot of Mexican food, a lot of Italian food, anything with a dip, a lot of tequila flowing — that's the most important," he quips, revealing they tend to have a lot of appetizers and separate meals brought by everyone at the party. "It's a constant flow [of food]."
Article continues below advertisement
More than just food and a great game, the dad-of-three appreciates the Super Bowl for its ability to bring everyone together, saying it's "one of the few events where everyone can agree on to sit down and huddle around the TV and watch."
"You don't wanna miss a moment from the commercials to the Half Time Show, and it brings generations together," he shares. "It's one of the last great American bastions."