Monica Lewinsky Says Ex-President Bill Clinton Should 'Want To Apologize' After Their Infamous Affair Nearly Destroyed Her Life
Article continues below advertisement
As the premiere of Impeachment: American Crime Story — which shines a spotlight on the explosive affair between a then-22-year-old Lewinsky and President Bill Clinton — approaches, the brunette beauty is opening up about the scandal.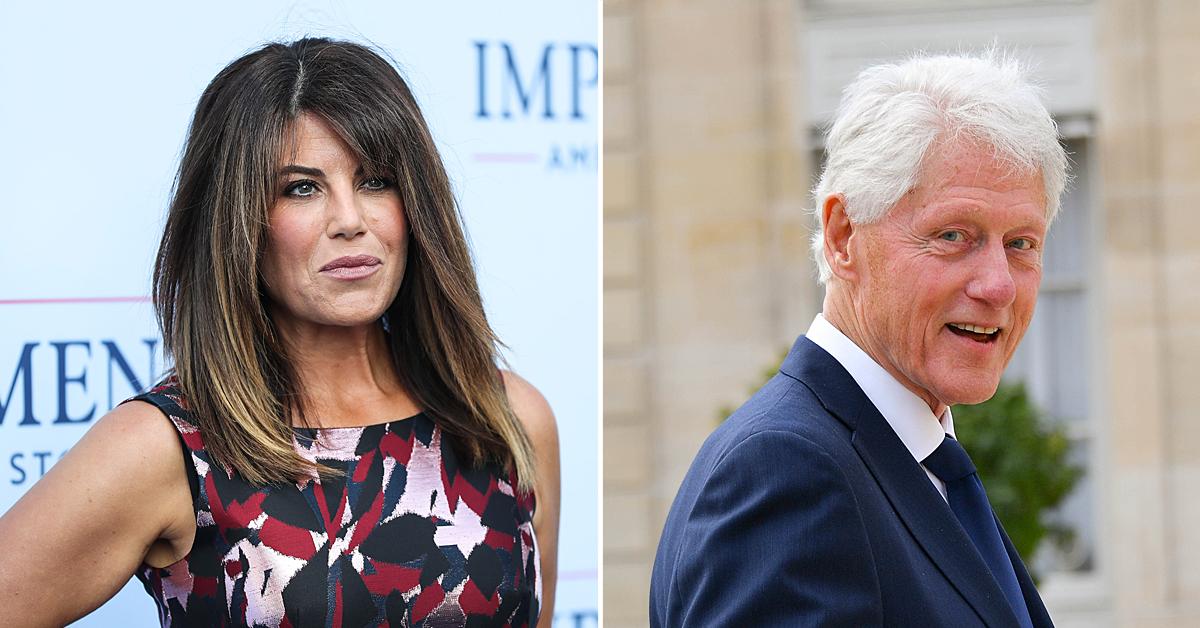 Article continues below advertisement
In a recent interview, Lewinsky revealed that it wasn't until during the last decade she was able to feel some closure regarding her tryst with the then-most powerful man in the world. "There was a long period, before my life changed in the last six or seven years, where I felt a lot in terms of there not being this resolution," Lewinsky told Today's Savannah Guthrie on Tuesday, September 7.
Article continues below advertisement
She added: "I'm very grateful that I don't have that feeling anymore. I don't need it."
The 48-year-old fashion designer noted it's the ex-President who she believes should make amends for his actions as she has many times over the years. "He should want to apologize in the same way I want to apologize any chance I get to people my actions have hurt," she continued.
Article continues below advertisement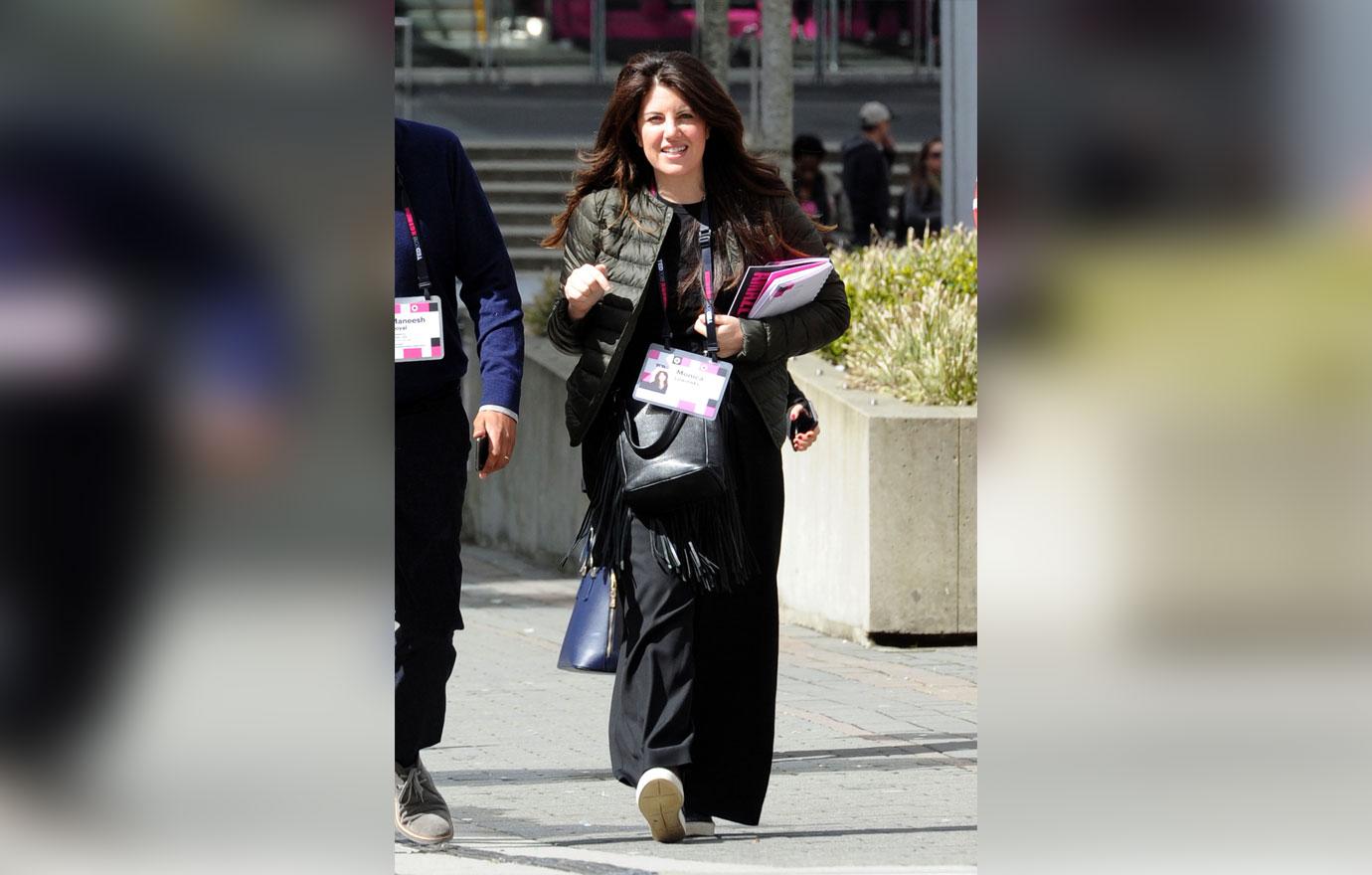 The former White House intern's fling with Clinton began in 1995. Three years later, their relationship was revealed after an investigation was conducted regarding the 42nd president's relationship with another woman, Paula Jones.
Article continues below advertisement
"I don't know that it would be as different as people want to think it would be," the producer explained. "But we are having conversations about power differentials in different ways. It's not just people in power who have voices. The beauty and the beast of social media is more people can be heard. I might have had a little bit of support."
Article continues below advertisement
Lewinsky recently detailed the fallout after her bombshell affair with Clinton was exposed and she was thrusted into the media spotlight.
Article continues below advertisement
"You go to bed one night a private person, and the next day you're a public human being and the whole world hates you. And you might go to jail. And you're going to bankrupt your family," she said.
Article continues below advertisement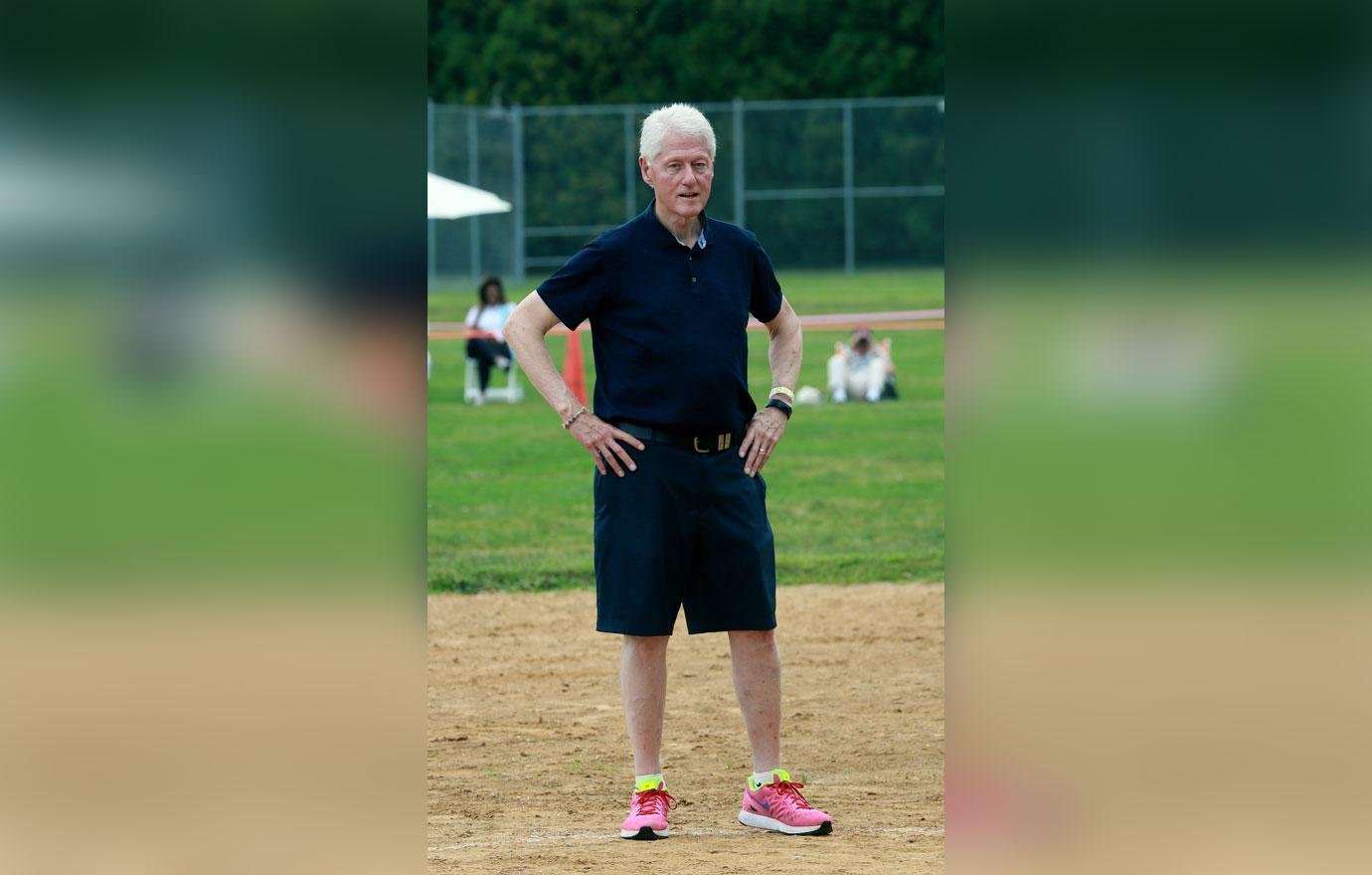 She noted that the scandal plagued her personal life for years. "Just because I wasn't on the news every night for 20 years in the same way that I was in 1998 doesn't mean that this story ended," she recalled. "Ten years on, I still could not get a job. I couldn't support myself."