Monica Lewinsky Recounts Fallout From Bill Clinton Affair: 'Ten Years On, I Still Couldn't Get A Job'
Article continues below advertisement
The brunette was only 22-years-old when her whole world changed after she entered into an affair with the then-most powerful man in the world.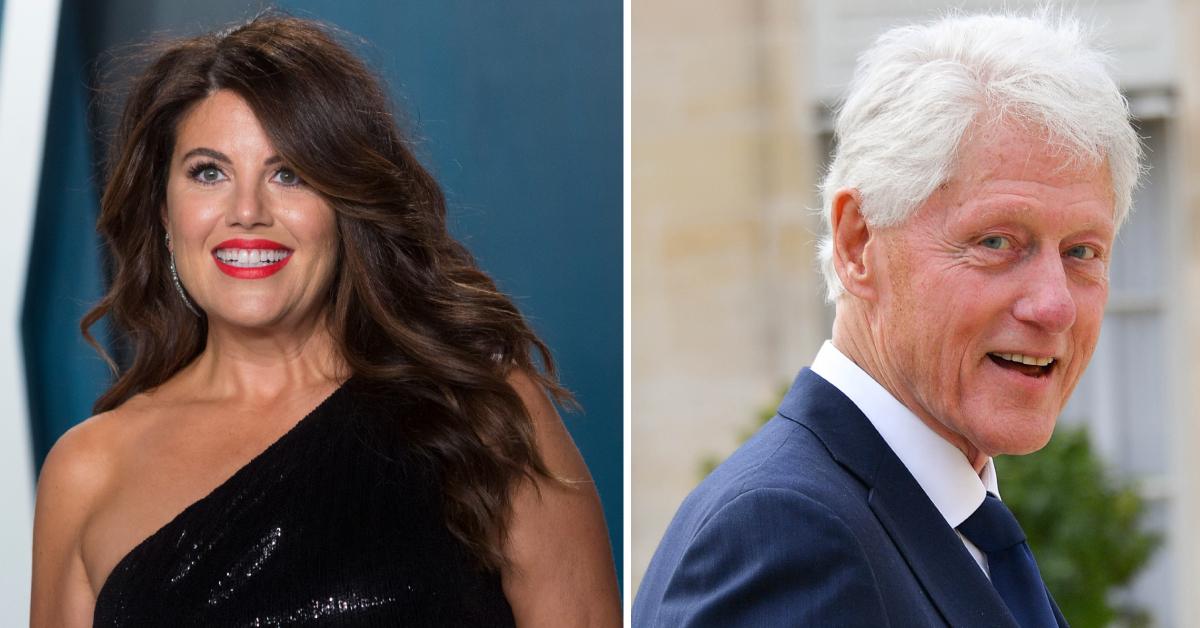 Article continues below advertisement
"You go to bed one night a private person, and the next day you're a public human being and the whole world hates you. And you might go to jail. And you're going to bankrupt your family," she spilled to THR on how she was thrust into the spotlight after her bombshell secret tryst was uncovered.
Article continues below advertisement
While speaking about the upcoming series Impeachment: American Crime Story, she recalled how the scandal hung over her head for years. "Just because I wasn't on the news every night for 20 years in the same way that I was in 1998 doesn't mean that this story ended. Ten years on, I still could not get a job. I couldn't support myself."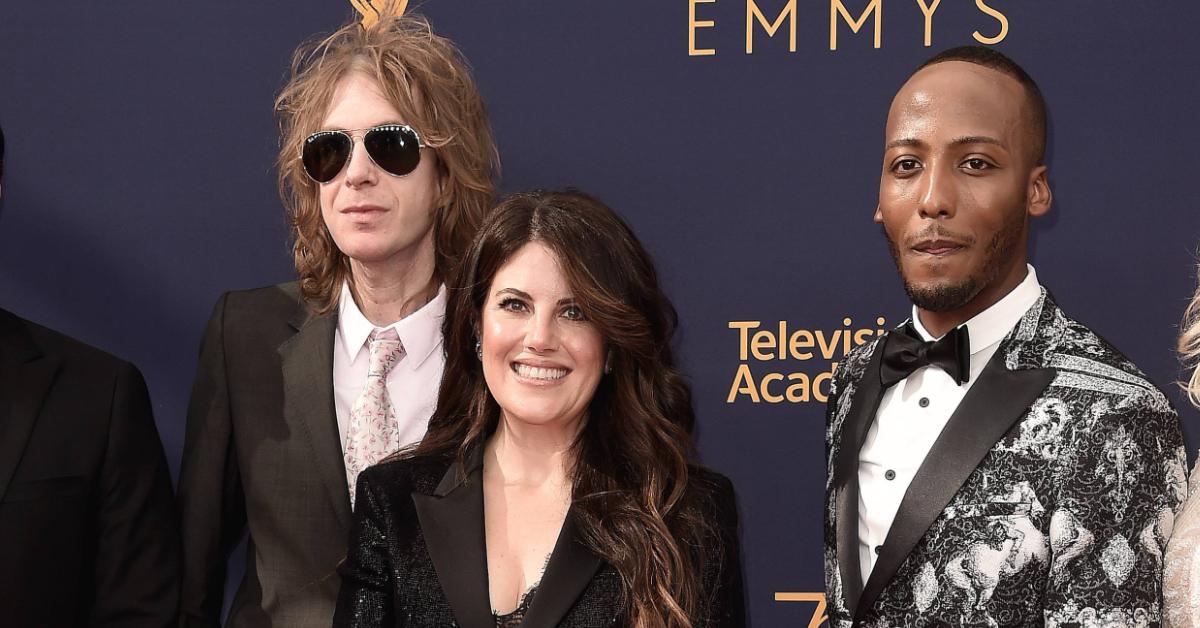 Article continues below advertisement
The 48-year-old fashion designer's fling with Clinton began in 1995. Three years later, their relationship was revealed after an investigation was conducted regarding the 42nd president's relationship with another woman, Paula Jones.
Article continues below advertisement
Lewinsky's involvement with the 75-year-old former commander-in-chief sparked a nationwide scandal, which ultimately led to his impeachment in December 1988 on charges of perjury, as well as obstruction of justice for his attempts at covering up his affair with the intern.
Article continues below advertisement
Although the activist has stayed fairly quiet on her personal life over the years, it was mega-producer Ryan Murphy that convinced her to tell her story for the upcoming FX series.
Initially the thought of having her name in lights again decades later caused her to panic, but after multiple meetings with Murphy she knew it was time to reclaim her narrative.
Article continues below advertisement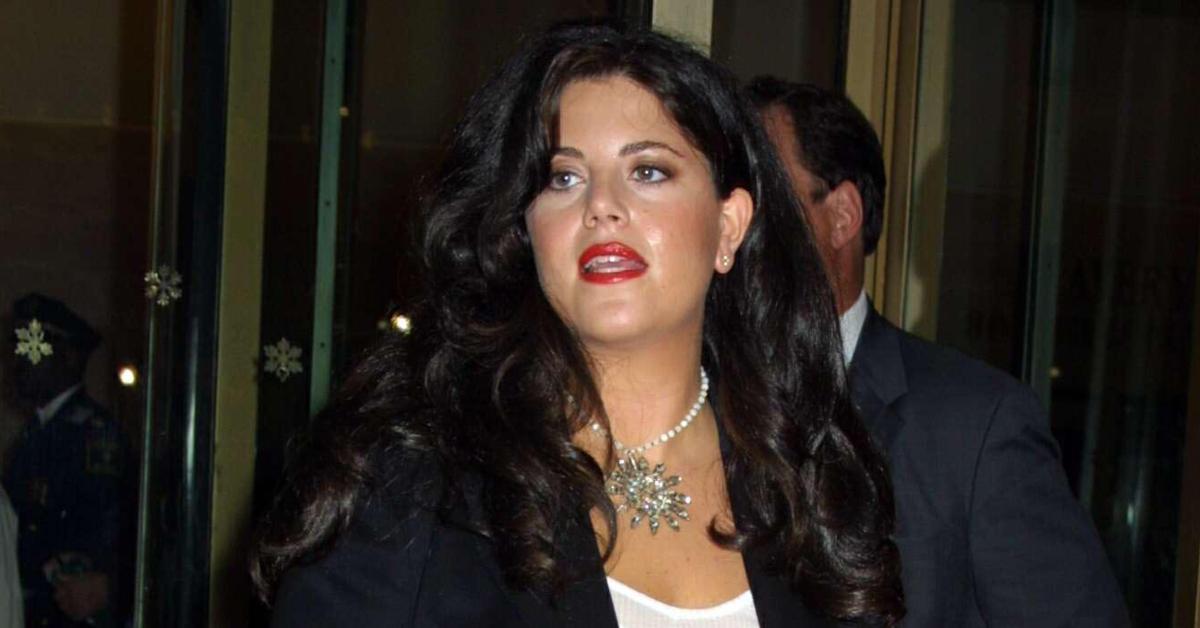 The American Horror Story creator made her a producer on the project and even threw in a development deal to sweeten the pot to ensure the story got told.