NEWS
Mumford & Sons Banjo Player Winston Marshall Slammed For Praising Right-Wing Journalist Andy Ngo's 'Important Book'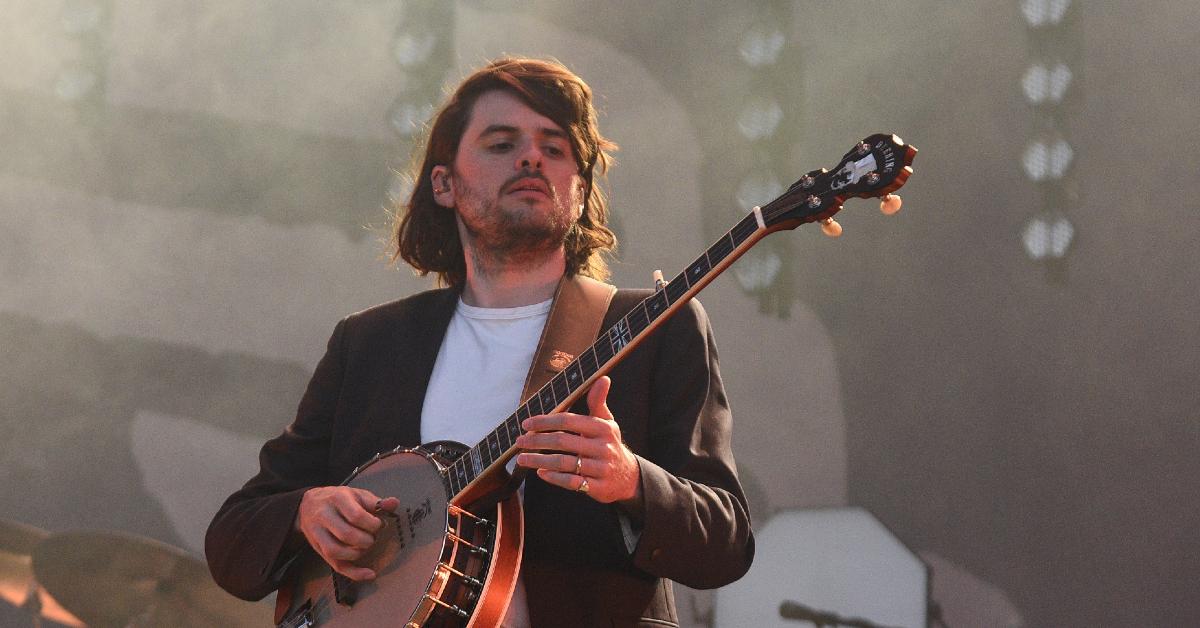 Mumford & Sons lead guitarist and banjo player, Winston Marshall, has been heavily criticized after he tweeted that he was reading right-wing journalist Andy Ngo's book. 
"Congratulations @MrAndyNgo," Marshall wrote on Saturday, March 6. "Finally had to time read your important book. You're a brave man."
Article continues below advertisement
Ngo reportedly called the Proud Boys a "pro-Trump fraternity" and referred to left-wing protestors as a "marauding gang" with a mission to "destroy the nation-state, America in particular."  
This is not the first time the band has landed themselves in hot water for their political views. In 2018, they invited Jordan Peterson to their London studio and posed for a photo with the Canadian academic, who has been accused of being transphobic, sexist and Islamophobic.