Céline Dion 'Knows How To Give You Drama' — Why Her Songs Have Become Chart-Topping Hits: Watch
From humble beginnings as a child star in French Quebec, Céline Dion went on to become a global sensation.
One of 14 children, Dion's exceptional vocal talent led to her first big break and the eventual release of her debut English-language album, Unison, in 1990. But it wasn't until 1996's Falling into You, featuring the hit track "Because You Loved Me," did she secure her superstar status.
Article continues below advertisement
"Because You Loved Me," released in 1996, was a beautiful, soulful ballad written by Grammy, Emmy and Golden Globe-winning songwriter Diane Warren, who reveals exactly what Dion was like in the studio and what it meant when the track went to the top of the Billboard chart.
Article continues below advertisement
Dion became an established pop diva after that song as well as the release of her mega-hit "It's All Coming Back to Me Now," which gave her the opportunity to show off the power of her voice through operatic rock. Fittingly, she matched the song with a cinematic music video whose director, the acclaimed Nigel Dick, recounts shooting at a gothic castle and stretching Dion to her limits.
"It's so theatrical and so over-the-top and so awesome. She really knows how to give you drama," says record producer Dioguardi in the upcoming doc.
Adds Sulton, "The first line in the song is, 'There are nights when the wind was so cold.' It's just classic [songwriter] Jim Steinman [with] the descriptions."
FROM ELEGANT & CHIC TO SEE-THROUGH & SEXY: CELINE DION'S BEST STYLE MOMENTS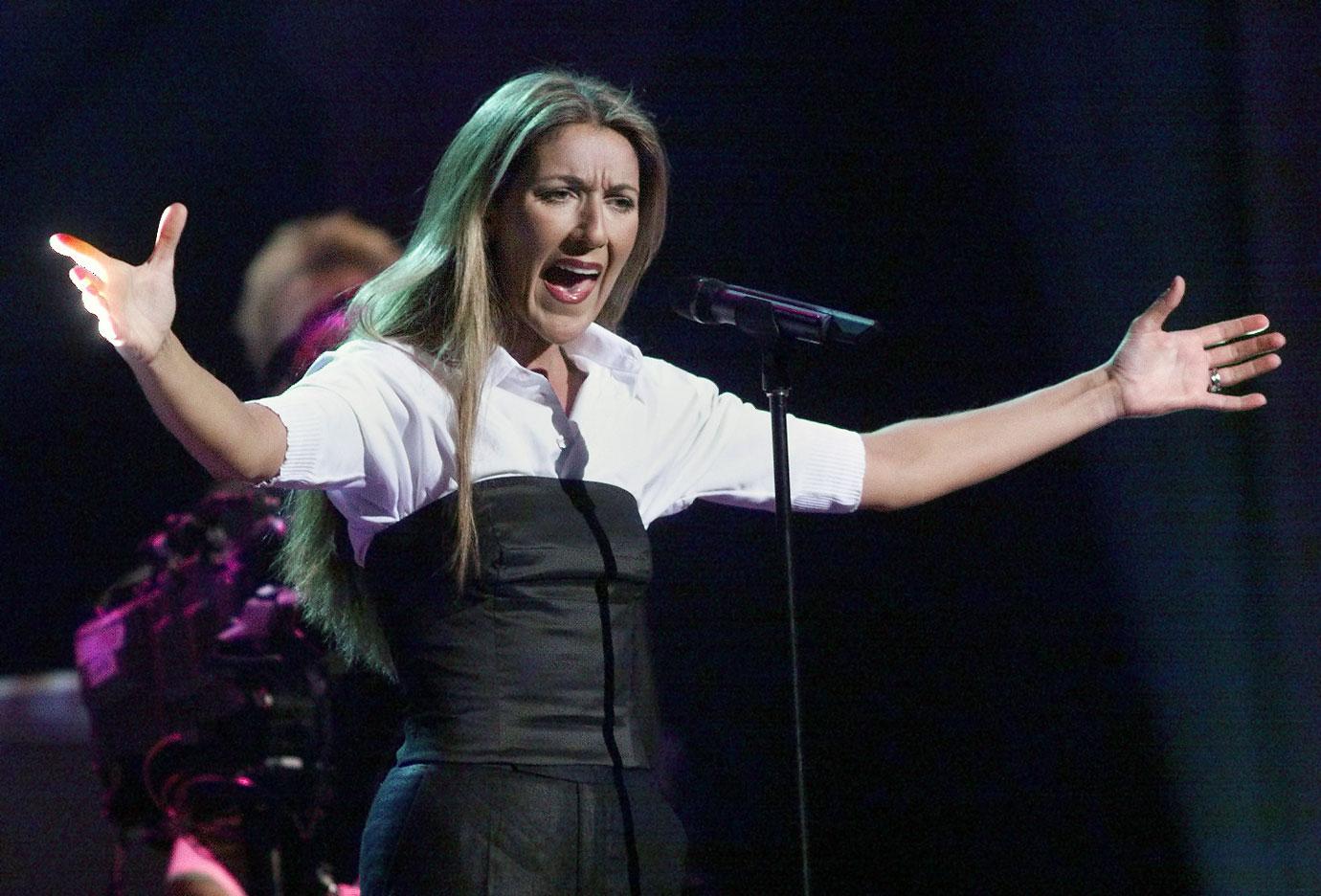 Article continues below advertisement
The REELZ documentary features legendary songwriters, producers and engineers, session musicians and video directors who worked alongside Dion, along with commentary from journalists and biographers who closely followed her career.
For more on Dion and her iconic musical career, tune into Celine Dion: Story of Her Songs on Sunday, February 21, at 9 p.m. ET on REELZ.
Watch REELZ on DIRECTV 238, Dish Network 299, Verizon FiOS 692, AT&T U-verse 1799 and in HD on cable systems and streaming services nationwide. Find REELZ on your local cable or satellite provider at www.reelz.com.