NEWS
Naomi Judd's Cause Of Death Revealed: Singer Shot Herself With Firearm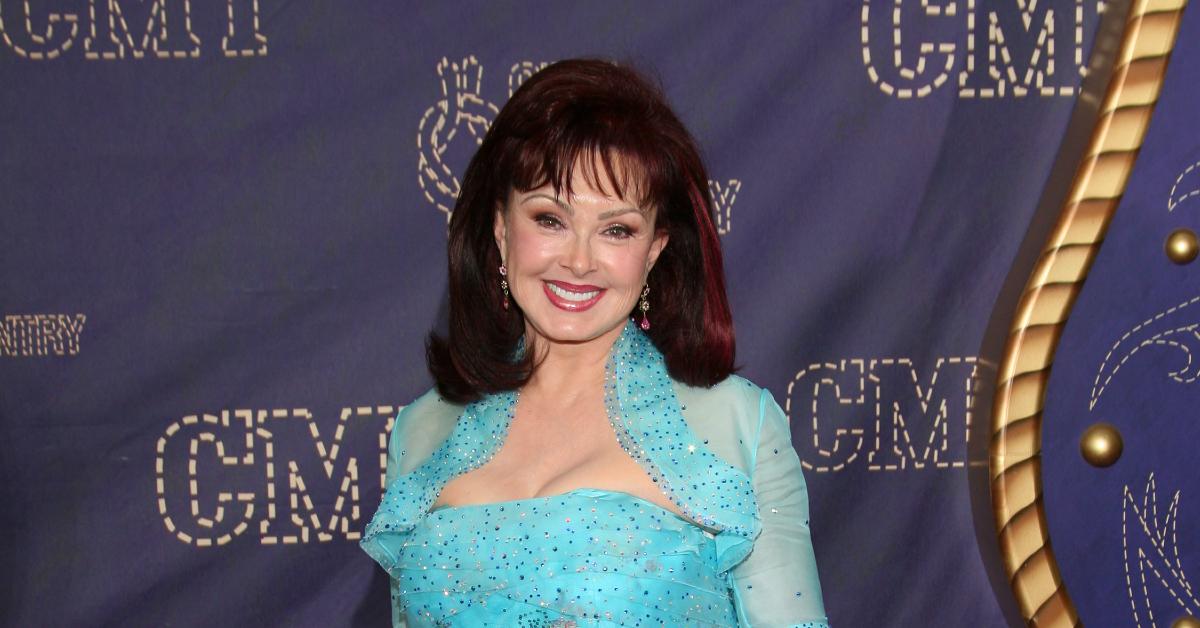 Just a few weeks after it was revealed that Naomi Judd died at 75 years old, her daughter Ashley Judd is giving more details about what happened.
While appearing on Good Morning America, she explained how her family has been doing in the wake of the tragedy and shared why the family was hesitant to share more details about her mother's death.
"She used a weapon … a firearm," the actress divulged. "So that's the piece of information we're very uncomfortable sharing."
Article continues below advertisement
Ashley said it's important for them to talk about mental health so they can help others who are struggling. "When you're talking about mental illness, it's important to distinguish between the loved one and the disease," she shared. "My mother knew that she was seen and she was heard in her anguish and she was walked home."
"Our mother couldn't hang on until she was inducted into the hall of fame by her peers," she continued, referring to her mother's recent accolade of being inducted into the Country Music Hall of Fame. "That is the level of catastrophe of what was going on inside of her, because the barrier between the regard in which they held her couldn't penetrate into her heart and the lie the disease told her was so convincing."
At the time of Naomi's death, Ashley and her sister, Wynonna, released a statement about the late country singer.
Article continues below advertisement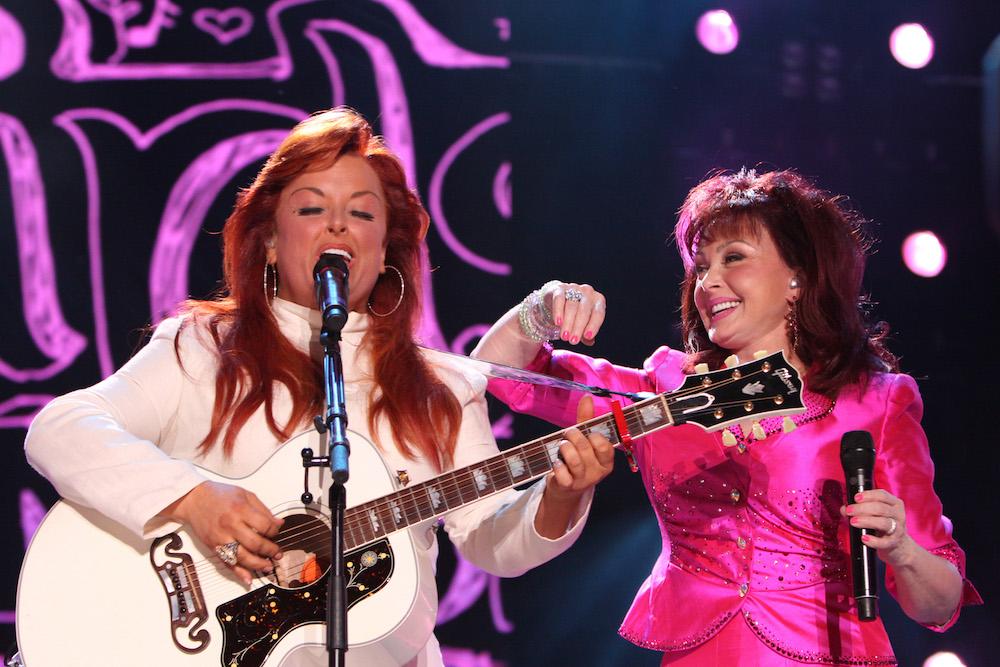 Article continues below advertisement
"Today we sisters experienced a tragedy," the statement said. "We lost our beautiful mother to the disease of mental illness. We are shattered. We are navigating profound grief and know that as we loved her, she was loved by her public. We are in unknown territory."
The late singer had been very candid about her struggles, especially in her memoir River of Time: My Descent into Depression and How I Emerged with Hope, which was released in 2016.
Judd said the tome was "the account of hitting rock bottom and rising again to be thankful for taking my next breath, for the gift of clear thought, for wrestling from a nightmare a way to find joy in each day."