Natalie Wood's Sister Alleges Kirk Douglas Assaulted The 'West Side Story' Actress When She Was A Teenager In New Memoir
It has long been rumored that late starlet Natalie Wood was sexually assaulted at a young age by an older Hollywood legend, but the identity of the man has never been specified.
Article continues below advertisement
Now, her sister, Lana Wood, has decided the time has come to speak out on the harrowing alleged incident that left her sister "disheveled" and "very upset."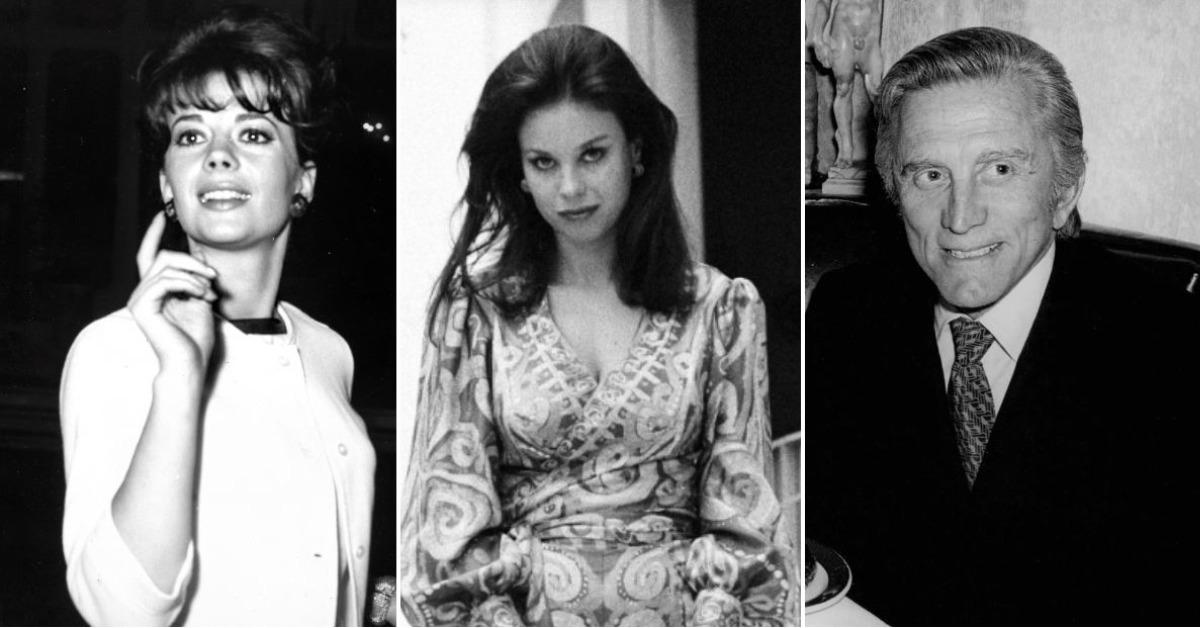 Article continues below advertisement
According to AP, her memoir Little Sister: My Investigation into the Mysterious Death of Natalie Wood — which also explores the topic of Natalie's shocking death — claims the mysterious Hollywood bigwig who took advantage of her sister as a teenager was none other than Spartacus actor, Kirk Douglas.
Article continues below advertisement
The book asserts that the incident — which Natalie reportedly described as an "out-of-body experience" — took place at a Los Angeles hotel in the summer of 1955, during what was meant to be an innocent meeting.
Douglas would have been in his late 30's at the time, while the Miracle On 34th Street star was only around 17-years-old.
Article continues below advertisement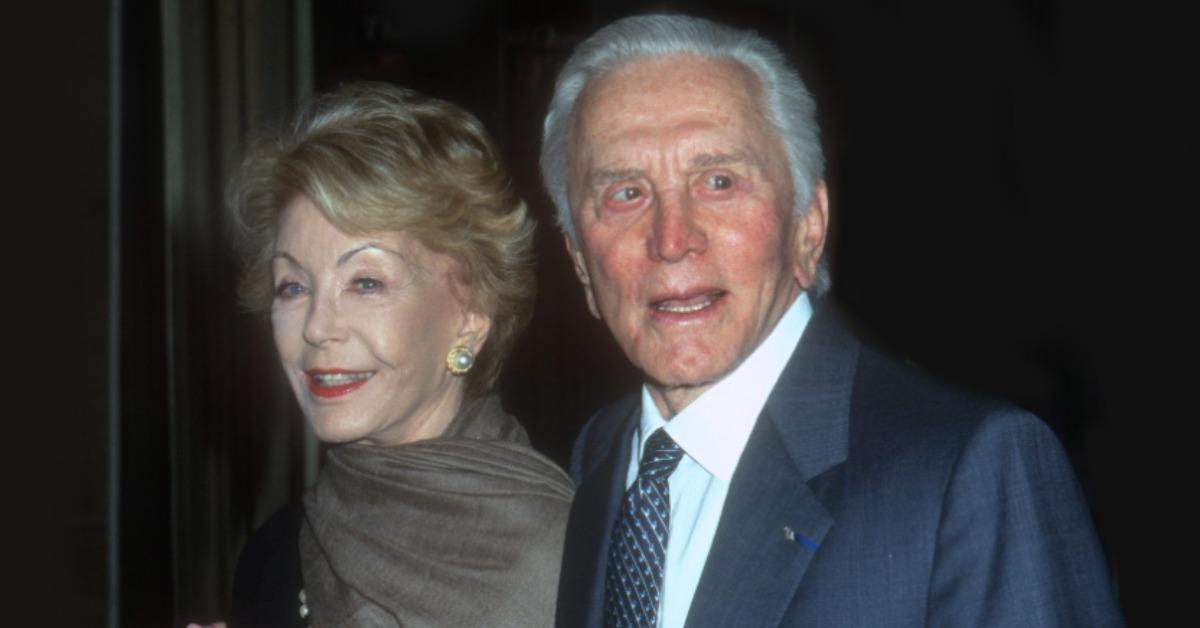 "It seemed like a long time passed before Natalie got back into the car and woke me up when she slammed the door shut," the now 75-year-old recalled watching her sister get back into the car that day, according to an excerpt from her book. "She looked awful. She was very disheveled and very upset, and she and Mom started urgently whispering to each other."
Article continues below advertisement
Lana — who was only 8-years-old at the time of the alleged attack — wrote, "I couldn't really hear them or make out what they were saying. Something bad had apparently happened to my sister, but whatever it was, I was apparently too young to be told about it."
Article continues below advertisement
The younger Woods sister was aware that something awful had happened, but Natalie didn't discuss the traumatic assault until both of them were well into adulthood with the simple words, "he hurt me, Lana," the author claimed.
Though Lana later promised her older sister not to tell anyone about the details of the incident, she admits through the pages of her memoir, "With no one still around to protect, I'm sure she'll forgive me for finally breaking that promise."
Article continues below advertisement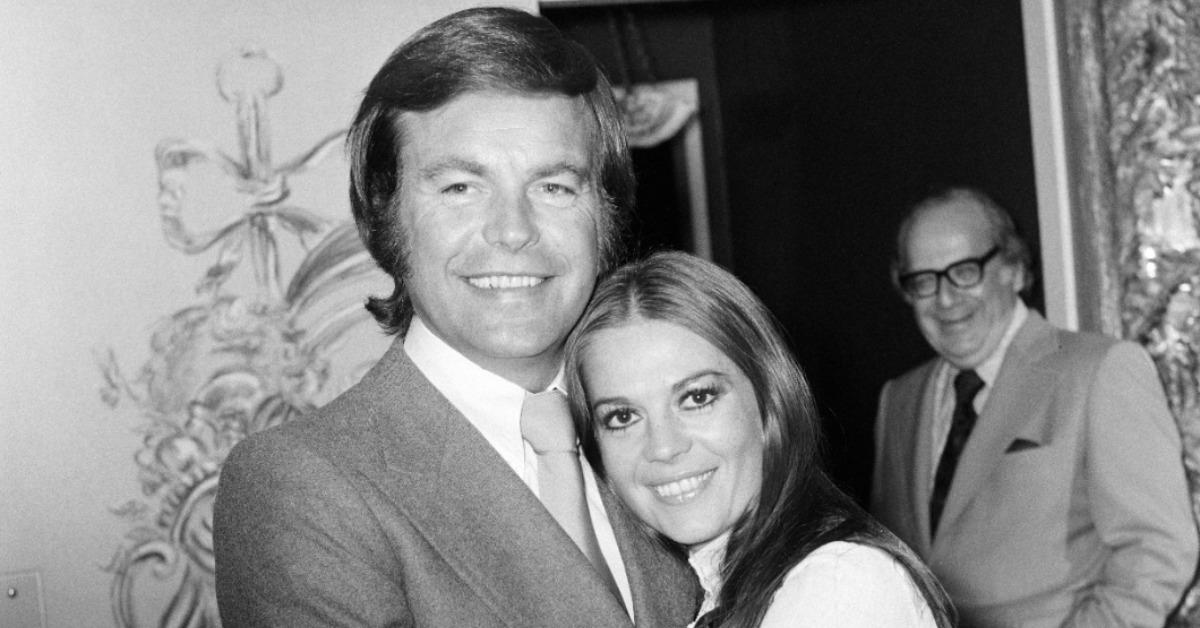 Douglas passed away in February of 2020 at 103-years-old.