TRUE CRIME
Robert Wagner Could Face Grand Jury Over Wife Natalie Wood's Death: Report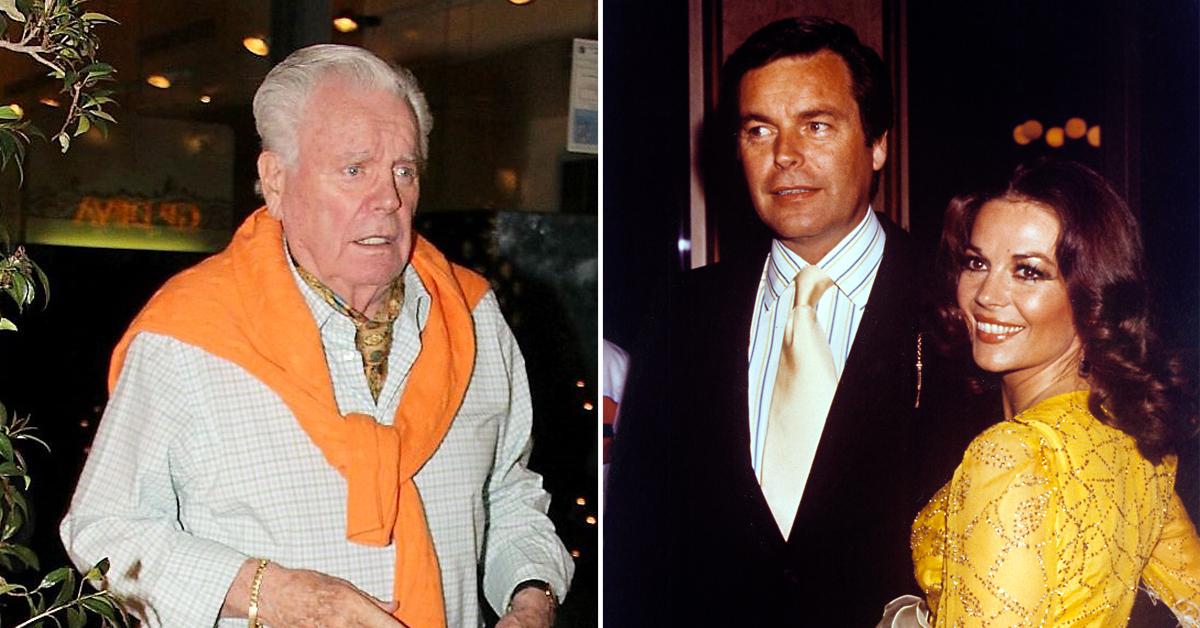 According to Front Page Detectives, Robert Wagner, who turns 91 on February 10, could face a grand jury with respect to new interrogation into the death of his wife Natalie Wood — and it sounds as if there will be damning new evidence presented that could seal his fate as the one responsible for her demise. 
Wood died in a mysterious manner 38 years ago, drowning off the coast of Catalina Island, Calif., in a case that has never been resolved as either a murder or an accident. The case was reopened in 2011 and tagged "suspicious" by the Los Angeles County Sheriff's Department. However, the county's district attorney at the time, Jackie Lacey, showed no interest in the case. 
Article continues below advertisement
"Lacey did not believe a Grand Jury would return an indictment after so much time has passed, and no District Attorney wants a failed Grand Jury next to her name," a source told Front Page Detectives.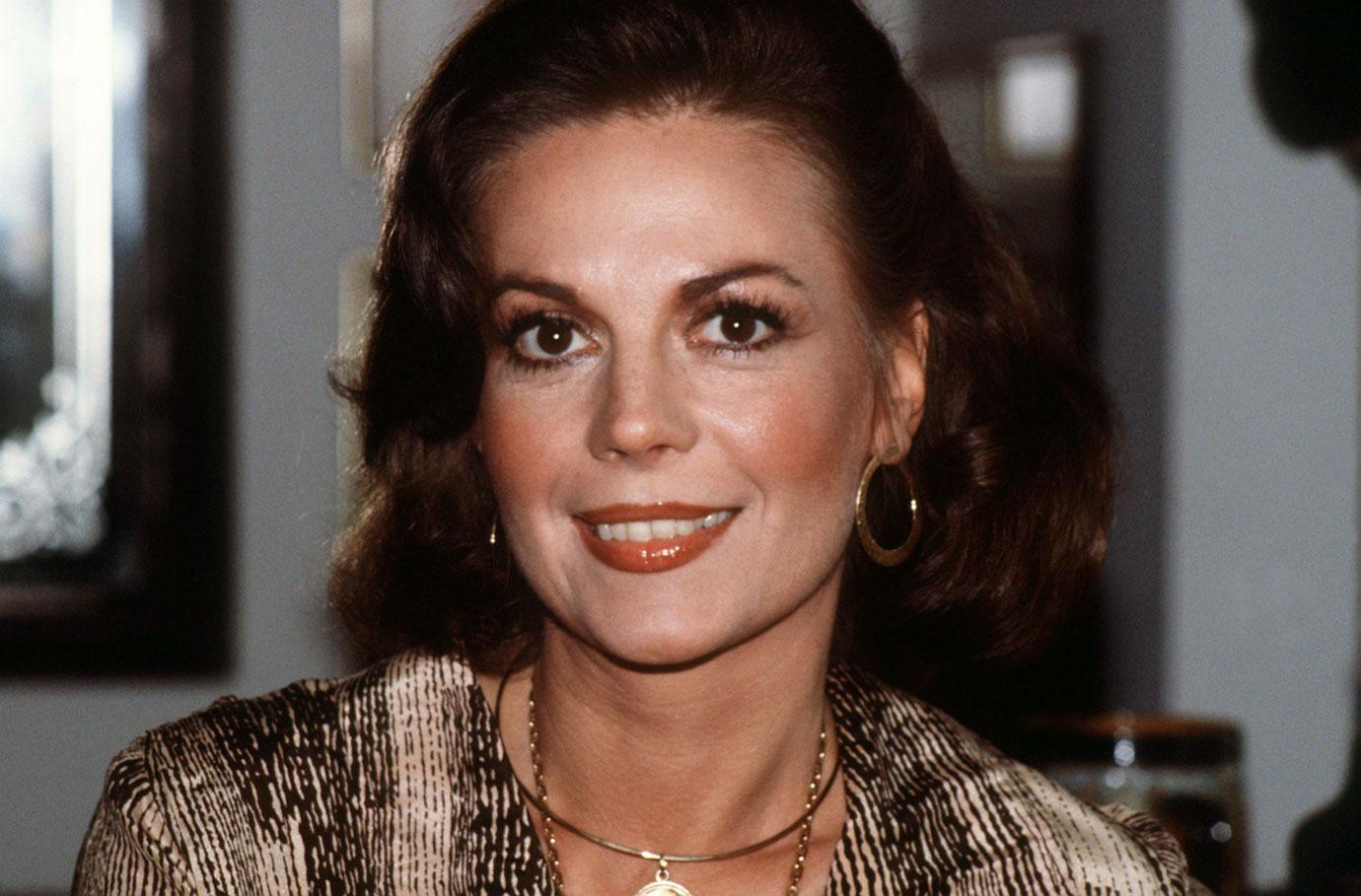 Article continues below advertisement
He'll have a lot of work ahead of him, as he'll need to assemble a jury of 19, plus alternates, to go through the evidence that's been discovered since 2011. The impetus to work the nearly four-decade-old case appears not to be in vain, though, given that reportedly two new witnesses are anticipated to come forth with never-before-disclosed evidence. 
These witnesses are top secret, according to Front Page Detectives, and have key information on Wood's final moments. They also allegedly point a finger squarely at Wagner as being responsible for her death. 
Article continues below advertisement
 WOMAN KILLS HERSELF, FIVE CHILDREN OVER HUSBAND'S SCHEDULE: 'MY DEMONS WON OVER ME' 
Homicide investigator Detective Ralph Hernandez says these witnesses will not be named, but they are trustworthy: "They're not looking for limelight. They're not looking to have anyone pay them for interviews. In fact, two of them, we actually had to seek out and find. People have asked us why we believe that they're credible, and actually, their reasons for not coming forward is what lends to their credibility."
Hernandez says these particular witnesses failed to come forward in 1981 since they thought Wood's case had been officially concluded after the initial coroner's verdict was "accidental death by drowning."
Wagner himself has denied any wrongdoing, saying that Wood slipped off and fell into the water while trying to secure the dinghy on the yacht she had been upon, but he has not been forthright in cooperating with investigators over the years.