'People Think It's Just An Easy Ride': Natalie Wood's Daughter Natasha Gregson Wagner Reveals 'Problems' Don't 'Go Away' With Fame
Fame may be accompanied with designer clothes, Hollywood parties and easy access to all the luxury life has to offer, but Natasha Gregson Wagner, the daughter of late actress Natalie Wood, reveals that life in the spotlight also comes with a price.
Article continues below advertisement
While discussing the rewards and challenges the entertainment industry offers with OK!, Gregson Wagner, 50, and her husband, actor Barry Watson, 46, share some major misconceptions when it comes to fame.
"People think [fame] is just an easy ride," the brunette beauty dishes, adding that people think: "once you're famous, then all your problems will go away."
Article continues below advertisement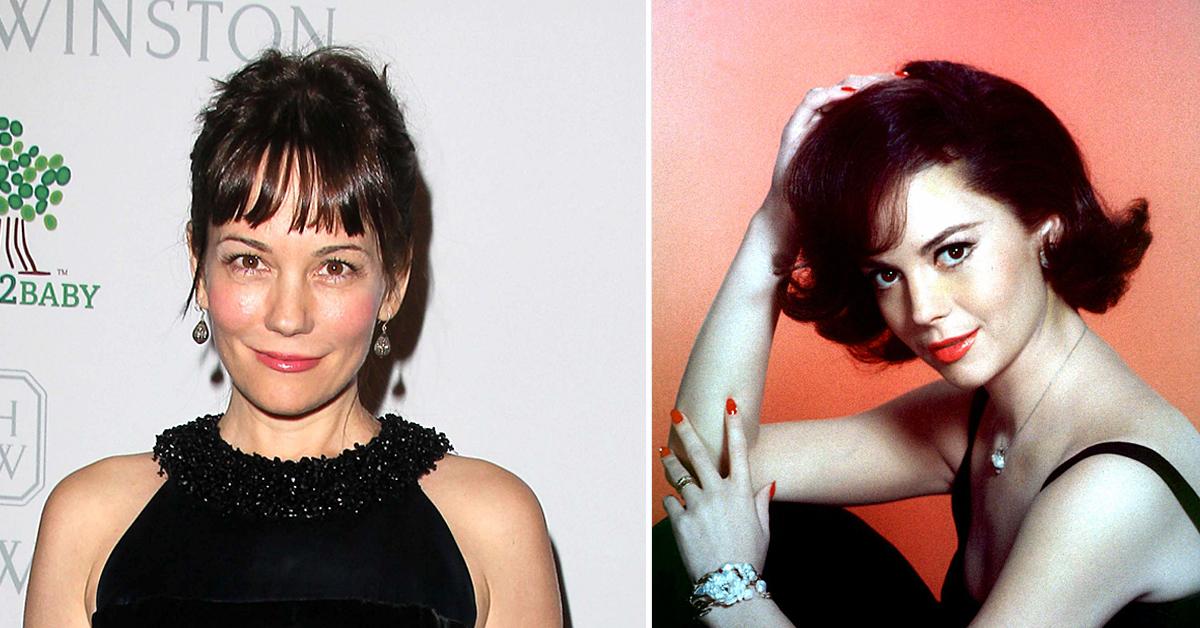 Article continues below advertisement
And while it's easy to get caught up in the glitz and glam of Hollywood, Gregson Wagner says her mom and stepfather, actor Robert Wagner — whom Wood married for a second time after welcoming Gregson Wagner with British producer Richard Gregson — never disregarded what led them to the spotlight in the first place.
Article continues below advertisement
The only thing that came before the actors' work was their family, Gregson Wagner tells OK!. The High Fidelity actress says she knew her "parents were famous," but she never thought much of their celebrity status because they were "so normal" to her.
Article continues below advertisement
In an exclusive interview with Gregson Wagner and her hubby ahead of TCM's Growing Up on Screen, which aired Tuesday, March 30, OK! learned that Wood's celebrity status ended up taking a toll on her daughter following the icon's untimely death in 1981.
Article continues below advertisement
Article continues below advertisement
Last year, Gregson Wagner produced Natalie Wood: What Remains Behind and wrote More Than Love: An Intimate Portrait of My Mother, Natalie Wood to shed light on the "magnificent life that [Wood] left."