EXCLUSIVE
Natasha Bedingfield Reveals How She Feels About Her Hit Song 'Unwritten' Having Longevity — Especially on TikTok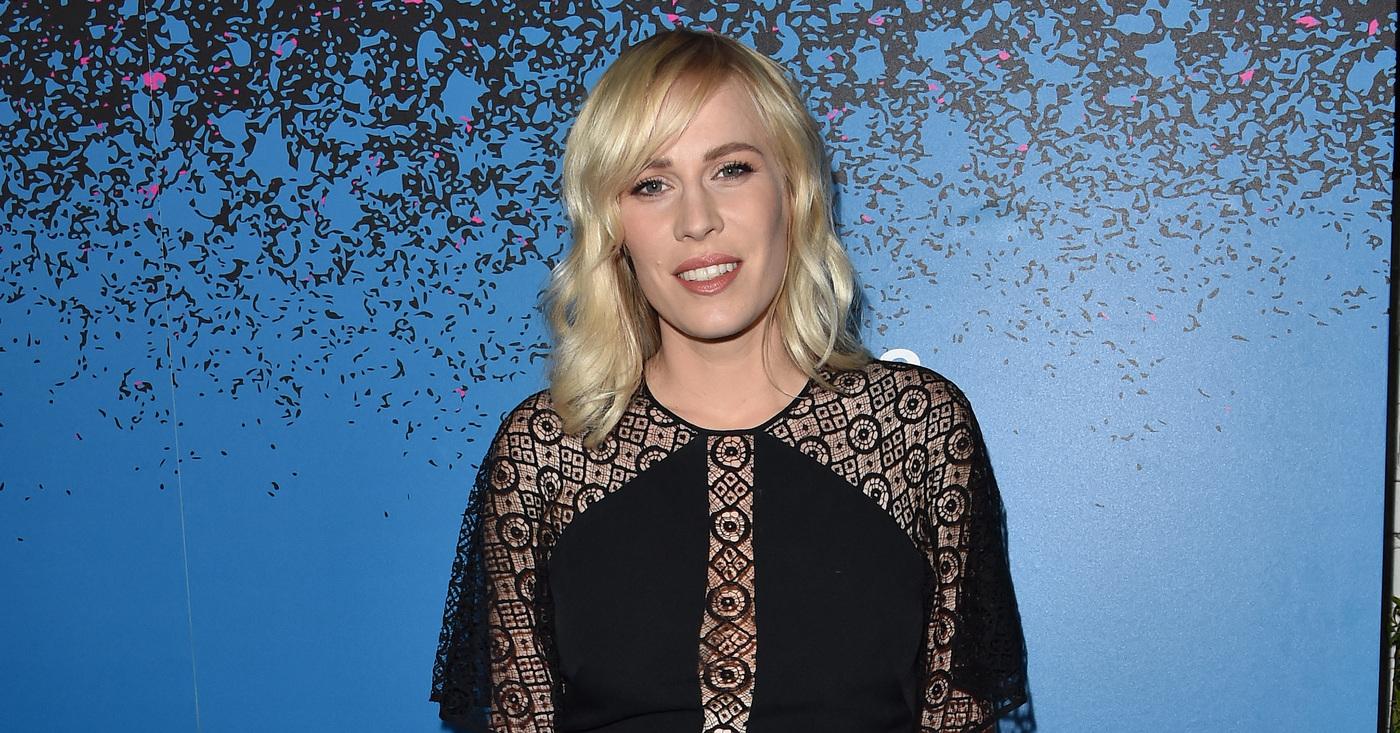 If you grew up watching The Hills or in the '00s, then it's likely you've listened to Natasha Bedingfield's hit song "Unwritten."
Fortunately, the singer is not sick of playing it for her fans — in fact, it's quite the opposite. "It's funny because I still feel the same age as I was when I first put it out. It's incredible to me that I've become nostalgic, but I also love it. I'm all for it. I just sung it for a concert of 30,000 people in England, and everyone was singing along with me. It feels great. That's what it is all about," the 41-year-old exclusively tells OK! before she performs with Two Friends in Indianapolis for the next stop of the Smirnoff ICE Relaunch Tour.
Article continues below advertisement
"People are also discovering me through TikTok and dancing along to my song. They are like, 'Who is this chick?' My biggest regret is that I never recorded how many times I've sang it live. I have no way of knowing — it must be hundreds of thousands!" she adds.
The bop, which was released in 2004, was written about her brother, but then it took on a life of its own. "It had this appeal because so many people can relate to it. I love that! I remember my label being like, 'Who's your audience?' I was like, 'Everybody!' They thought it was wishful thinking, but it blows my mind how big it's gotten. I manifested it was for everybody," she says.
Though the blonde beauty has opened for Billy Joel and Lewis Capaldi, she is still blown away when the crowd sings along to the bop. "There's only a few of those songs that touch people in a certain way. People listen to the advice in the song and release their inhibitions. They have fun and sing and dance around," she says.
Article continues below advertisement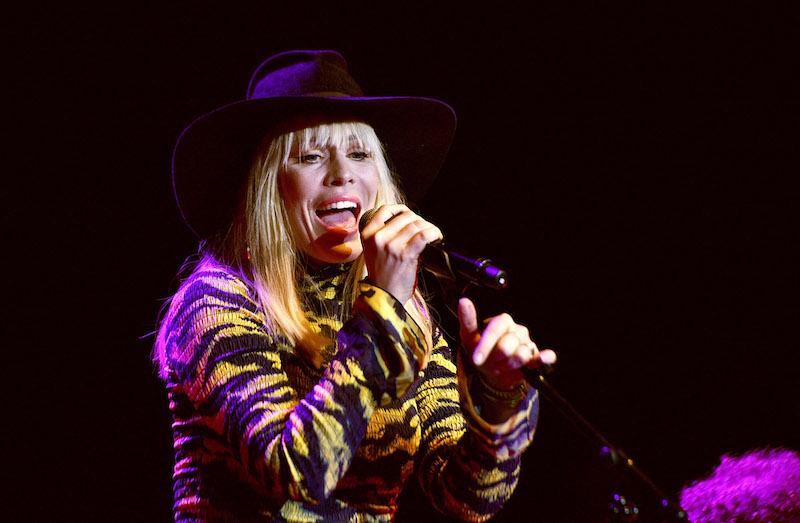 These days, the U.K. native is currently writing and "loving it."
"It's that moment where those songs are so sacred, and I am very excited," she gushes. "I feel like I'm Mona Lisa with a little secret smile because I know what I am doing is good."
Article continues below advertisement
In the meantime, the musical artist is thrilled to be performing on the next stop of the Smirnoff ICE Relaunch Tour in Indianapolis on Thursday, July 27. "I love singing live. It's my thing, and I love to see the response of how music makes people move — and it moves them," she explains of the perfect partnership. "The Smirnoff ICE Relaunch Tour is taking a classic and putting a modern twist on it, which is kind of me, actually! They are taking performer that we know and love and bringing new people on. I'm excited to be a part of it!"
Additionally, the concert is benefitting Women in Music, an important organization near and dear to Bedingfield's heart. "I know what those challenges are. It's so important because there isn't a lot of support and there's a lot of competition in the music industry," she shares. "People see it as competition, but music isn't competition. How can you tell if Beyoncé or Tracy Chapman is better? They're so different and they're providing such a different source of wisdom. I love Women in Music, and it's one of the main things that drew me to this event in the first place."
Article continues below advertisement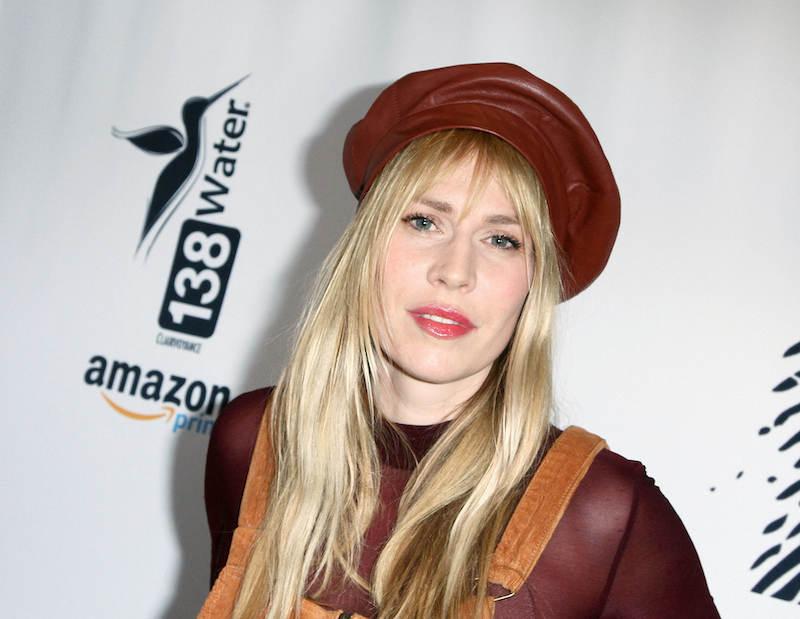 Article continues below advertisement
Never miss a story — sign up for the OK! newsletter to stay up-to-date on the best of what OK! has to offer. It's gossip too good to wait for!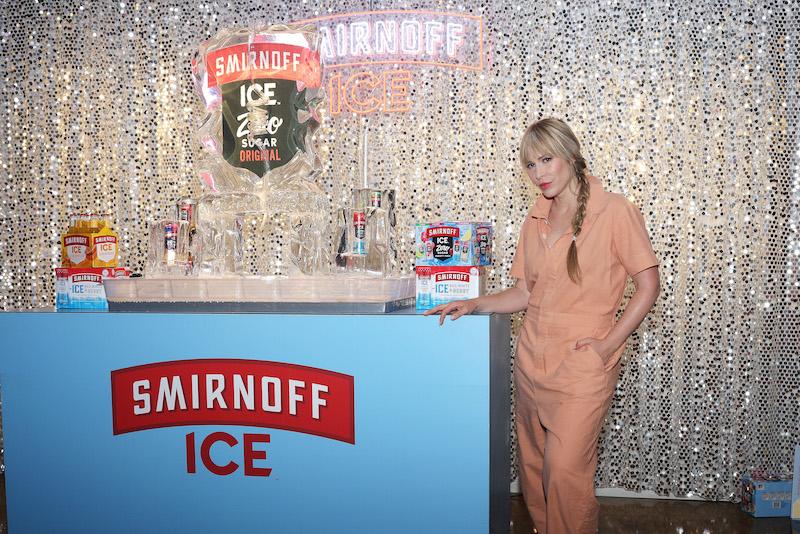 Bedingfield knows all too well what it's like to meet women in the industry, especially when legendary singer Carly Simon took her under her wing. "I've had people who've been there for me, and one of my guardian angels is Carly Simon. She's always been so encouraging to me, and she gave me jewelry that I wear. I feel like royalty, and I always feel like her supporting me," she says.