NEWS
Naya Rivera's Family Settles Wrongful Death Lawsuit Almost 2 Years After 'Glee' Actress' 'Preventable' Drowning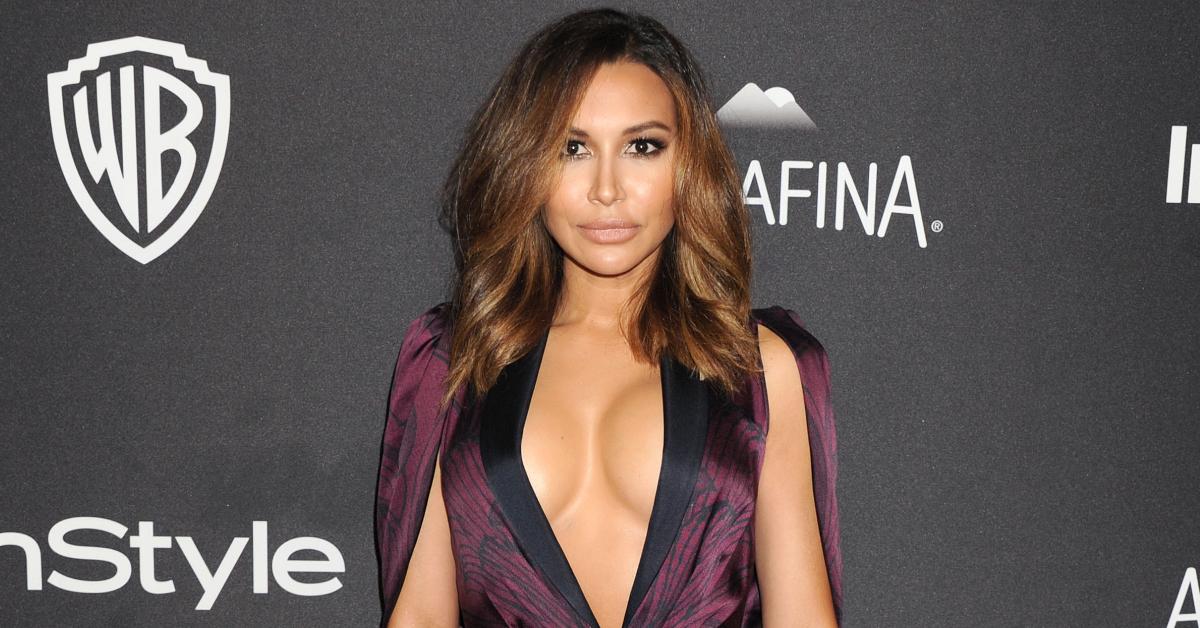 Naya Rivera's family has reached a settlement in their wrongful death lawsuit.
Rivera's ex-husband, Ryan Dorsey, filed the suit in November 2020 against Ventura Country, Calif., on behalf of their 6-year-old son, Josey, who was with the former Glee star when she accidentally drowned at Lake Piru during a boating trip.
Article continues below advertisement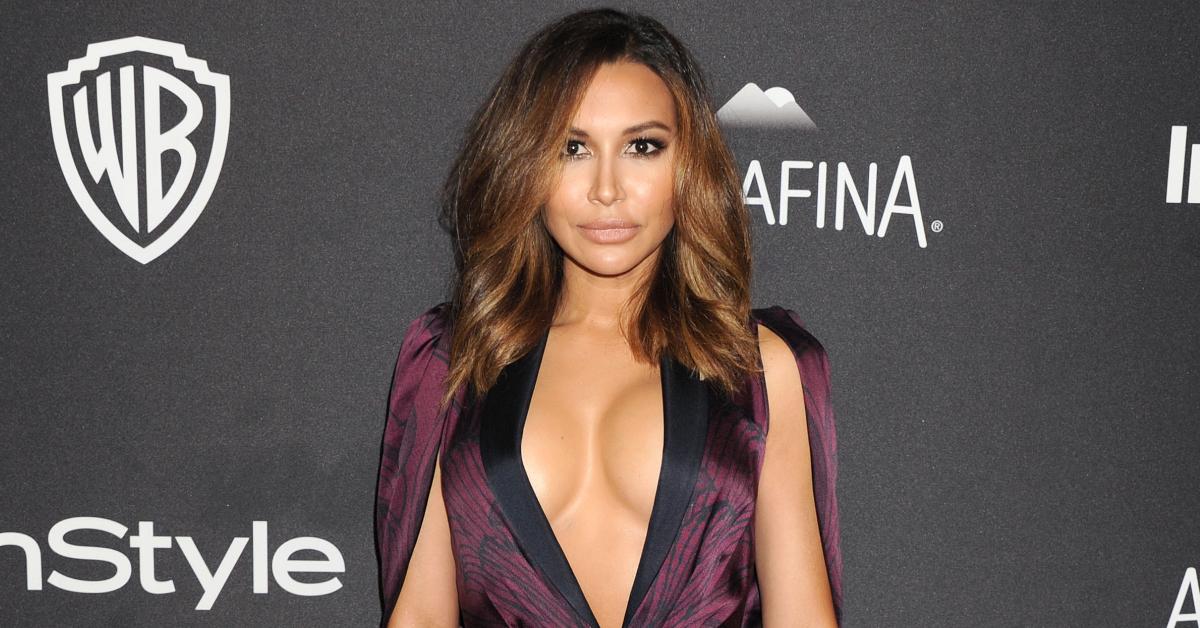 Dorsey, 38, sued the county's Parks and Recreation Management, as well as the United Water Conservation District, for wrongful death and negligent infliction of emotional distress after arguing that Rivera's death was "preventable," according to People.
As outlined in the new settlement, "Josey will receive just compensation for having to endure the drowning of his beloved mother at Lake Piru," the family's lawyer, Amjad M. Khan, said in a statement earlier this week.
Article continues below advertisement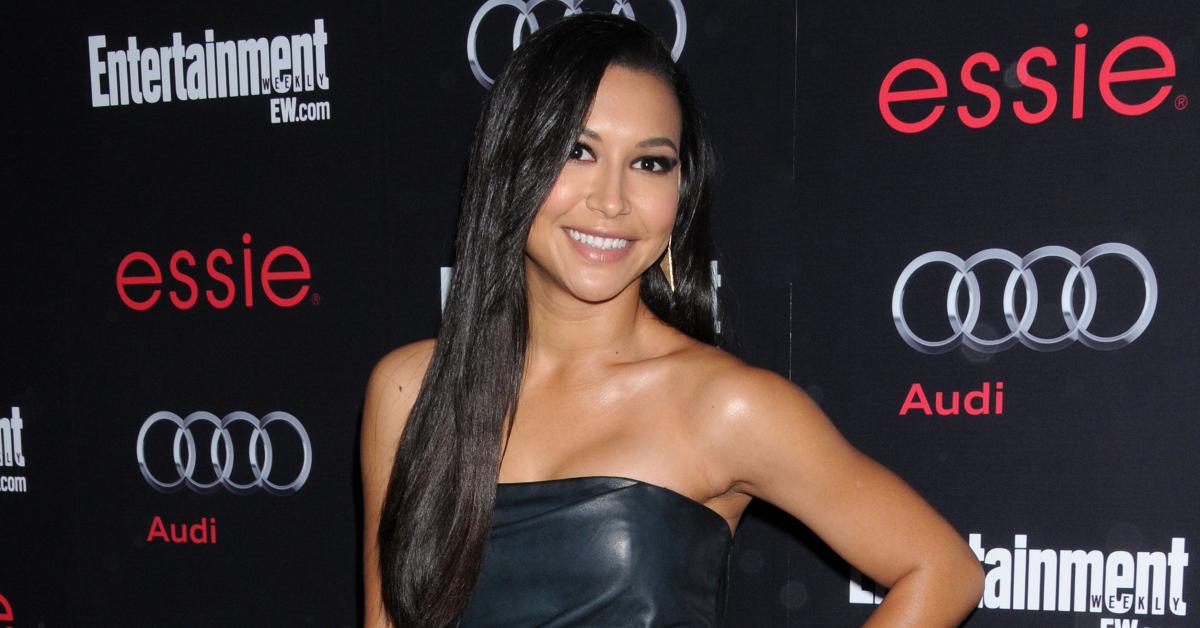 Article continues below advertisement
In the lawsuit, Rivera's family reportedly accused lake officials of misconduct for failing to prevent her death by neglecting to display proper signage about the dangers of the lake considering its "deadly history."
According to the outlet, the docs stated that there wasn't "a single sign anywhere — not at the entrance, at the dock, at the popular swimming area of Diablo Cove, not anywhere — warning of the lake's strong currents, low visibility, high winds, changing water depths, underwater caves, ledges and drop offs, or the trees, brush and other debris that congest its waters due to the vastly changing water levels and winds."
Article continues below advertisement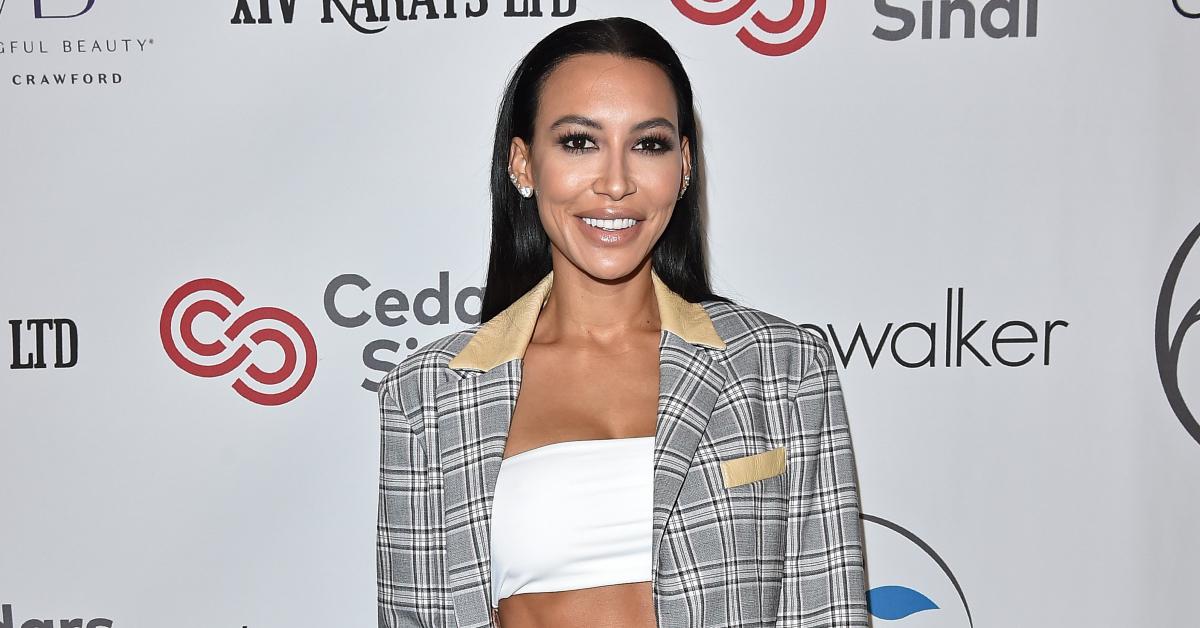 "The allegations of specific statutory violations regarding safety equipment and noncompliance with the conditional use permit regarding signage, as well as allegations that defendant knew of the dangers of the lake, and had received complaints from other patrons, that over two dozen individuals had died in the lake, that Parks and Recreation failed to instruct Ms. Rivera to wear her life vest, failed to outfit the boat with a floatation device, and failed to outfit the boat with an anchor which could have prevented Ms. Rivera from being separated from her boat and ultimately drowning," the court documents stated, per the outlet.
The family insisted the argument laid out in the lawsuit reflected the "despicable conduct" of lake officials for "willful and conscious disregard of the rights and safety of others," it was reported.
Rivera — who was 33 years old at the time of her death — was found dead in the lake in July 2020 after multiple days of searching for her. Authorities presumed the actress likely saved her son by putting him back on the boat before she died.