Never-Before-Seen 'RHOBH' Clip Reveals Sutton Stracke Worried Due To Offering Erika Girardi 'A Loan' Before Knowing About Legal Scandals
Article continues below advertisement
In a cut scene from the August 18, episode entitled "Season's Grillings", the 49-year-old housewives newbie explained to the rest of the ladies that she was concerned after reports surfaced about Tom Girardi's legal woes because she had offered the 50-year-old "Expensive" singer a loan following her split from the attorney.
"I know what it's like to go through a divorce. I was in a position where I wasn't getting money. My attorney said to me, 'You need to have someone ready to give you money if you need it.' In case I needed cash. It didn't get that bad for me, but I offered that to Erika," Stracke explained in the clip.
Article continues below advertisement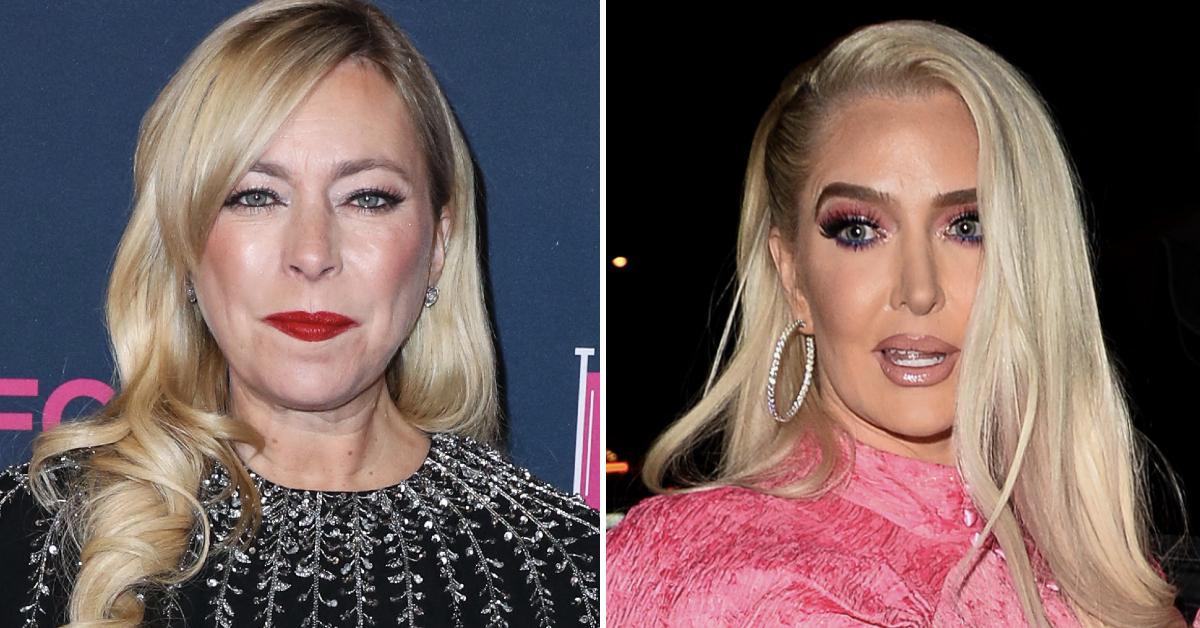 Article continues below advertisement
The blonde southern belle goes on to say that she, "offered Erika a loan while going through the divorce," and kindly told Girardi that "I've got your back and if you have a fall, you've got a mattress to land on."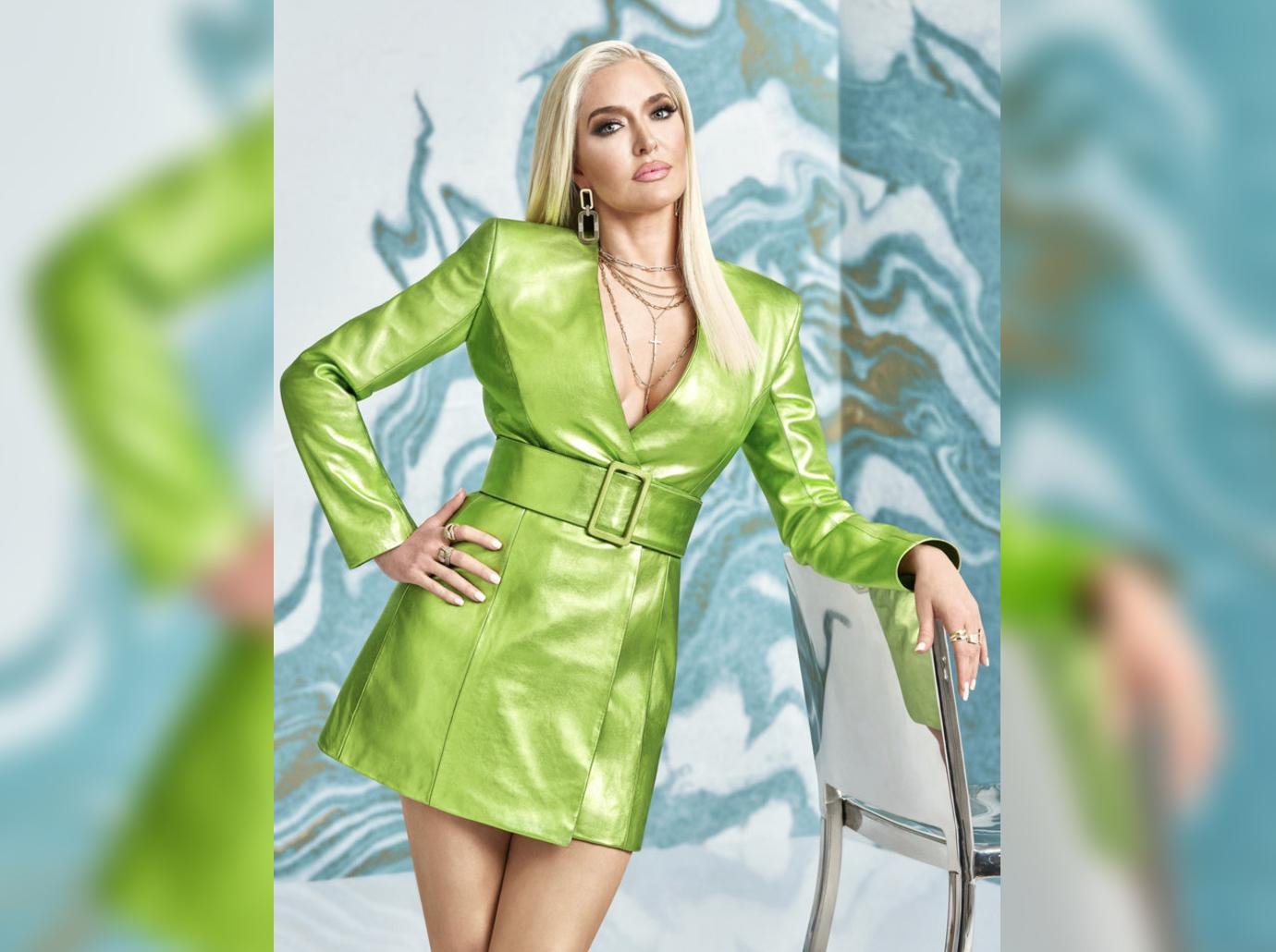 Article continues below advertisement
According to Sutton, Erika replied saying, "Thank you" but did not entertain the idea any further. "I think if Erika had said, 'Yes, I need $20 million' ... it would have put me in a really bad jam," Stracke went on to say.
Article continues below advertisement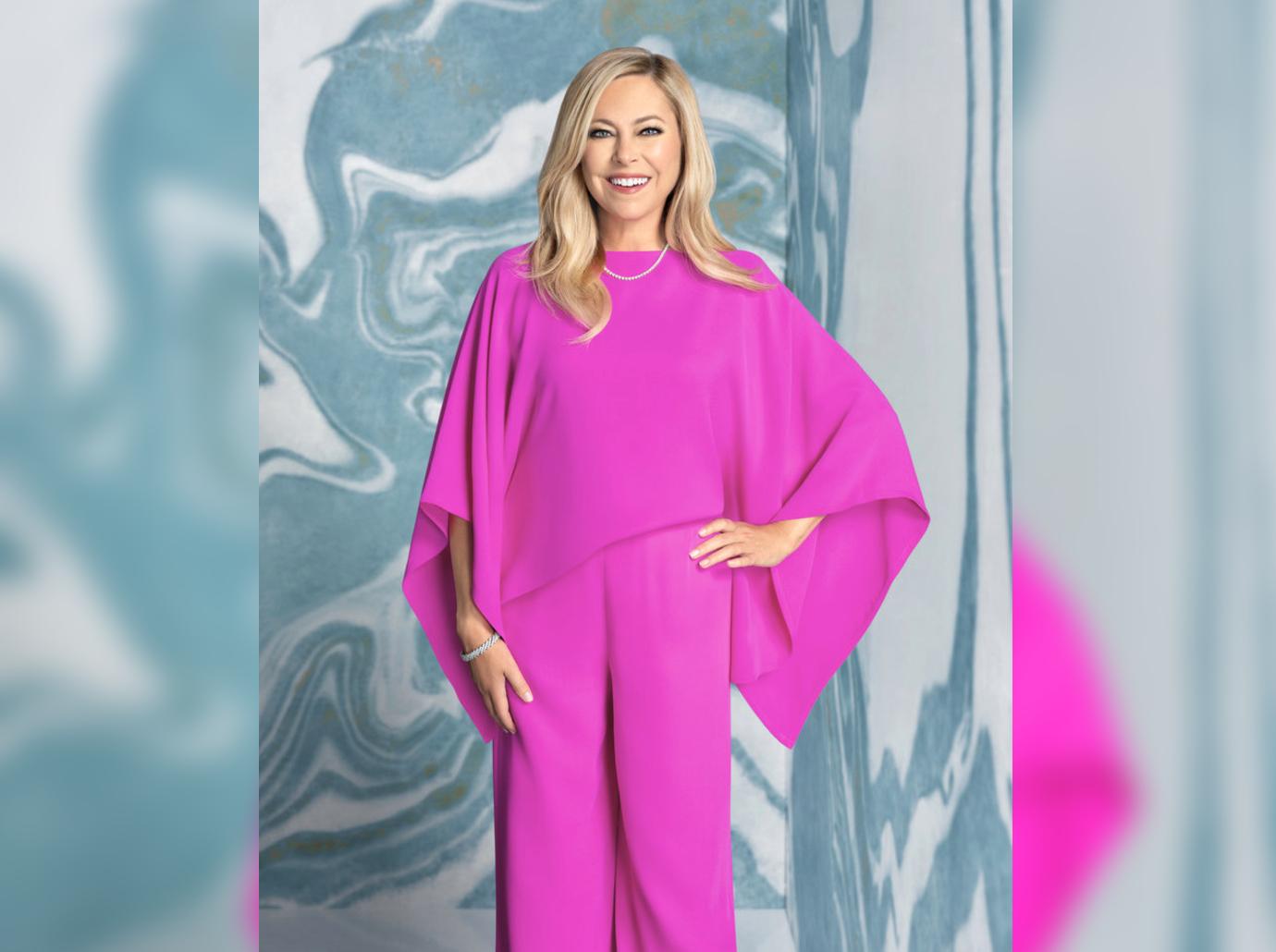 Their co-star Lisa Rinna, who has been fierce defender of the pop star, even states that she asked Erika how she "[got] money to get out," Girardi replied saying, "I can't talk about that right now."
Article continues below advertisement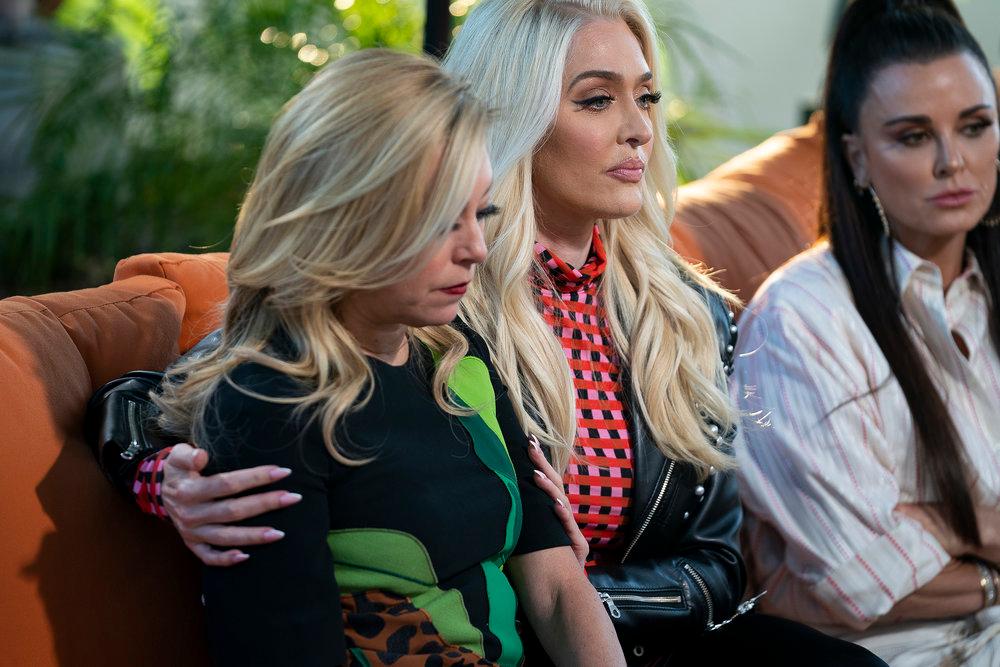 Article continues below advertisement
As the Girardi lawsuits continue to pile up, it is being alleged that 82-year-old's law firm owes over $100 Million dollars.
As OK! previously reported, according to documents via PEOPLE, $101 million is the grand total of debt owed for the once famed Girardi Keese law firm. This number is reportedly $97 million more than the total assets of all listed property.
The documents also stated that "the debtor's accounting offices were not well maintained" and "much of what the trustee found upon her appointment was very dated."