'RHOBH' Star Kyle Richards Selling Off Bel-Air Mansion For 6 Million After Sutton Stracke Moves Out Following Renting Pad From Co-Star
The Real Housewives Of Beverly Hills star Kyle Richards has officially relisted her and her husband Mauricio Umansky's gorgeous Bel Air mansion for sale for a whopping 6.7 million dollars following co-star Sutton Stracke's decision to move out.
Article continues below advertisement
This is the second time that the popular reality television personalities have listed their California home in only the last year.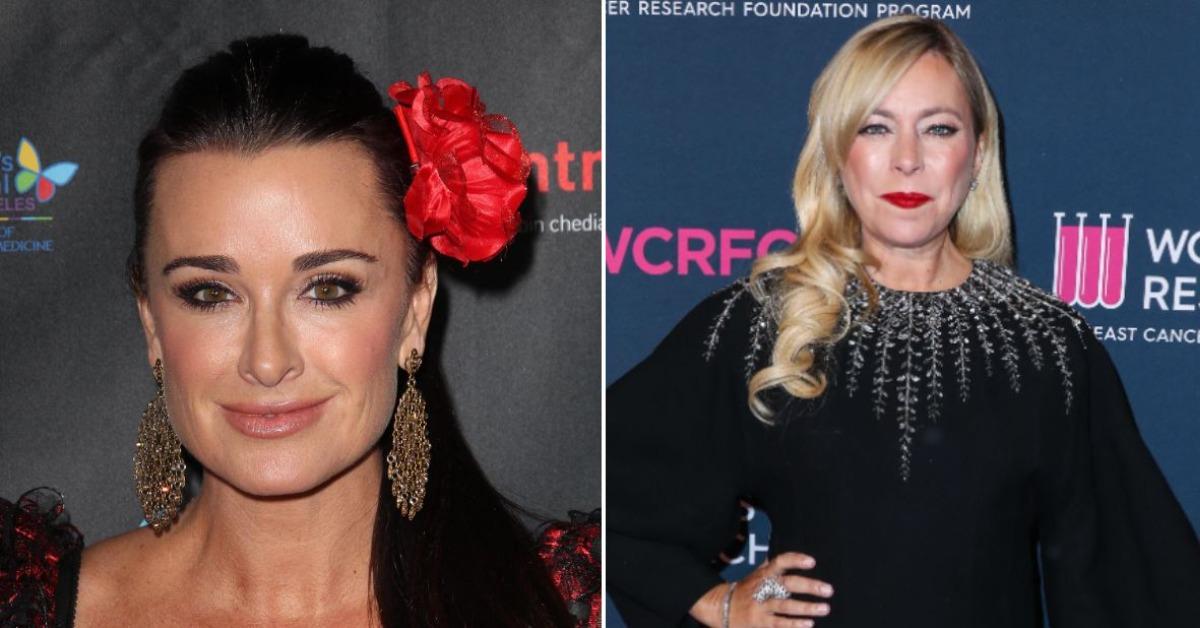 Article continues below advertisement
The couple originally put the sprawling property up for sale at the price of 6.9 million when they moved to Encino, California back in 2017, but eventually decided to lease the decadent digs instead. According to Variety, the reality stars offered it as a hip summer rental for $50,000 per month, or an annual rental at only $25,000 per month.
Article continues below advertisement
The property was listed for sale again in summer of 2020 with nearly a million dollars slashed off of the price tag at 5.95 million, but the real estate agent and the Beverly Hills 'housewife' later altered the price yet again to just short of 5.7 million when it failed to sell.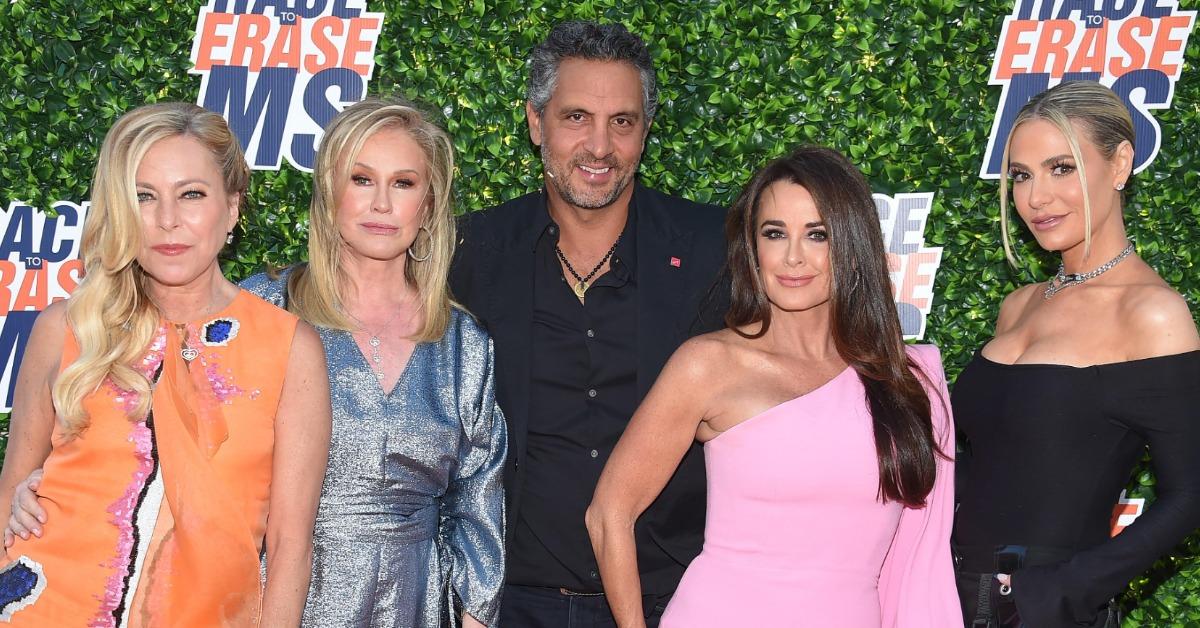 Article continues below advertisement
Amidst the struggles of trying to sell the property, fellow RHOBH star Sutton Stracke was having her own home renovated. She rented the beautiful Bel Air estate from Richards for $20,000 per month, and the reality personality lived there up until her own renovations were complete, and she was able to move back in to the comforts of her own home.
Article continues below advertisement
Now that Stracke has left, Richards and Umansky have decided to try their hand again at selling the Southern California estate, and the asking price has jumped right back up to 6.75 million.
Article continues below advertisement
According to PEOPLE's reports of the agent listing, the elegant home spans a spacious 6,250 square feet, and has 7 bedrooms and 8 bathrooms. The kitchen stuns with pure white cabinets and white marble countertops, while the living room has a more rustic look with hand-painted brown walls and a fireplace.
The house itself isn't the only glamorous piece of the property. The backyard includes a custom putting green for afternoon golf sessions, as well as a tennis court.
Stracke undoubtedly lived in the lap of luxury there during her stay.