Erika Jayne Didn't Recognize Two Pieces Of Lingerie Being Sold In Ex Tom Girardi's Memorabilia Auction: Source
If Erika Jayne wasn't happy about estranged husband Tom Girardi's law firm auctioning off all their memorabilia, it's likely she was far from pleased after finding two pieces of lingerie — that never belonged to her — were also up for grabs.
Article continues below advertisement
As OK! reported, Girardi's law firm is believed to be auctioning off the former couple's goods in order to pay off creditors after he was accused of embezzling the funds intended for victims of the Lion Air Flight 610 plane crash in 2018. Creditors claim the once-respected lawyer spent millions of the money intended for the family of the victims in the crash to furnish the reality TV star's lavish lifestyle.
An insider close to The Real Housewives of Beverly Hills star told TMZ that among the 82-year-old's auction items were pieces of lingerie that were not Jayne's — and she has no idea why Girardi had them.
Article continues below advertisement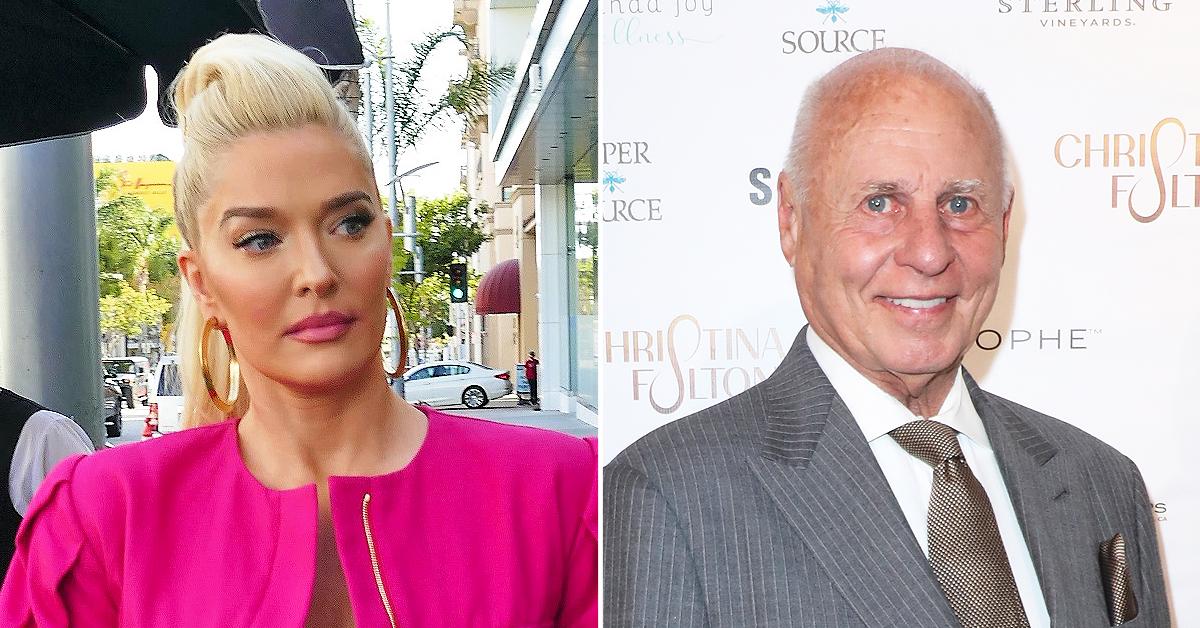 The two items in question are a red "Agent Provocateur" set in size three, and a medium black lace top, according to the outlet. Both lace items are smaller than what the blonde babe wears and appear to be brand new, given that they still have the tags on them.
Article continues below advertisement
Article continues below advertisement
On the other hand, it wouldn't come as a surprise if Girardi intended to gift the items to other women, given what has been revealed during the current episode of Real Housewives of Beverly Hills.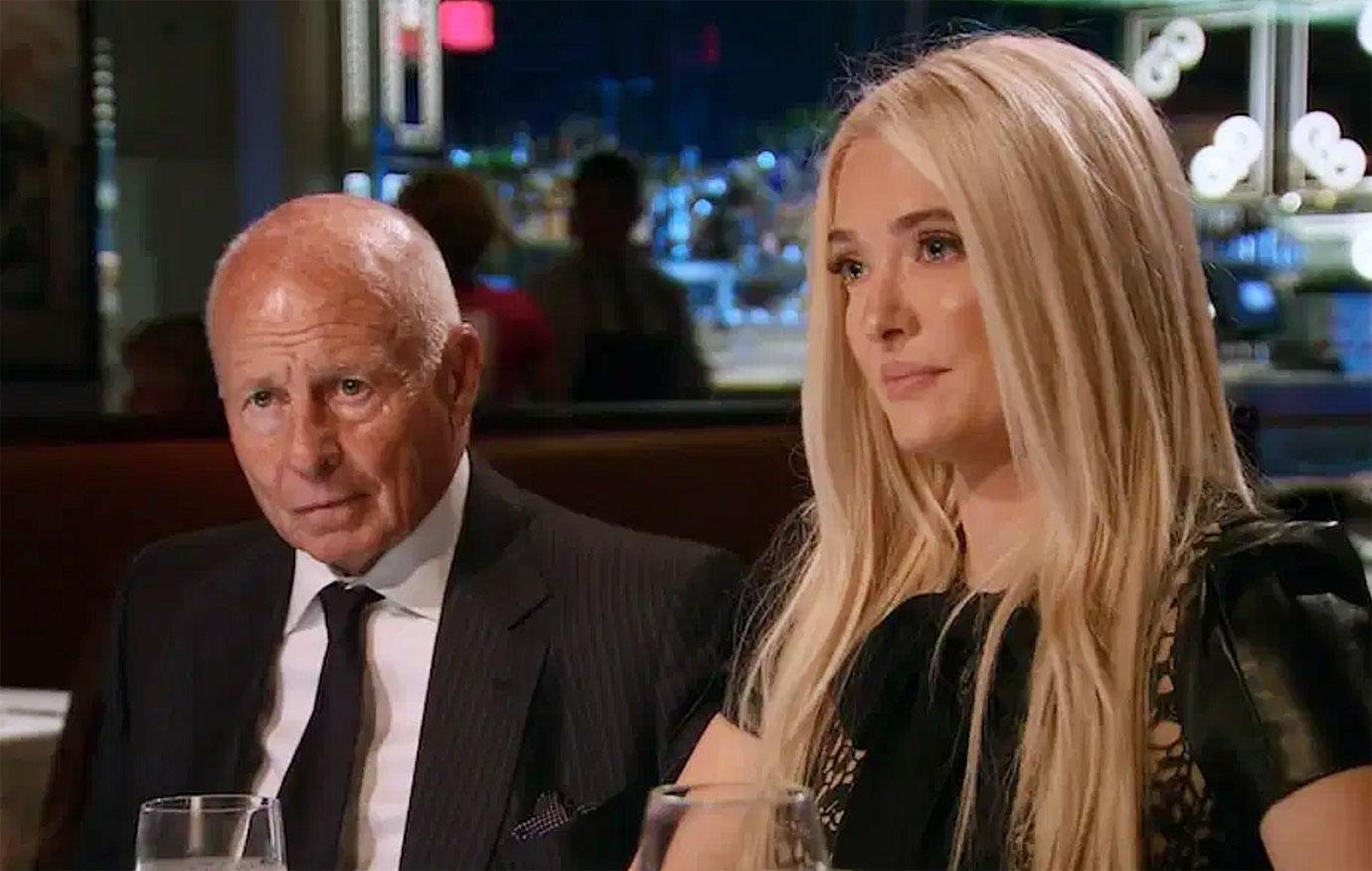 Article continues below advertisement
During an episode of the Bravo series that aired last month, Jayne told her costars that she "found the evidence" of "years-long" affairs through text messages and pictures on his phone, noting the former lawyer "was sloppy."
Article continues below advertisement
The law firm is reportedly selling "Erika Jayne collectibles" — which include signed magazine covers, framed photos and the Billboard plaque for her single "Roller Coaster."
Article continues below advertisement
In addition, ThreeSixty Asset Advisors — the auction company hired by the trustee presiding over Girardi's involuntary Chapter 7 bankruptcy case — is selling some of Girardi's pricier possessions, which include a 100+ bottle wine collection, bronzed statues, a vintage piano, Cadillac scooter and more.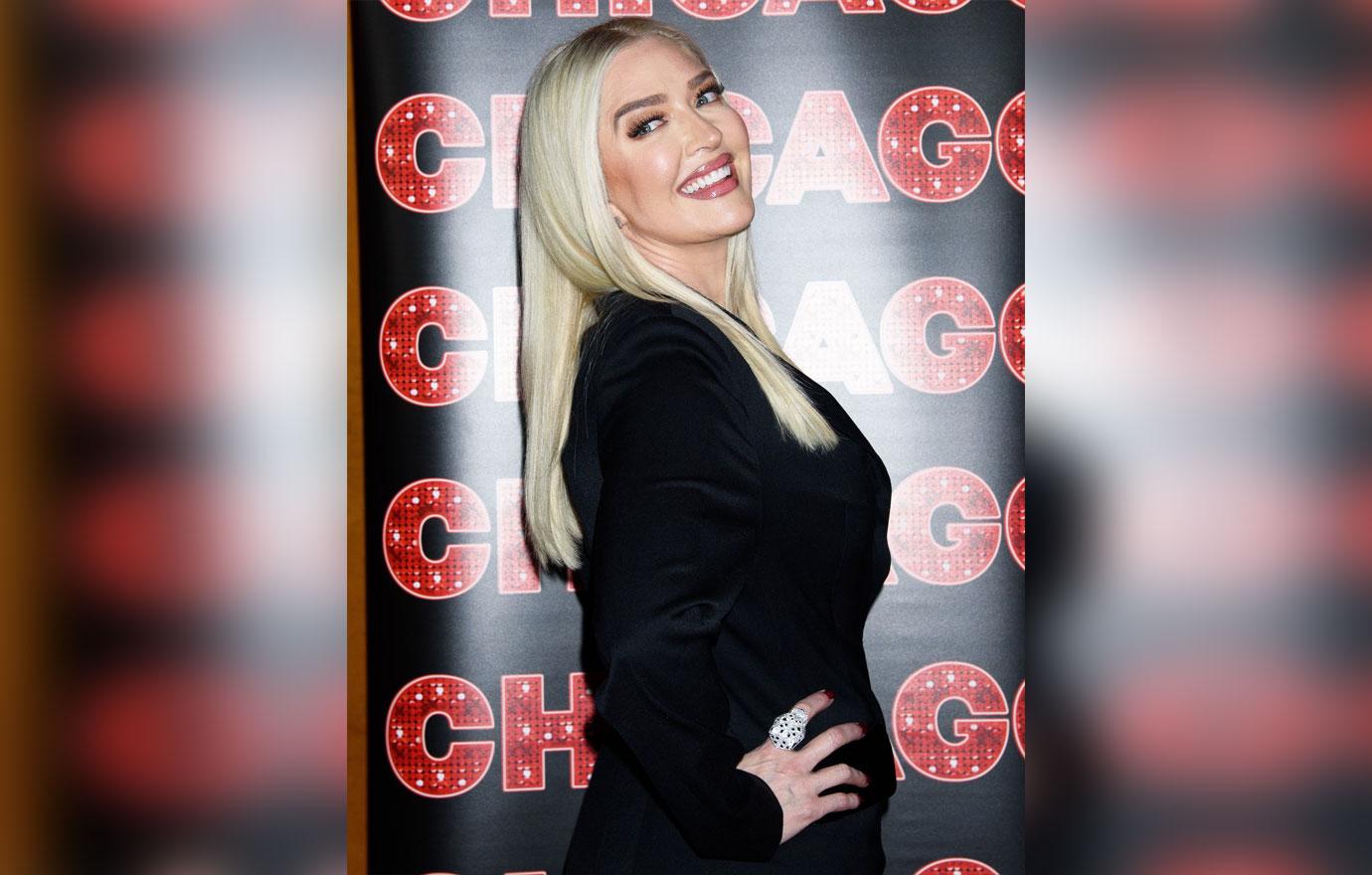 Article continues below advertisement
Jayne, 50, filed for divorce from her husband — who was reportedly diagnosed with dementia and late-onset Alzheimer's disease earlier this year — after 21 years of marriage in November. However, she was then sued for allegedly hiding assets in a "sham" divorce.
Plaintiff firm Edelson PC claimed the former flames were trying to "fraudulently" protect their money and that they were "on the verge of financial collapse and locked in a downward spiral of mounting debts and dwindling funds."