NEWS
New Search Warrant Details Potential Source Of Live Ammunition In 'Rust' Shooting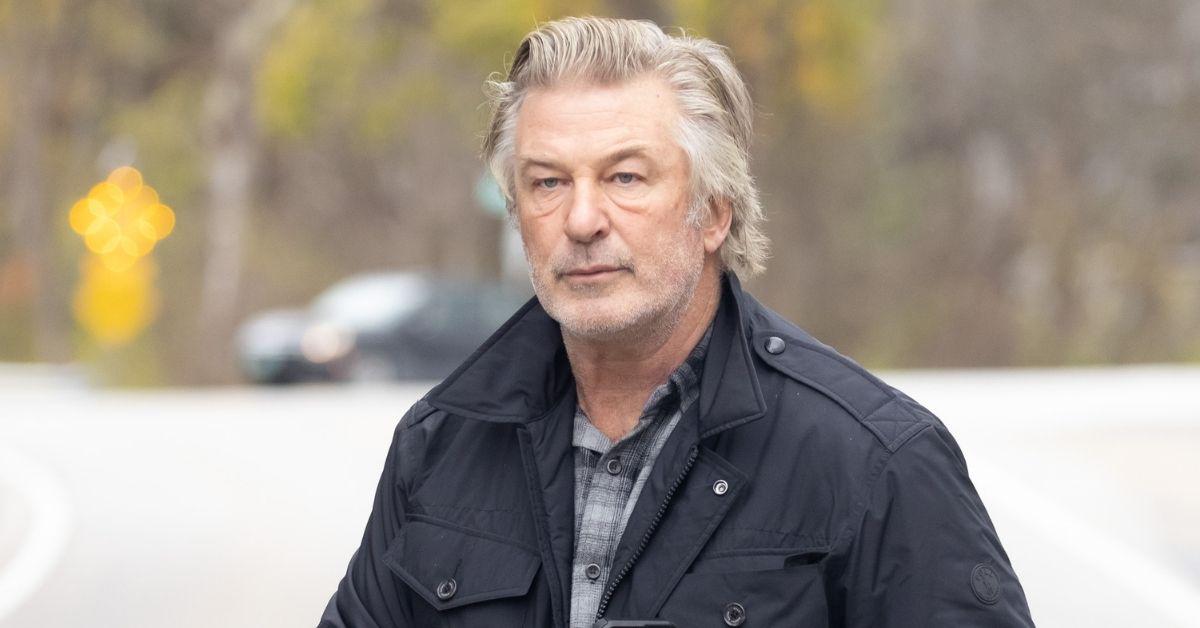 A fourth search warrant has been issued as authorities continue to investigate the accidental shooting that took place on the set of Rust in October.
Article continues below advertisement
As previously reported by OK!, on October 21, Alec Baldwin discharged a firearm on set. He had reportedly been told that the firearm was "cold." The film's director of photography Halyna Hutchins was killed and the director Joel Souza was injured.
The new search warrant was released by the Santa Fe Sheriff's Department on Tuesday, November 30. It authorized a search of PDQ Arm & Prop, which is a company that provided ammunition for the film.
Article continues below advertisement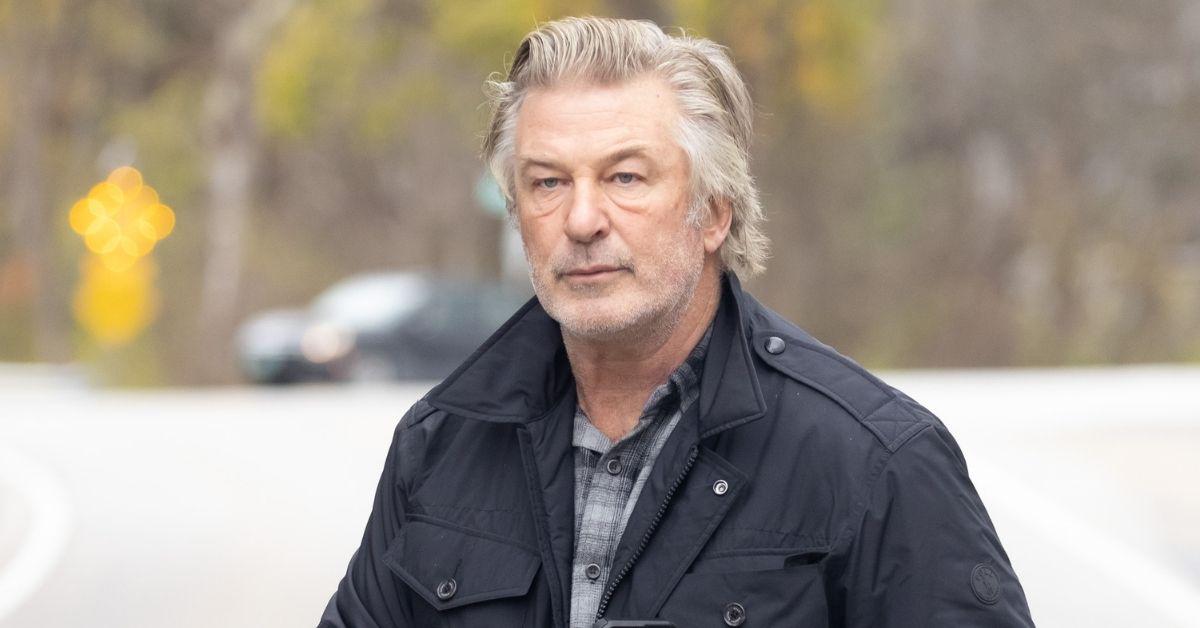 Article continues below advertisement
According to the affidavit, PDQ Arm & Prop owner Seth Kenney told authorities in October that the live round shot from Baldwin's gun could have been "reloaded ammunition" with a Starline Brass logo on it. "(Kenney) described how (Starline) only sells components of ammunition, and not live ammunition, therefore it had to be a reloaded round," the document states.
On the day of the shooting, prop master Sarah Zachry reportedly told authorities that the ammunition used in the film was from multiple sources. This included supplies from Kenney. Armorer Hannah Gutierrez-Reed is also said to brought rounds from a production she worked on before. Sheriff's also noted an individual identified as "Billy Ray" suppled "extra rounds."
Article continues below advertisement
Zachry told investigators that she inspected a box of ammunition after the shooting and noticed that some cartridges rattled, which "signified them being 'dummy rounds,'" but other cartridges did not. This led Zachry to believe that some of the rounds in the box were live.
Gutierrez-Reed's father, armorer Thell Reed, told authorities that he previously provided Kenney with live ammunition on a another movie set that had provided training to actors for live-fire on a firearms range.
Article continues below advertisement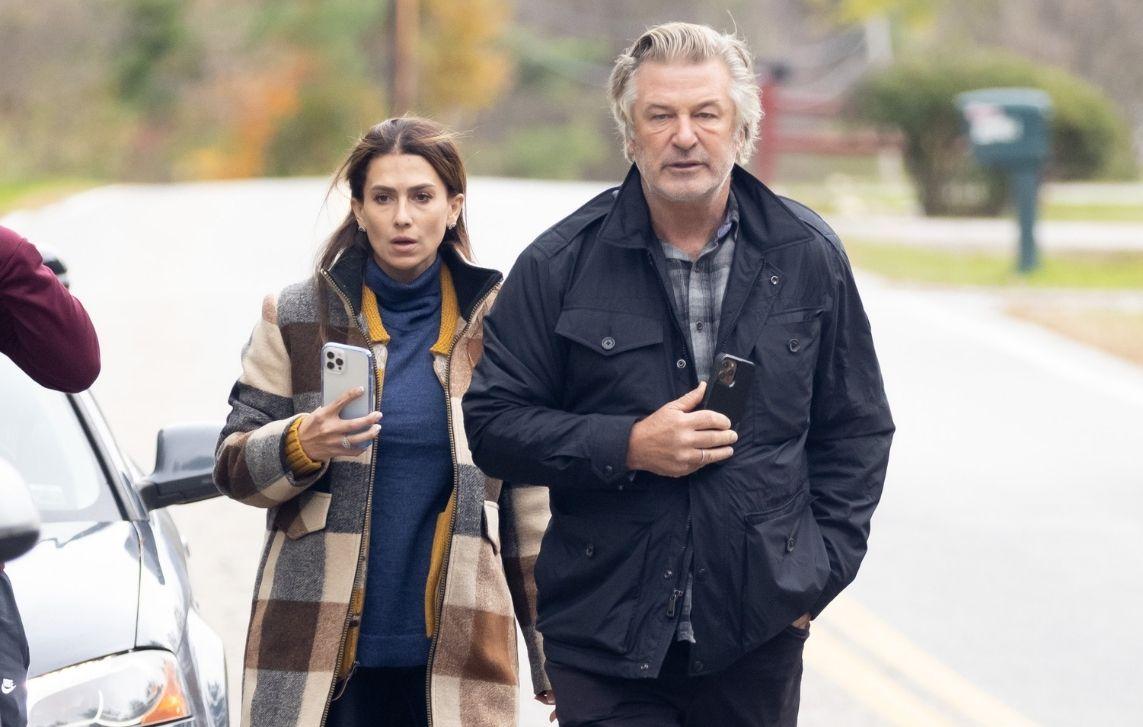 Article continues below advertisement
"Thell said at this time, Seth requested he bring live ammunition in the event they ran out of what was supplied," the documents read. "Thell stated he did bring an 'ammo can' with live ammunition from a friend, and this ammunition was not factory made rounds. He advised there was approximately 200-300 rounds in the can, and described the can to be green in color and looked like a military ammo can."
"Thell advised after the production ended, Seth took the ammo can and the remainder of the ammunition in the can back to New Mexico. He said the can still had .45 caliber colt ammunition in it, and after several attempts to get it back from Seth, Seth advised Thell to 'write it off.' Thell stated this ammunition may match the ammunition found on the set of Rust," the affidavit noted.
Article continues below advertisement
"The Sheriff's Office has taken a huge step forward today to unearth the full truth of who put the live rounds on the Rust set, by executing a search warrant on PDQ Arm & Prop, owned by Armorer-Mentor, Seth Kenney," Gutierrez-Reed's attorney Jason Bowles told Fox News. "We trust that the FBI will now compare and analyze the 'live rounds' seized from the set to evidence seized in the search warrant to conclusively determine where the live rounds came from."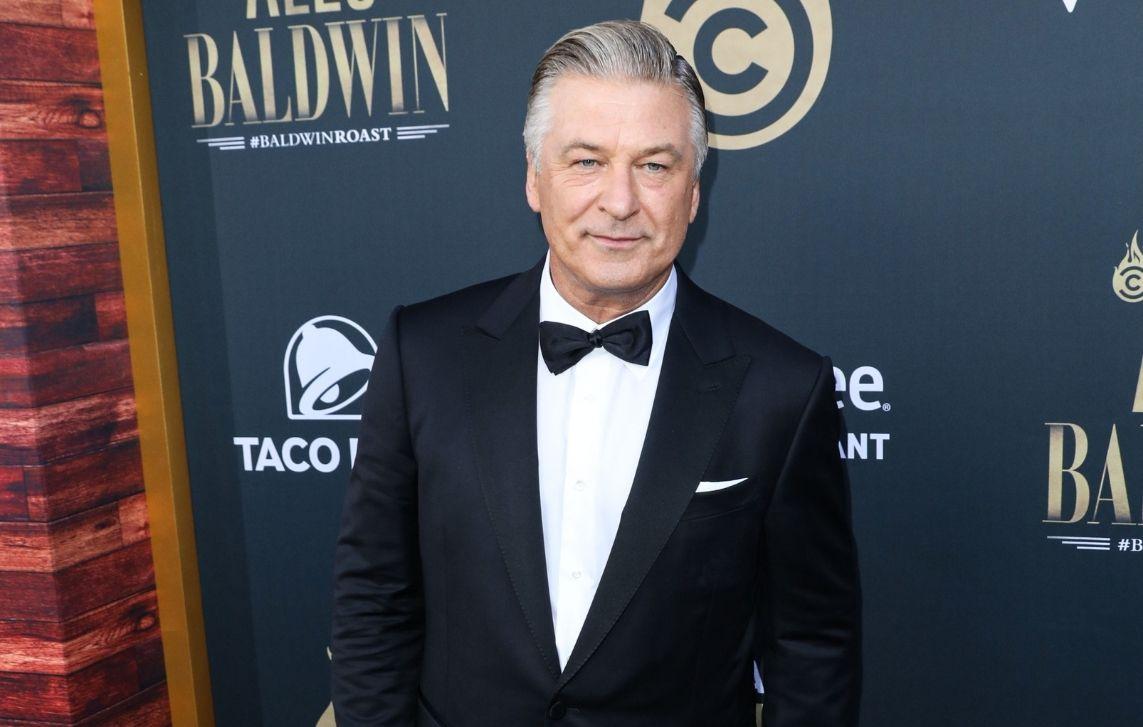 Article continues below advertisement
As previously reported by OK!, attorney Aaron Dyer has joined Baldwin's legal team after several lawsuits were filed against him. The 63-year-old actor is also said to have sat down this week for a formal interview with ABC in the wake of the shooting but the footage has not been aired yet, CNN reported.