Gloria Allred Claims Alec Baldwin 'Intentionally' Fired Deadly Shot On 'Rust' Set: He Played 'Russian Roulette With A Loaded Gun'
Article continues below advertisement
Rust script supervisor Mamie Mitchell has hired famed attorney Gloria Allred in a suit against the actor over the deadly shooting last month that killed cinematographer Halyna Hutchins.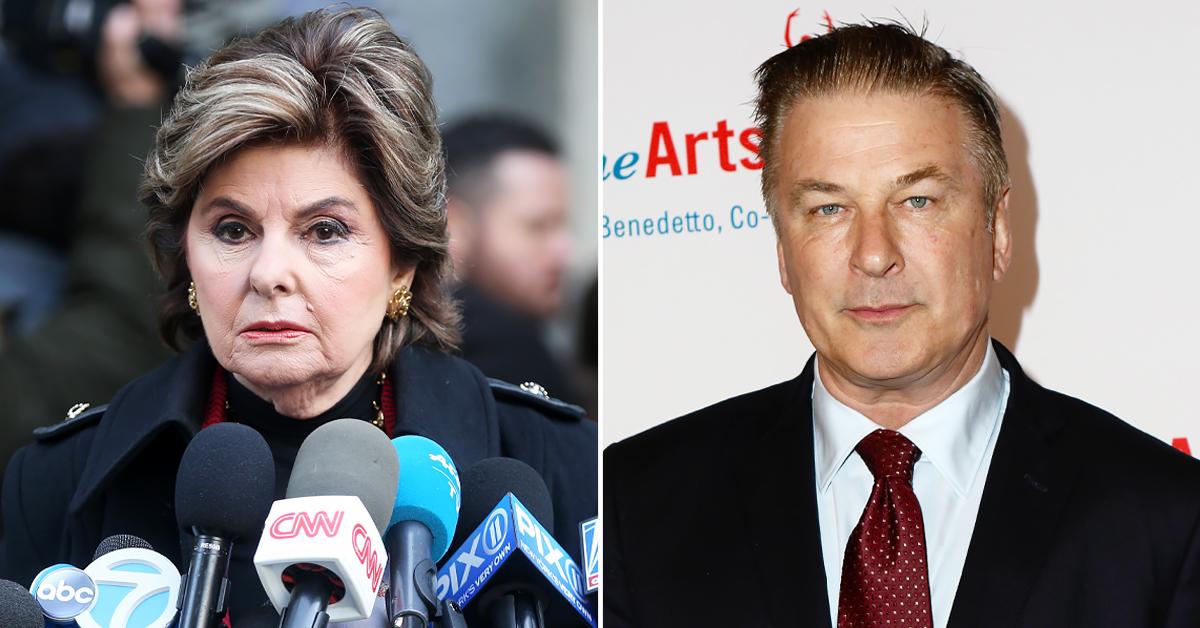 Article continues below advertisement
In court docs obtained by Daily Mail, the suit, filed on Wednesday, November 17, names multiple defendants associated with Rust including Baldwin, armorer Hannah Gutierrez-Reed and First AD David Halls.
Article continues below advertisement
In the suit, Mitchell — who was the first person to call 911 after Hutchins had been shot — is claiming assault, infliction of emotional distress and deliberate infliction of harm. "I relive the shooting and sound of the explosion from the gun over and over again," Mitchell said in a statement.
Mitchell echoes the claims by several staffers that safety protocols on set were ignored and that "actions that were taken" that day "were against all industry norms." The script supervisor is suing for an unspecified amount for loss of future earnings, general damages, attorney fees and punitive damages.
Article continues below advertisement
Allred alleged that live ammo was brought to set and Baldwin should never have relied on the word of AD Halls on whether the gun was safe to use. The 80-year-old attorney also alleged the 30 Rock actor used the prop gun unnecessarily.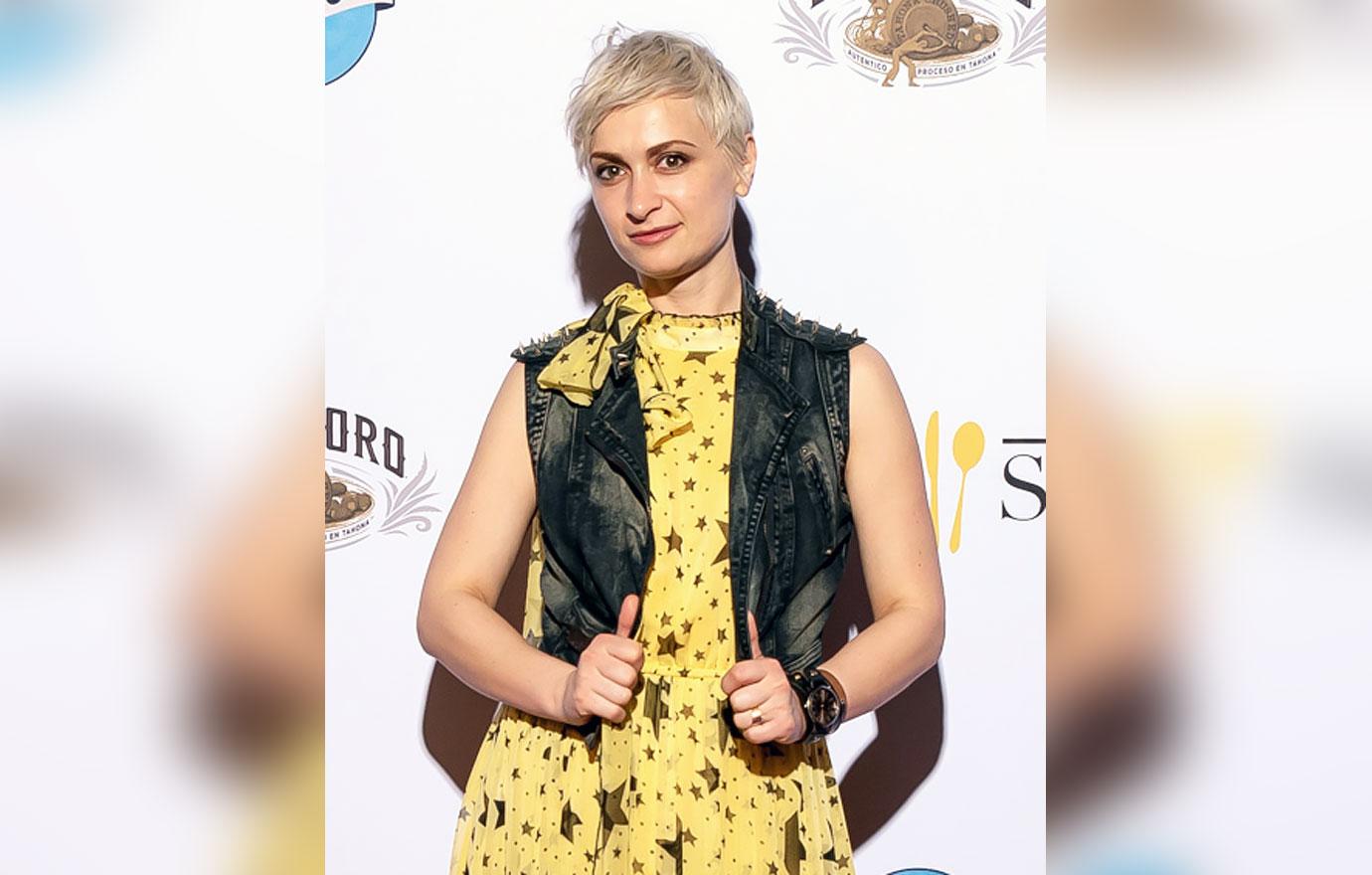 Article continues below advertisement
"Alec Baldwin intentionally, without just cause or excuse, cocked and fired the loaded gun even though the upcoming scene to be filmed did not call for the cocking and firing of the firearm," Allred explained. "Mr. Baldwin chose to play Russian Roulette with a loaded gun without checking it and without having the armorer do so."
Article continues below advertisement
"Mr. Baldwin cannot hide behind the Assistant Director to attempt to excuse the fact that he did not check the gun himself," Allred stated in the complaint, noting the father-of-seven should have "assumed the gun was loaded until it was checked that it was not."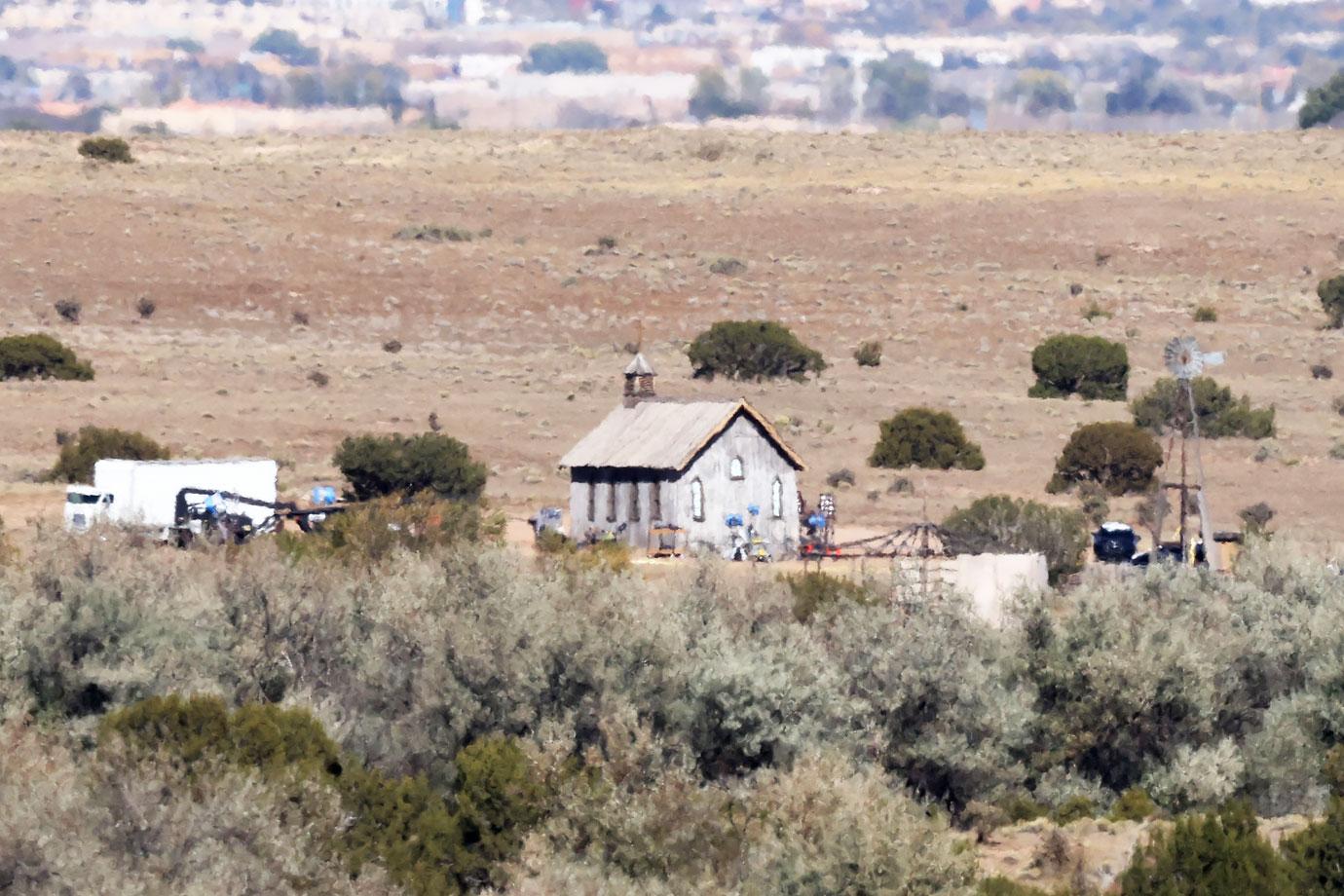 OK! previously reported, On Thursday, October 21, the 42-year-old cinematographer and director Joel Souza were accidentally "shot when a prop firearm was discharged" by Baldwin at the Bonanza Creek Ranch set of Rust in New Mexico. The actor claimed he was told the prop was a "cold gun" — meaning no live ammo.