Nick Cannon's Talk Show Scrambling To Find A-List Guests Following Anti-Semitic Rant, 'Wild 'N Out' Host Hopes Ex Mariah Carey Will Save Him
After landing in hot water for an anti-Semitic rant last summer, Nick Cannon's upcoming talk show appears to be in danger, with sources squealing that producers are in "panic mode" over not being able to secure A-list guests who want to be associated with the host.
Article continues below advertisement
An insider spilled that Cannon's team is "having a bit of a hard time finding the guests it needs to launch within the fall," adding that although many industry bosses have forgiven the 40-year-old for his past hateful remarks, several are "worried about putting big names on his show because of the scandal."
Article continues below advertisement
A source dished to Radar that publicists fear "upsetting their clients' fanbase" and having it result in backlash. Cannon is reportedly hoping his ex-wife Mariah Carey will "be one of his first guests" and calm other celebs' nerves about appearing on the daytime talker. Carey and the Drumline alum tied the knot in April 2008 after a six-week romance. The duo split in 2014, but continue to coparent fraternal twins Moroccan and Monroe.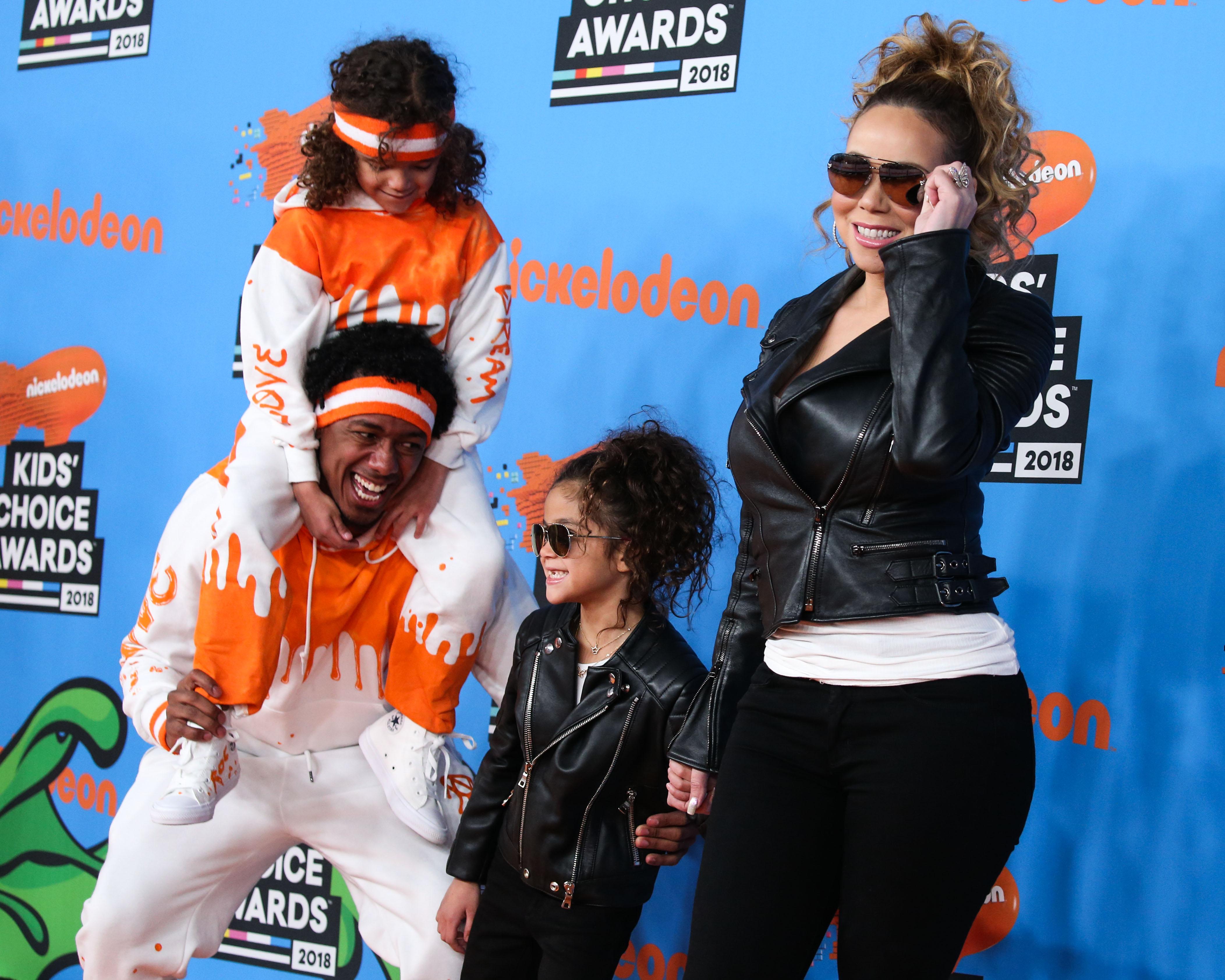 Article continues below advertisement
The former America's Got Talent host is also looking to his Hollywood friends for a favor. "Luckily, Nick has some A-list pals who will support him and come on the show," the insider added.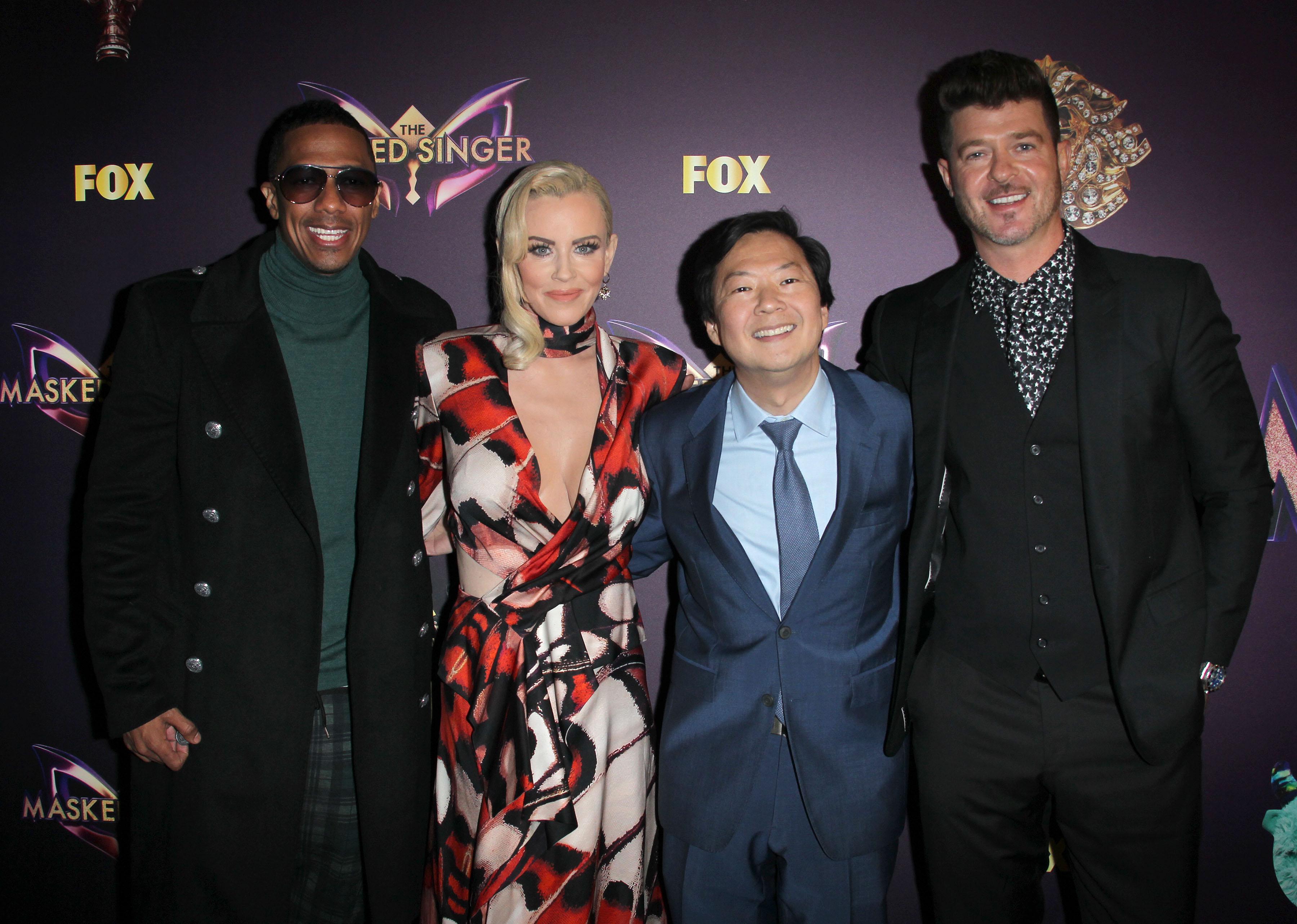 Article continues below advertisement
Last June, Cannon said during an episode of his podcast "Cannon's Class" that Black people are the "true Hebrews" and proceeded to discuss several anti-Semitic conspiracy theories. "It's never hate speech, you can't be anti-Semitic when we are the Semitic people," the Wild 'N Out creator said at the time. "When we are the same people who they want to be. That's our birthright."
Article continues below advertisement
Following his controversial statements, MTV and parent company ViacomCBS cut ties with Cannon, although after meeting with rabbis and other prominent members of the Jewish community to educate himself, he was hired back.
His talk show was originally planned to premiere in 2020, but was pushed back following the scandal. "After conversations with Nick, we do believe that his public comments don't reflect his true feelings and his apology is heartfelt and sincere," production company Debmar-Mercury — who owns his talk show — said in a statement supporting the star. "We are standing by Nick in our hope that by fall 2021 he will be able to use his extraordinary talent and platform to entertain, enlighten and unite his audience on the Nick Cannon talk show."