PHOTOS
10 Confessions From Mariah Carey's Memoir: Love, Childhood Abuse & Her 'Lambs'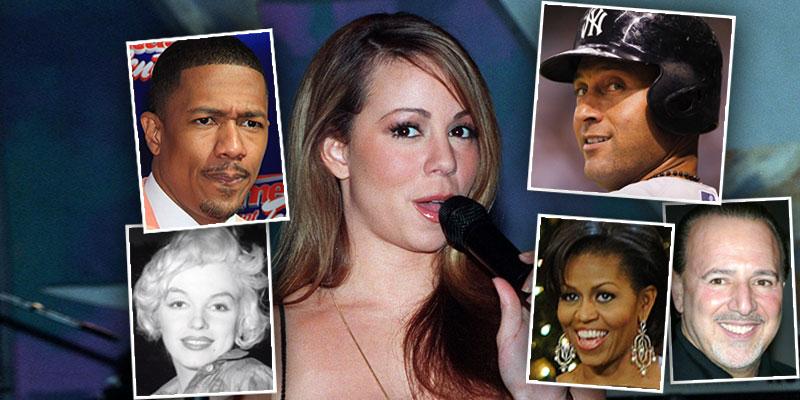 After 50 years, it seems like we are finally seeing The Emancipation of Mimi!
When you hear the name Mariah Carey, you immediately think of the octave-spanning voice that defined a generation — with hit songs such as 'Emotions', 'Hero' and, of course, 'All I Want For Christmas Is You' — but you also remember the diva behaviors, her marriage to Nick Cannon and the bomb that was Glitter.
"I felt my acting was really inhibited for many reason by the acting coach, who by this time I believe had become too invested in my career," she wrote about the 2001 box-office flop. "I don't want to slay her, but she prevented me from doing my best by projecting her own s**t on the movie."
Article continues below advertisement
The Meaning of Mariah Carey is full of once-in-a-lifetime stories that only the 'Heartbreaker' knew up until now. She'll have your turning the pages, salivating over every word of her imperfect life.
Scroll through to read 10 confessions from Carey's memoir, The Meaning of Mariah Carey.
She Experienced Racism Early On In Her Childhood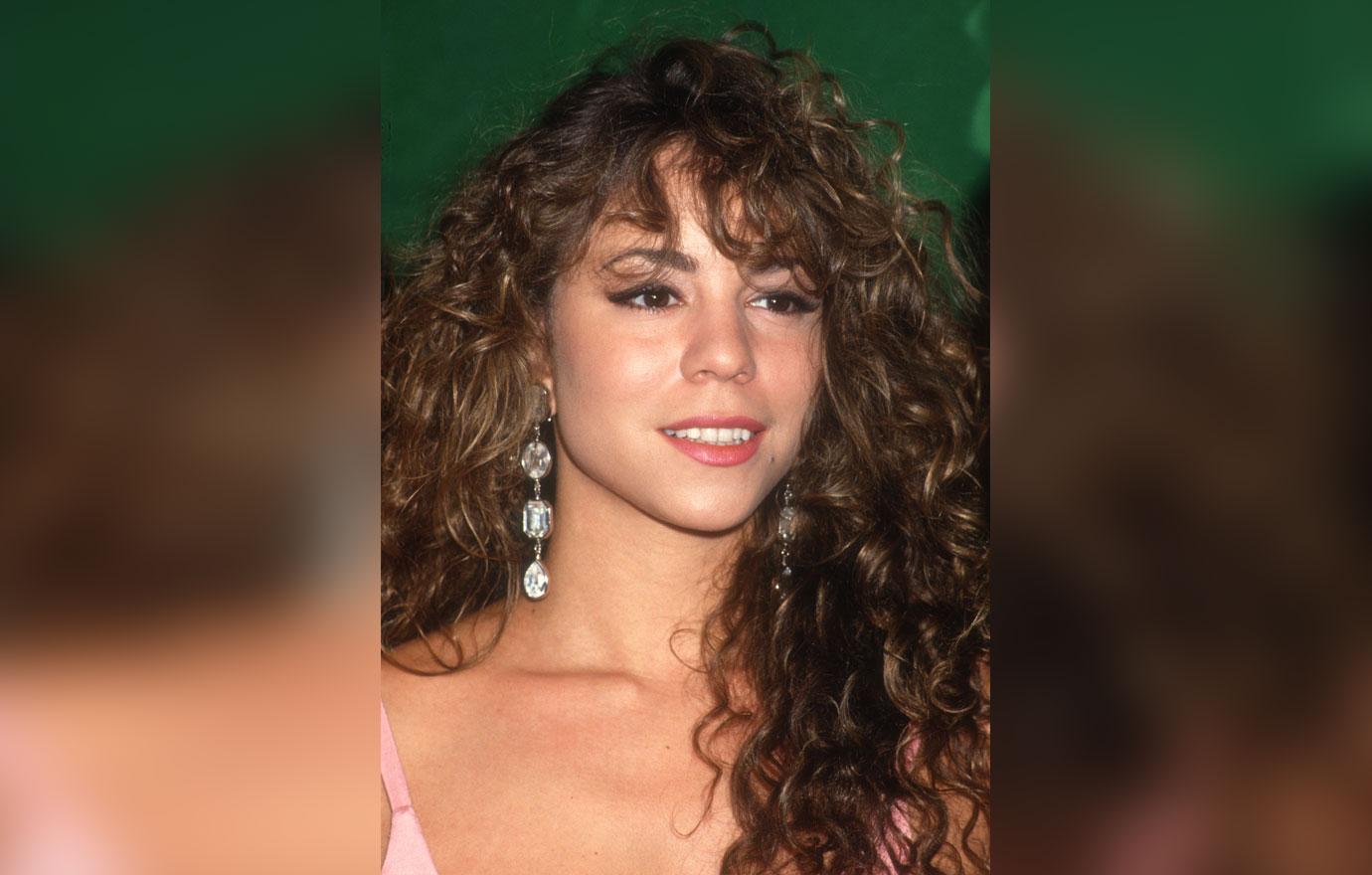 Mariah grew up with a Black father and a white mother. Mariah's childhood friend Becky broke down in tears when faced with the prospect of entering a home with a Black man in it. "That day, I saw firsthand how their fear hurt him. And his hurt deeply hurt me too," she wrote in her book.
Article continues below advertisement
She Had An Affair With Derek Jeter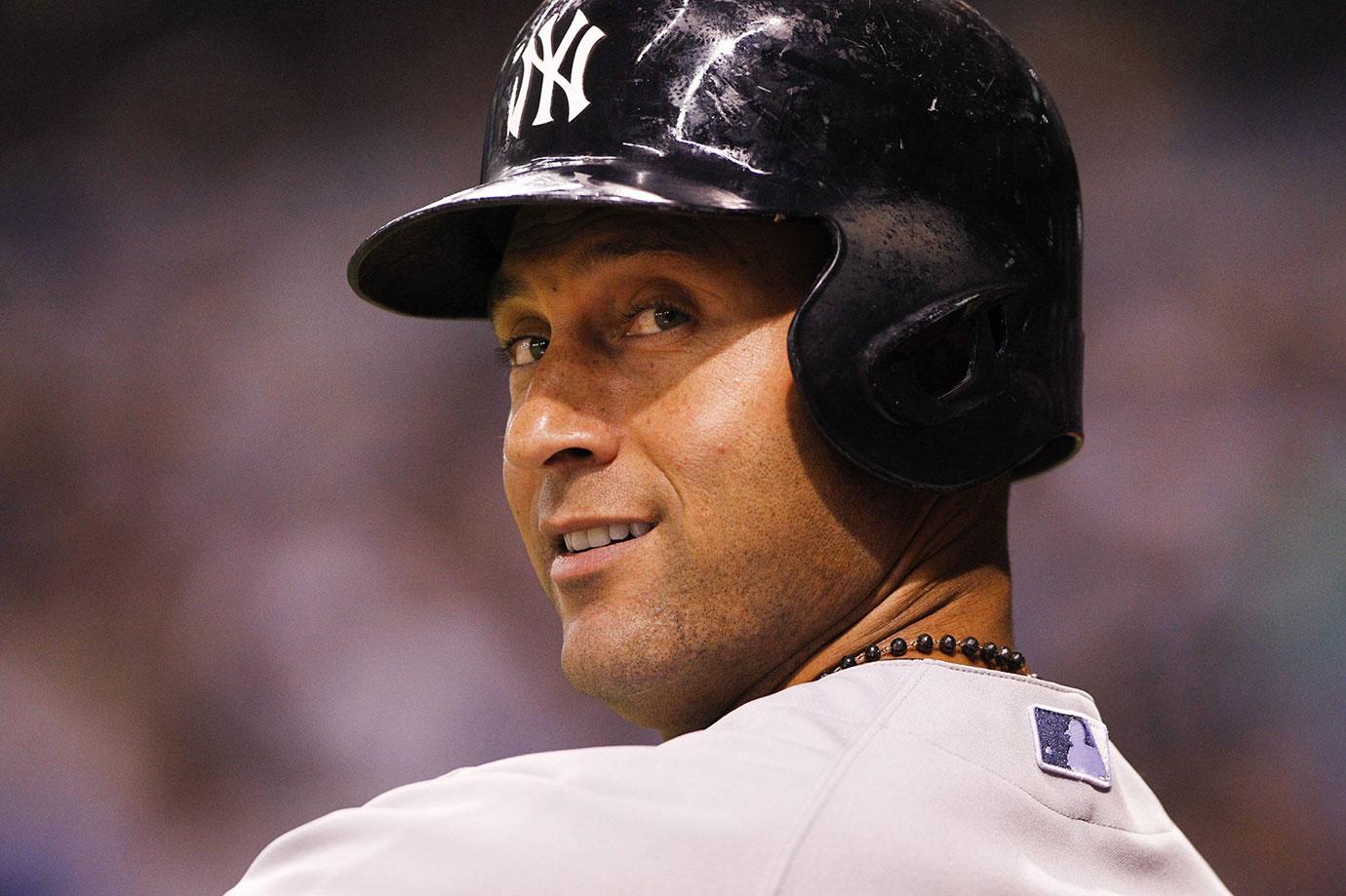 Carey says she was initially turned off by Jeter, but during a dinner at a candlelit restaurant in Manhattan, the two hit it off. "Just like his position on the team, our relationship was a short stop in my life," she reveals, adding however, that the New York Yankees star was the "catalyst I needed to get out from under Tommy's Mottola crippling control."
Article continues below advertisement
Her And Nick Cannon's 'Emotions' Destroyed Their Marriage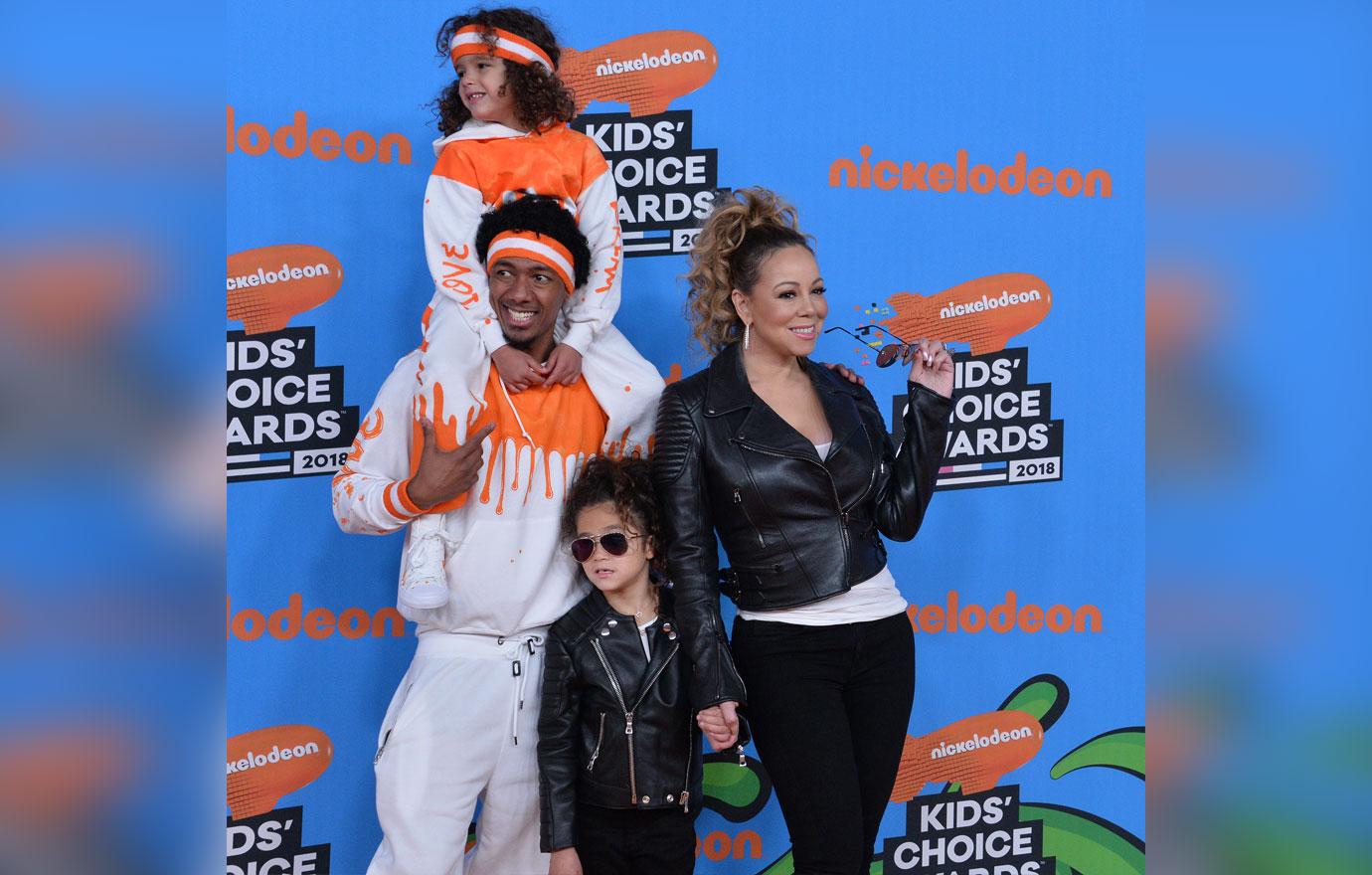 After the two A-listers became parents in 2011, Carey and Cannon's marriage began to crumble. Carey does admit in the book that the two likely "could have worked it out," but that their "egos and emotions" got in the way. The pair divorced in 2016.
Article continues below advertisement
She Secretly Recorded An Alternative Album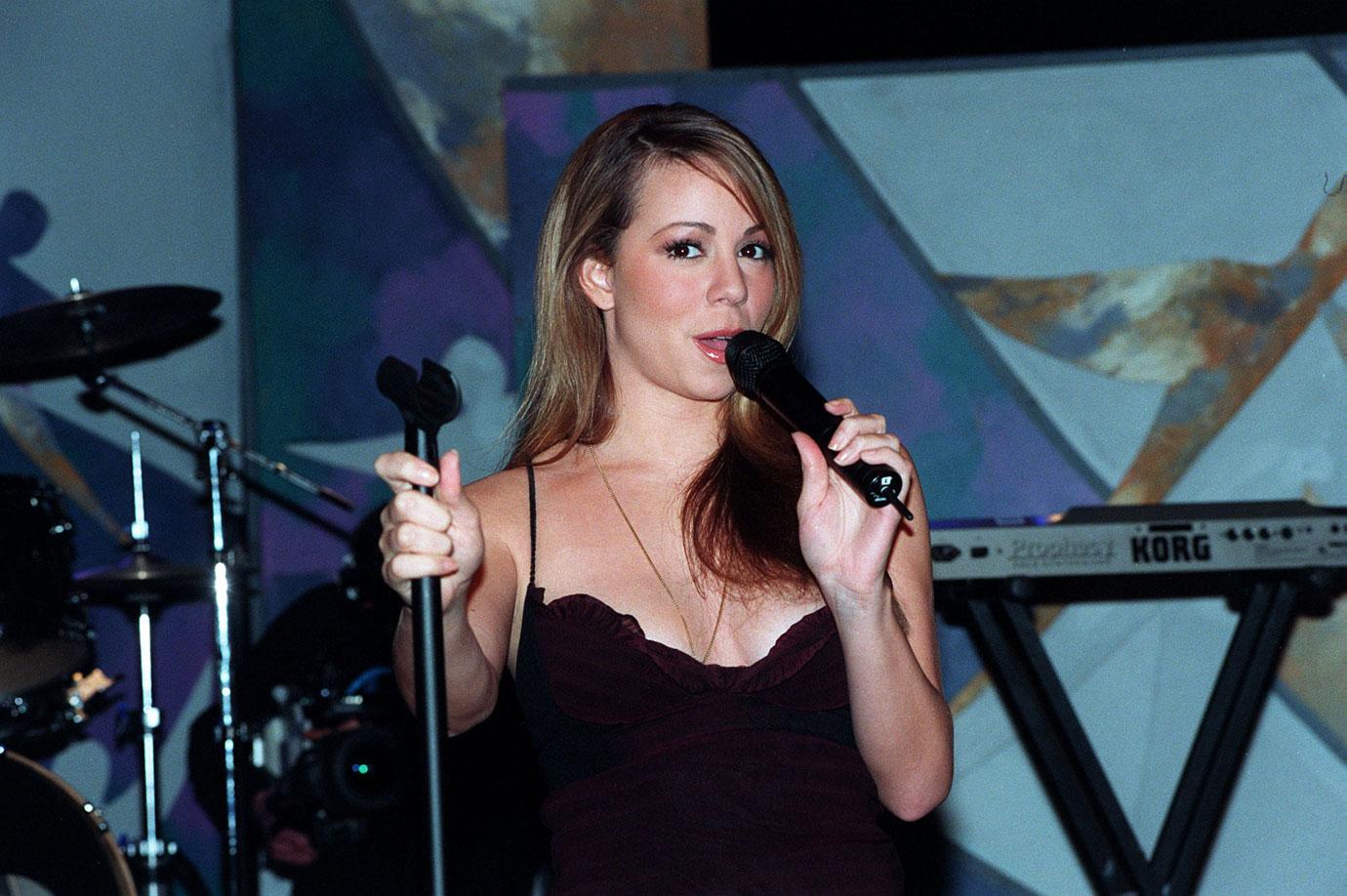 The songstress revealed that while recording the album 'Daydream' in the mid-1990s, she would sneak off and write down lyrics that were a little more rock-alternative than she was used to singing. Carey also wrote, produced and recorded background vocals for the alternative rock band Chick's sole record, 'Someone's Ugly Daughter'.
Article continues below advertisement
Her And Michelle Obama Share A Special Connection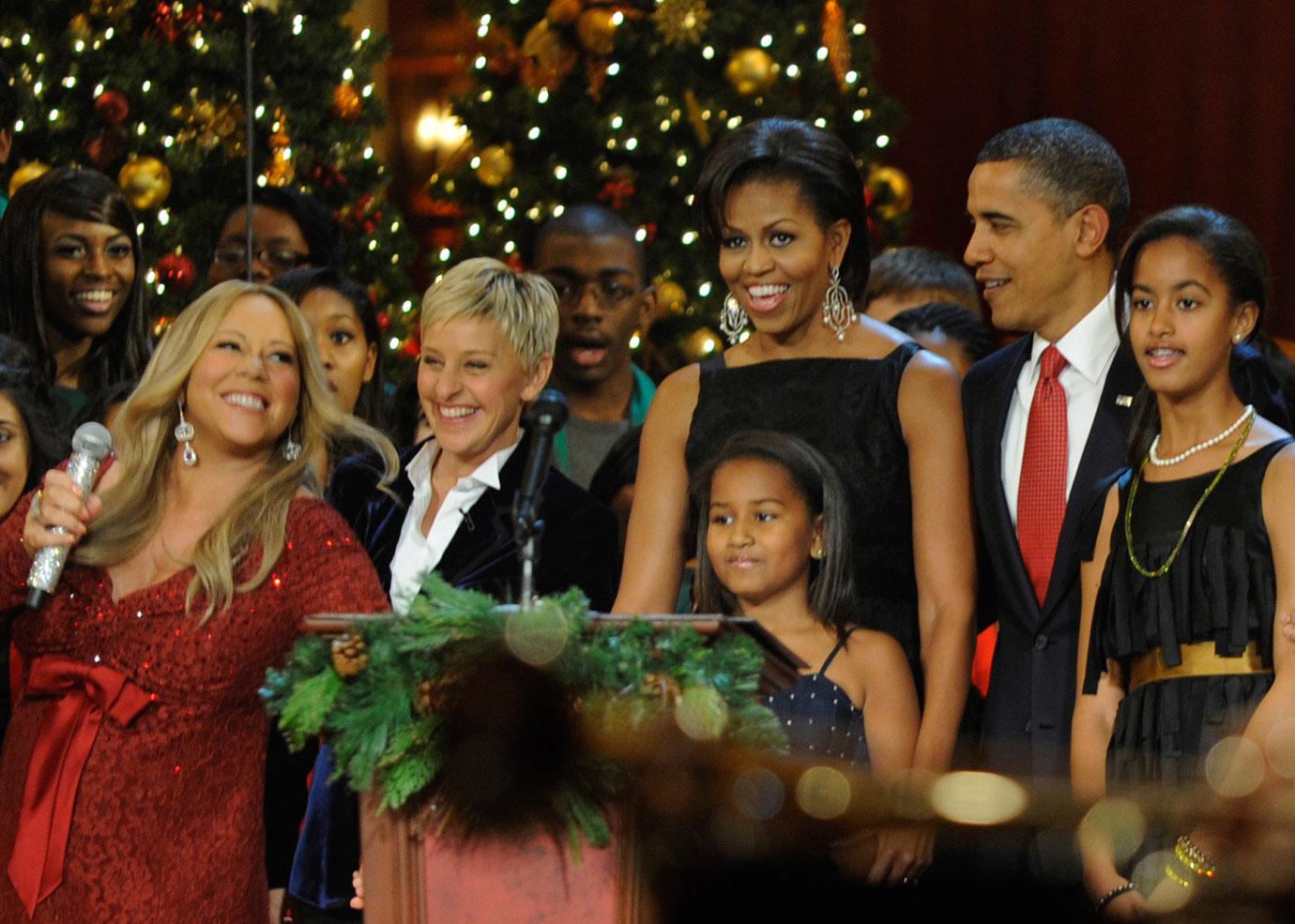 While the pop star was performing a Christmas In Washington special in front of the Obama's, Carey told her then-husband Nick Cannon that the FLOTUS should be the first person to know their secret. "I seized the moment and whispered in her ear that I was having twins."
Article continues below advertisement
Her Relationship With Tommy Mottola Was Abusive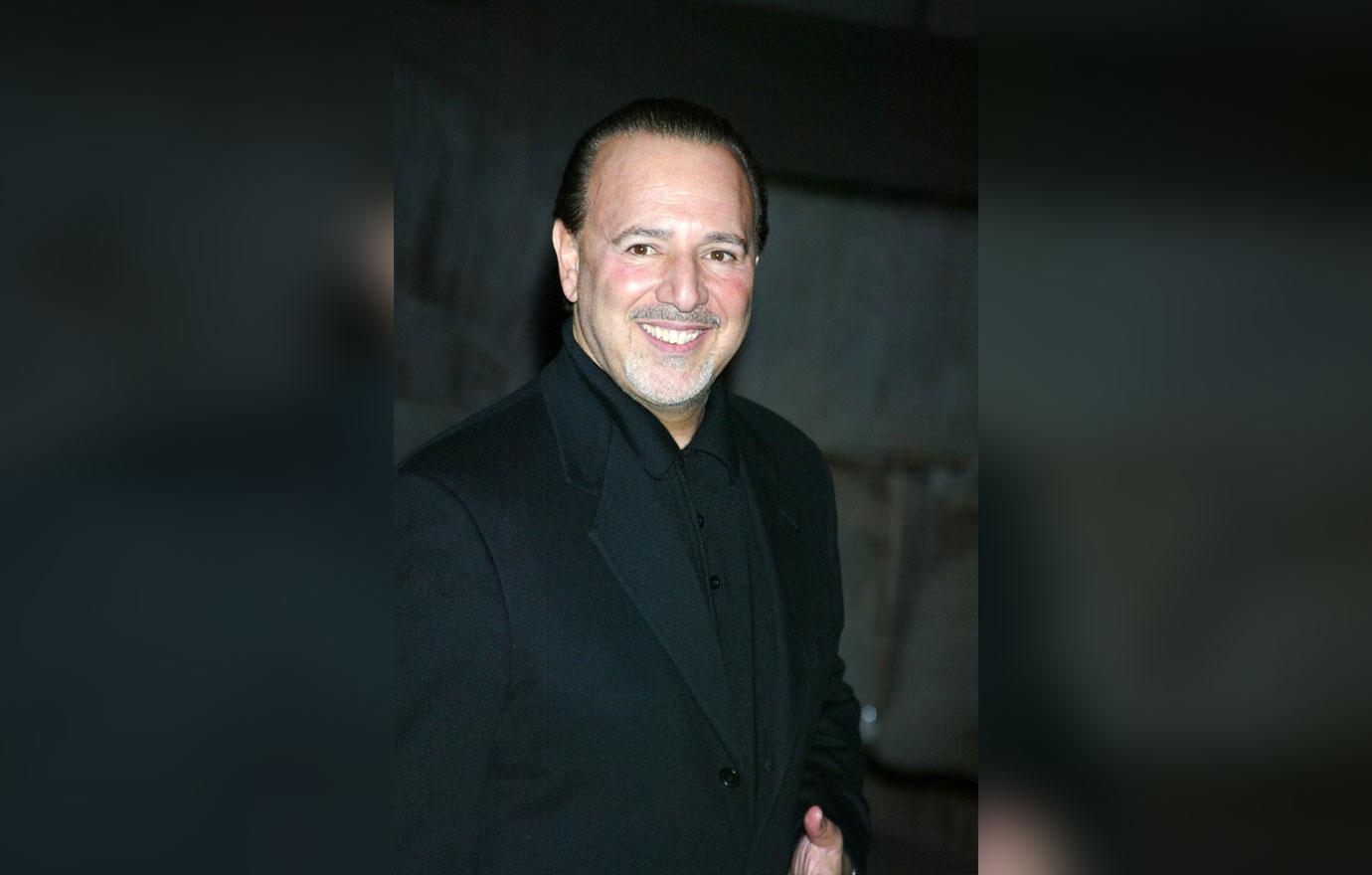 The brunette beauty admits that she slept with a "to-go" bag under her bed, "filled with essentials just in case I had to make a quick escape." She also claims that Mottola once held her at knifepoint and she felt like a "prisoner" in her own home.
Article continues below advertisement
She Is 'Obsessed' With Marilyn Monroe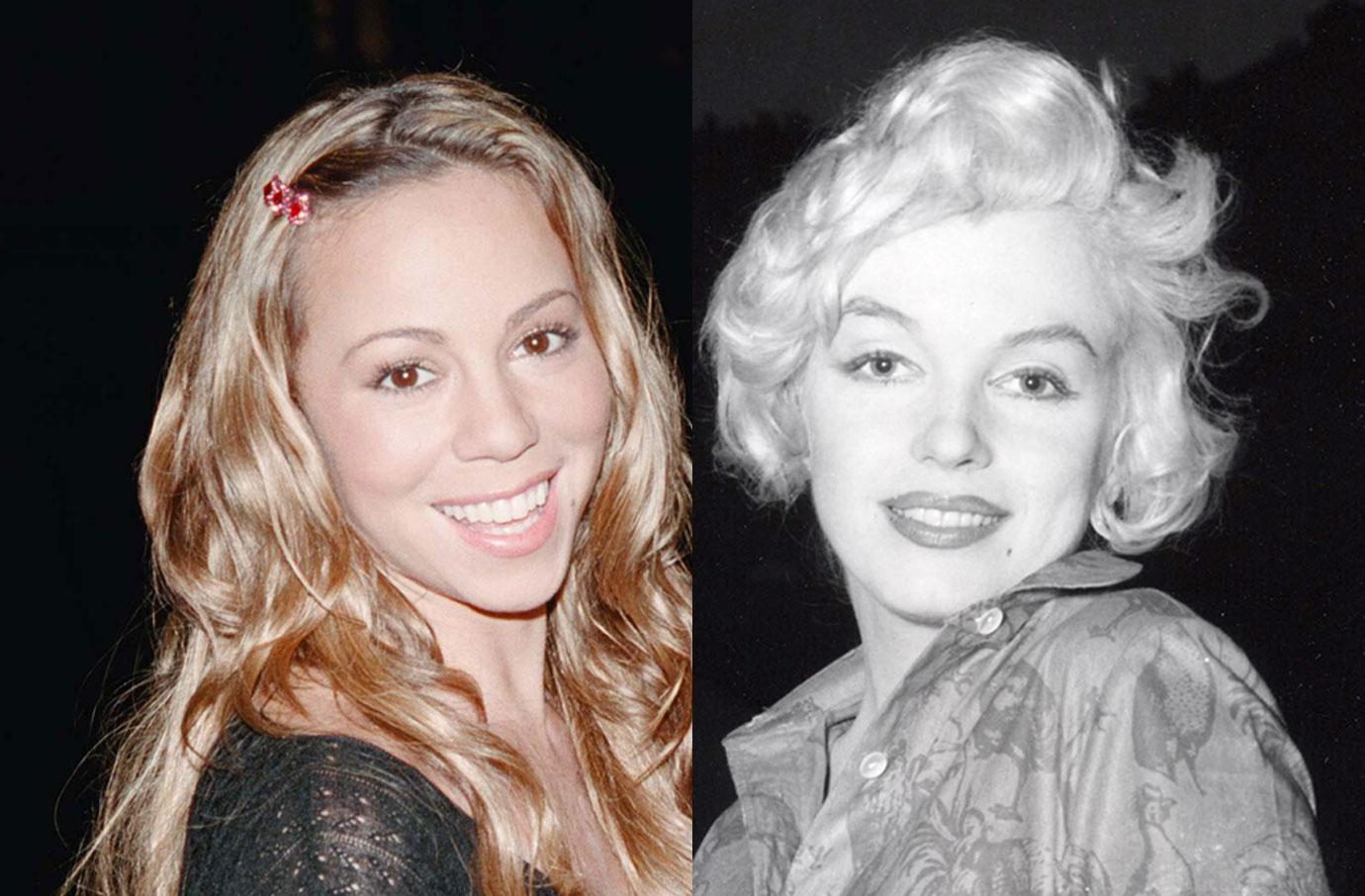 Carey's admiration for Marilyn Monroe is apparent throughout the book. She even imagined that Monroe's first name was the inspiration for her own, although her father did set the record straight and told her she was named for the Black Maria, a police van used to transport people to prison.
Article continues below advertisement
Her Family Treated Her Like An ATM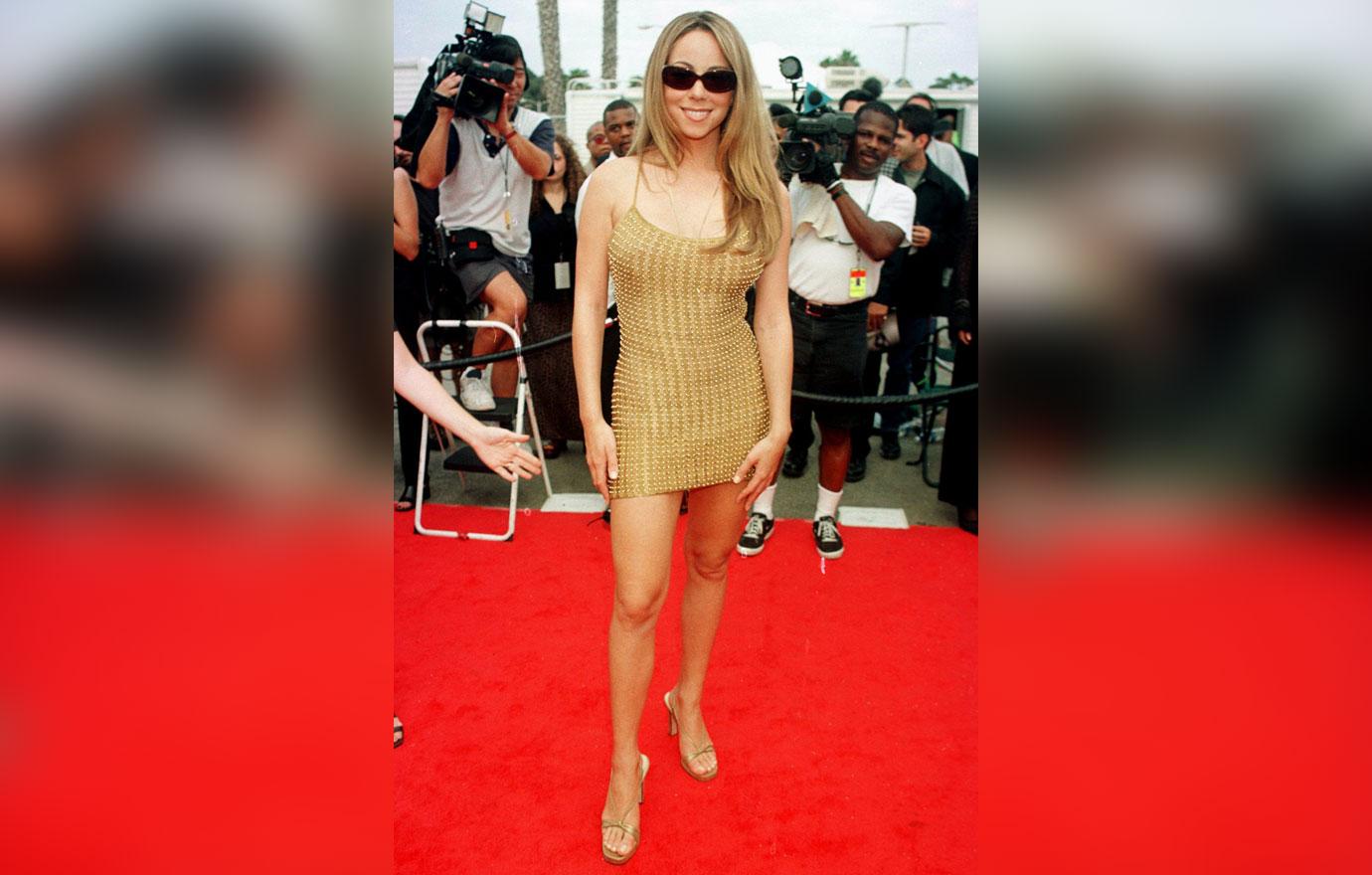 As soon as Mariah became a household name, her siblings and mother started treating her like "an ATM with a wig on," she wrote. She also said her family sold "lies" to tabloids about her to make money.
Article continues below advertisement
Her Sister Tried To Sell Her To A Pimp At 12-Years-Old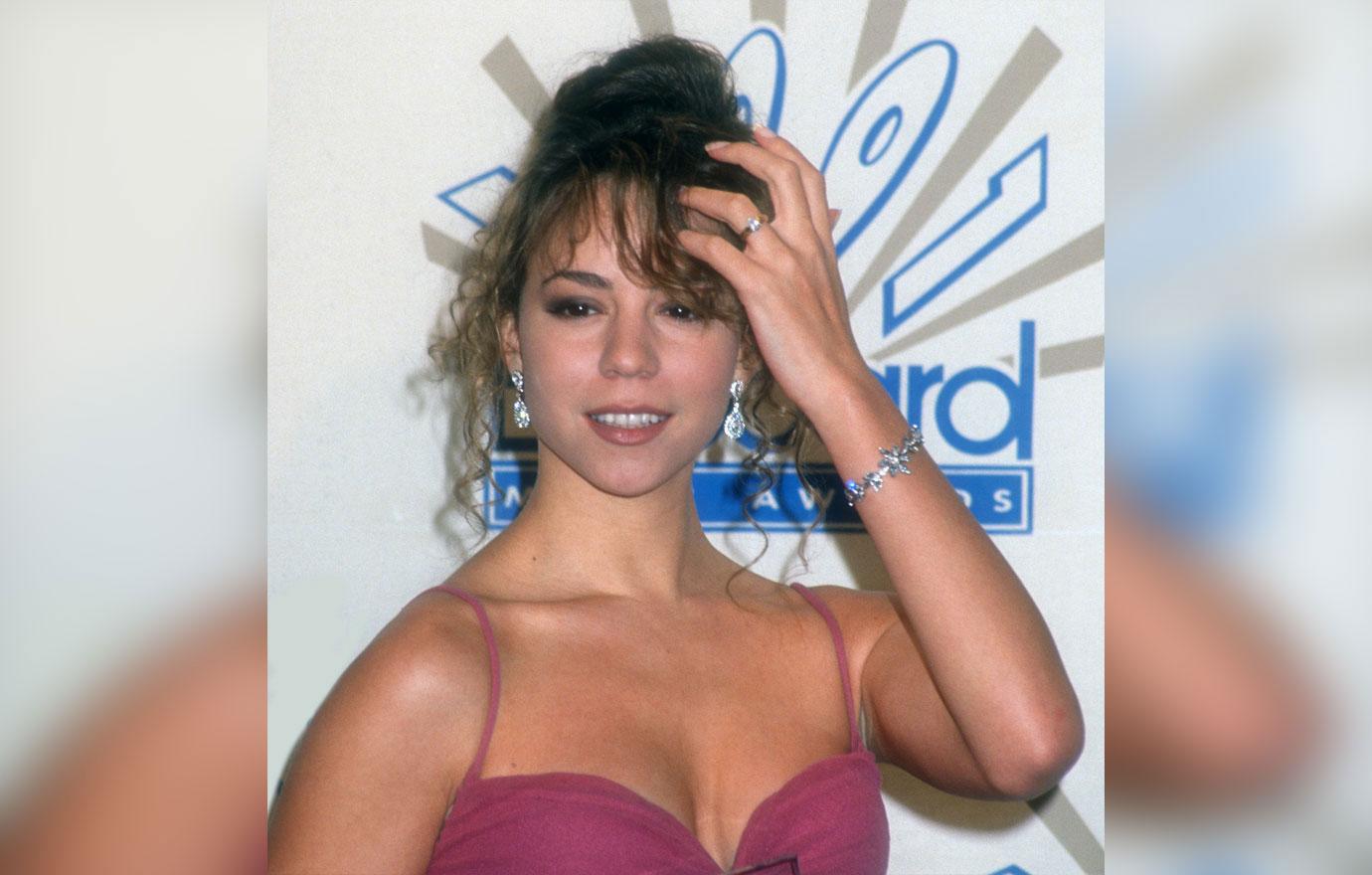 Mariah's sister Allison — whom she refers to as "ex-sister" — tried to sell her to a pimp when she was a young girl. "When I was 12-years-old, my sister drugged me with valium," she told Oprah Winfrey in an interview talking about the new book. "She offered me a pinky nail full of cocaine, inflicted me with third degree burns and tried to sell me out to a pimp."
Article continues below advertisement
Her "Lambs" Are What Get Her Through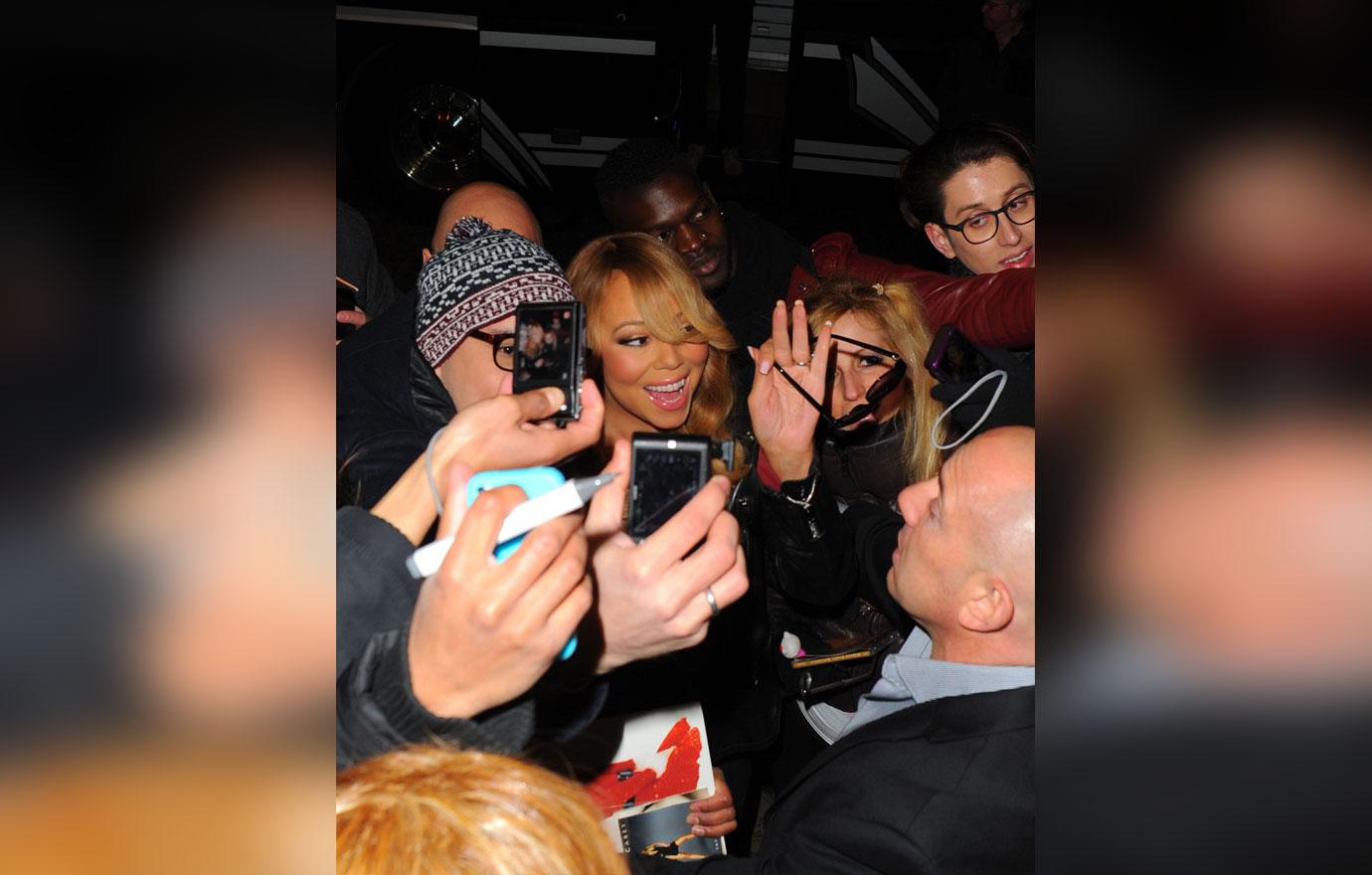 Lady GaGa has her "Little Monsters," like Carey has her "Lambs," the name she gives to her millions of fans around the world. "I always go to my main source for strength — faith in God," she writes. "But also love from my fans and all the people who didn't give up on their faith in me."