NEWS
Niecy Nash Steps In For COVID-Stricken 'The Masked Singer' Host Nick Cannon, Sends Him 'Love And Light'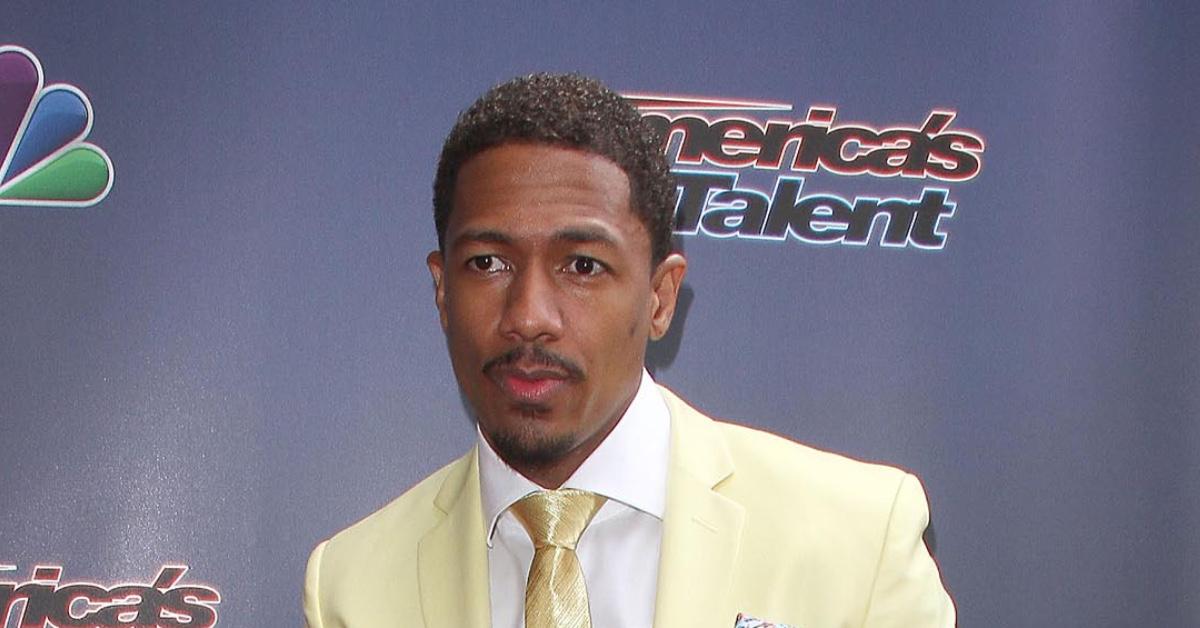 The Masked Singer host Nick Cannon tested positive for COVID-19, which means he'll have to miss the first few episodes of the hit Fox reality series' fifth season, which is set to premiere in March.
In the meantime, Niecy Nash will step in as guest host for the show, which began production on Thursday, February 4. News of the host switch up was revealed one day prior to the start of filming.
Article continues below advertisement
Nash, 50, has since taken to her Instagram Story to share her excitement over the new temporary position as The Masked Singer host in a series of videos.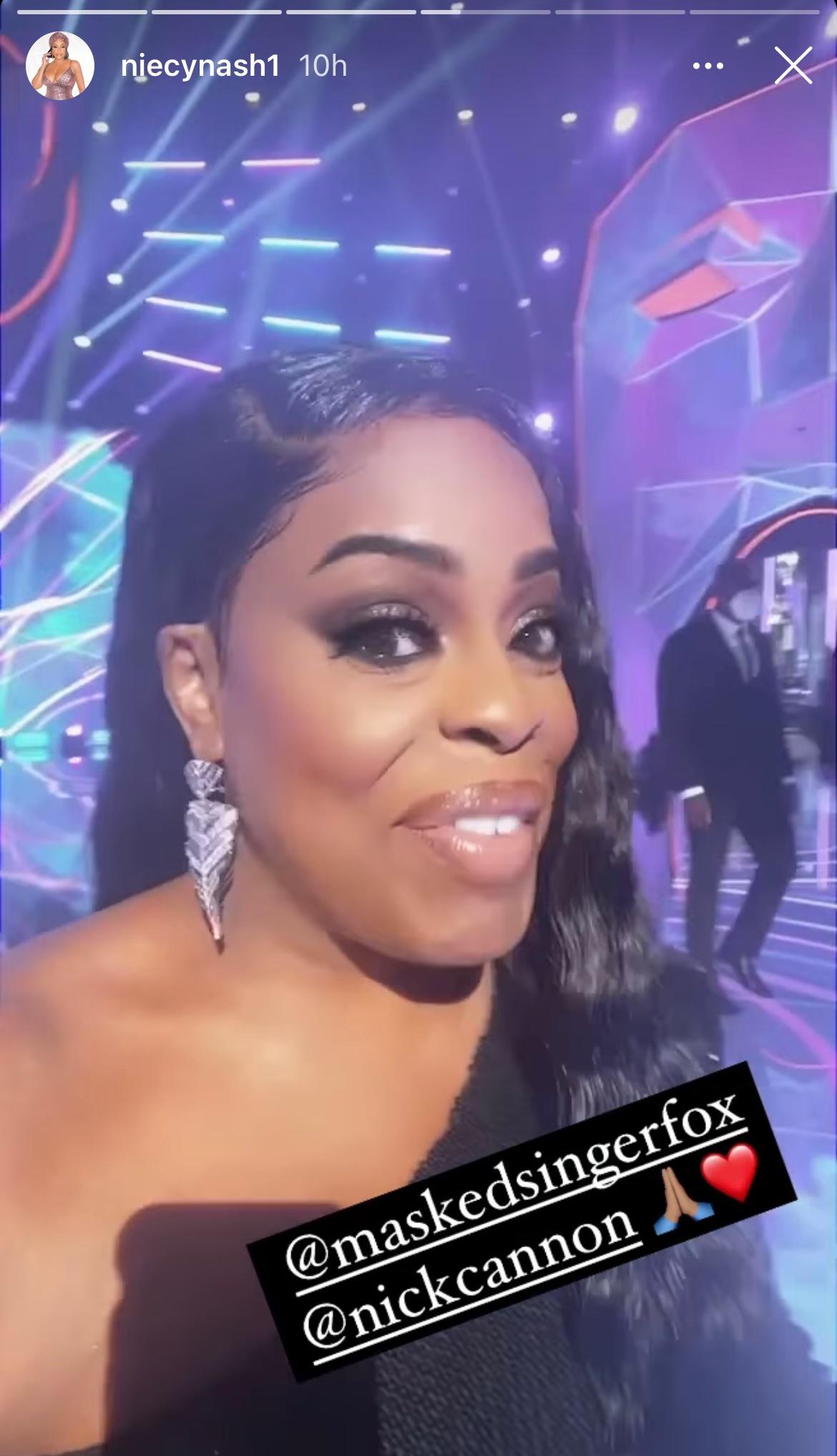 Article continues below advertisement
"This is one of the most fun jobs I've ever had. I can't wait for ya'll to tune in to watch The Masked Singer," she said while on set, before adding: "Nick, I'm sending you love and light."
"You can't not come on the show and not want to sing something," she joked while holding a microphone and attempting to sing. "I am not a singer," Nash stated. "I'm not a singer... but I'm Married to one!" she wrote on another clip and tagged wife Jessica Betts.
Article continues below advertisement
While the Drumline actor, 40, has his job waiting for him when he's ready to return, Cannon's Masked Singer post was previously at risk after he made very questionable remarks last June.
During the June 30 "Cannon's Class" podcast episode, Cannon said Black people are the "true Hebrews" and proceeded to discuss several anti-Semitic conspiracy theories. "It's never hate speech, you can't be anti-Semitic when we are the Semitic people," the Wild 'N Out host said at the time. "When we are the same people who they want to be. That's our birthright."
Article continues below advertisement
After making a public apology, Fox confirmed that Cannon would remain the host of the singing competition in July. However, Wild 'N Out's parent company ViacomCBS previously fired Cannon over his controversial remarks. After meeting with rabbis and other prominent members of the Jewish community to educate himself, Variety reported that Cannon is now allowed to resume him job as host for the rap battle show.
The news of his return to Wild 'N Out came days after it was revealed that Cannon tested positive for COVID-19.
Variety was the first to report Cannon's positive COVID-19 test result.