NEWS
Nick Cannon Reflects On Heartbreaking Last Days With Late 5-Month-Old Son Zen: 'I Wish I Could Have Hugged Him Longer'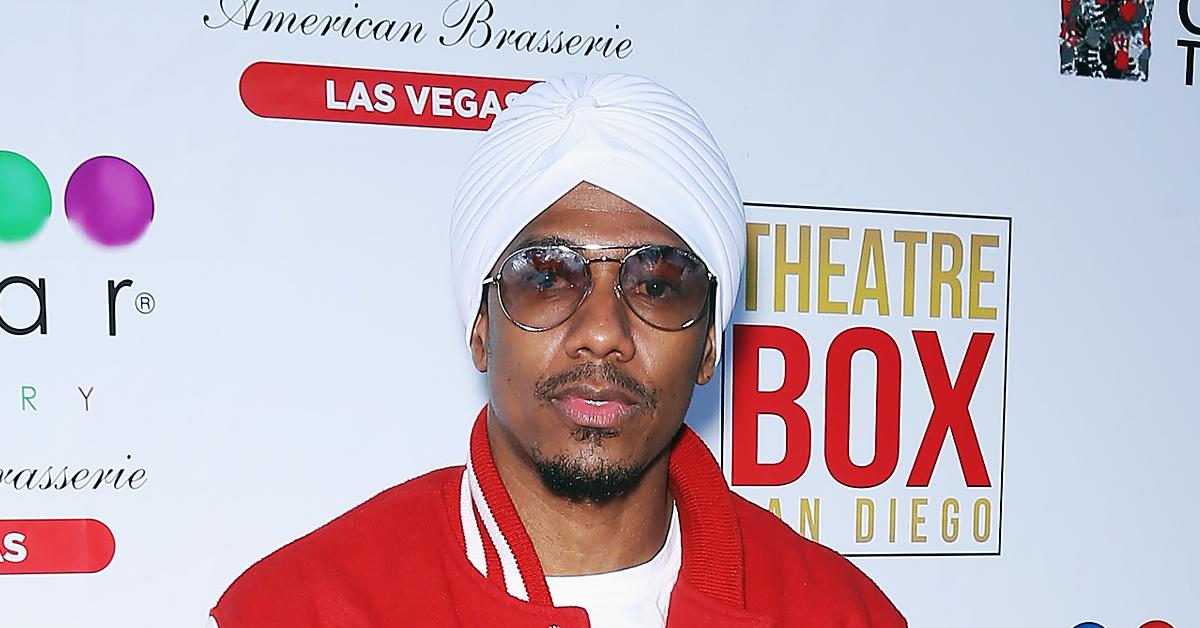 Nick Cannon is opening up about the devastating loss of his youngest son.
Article continues below advertisement
One week after the TV host revealed his 5-month-old son Zen — who he shares with Alyssa Scott — recently passed away after suffering from brain cancer, the 41-year-old reflected on the heartbreaking process of finding out his son's health was quickly deteriorating.
After Zen's health took a turn for the worst over Thanksgiving weekend, The Masked Singer host and Scott focused on soaking up every last moment with their baby.
Article continues below advertisement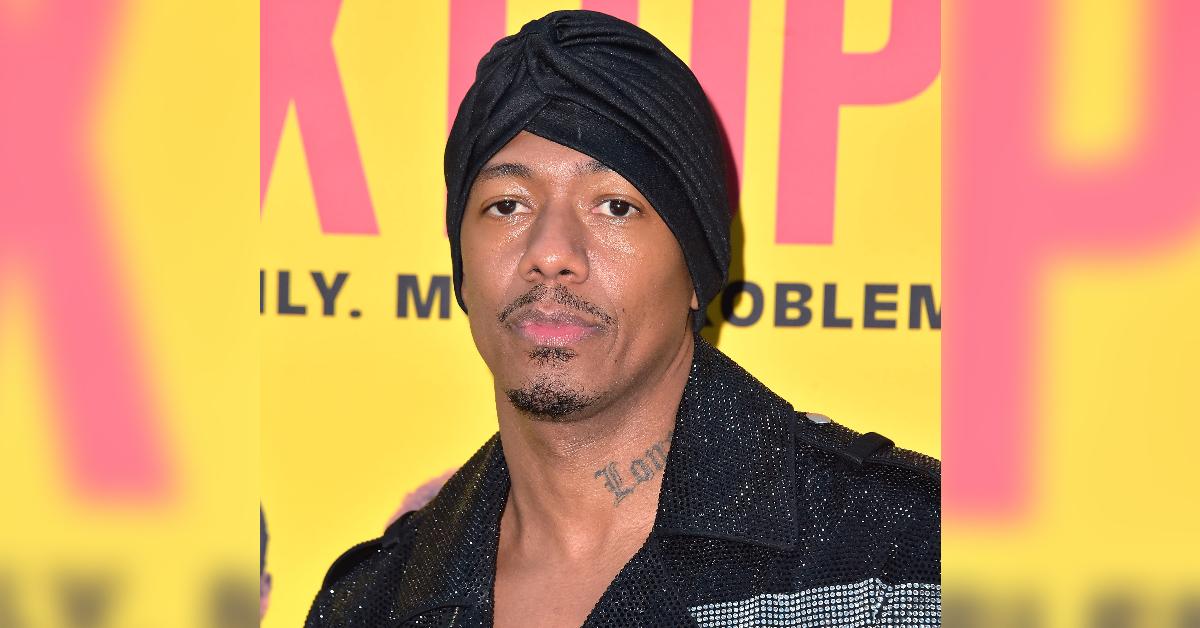 "I was like, 'We have to watch the sun rise and just be there with him one last time.' It was beautiful," he told People of the couple's final day with their son, which they spent on the beach. "I see it as a blessing that I got to be there."
Article continues below advertisement
"We had a short time with a true angel," Cannon reportedly continued. "My heart is shattered. I wish I could have done more, spent more time with him, taken more pictures. I wish I could have hugged him longer."
Article continues below advertisement
"He was the most loving baby," the comedian added, per the outlet. "I look at being his father as a great privilege."
Article continues below advertisement
Cannon became a dad for the seventh time after Zen was born in June, just one week after welcoming twins Zion and Zillion with Abby De La Rosa. In December, his baby mama Brittany Bell — with whom he already shares 4-year-old son Golden — gave birth to their daughter, Powerful Queen. Additionally, Cannon is a father to 10-year-old twins Moroccan and Monroe, who he shares with ex-wife Mariah Carey.
Cannon — who got a tattoo in honor of his son — and Scott first noticed Zen's breathing appeared to be off shortly after he was born. "It sounded like he had fluid in his lungs, like a sinus infection or something," Cannon recalled to the outlet, noting that the doctors at the time, "didn't think it to be anything too concerning."
Article continues below advertisement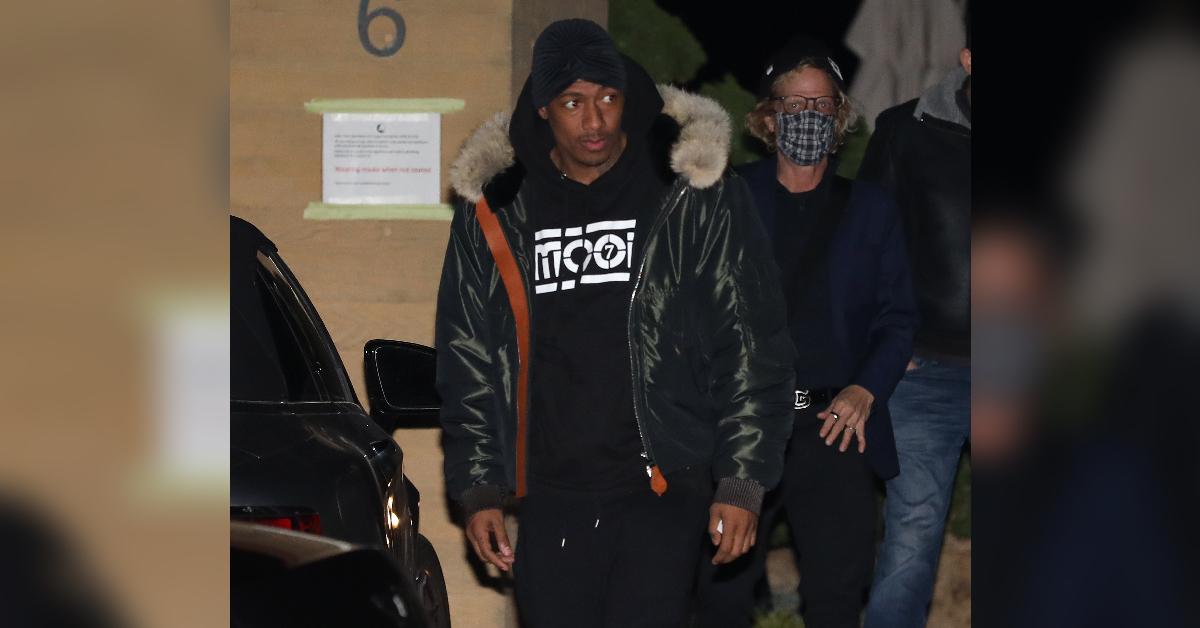 However, just weeks later, the doctor felt the baby's head was "growing a little too quickly," leading to the 2-month-old being diagnosed with a high-grade glioma, a rare and rapidly progressive type of brain cancer.
Article continues below advertisement
"We started asking, 'Is there a way to prevent this? If not, how long do we have,'" the doting father reportedly remembered. "The conversations quickly turned to, 'How can we give him the best life for the time that he does have?' It could be weeks, it could be months, it could be years."
The Wild N' Out star then explained he and Scott were faced with choosing between different treatment options, noting that he didn't want his son to undergo chemotherapy treatment. (Cannon went through chemo treatments himself while battling lupus disease.)
Article continues below advertisement
"We were having quality-of-life conversations," Cannon told the outlet. "We could have had that existence where he would've had to live in the hospital, hooked up to machines, for the rest of the time."
Article continues below advertisement
While weighing the treatments, Cannon reportedly insisted he didn't want the infant to go through any pain by doing aggressive treatment options. "From someone who's had to deal with chemotherapy before, I know that pain," he candidly said. "To see that happen to a 2-month-old, I didn't want that. I didn't want him to suffer."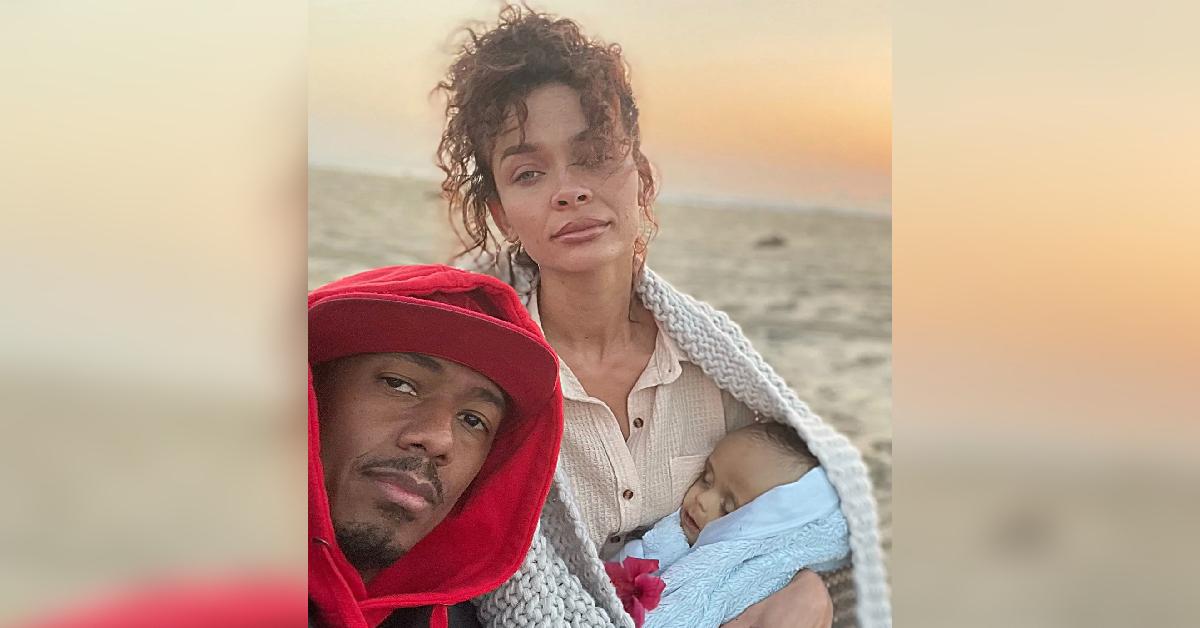 Article continues below advertisement
Instead, Cannon and Scott made the most of the time they had left with their baby boy. "We focused on Disneyland, our favorite place," the grieving dad added, per the outlet. "Every month we would celebrate his birthday, just really seeing it as a victory every time he had a milestone that was still here with us."
Scott also shared a written statement with the outlet, noting, "It was a privilege being Zen's mommy. It's so beautiful and encouraging to see even complete strangers being touched and moved by Zen's light. Zen's spirit and light will shine bright forever."