EXCLUSIVE
Nick Lachey Hopes Ex Jessica Simpson Will Go 'Easy On Him' In Juicy Docuseries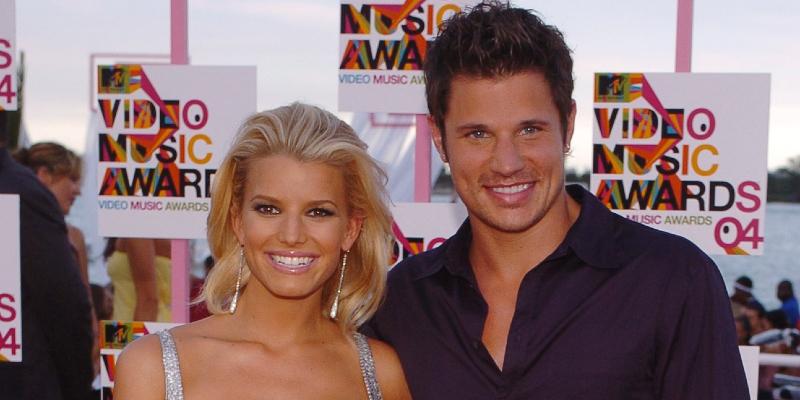 With her bestselling memoir, Open Book, Jessica Simpson totally lived up to her title. But now that she's signed deals for both a docuseries and a "fictionalized" drama based on her life, not everyone is so pumped about her tell-all tendencies — least of all, her ex-hubby, Nick Lachey.
Article continues below advertisement
"For Nick, it's just dredging up a past that's better left alone," dishes an insider, adding that Lachey "hopes Jessica goes easy on him" in the scripted series, "but deep down knows there's precious little chance of that. He privately cringes about that period in his life. They were young and didn't know what they were doing half the time."
Article continues below advertisement
The lengthy memoir is filled with Simpson's personal stories, ranging from childhood to present day, and includes shocking details about her relationship with alcohol, sexual abuse, body image issues and much more.
The tome also gives the scoop on what her and Lachey's marriage was like behind closed doors, with the bubbly blonde claiming they'd often "yell at each other," which would lead to the 98 Degrees singer bolting from their house. Simpson also shares plenty of anecdotes about her former flames Tony Romo and John Mayer.
The fashion designer called the writing process "the most unexpected and joyful professional experience" of her life. "I feel more understood than ever," Simpson confessed in a recent interview. "I hope people realized that I am just a flawed human like every single one of us are. It is so freeing to lead with your mistakes, own your truth, and be open about it.