PHOTOS
From Rebel Wilson To Adele — How These Celebs Slimmed Down & Got Healthy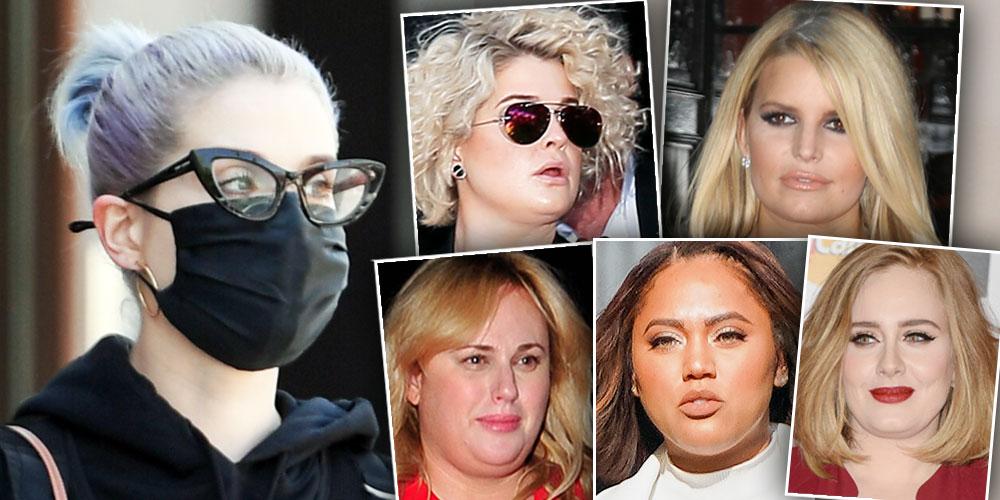 Article continues below advertisement
Rebel Wilson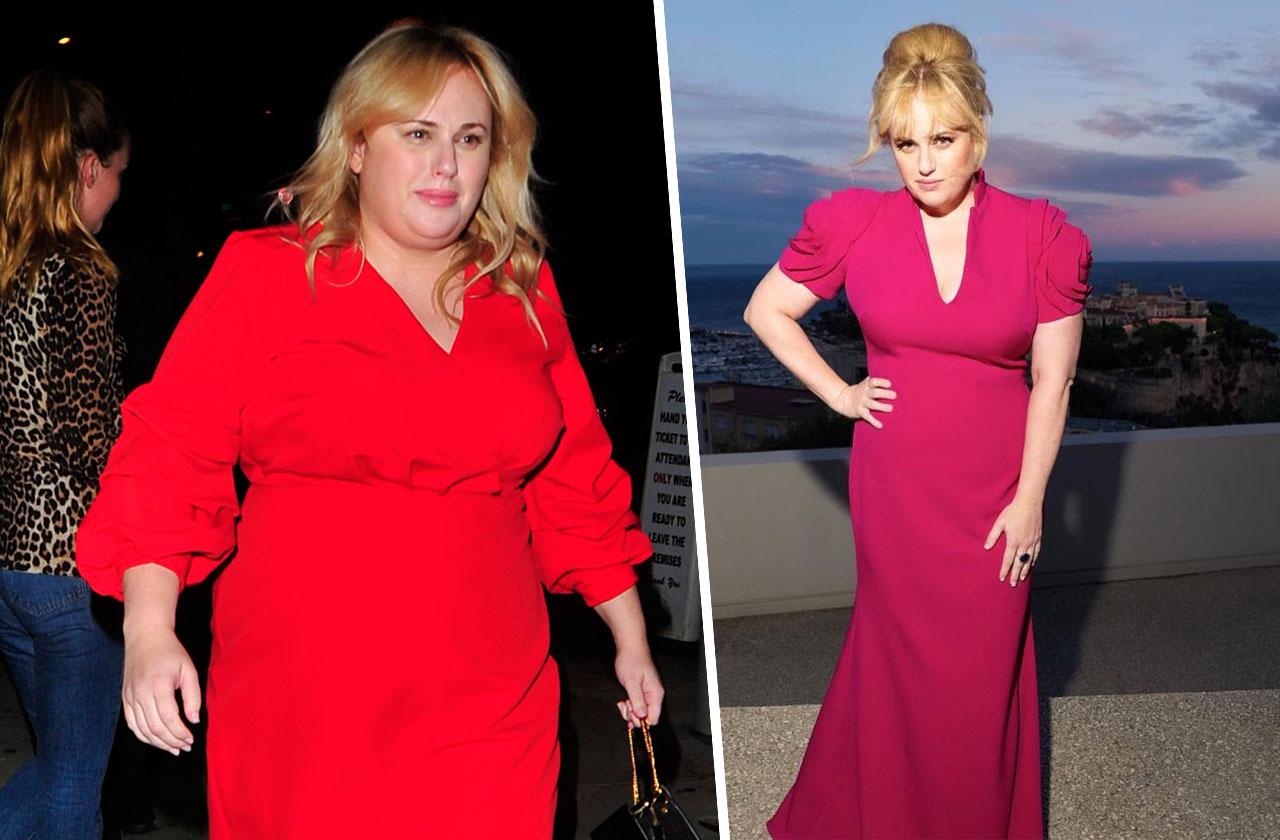 When the Aussie actress declared 2020 her "year of health" in January, she meant it. With the help of trainer Jono Castano Acero, the 40-year-old Pitch Perfect star embraced exercise (they work out five times a week for 45 minutes) and overhauled her diet.
"Before, I was probably eating 3,000 calories most days," said Wilson, "and because they were normally carbs, I would still be hungry." Now, as she gets closer to her goal weight of 165 pounds, she sticks to mostly protein (like salmon and chicken breast).
"I don't think I'll ever go too skinny," she recently shared, "but I feel so much healthier."
Kelly Osbourne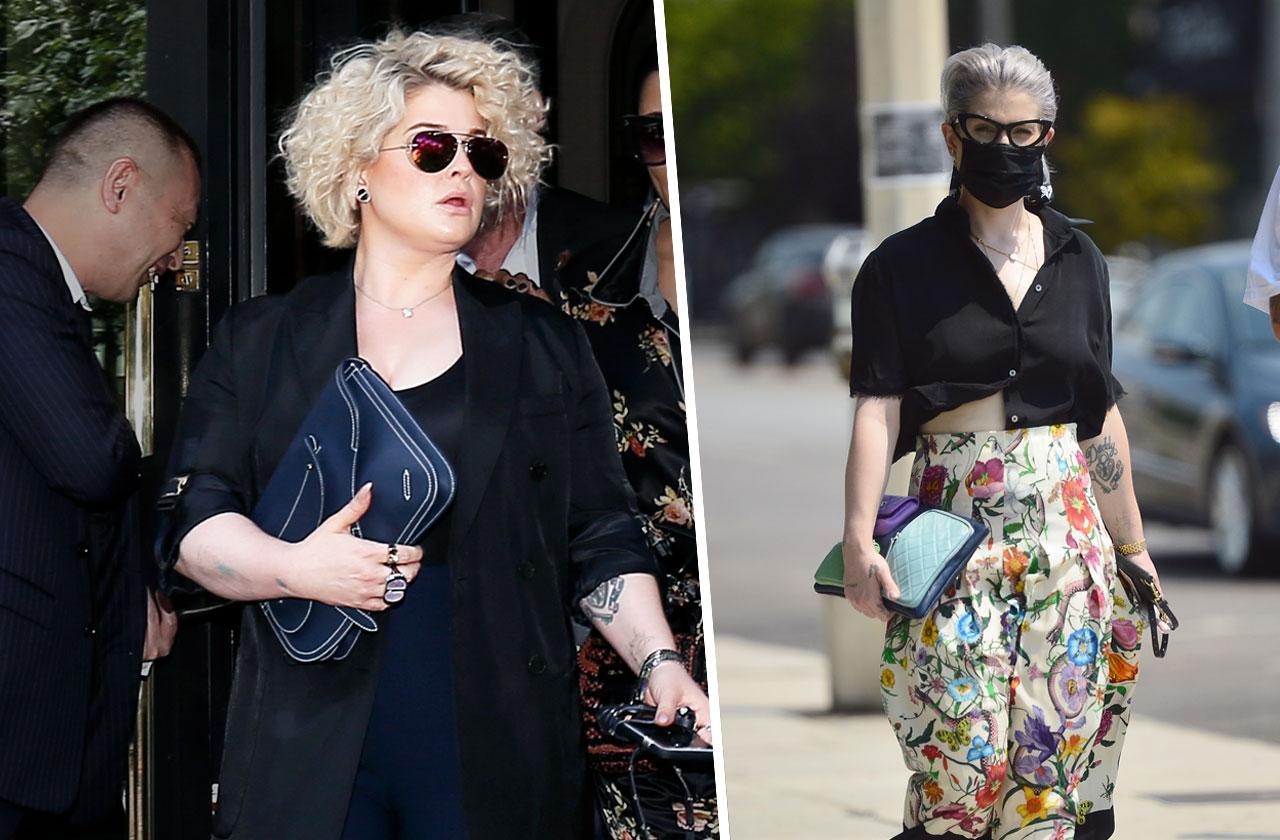 After recently revealing she'd undergone gastric sleeve surgery nearly two years ago, the fit and fierce star was sure to clarify that the procedure wasn't a quick fix. "You have to eat right, you have to work out, you have to do everything that you would normally do," she said.
For the 36-year-old — who's dropped 85 pounds — that means regular six-mile walks around her neighborhood and intermittent fasting. "I get up, I have coffee and then I juice until nighttime. And then I have like, one meal and then I go to bed," she said, adding, "I have so much energy, it's crazy."
Article continues below advertisement
Jessica Simpson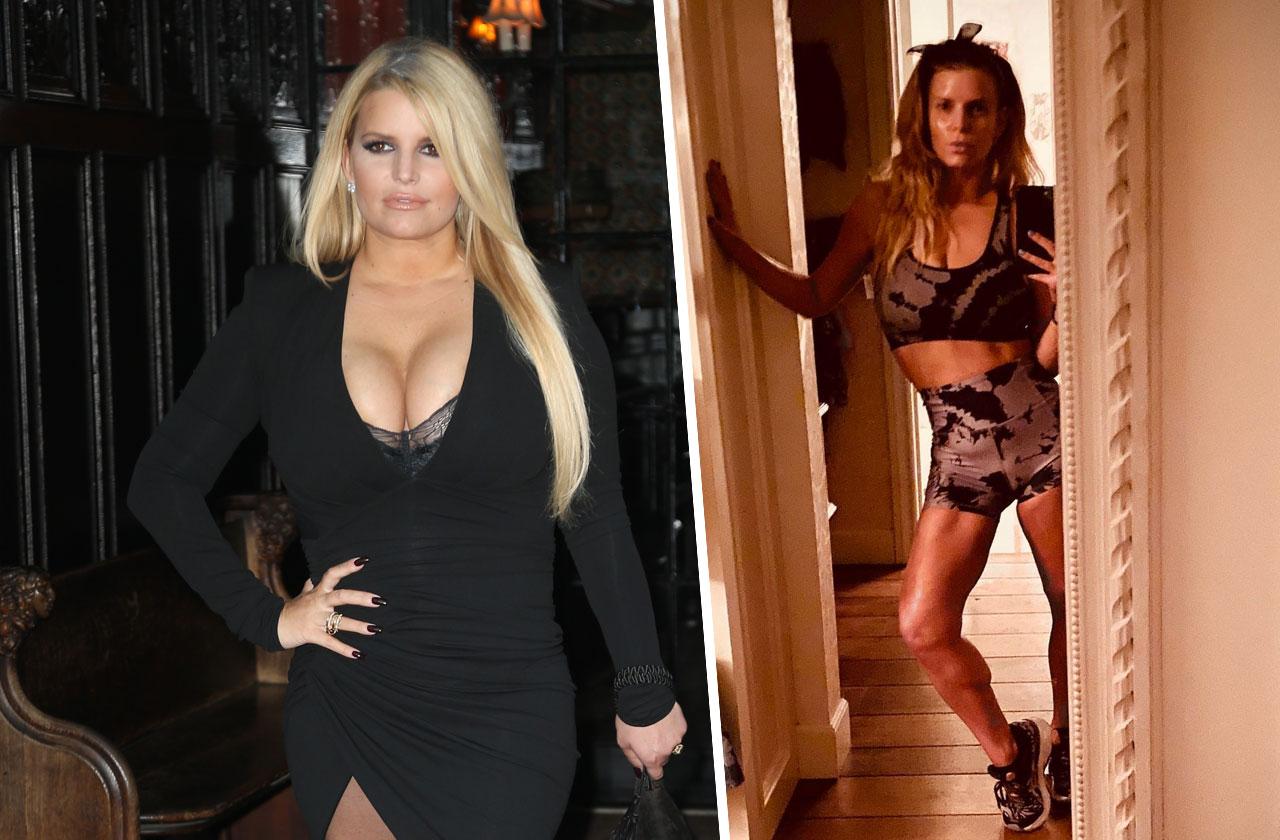 The fitter-than-ever star is the first to admit losing 100 pounds following the birth of her third child in March 2019 wasn't easy. But with the help of trainer Harley Pasternak, the determined 40-year-old began taking 14,000 daily steps and eating three sensible meals (like tortilla soup and Tex-Mex faves) and two snacks a day.
"Even when it felt impossible," Simpson wrote on Instagram, "I chose to work harder."
Article continues below advertisement
Ayesha Curry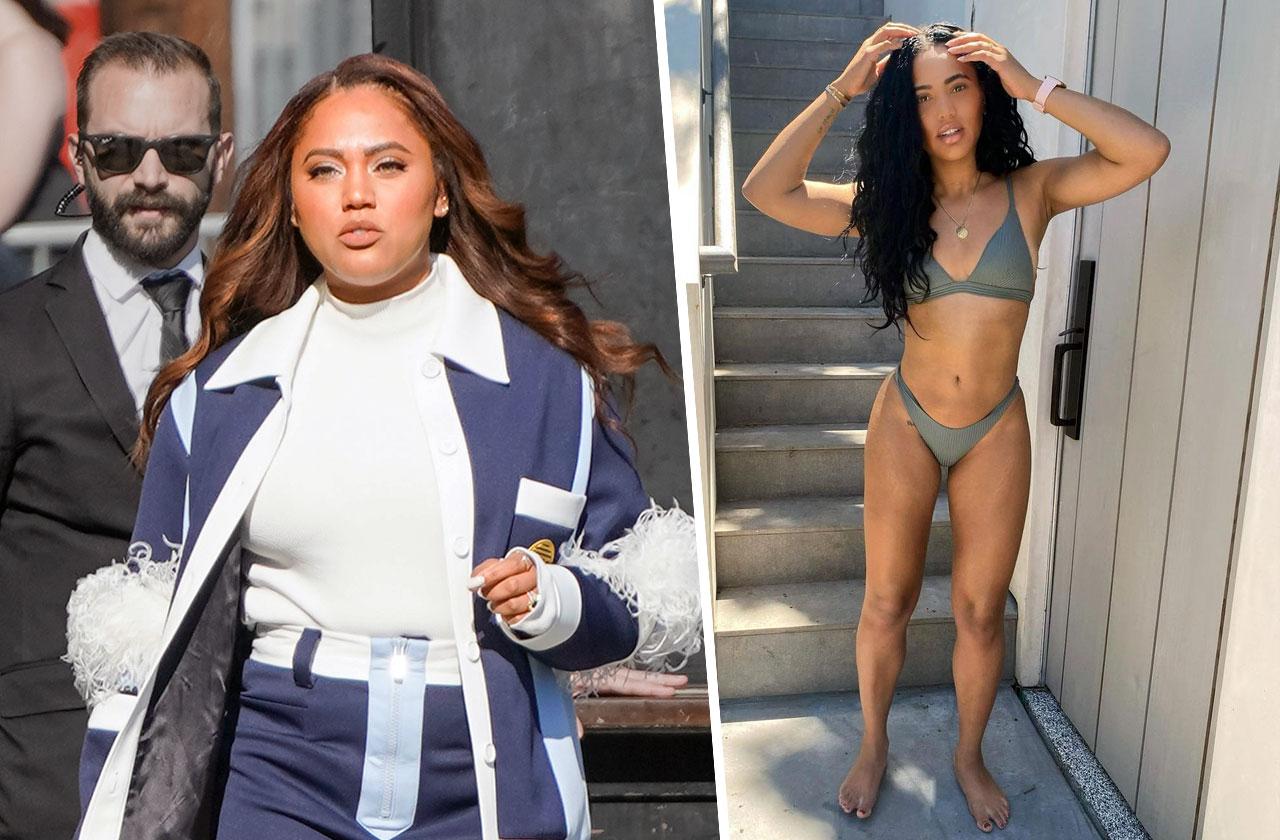 For the cookbook author and Family Food Fight host, shedding 35 pounds required a bit of a lifestyle overhaul. So, in addition to watching her portions ("I'm not a dieter," she declared) and working up a sweat (biking and jumping rope are faves), the 31-year-old is also big on water and sleep.
"Being healthy isn't just about what you do in the gym or in the kitchen," she's said. "It's about the in-between too and how it all fits together.
Article continues below advertisement
Adele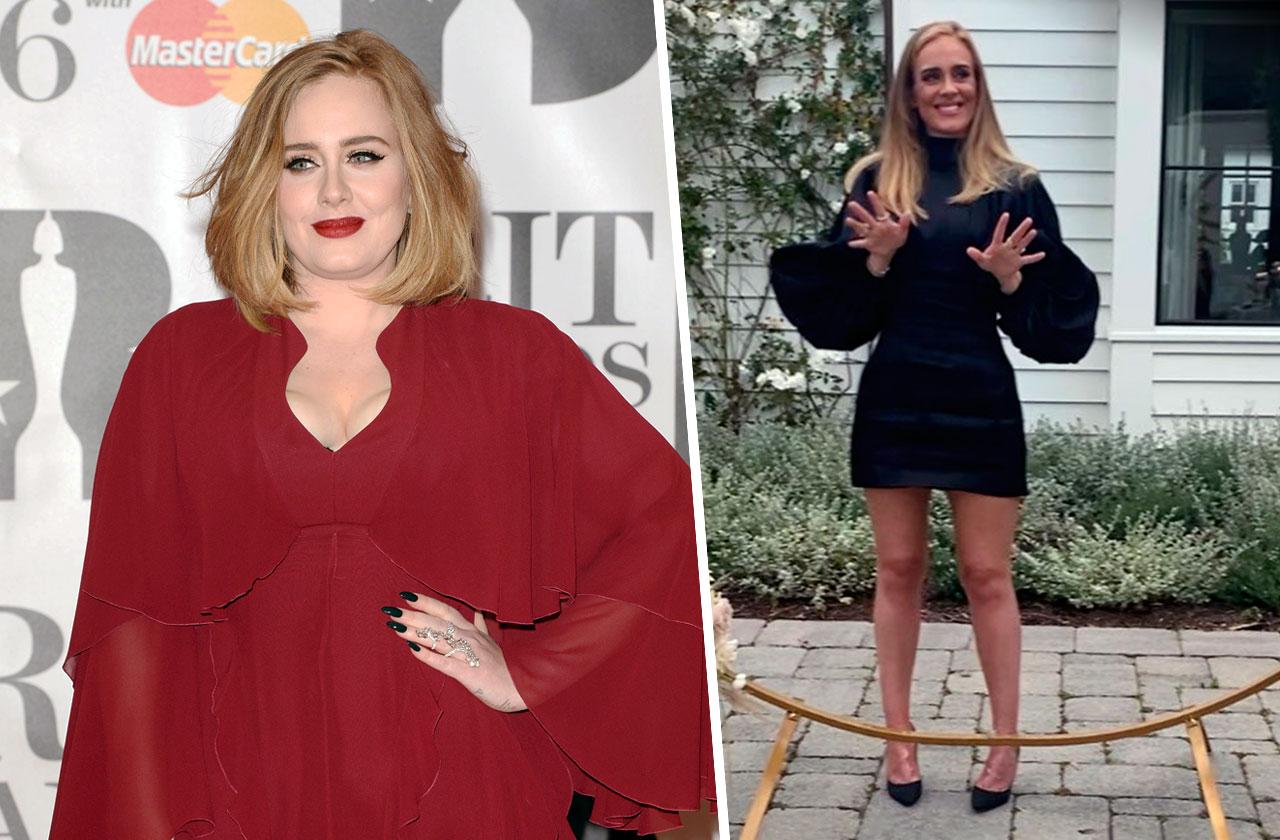 The British singer's never been a big fan of working out. But she finally found a routine that works for her: She hits the gym three times a week, alternating between Pilates and cross-training, and reportedly follows the Sirtfood diet, which promotes foods high in sirtuin activators like red wine, dark chocolate and kale.
"I know I look really, really different since you last saw me," the 32-year-old, who's said to have lost 100 pounds, joked on SNL in October, "but actually because of all the Covid restrictions ... I had to travel light and only bring half of me!"