Nicki Minaj Claims She's Been Shadow Banned On Every Platform Following Controversial Vaccine Tweets
Nicki Minaj is still feeling the repercussions of her controversial comments regarding the COVID-19 vaccine.
Article continues below advertisement
On Sunday, October 10, the "Super Bass" rapper re-posted a tweet claiming that she has been "shadow banned" on every social media platform.
Minaj quoted the tweet and added a sad face emoji in response, seemingly confirming that she believes she was shadow banned, which occurs when a user's content is discreetly blocked or limited without the user's knowledge.
Article continues below advertisement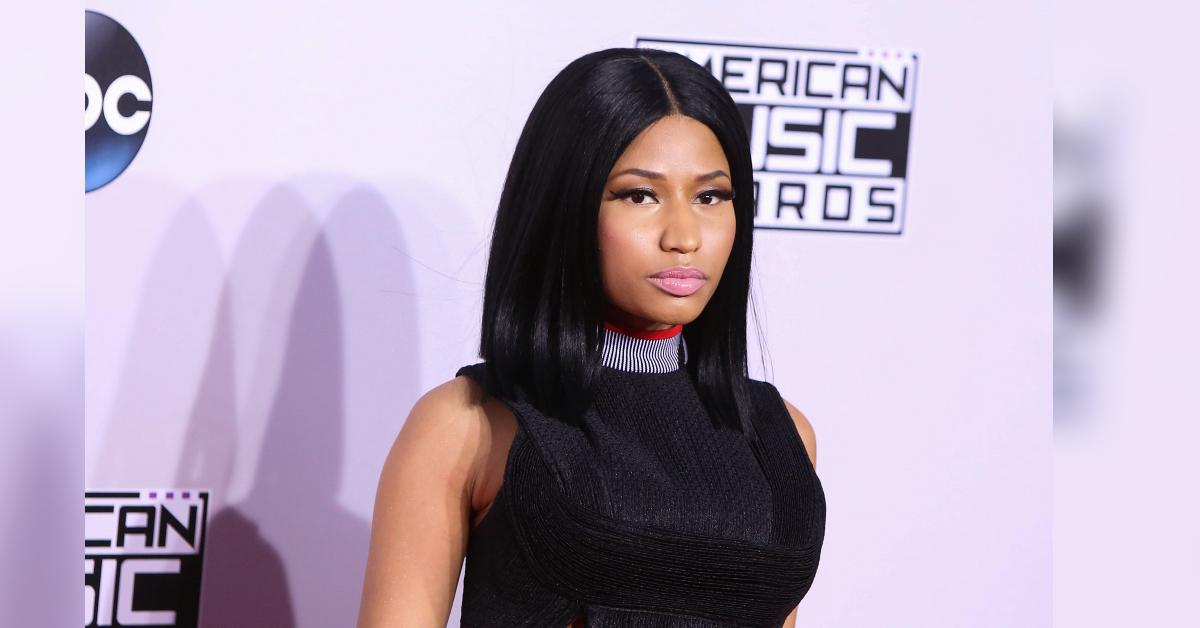 Article continues below advertisement
It is unclear if the platforms have officially restricted Minaj's accounts, but her fans on Twitter seem to believe that her posts have been limited and hidden from the forum since she made headlines for a viral tweet speaking out against the COVID-19 vaccine last month.
Article continues below advertisement
As OK! previously reported, the "Moment 4 Life" artist ignited a debate on the COVID-19 vaccine after revealing that she skipped out on the 2021 Met Gala because of the event's vaccination requirement.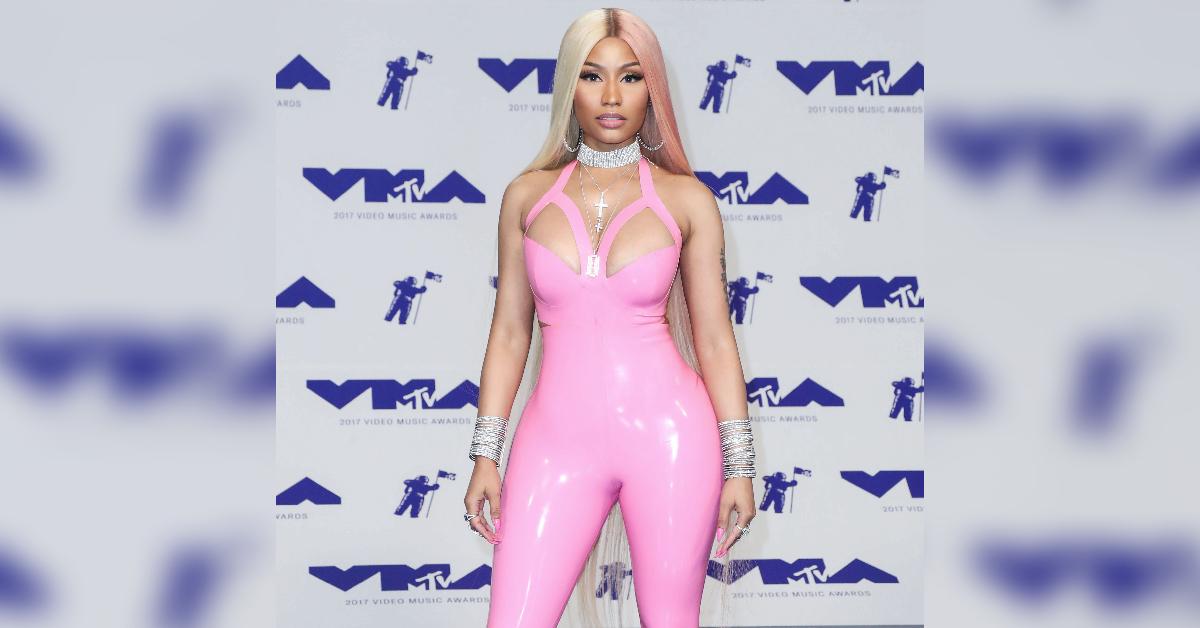 Article continues below advertisement
"They want you to get vaccinated for the Met. If I get vaccinated it won't be for the Met. It'll be once I feel I've done enough research. I'm working on that now," she wrote on Twitter last month.
She defended her stance with a series of follow-up tweets explaining her hesitancy surrounding the vaccine, including a now-viral tweet falsely claiming that the vaccine causes reproductive issues.
Article continues below advertisement
"My cousin in Trinidad won't get the vaccine cuz his friend got it & became impotent. His testicles became swollen. His friend was weeks away from getting married, now the girl called off the wedding. So just pray on it & make sure you're comfortable with ur decision, not bullied," she wrote at the time.
Her tweet, along with several follow-up posts, received hefty amounts of backlash accusing the rapper of promoting false information.
Article continues below advertisement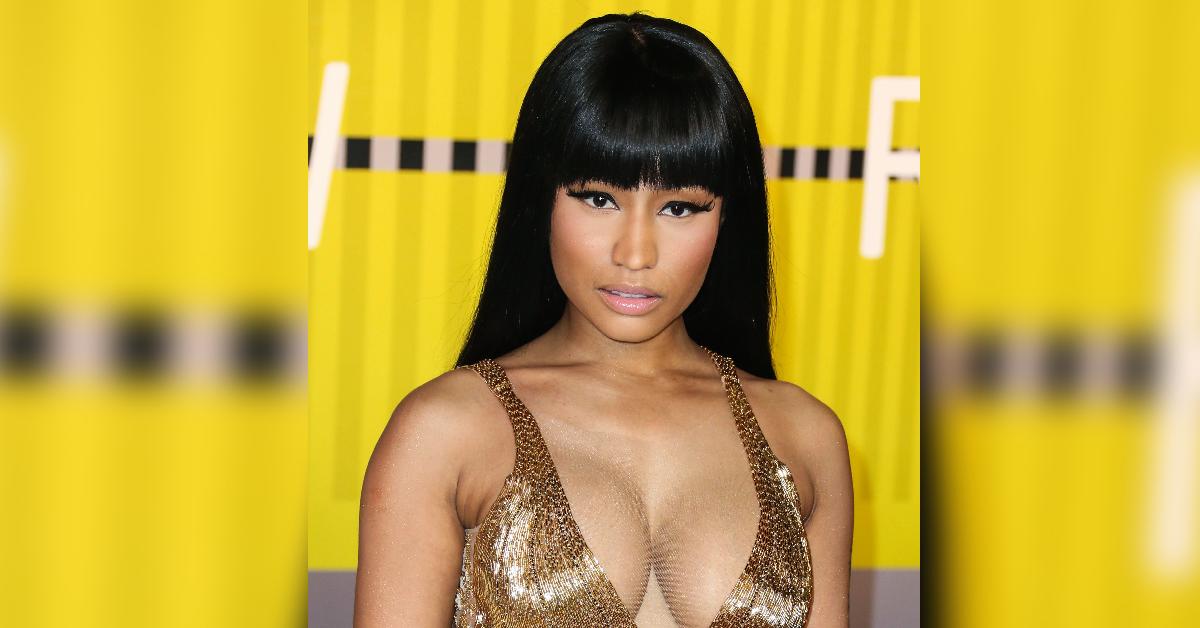 Minaj was called out by notable names, including former talk show host Meghan McCain, who accused the singer of using her massive platform to spread "unimaginable vaccine hesitancy," despite the advice of doctors and scientists to get vaccinated for the virus.
Article continues below advertisement
Dr. Anthony Fauci, who serves as Chief Medical Advisor to President Joe Biden, also gave his professional opinion on Minaj's controversial tweet.
Article continues below advertisement
Not only did Fauci shut down the belief that the vaccine can affect reproductive systems, but he also cautioned the rapper against spreading false information.
"She should be thinking twice about propagating information that really has no basis except a one-off anecdote, and that's not what science is all about," he said at the time.