NEWS
Nicolas Cage Spills The Deets On Which Wild Rumors About Him Are True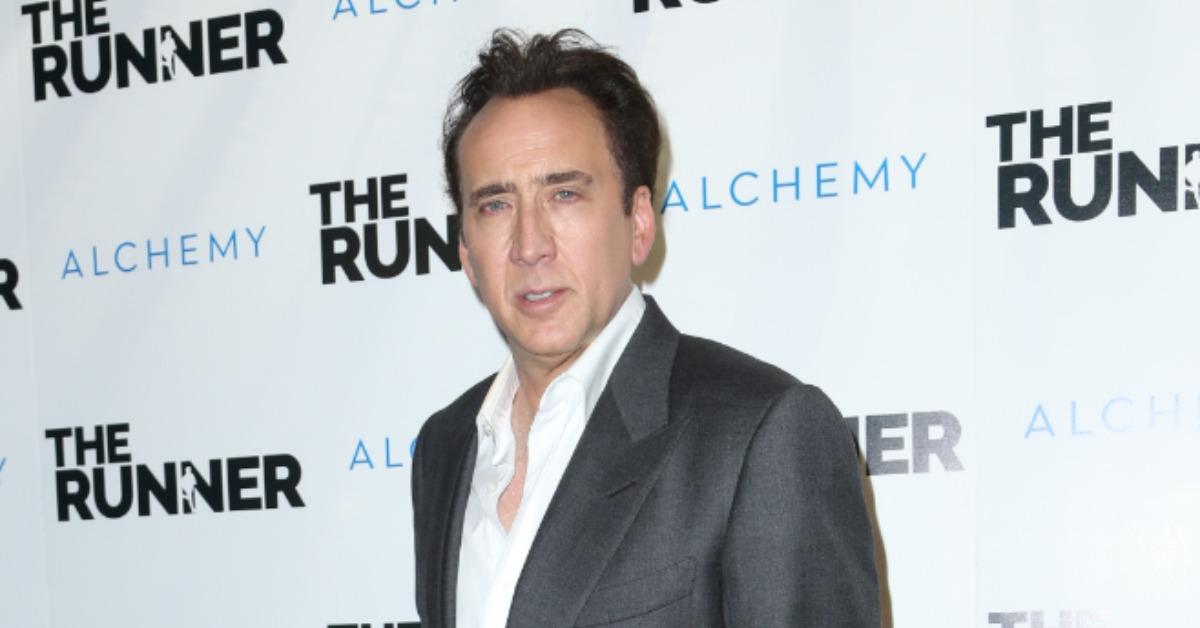 From massive casino winnings to cursing corvids!
Nicolas Cage finally opened up about the rumors that have swirled around him for years in his first talk show appearance in nearly fifteen years.
Article continues below advertisement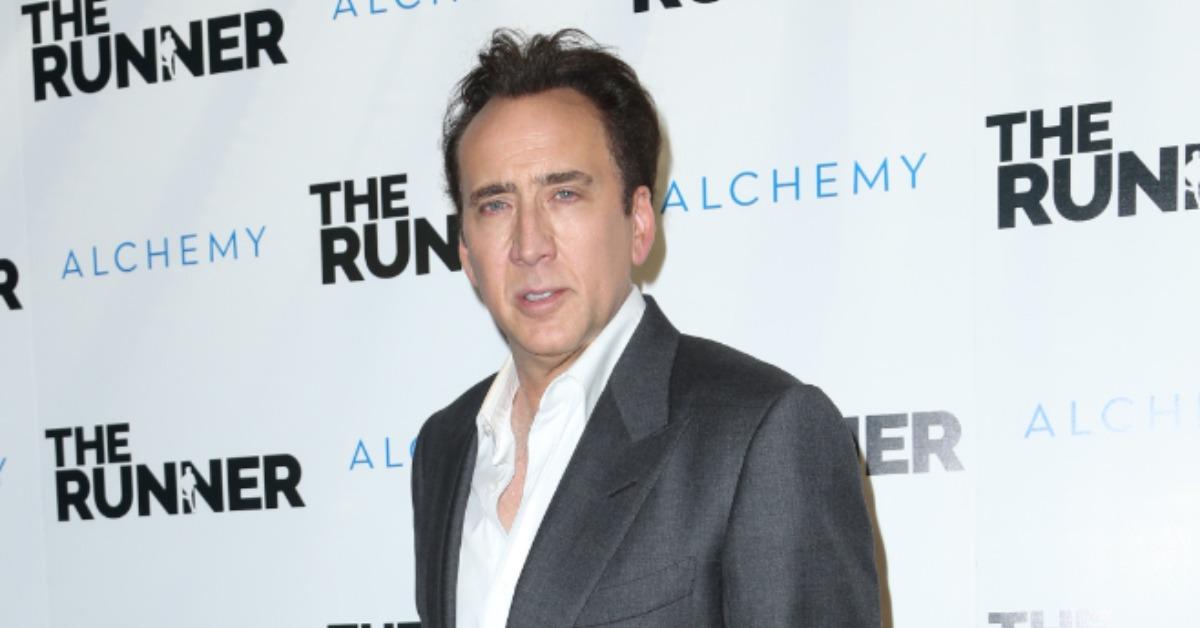 While promoting his new flick The Unbearable Weight of Massive Talent, Cage sat down for an interview with late night host Jimmy Kimmel to dish on all the wild stories people have told about him over the years — and a lot of them are true!
One particular rumor claimed Cage once won a whopping $20,000 while gambling casually at Atlantis resort in the Bahamas in the early 2000s. When Kimmel asked him if it was true, the Moonstruck star admitted that one really did happen.
Article continues below advertisement
"It was one of those nights where you feel like the mojo was with you, and nothing was going to go wrong," he confessed, explaining he started out the night with only $200 until he got lucky at the roulette wheel.
Even better, he went on to say that after collecting his winnings, he donated it all to a local children's center.
Article continues below advertisement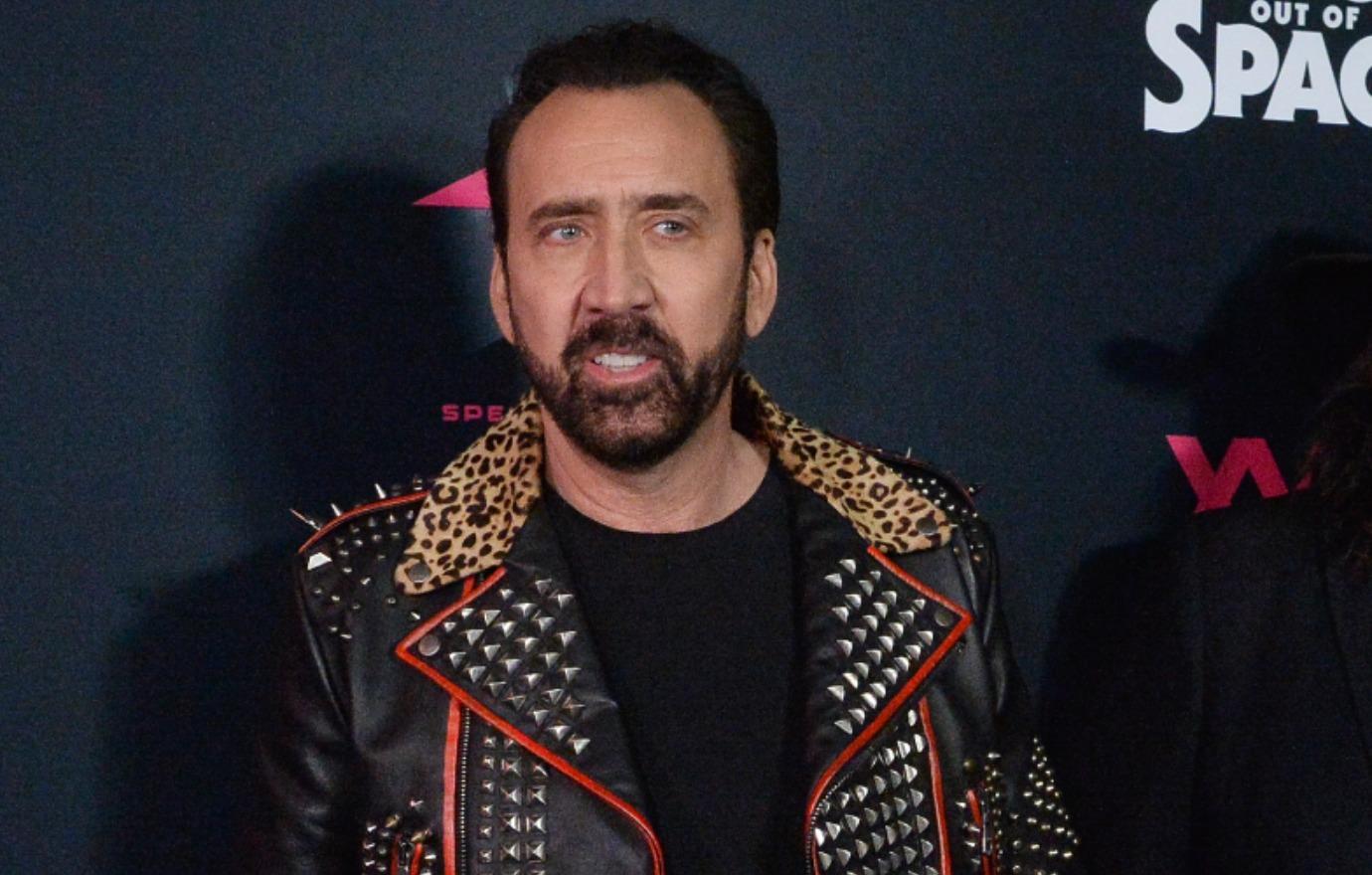 In reference to another strange rumor, Cage stated he did have a two-headed snake at one point, but it was too difficult of a pet for him to handle. Oddly enough, the two separate heads would get into fights with each other, and Cage wasn't sure what to do about it. He opted instead to leave it up to professionals, so he donated the snake to a zoo.
Article continues below advertisement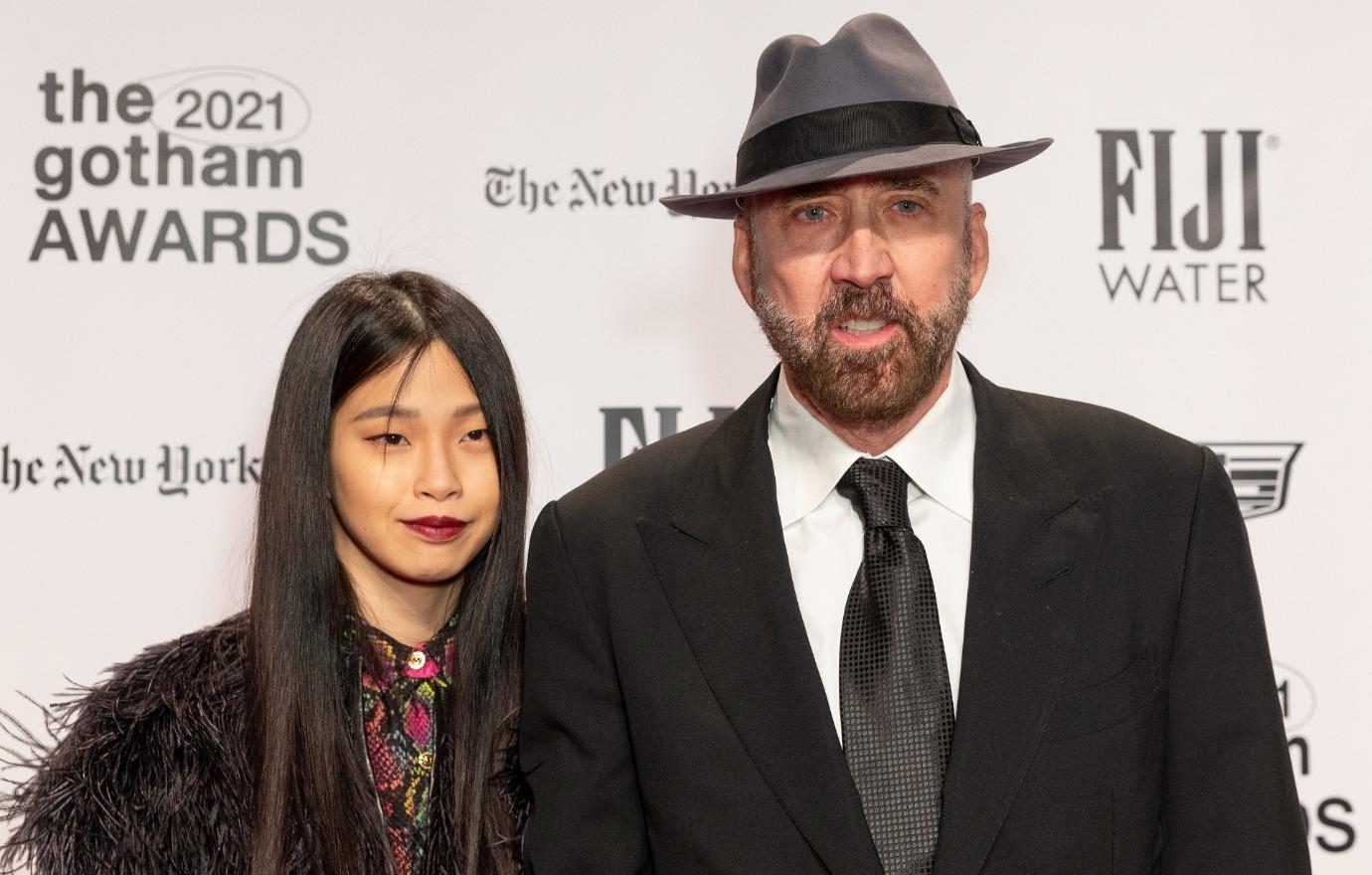 Perhaps the most unsettling rumor was that the National Treasure star had been stalked by a couple of mimes. Eventually, he asked them why they were following him and "who are you people?" but he didn't get an answer.
"We're all being stalked at times. I think I was their only audience," Cage added.
Fortunately, when he asked them to go away, they politely left.