COUPLES
Wait, They Were Married? Patricia Arquette & Nicolas Cage, More Former Celebrity Couples You Forgot Were Once Mr. And Mrs.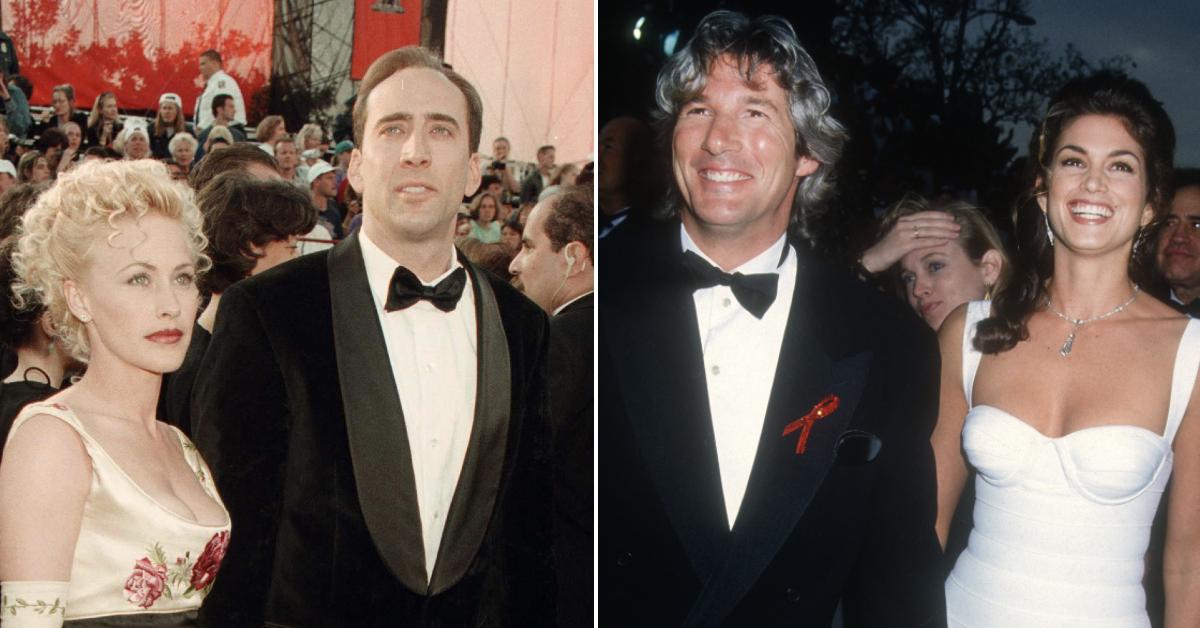 Throwbacks that make you go hmmm! It's hard to believe these celebrity couples were ever a thing.
Article continues below advertisement
Patricia Arquette & Nicolas Cage 1995-2001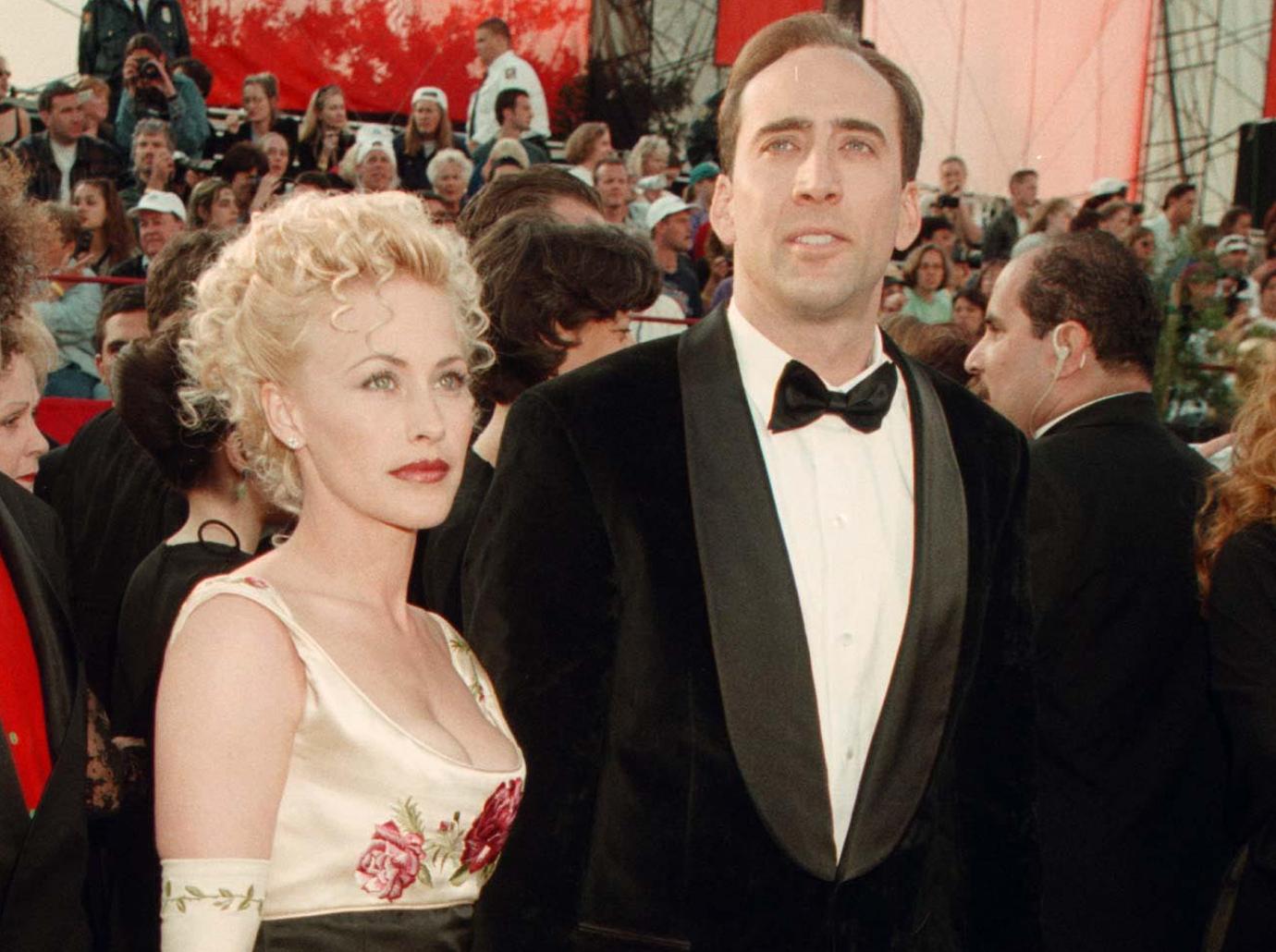 He knew she was The One when the Oscar winner, 53, arrived at his house "dressed head-to-toe in black vinyl, carrying a big purple wedding cake," the 57-year-old recalled — but shared wackiness was not enough. After their "mutual and respectful" parting, the Elvis fan went on to a 102-day marriage with the King's daughter, Lisa Marie Presley. Remember that?
Article continues below advertisement
Emilio Estevez & Paula Adbul 1992-1994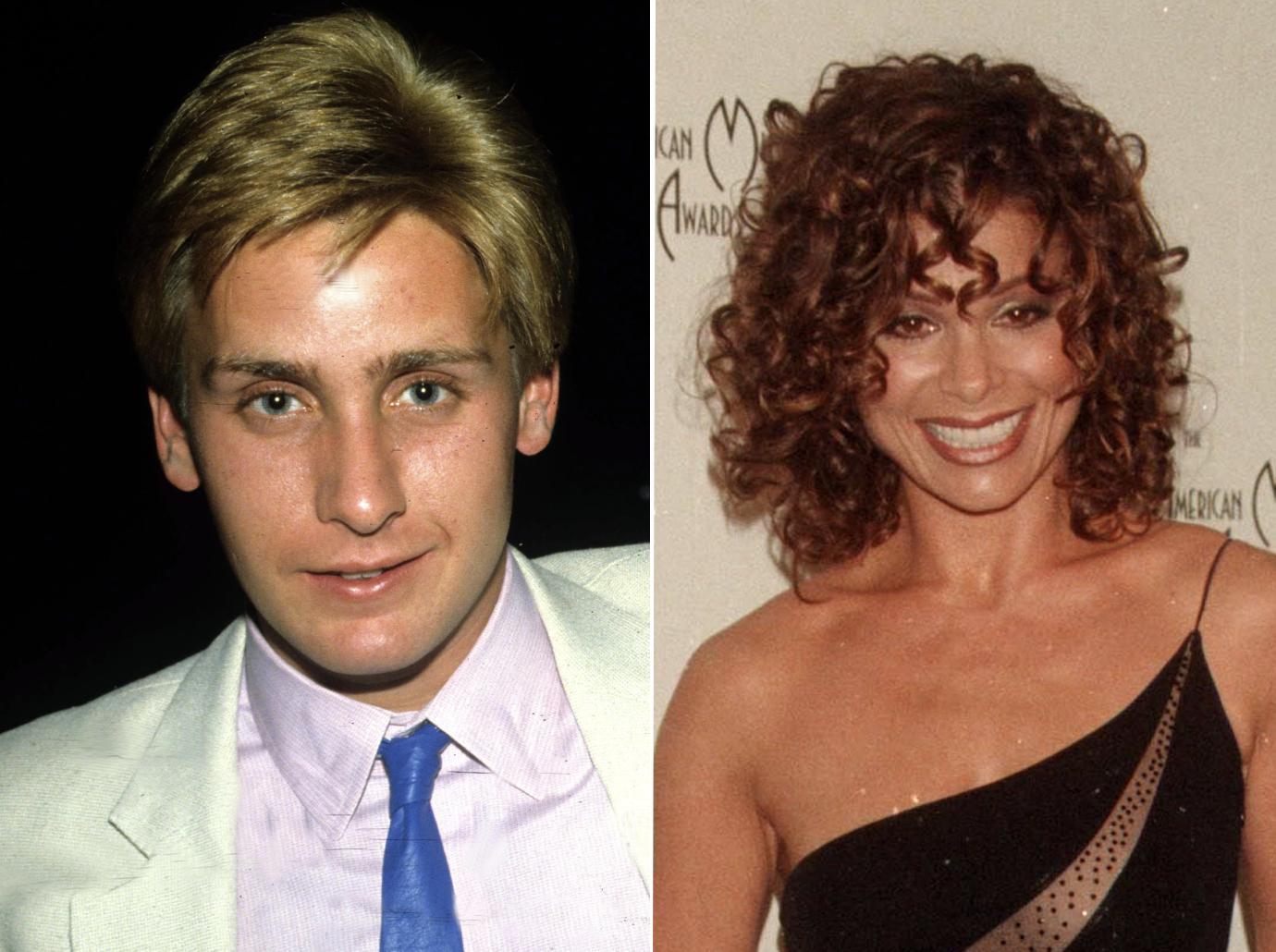 Was he her idol? A member of the infamous 1980s Brat Pack, the actor, 59, wooed the pop star, 59, by sending flowers to every city she traveled to. Two years after they wed, the pair announced their separation. In 2006, the actor took a jab at his ex's American Idol gig, calling it a "machine I object to" that favors popularity over talent.
Article continues below advertisement
Richard Gere & Cindy Crawford 1991-1995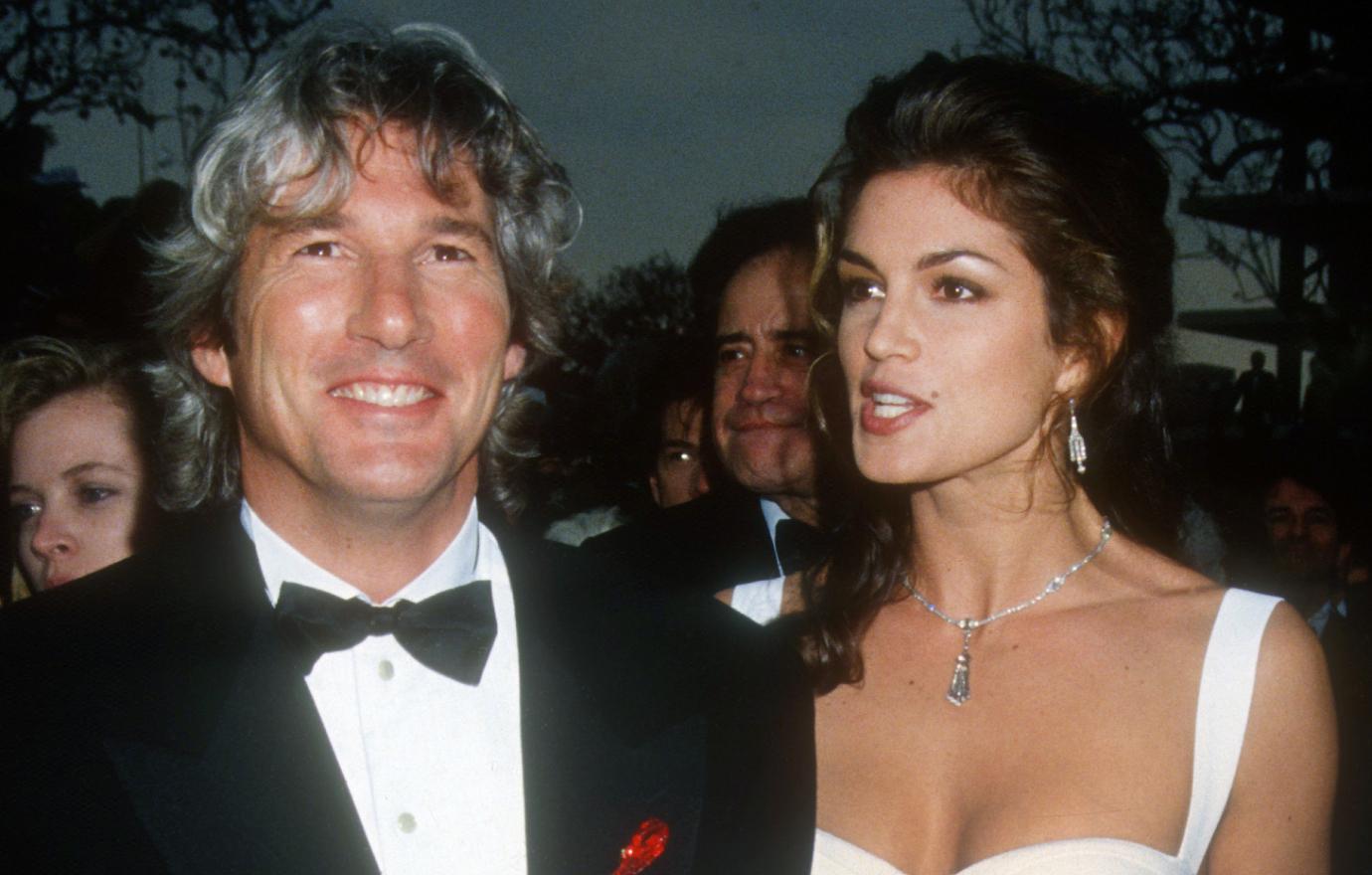 They were a stunning couple, but looks aren't everything. Now 72, the Pretty Woman actor wed the supermodel, 55, in 1991, but the union lasted just four years. The now-married mom of two previously blamed their age difference for the split: "I don't know if we were ever friends — like peers — because I was young, and he was Richard Gere."
Article continues below advertisement
Article continues below advertisement
Uma Thurman & Gary Oldman 1990-1992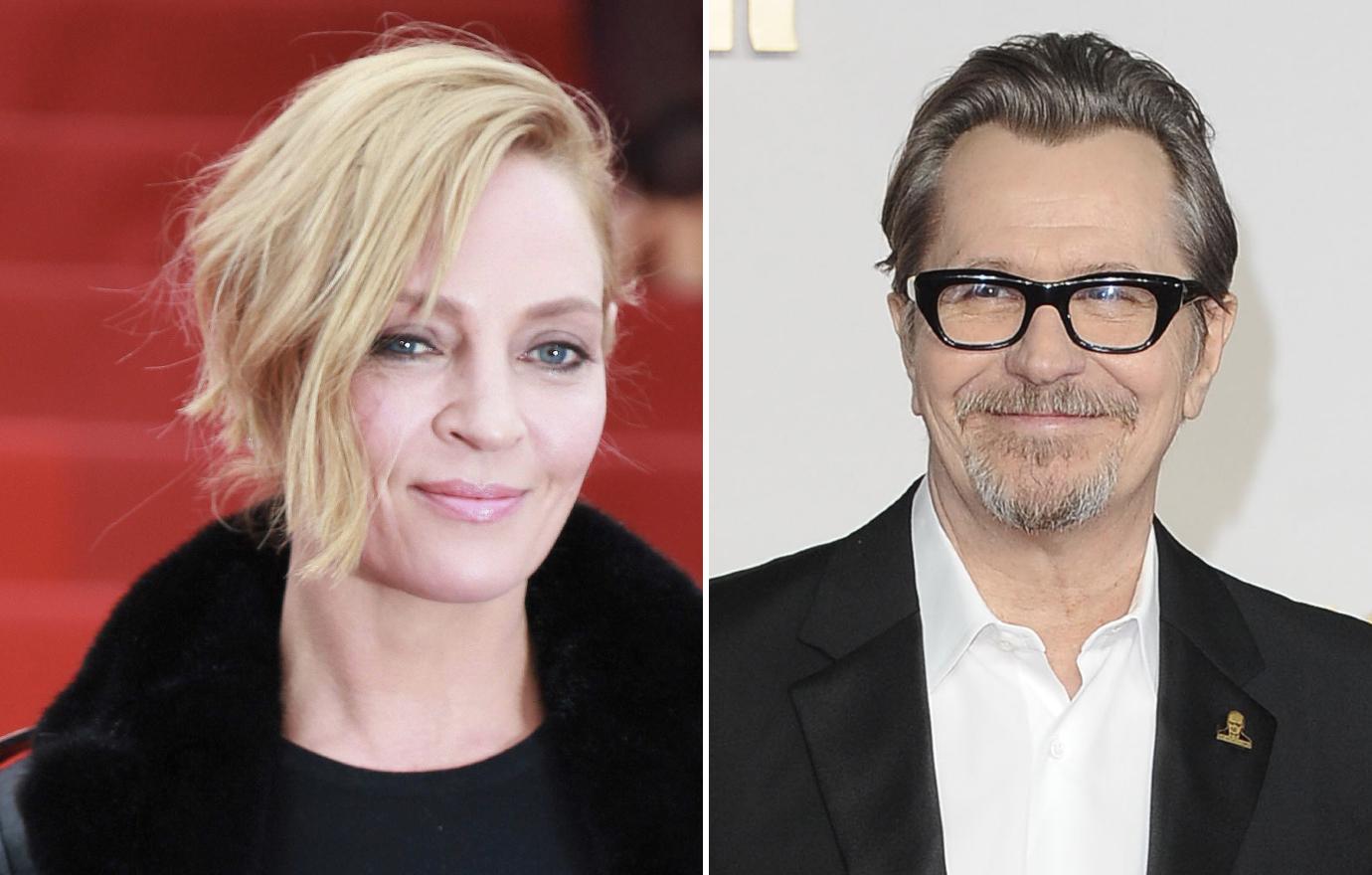 "When we met when I was 18, he was 12 years older," the Kill Bill actress, 51, recalled. "It was a crazy love affair that ended, as it needed to. He was my first love. I had no prior experience." The five-times wed Mank star, 63, later alluded to their marriage as lasting "for 10 minutes."
Article continues below advertisement
Katy Perry & Russell Brand 2010-2012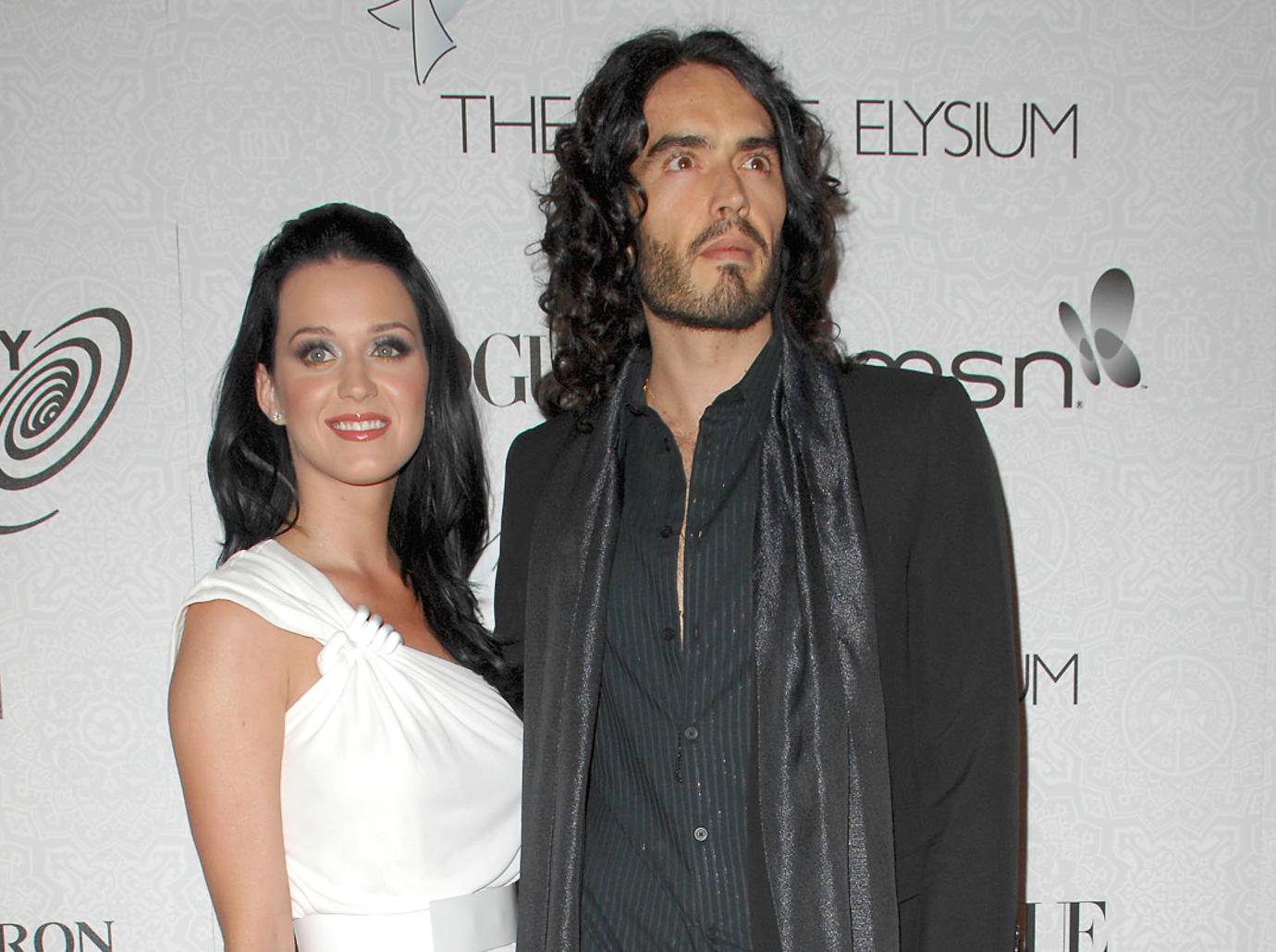 After tying the knot in an extravagant Indian affair in 2010, the singer, 36, and the eccentric British comic split just 14 months later. Still, the 46-year-old — who dumped the pop star via text — believes he put his all into the marriage. "I really tried in that relationship," he's said. "I have nothing but positive feelings for her." Both stars have since moved on to other people — and become parents!
Article continues below advertisement
Hank Azaria & Helen Hunt 1999-2000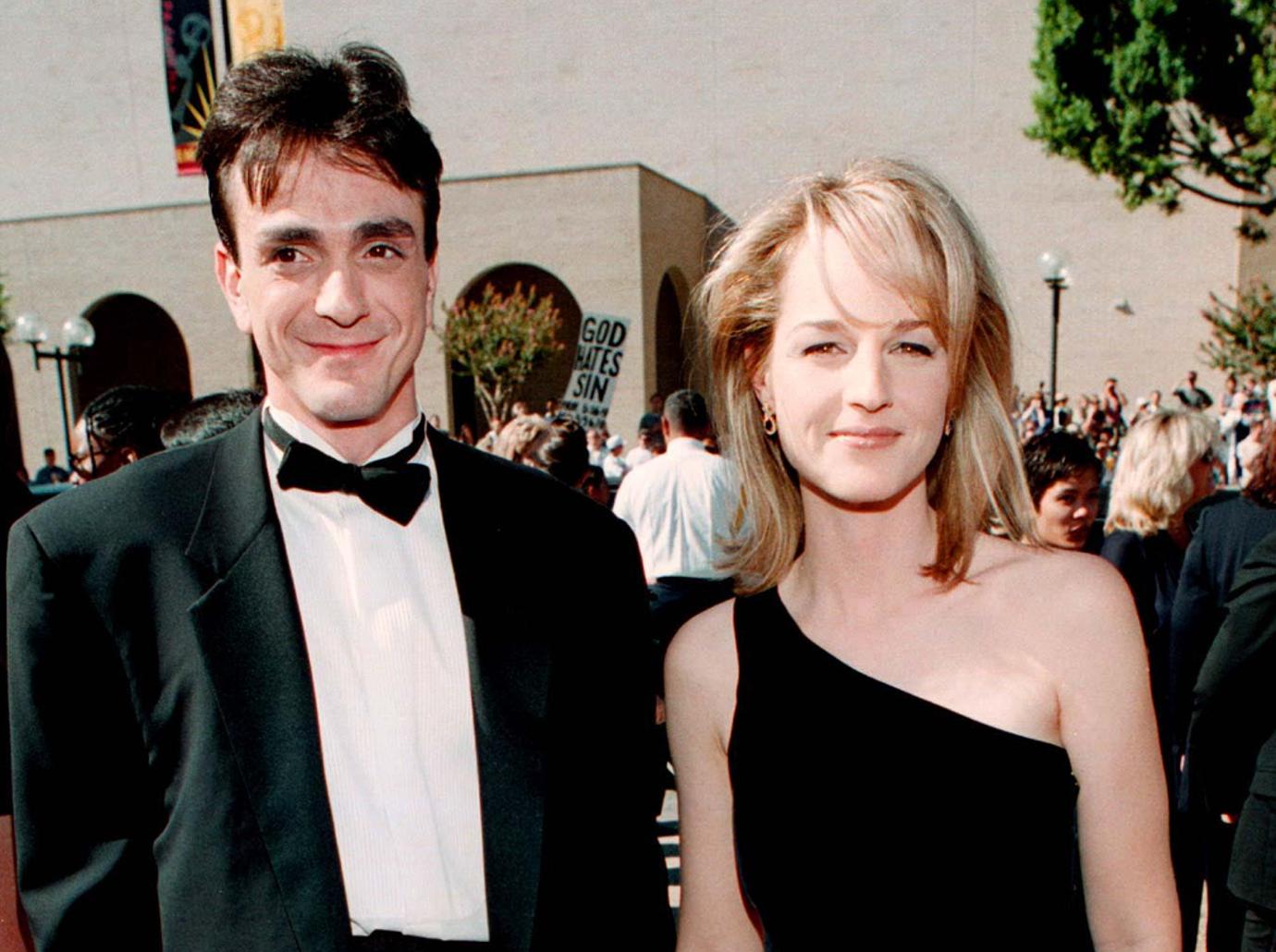 Winning an Oscar in 1998, the As Good as It Gets star, 58, called her then-boyfriend of four years "my beloved." Yet they divorced just 17 months after their wedding. Years later, the Simpsons voice actor, 57, admitted jealousy over his ex-wife's career success was a factor: "It makes the degree of difficulty in the relationship, and in your own career, go way up."