COUPLES
Nicole Kidman Kept Close Eye On Husband Keith Urban During Vegas Shows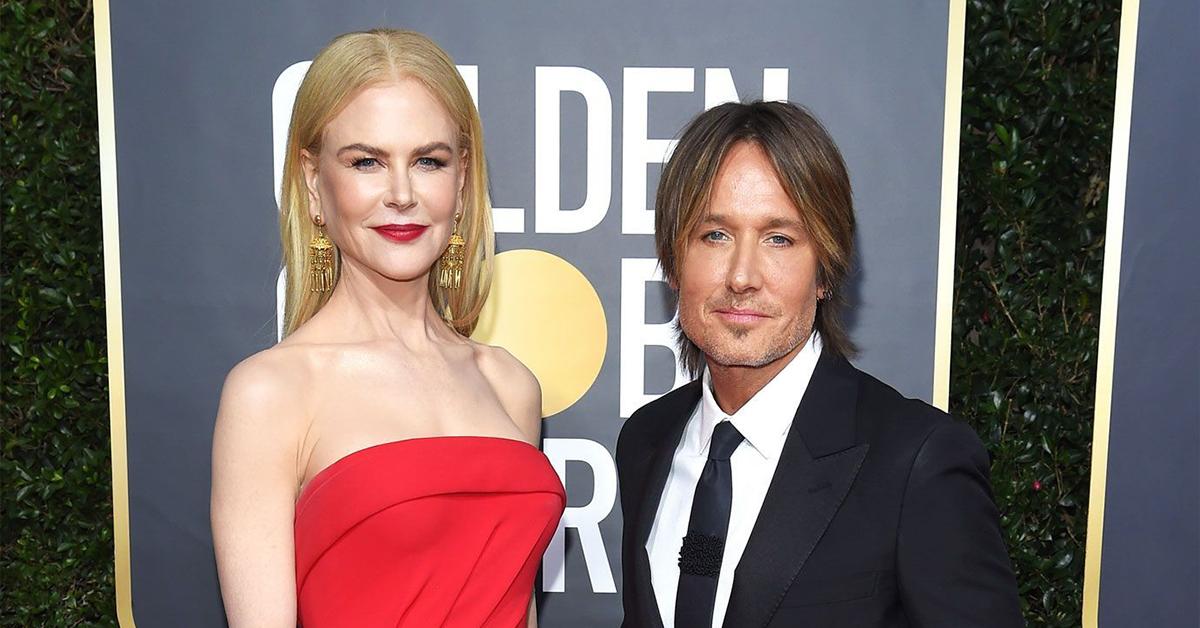 She's got her eye on him!
It seems actress Nicole Kidman kept her husband, country artist Keith Urban, on a relatively tight leash during his residency at Caesar's Palace in Las Vegas.
According to an anonymous insider, the 55-year-old Oscar-winning star "wouldn't allow him to go out with his band," citing concerns surrounding the temptations of Sin City.
Article continues below advertisement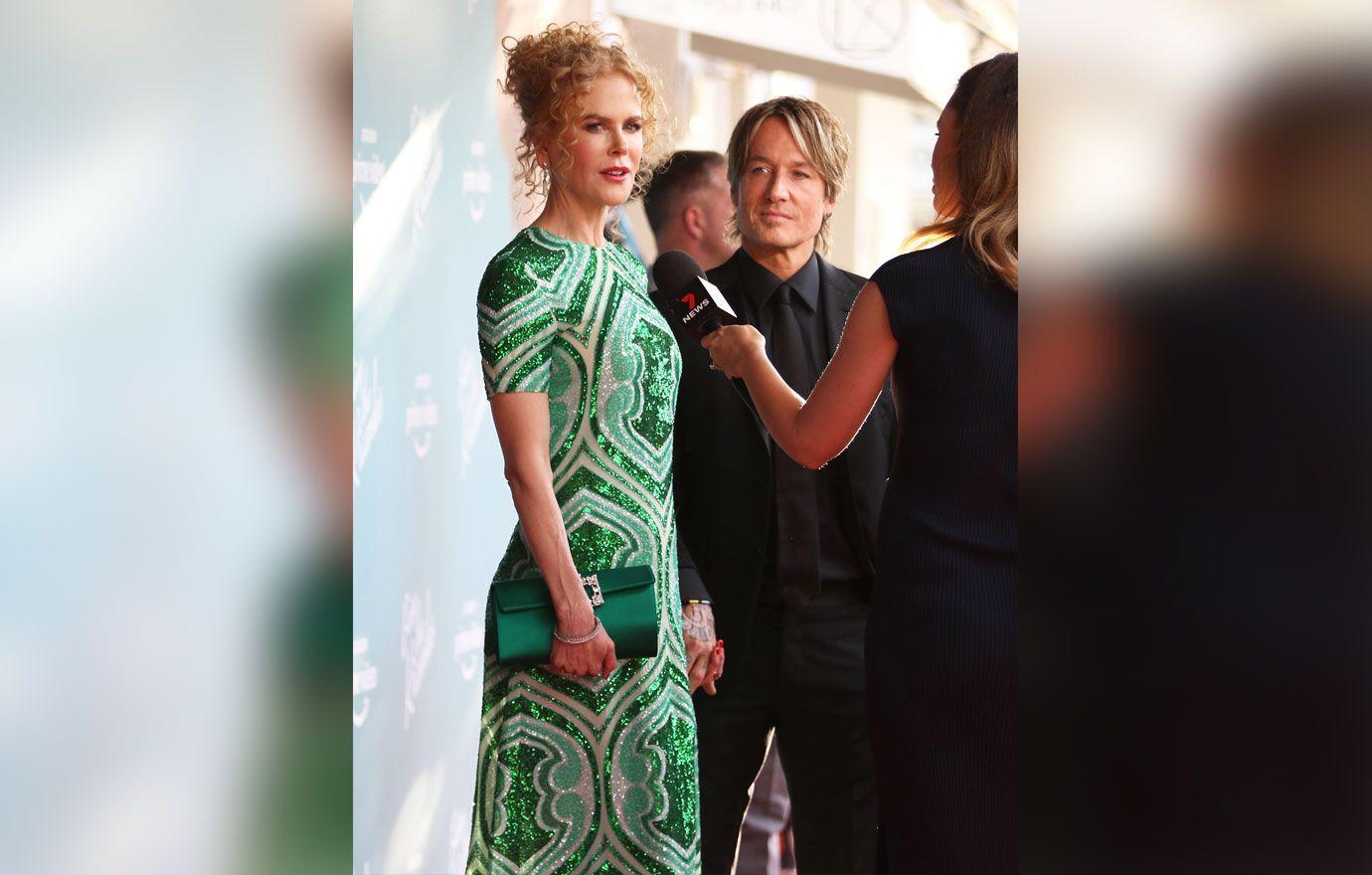 NICOLE KIDMAN & HUSBAND KEITH URBAN DAZZLE AT 'BEING THE RICARDOS' AUSTRALIAN PREMIERE: PHOTOS
"There are tons of groupies looking to bed stars," the unnamed source explained to In Touch. "Everyone's had nightmare stories about people having affairs while they're in town."
But it seems it wasn't just groupies that the Big Little Lies star was reportedly concerned about when it came to her significant other headlining in Vegas. Another reason Kidman allegedly stayed near her man, the source said, related to helping Urban, 54, maintain his more than 15 years of sobriety.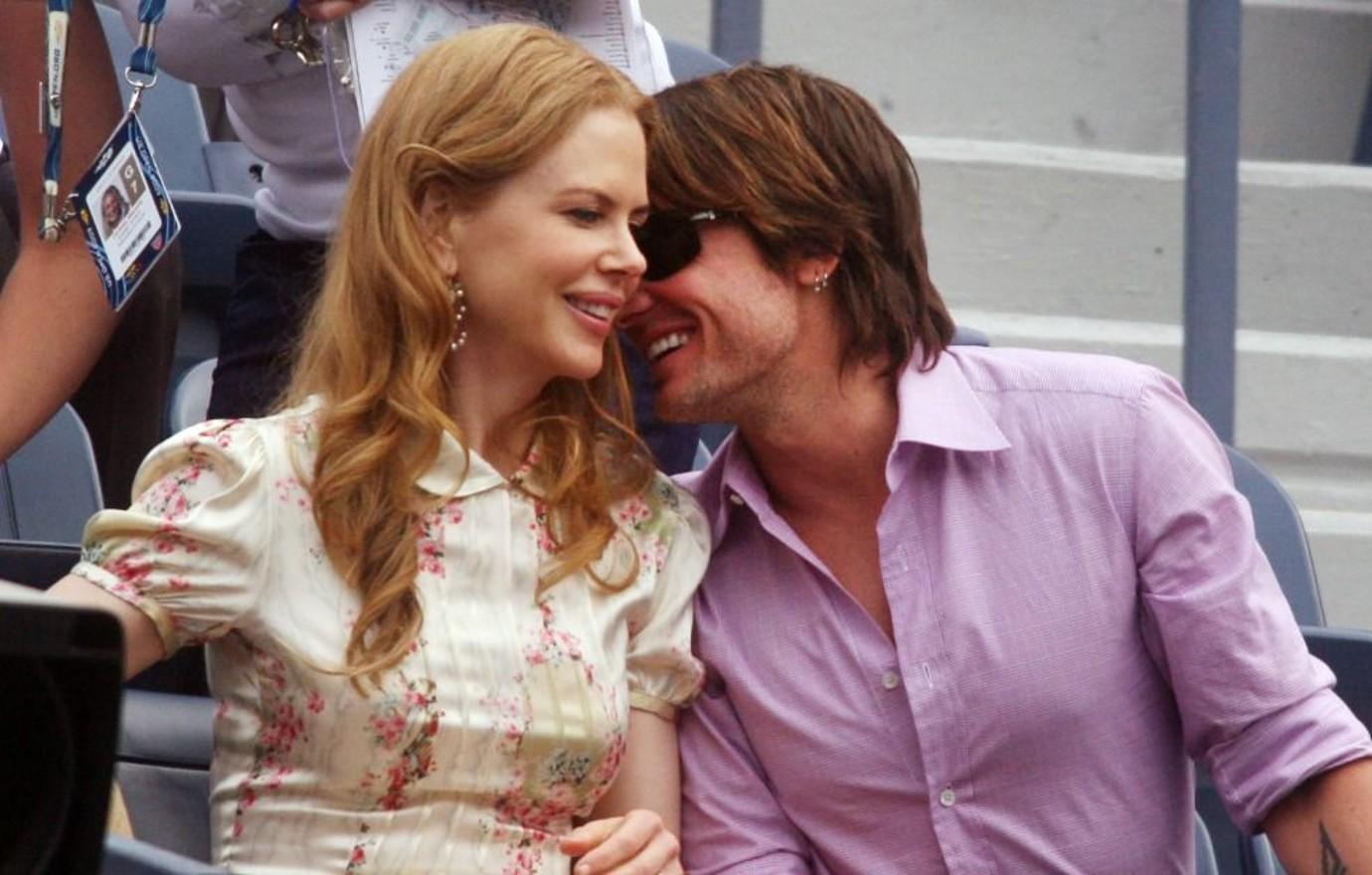 KEITH URBAN GETS REAL ABOUT HIS BATTLE WITH ALCOHOLISM — SEE WHAT HE HAD TO SAY
"Nicole Keeps him close to help block temptation," they added.
And it seems at one point, Kidman's penchant for looking after Urban seemingly seeped into one of the "Blue Ain't Your Color" singer's live performances.
Throughout Urban's residency, the Being the Ricardos star occasionally stopped by on stage, offering her spouse some encouragement – and on one occasion, a piece of apparel.
"I want to get your jacket," she told the artist during a performance on Sunday, May 29, after introducing herself as "Nicole Urban," per Entertainment Tonight. "You put it on the floor and I'm worried."