NEWS
Nina Verkoeyen, Hollywood's Go-to Spiritual Mentor, Opens Up About Leading Stars to Enlightenment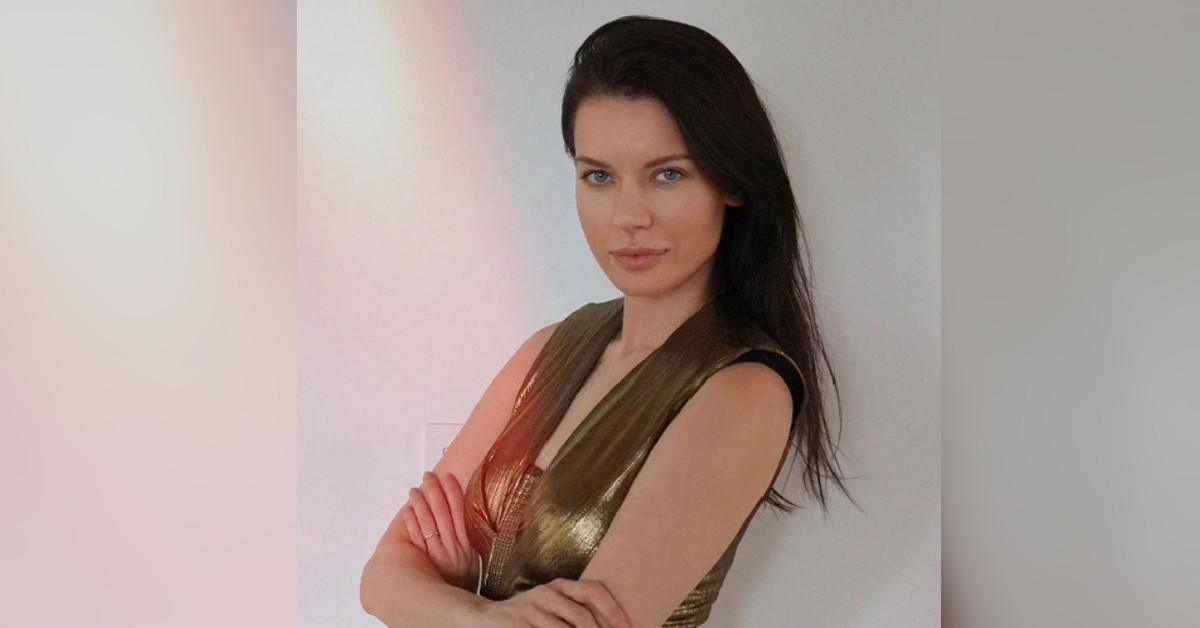 Nina Verkoeyen doesn't grace movie screens or walk red carpets. Instead, she offers a different kind of allure – that of spiritual enlightenment – to the Hollywood elite.
In a recent discussion with Forbes, she illuminated a typically concealed aspect of Hollywood - its relationship with spirituality. Given the industry's unforgiving pace and emotional stressors, it's understandable that a growing number of celebrities including Gwyneth Paltrow, Megan Fox, Alicia Keys and others are finding refuge in the realms of spirituality.
Verkoeyen, the former psychologist and the founder of Meta Spirituality, a spiritual movement making waves, promises enlightenment on the second day of her private, NDA required, month-long spiritual retreat designed for the rich and famous.
Article continues below advertisement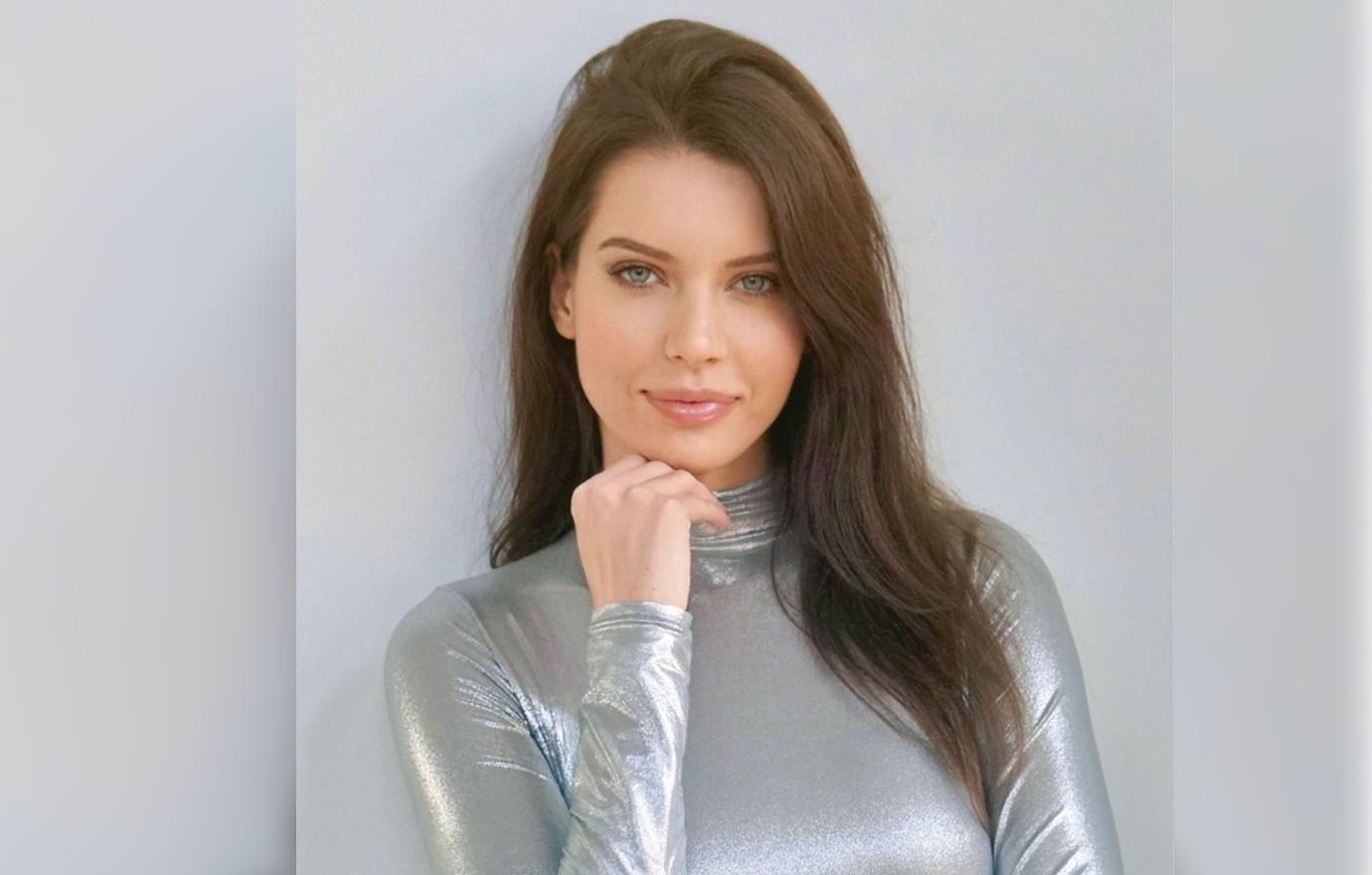 The "life-shaking retreat", as mentioned by Grazia, has achieved critical acclaim, particularly for its groundbreaking approach to managing mental well-being. It puts aside practices such as meditation, affirmations, or visualization, aiming to foster a direct relationship with the source.
"It's the next step for those who have dabbled in meditation or psychotropic plant ceremonies yet haven't found the spiritual satisfaction they've been seeking. It is the most advanced spiritual program in the world, that bestows enlightenment." says Verkoeyen.
Article continues below advertisement
One of the participants shared on Instagram: "After 20 years on the spiritual path, I've finally arrived. She <Verkoeyen> tipped me over the edge of what I was looking for all my life. I can die happy now."
Nina recalls when Jared Leto emerged from his retreat, finding the world embroiled in chaos and fear of the pandemic. Her mission? To provide the alternative. She seeks to create a transformative experience for her participants, akin to stepping out to a brighter and more beautiful world, post-retreat: "The new world is this world seen differently. When people come out of my retreat, they step into a completely new world."
With such compelling promises, it seems we can expect to see more of the rich and famous stepping into this new, brighter world – and perhaps, influencing us to do the same.