PHOTOS
Reality Rewind: The 10 Most Explosive Moments From 'KUWTK'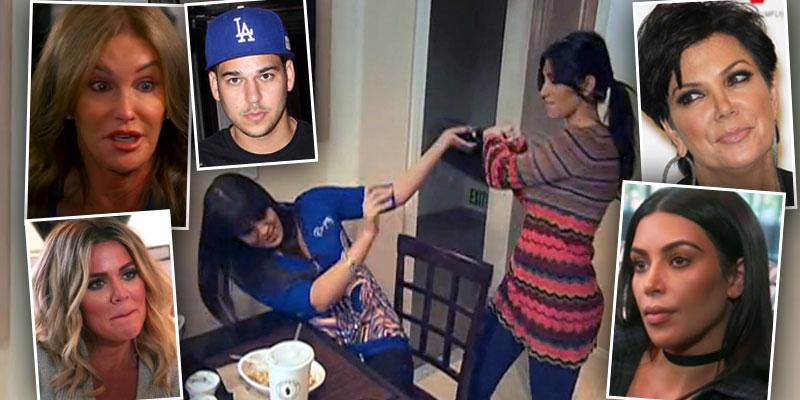 Few family fights have been as widely televised as the clashes within the Kardashian household. While the series will be coming to an end next year, there have been several occasions of slaps, shouting and screaming that will be remembered for a long time.
Kim Kardashian announced on her Instagram profile that the beloved Keeping Up With The Kardashians will end with season 20. "It is with heavy hearts that we say goodbye to Keeping Up With The Kardashians. After what will be 14 years, 20 seasons, hundreds of episodes and several spin-off shows, we've decided as a family to end this very special journey," read the post.
Article continues below advertisement
In honor of the announcement, OK! has compiled a list of the 10 most explosive moments from the show.
Assault With A Deadly Purse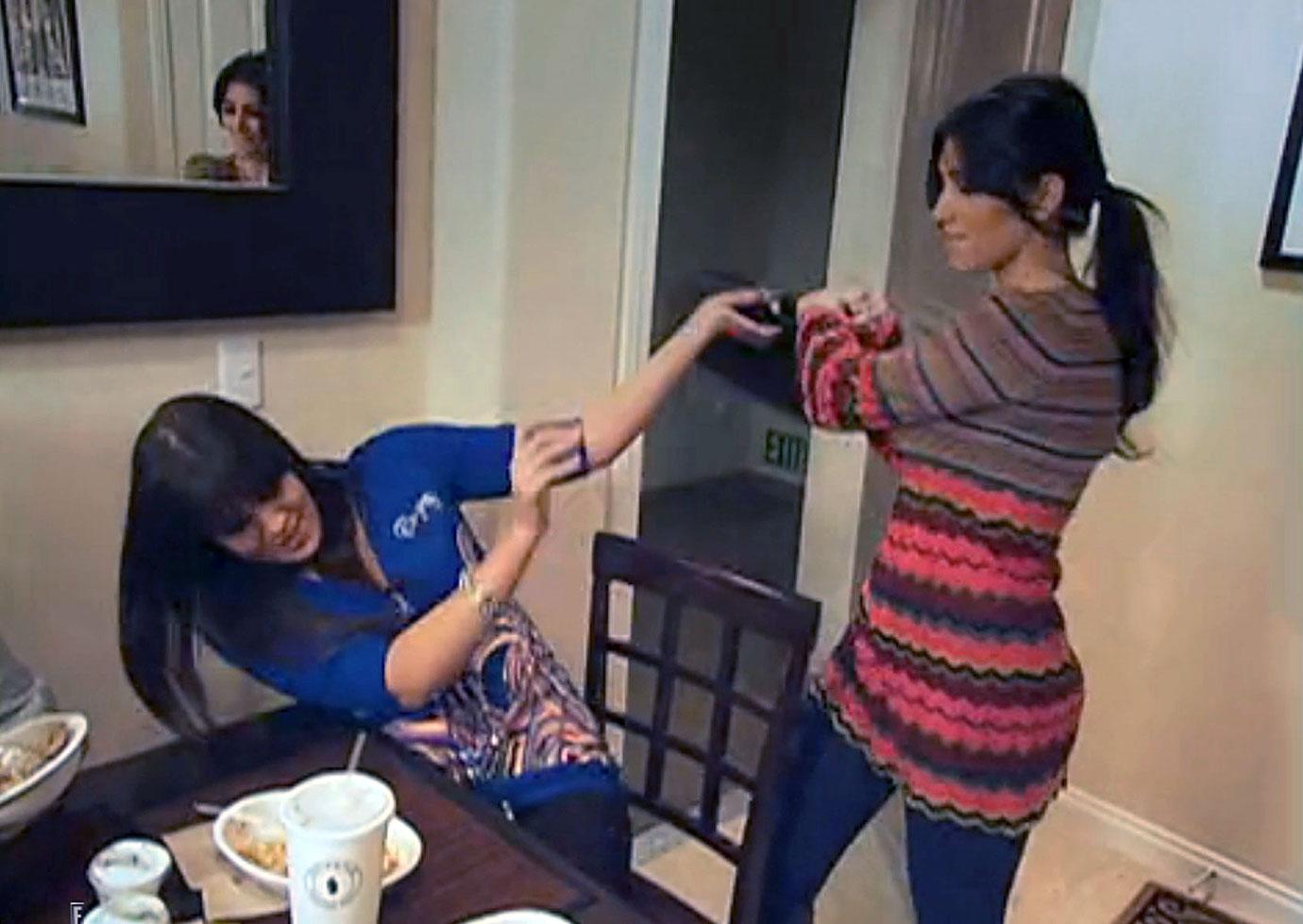 Kim bought her first Bentley car but at the dealership things got a little bit tense. Sisters Khloé and Kourtney had been talking about Kim behind her back, and as soon as Kim stormed in, Khloé tried to shut the door in Kim's face. This infuriated Kim even further, and she started to assault Khloé with purse while saying "Don't be so rude" repeatedly.
Article continues below advertisement
Kris Jenner Laying Down The Law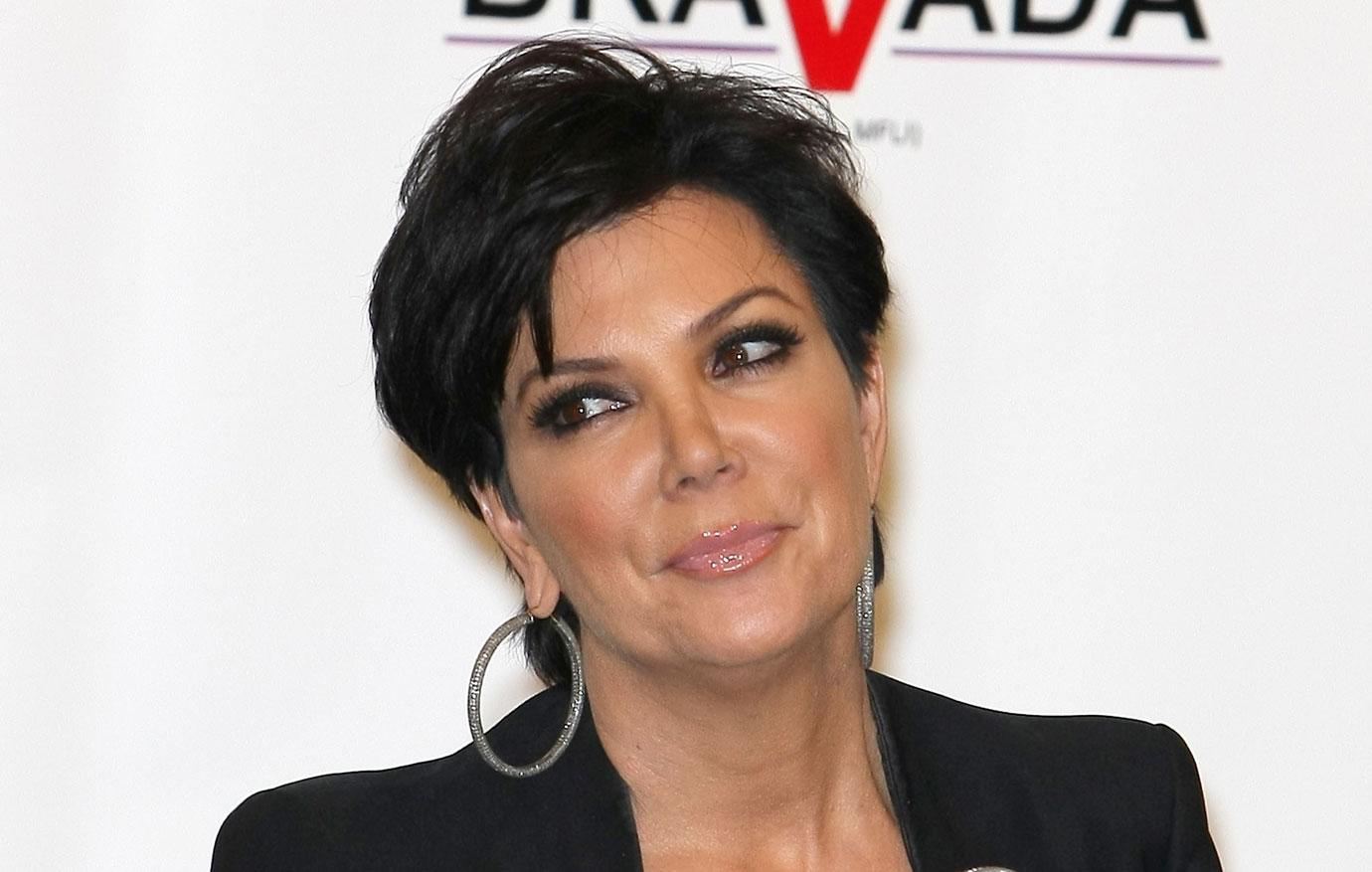 During a family dinner, the conversation around the table turned towards Kris Jenner helping her son Rob Kardashian buy a house. Khloé and Kim were heavily against it, with Khloé stating that Kris should just "cut him off." However, the family matriarch was having none of it, and quickly put her kids in their place. She even took a jab at Kim's 72-day marriage to Kris Humphries, saying: "Oh, 'I was married for 72 days'. Yeah, really? Like that is normal."
Article continues below advertisement
The Games They Play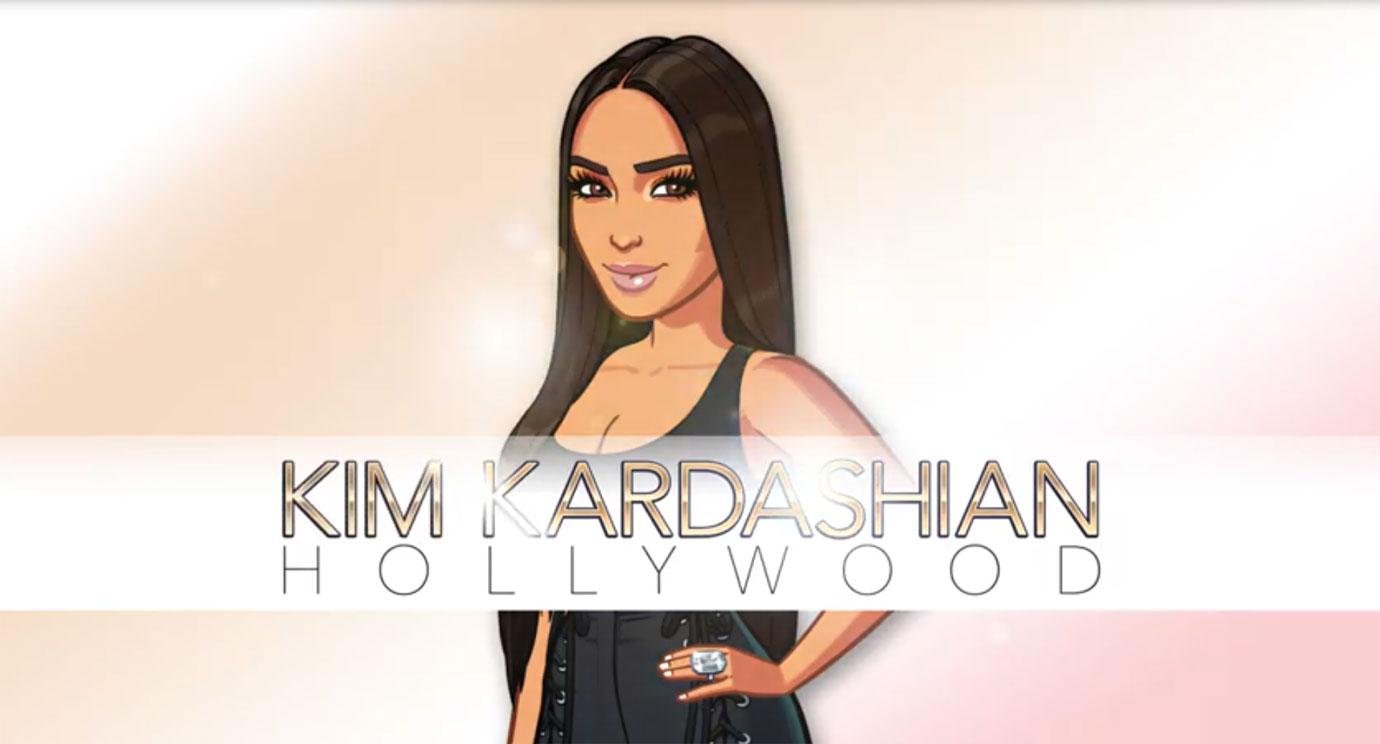 Throughout Kim's career she has tried her hand at selling almost anything, but when she decided to be the star of a Kardashian-themed mobile video game, she tried to enlist other members as well. Sisters Kourtney and Khloé were not exactly thrilled by the prospect, and in a phone call with Kim, declined the offer. That did not sit well with Kim, who shouted over the phone: "I bought her a f*****g career!"
Article continues below advertisement
Divorce Drama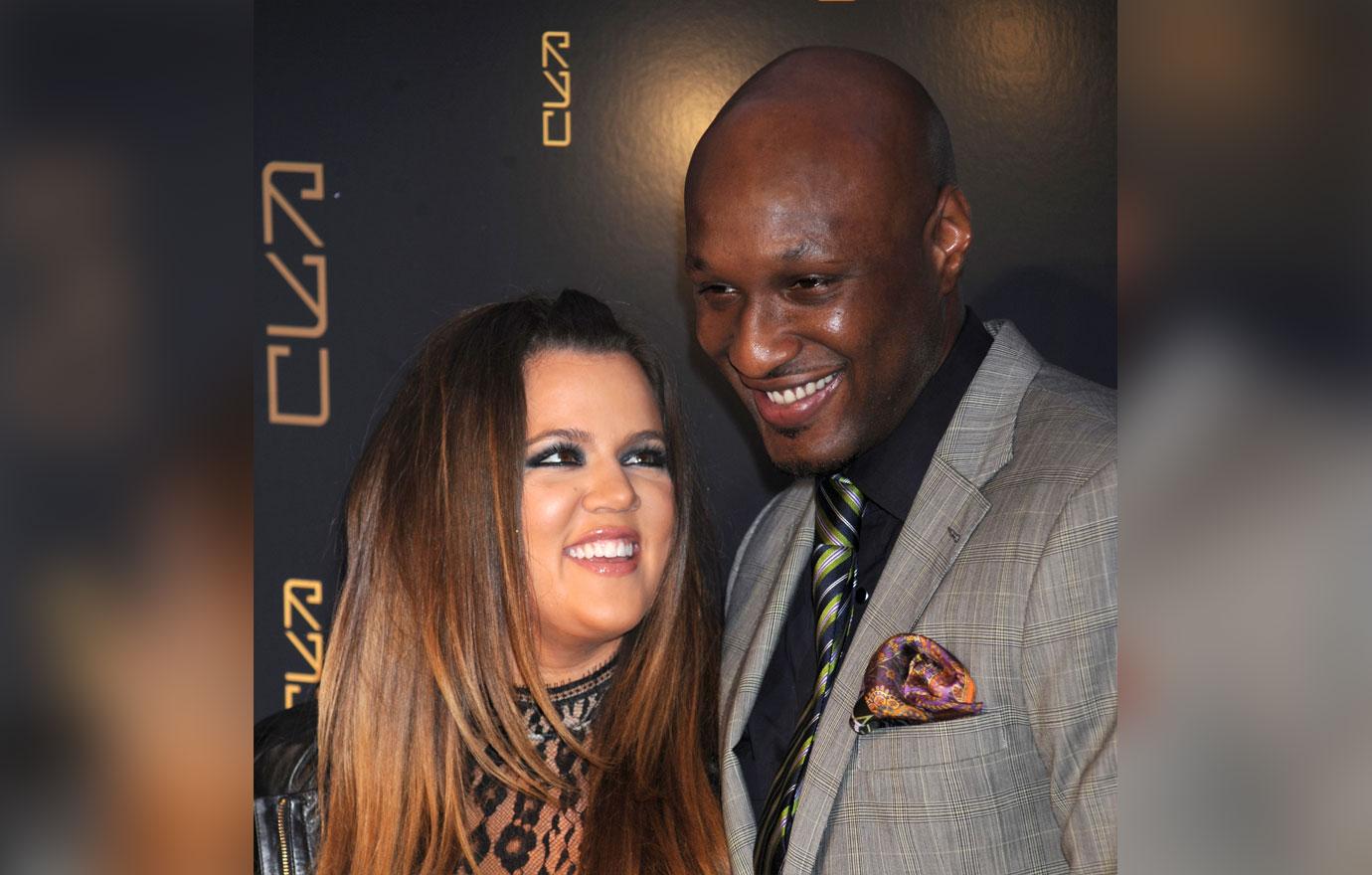 Between Kim being married for 72 days and Kourtney's romantic dramas, nobody could really say that they were surprised when Khloé announced she'd be divorcing husband Lamar Odom after five years of marriage. She called off the divorce after Odom's overdose, but it eventually got finalized.
Article continues below advertisement
Rob's The Odd One Out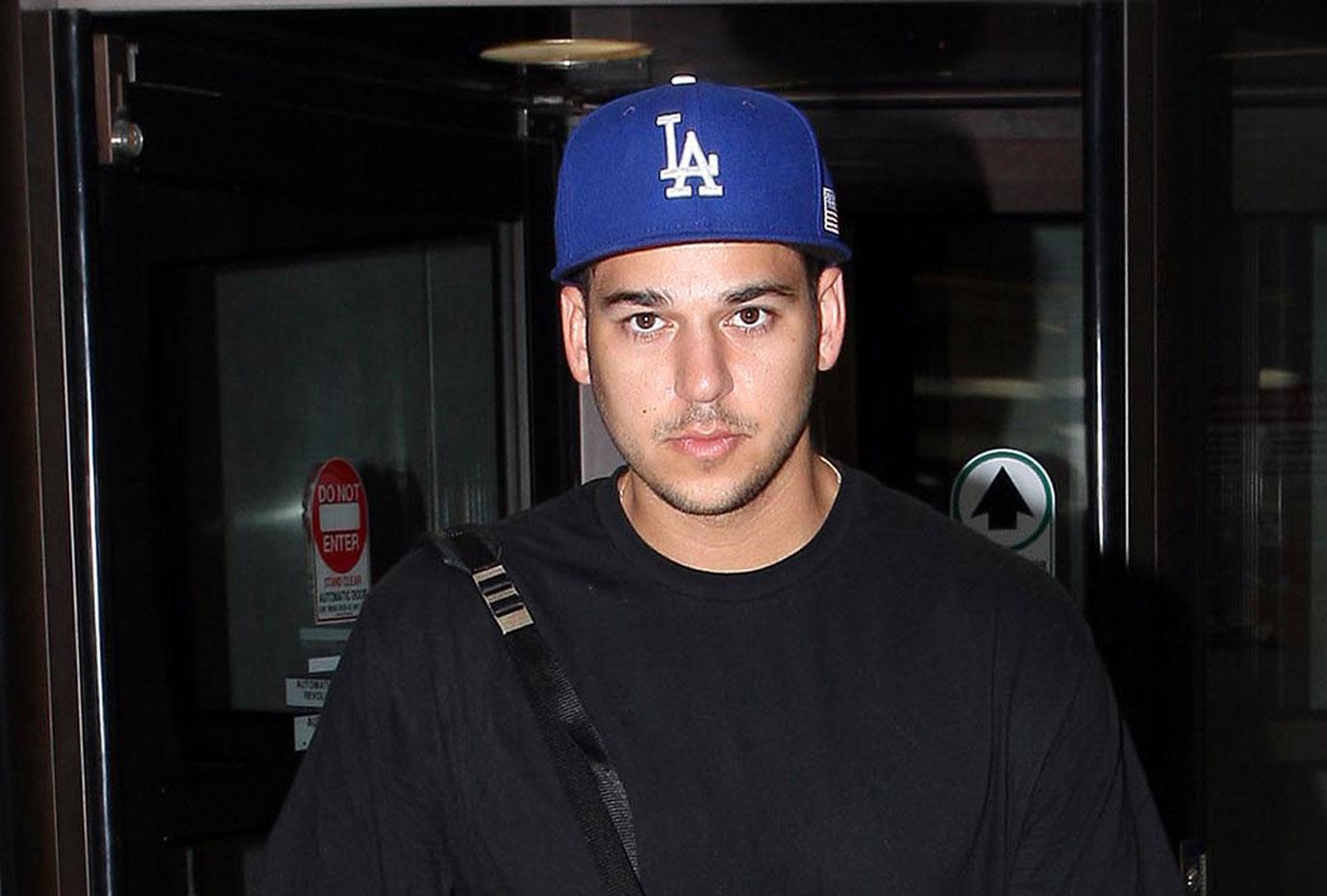 Being the only brother in a house full of sisters can be tough – especially if your sisters are more famous than you are. In one of Rob's many explosions on the show, he got angry for being stranded without a ride home. He lashed out at his family, and before storming off shouted: "You don't even pay attention to half the things I say." Rob also made things worse for himself when he decided not to attend Kim and Kanye's wedding.
Article continues below advertisement
Robbed At Gun Point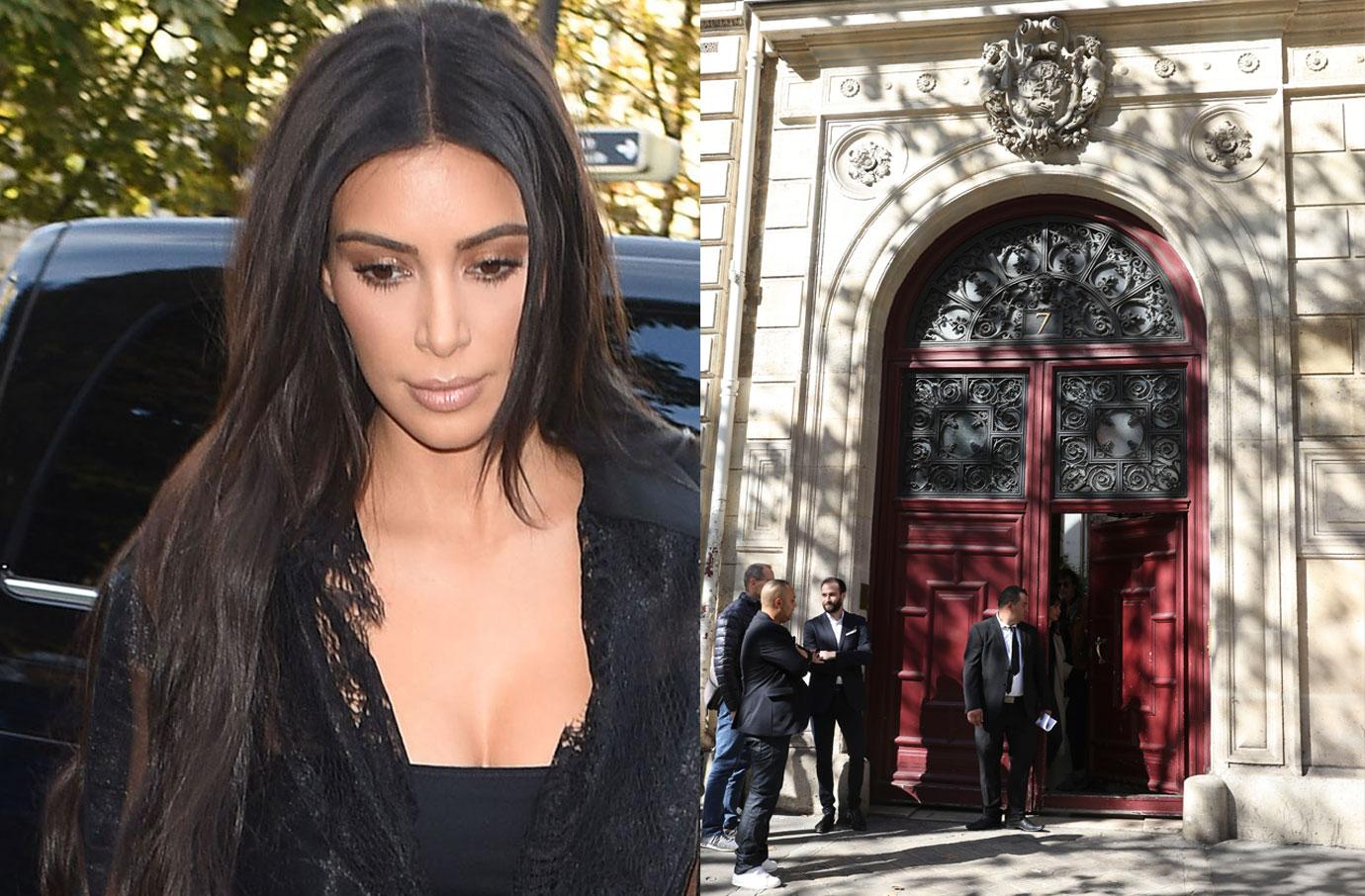 Fans were extremely concerned over the news that Kim was robbed at gunpoint in Paris. "They had the gun up to me and I just knew that was the moment they are just totally going to shoot me in the head. I just prayed Kourtney Kardashian was going to have a normal life after she sees my dead body on the bed," Kim explained at the time.
Article continues below advertisement
Caitlyn's Memoir Caused A Stir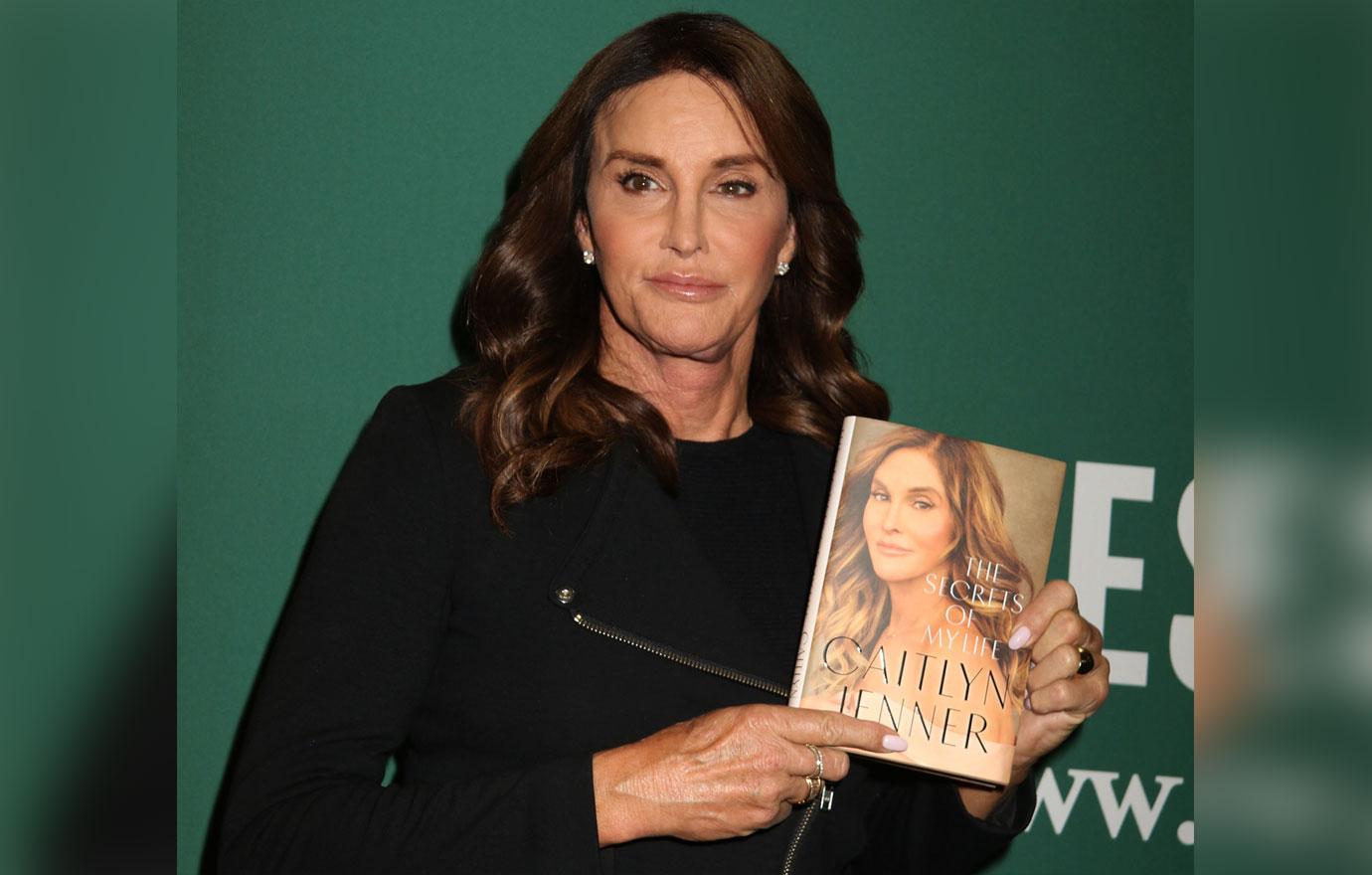 With the release of Caitlyn Jenner's memoir The Secrets of My Life, some information came to light that the Kardashian sisters weren't aware of. During an episode of the show, Kim reads several passage out loud about O.J. Simpson and how her father "Robert Kardashian knew O.J. Simpson was guilty." Kim was quick to dispute the claims, saying: "I have always had Caitlyn's back. But she is a liar. She is not a good person."
Article continues below advertisement
More Fallout From The Memoir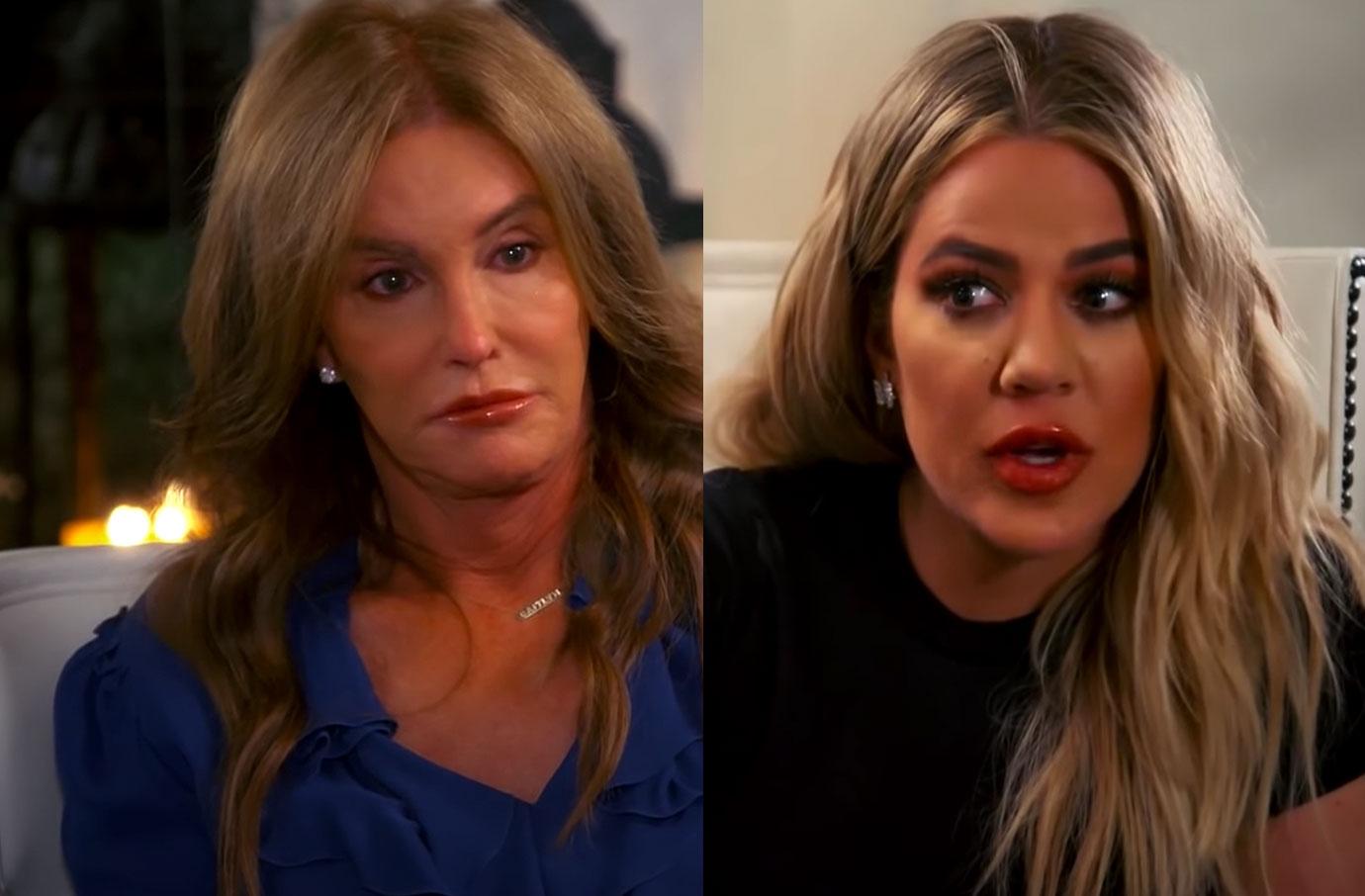 Caitlyn Jenner's memoir The Secrets of My Life caused a permanent rift between Khloé and Caitlyn. In an episode, Khloé goes absolutely ballistic after having an argument with Caitlyn over what she wrote about Kris Jenner. "You slaughtered my mother, and you have the nerve to say, 'What happened to family sticking together?' I said, 'You jumped that ship as soon as you did Diane Sawyer, and you attacked my mom," Khloé told Caitlyn. While Khloé informed Kris of what happened, she ended with, "She can tell me to f**k off all she wants. I don't have a relationship with her. I'm done."
Article continues below advertisement
Kim Blasts Taylor Swift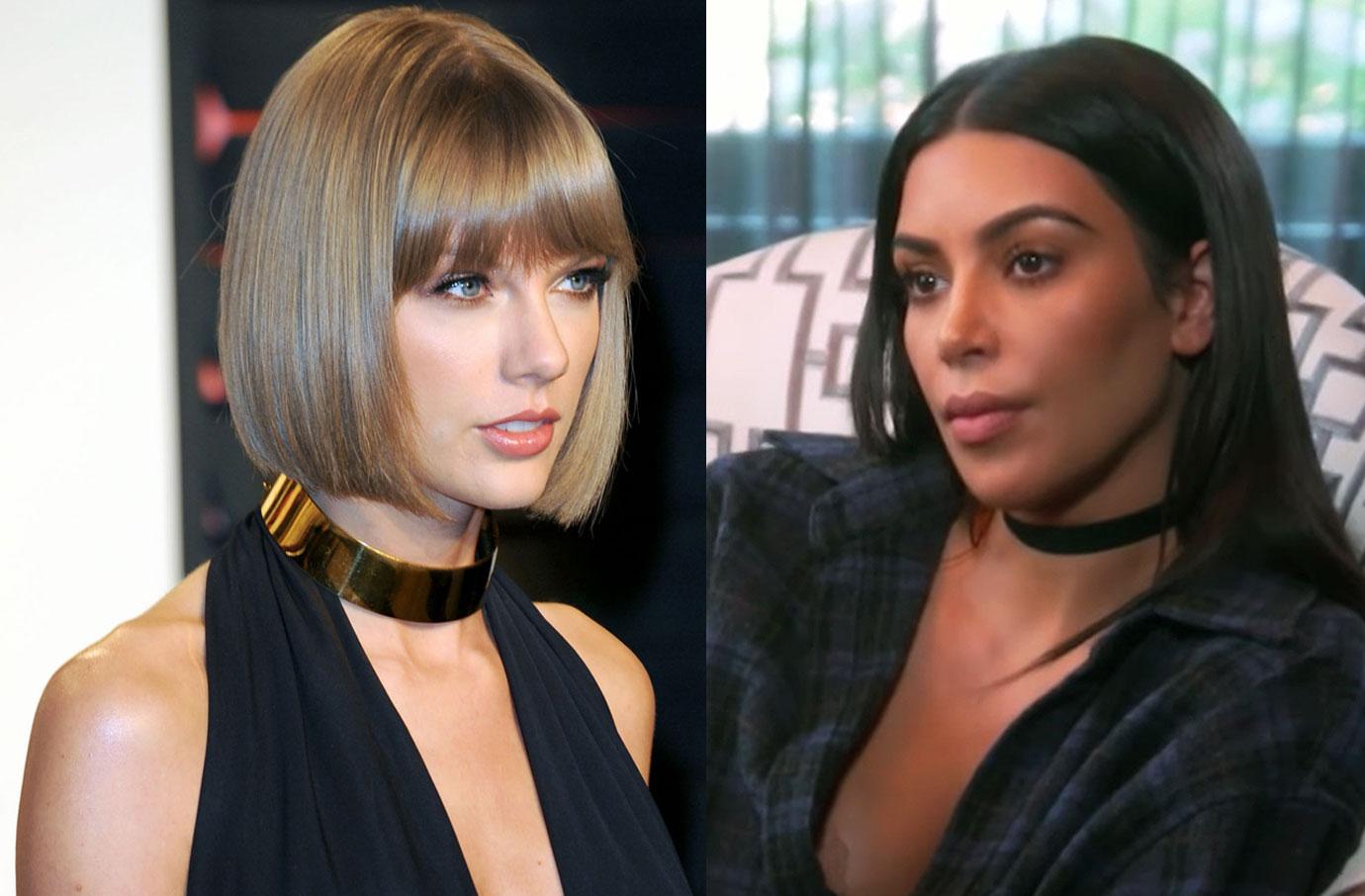 Kanye West's interruption of Taylor Swift's speech at the VMAs will forever be remembered, but Swift and Kim has also had their fallouts. West wrote the lyrics to 'Famous' and claimed that Swift gave him permission to name-drop her. Swift on the other hand didn't agree, but Kim was quick to defend her husband in the form of a Snapchat video that seemingly disputed what Swift told the media.
Article continues below advertisement
Tristan Thompson's Cheating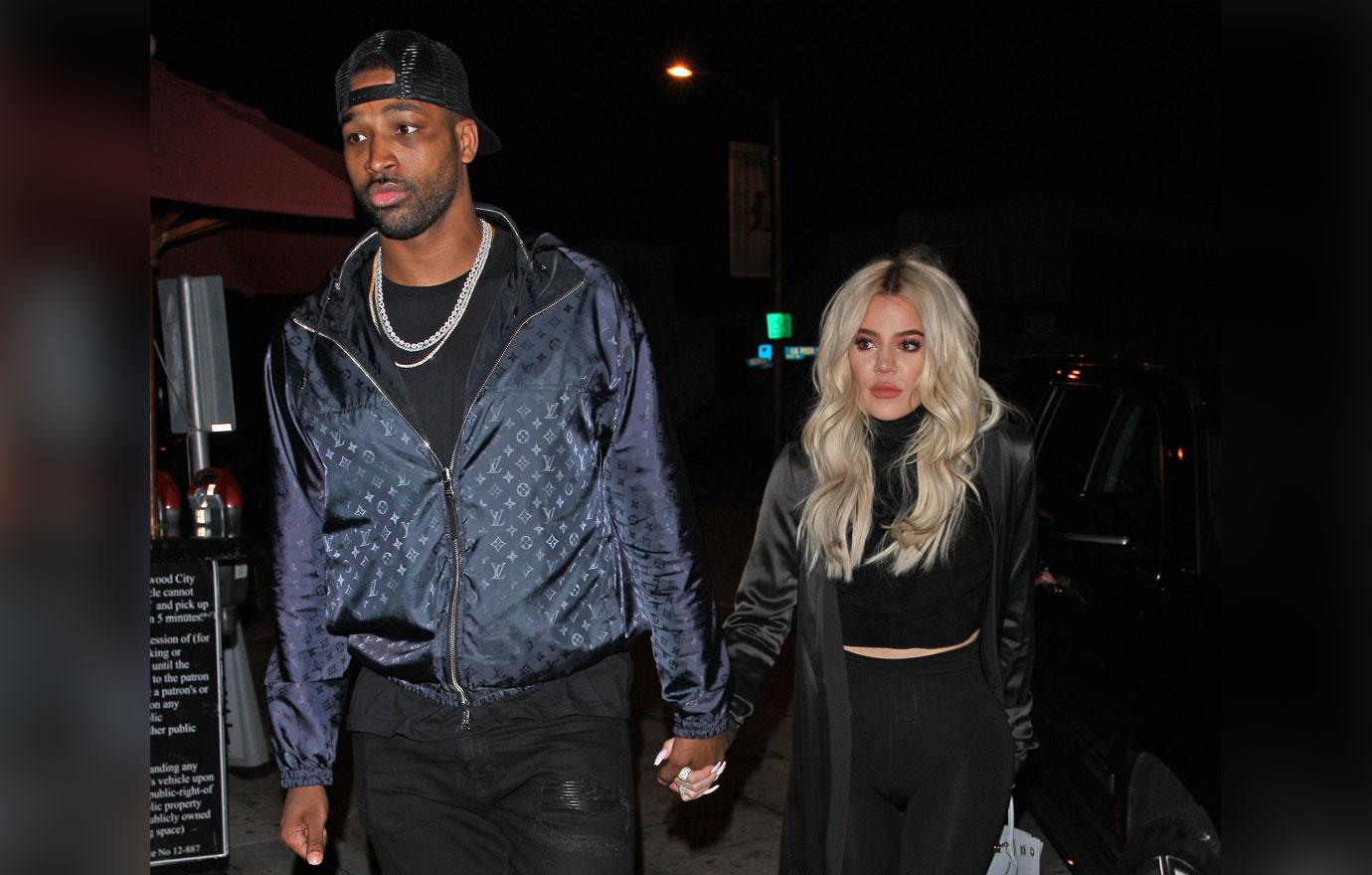 Viewers got a front-row seat to all the drama from the revelation that Tristan Thompson cheated on Khloé – just days before she was due to give birth. The family confronted Thompson off-air in one of the rare moments when cameras were turned off. "We went back to have this family talk with Tristan. No cameras were there, we really wanted it to be a private talk. But we all expressed exactly how we felt. I think the convo was going OK at the beginning, and then it got heated, and I don't know. It just kind of took a left turn," Kim later explained.