NEWS
OceanGate Suspends 'All Exploration and Commercial Operations' Following Tragic Loss of Titanic Submersible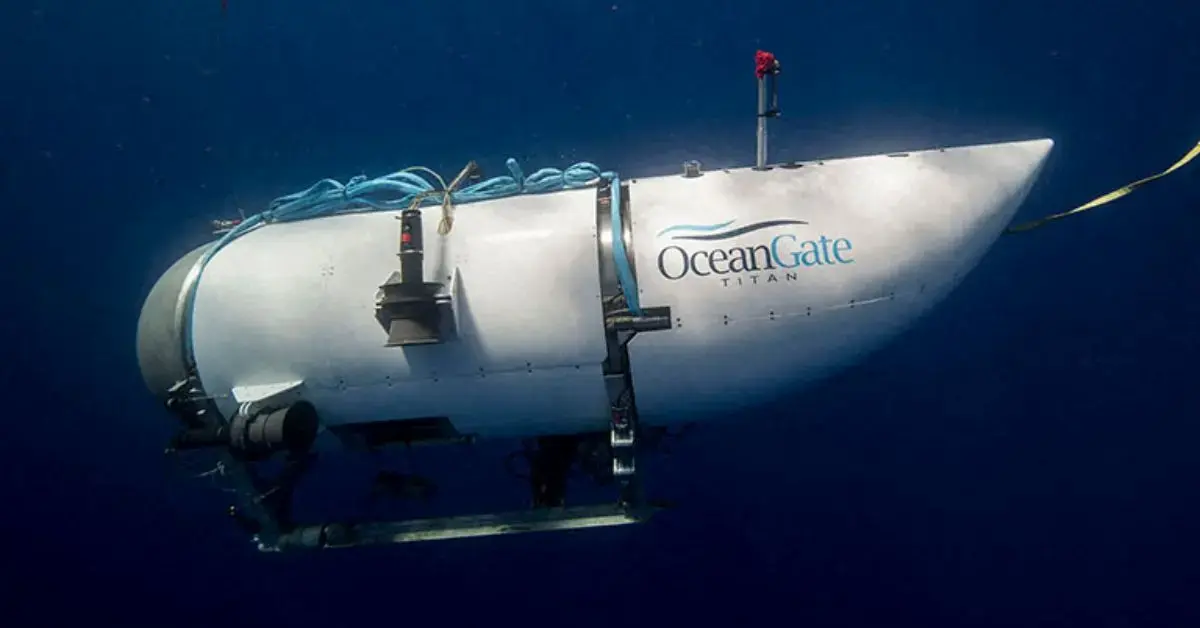 OceanGate is no longer offering tours of the Titanic wreckage after one of their subs imploded, tragically killing all five passengers onboard, including company CEO Stockton Rush.
"OceanGate has suspended all exploration and commercial operations," the company's website read on Thursday, July 6, despite other links still offering information on previous activities that had been offered.
Article continues below advertisement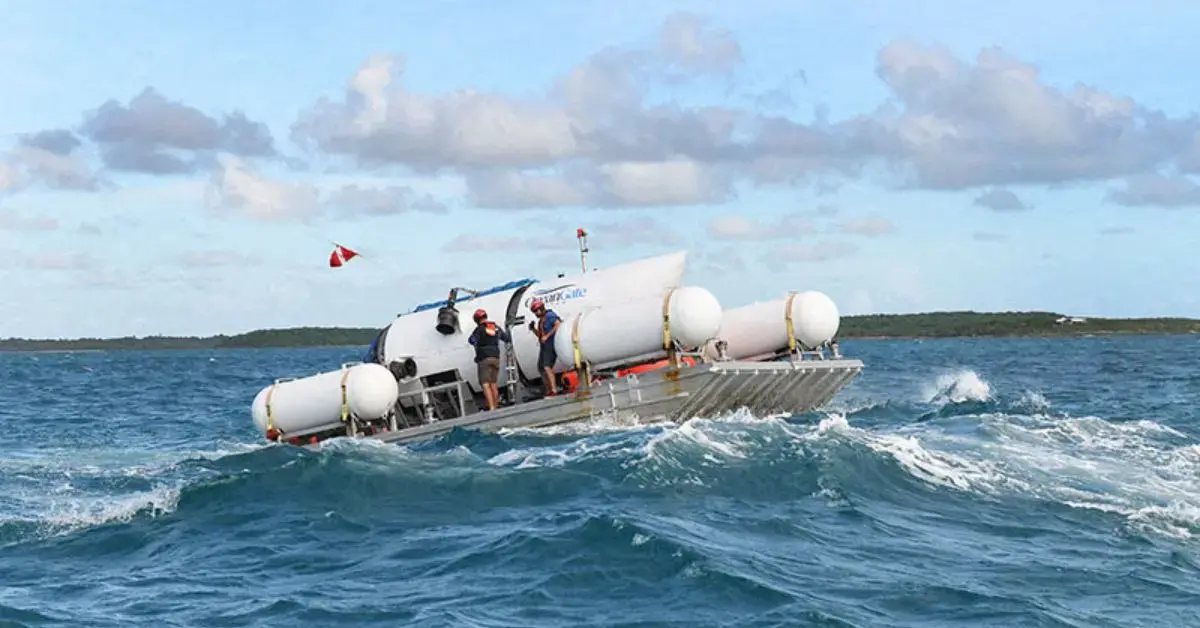 As OK! previously reported, the Titan — the name of the small submersible — was less than two hours into their June 18 dive towards the Titanic before the research vessel they'd left from lost contact with them.
The sub only stored around 96 hours worth of oxygen.
Despite frantic searches, the U.S. Coast Guard confirmed all passengers had died after they discovered pieces of the missing undersea vehicle on the ocean floor.
Article continues below advertisement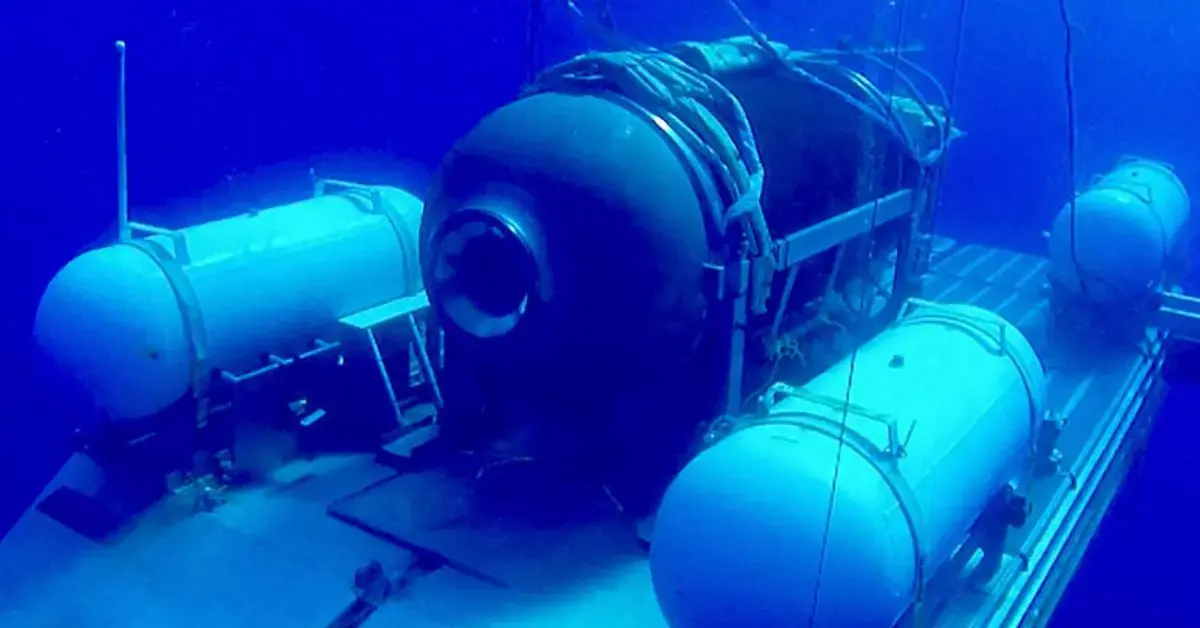 "I offer my deepest condolences to the families. I can only imagine what this has been like for them," Coast Guard Rear Adm. John W. Mauger said in a statement shared on June 22. "I hope that this discovery provides some solace during this difficult time."
Other than Rush, the four other victims were Paul-Henri Nargeolet, Hamish Harding, Shahzada Dawood and his teenage son, Suleman Dawood.
Never miss a story — sign up for the OK! newsletter to stay up-to-date on the best of what OK! has to offer. It's gossip too good to wait for!
Article continues below advertisement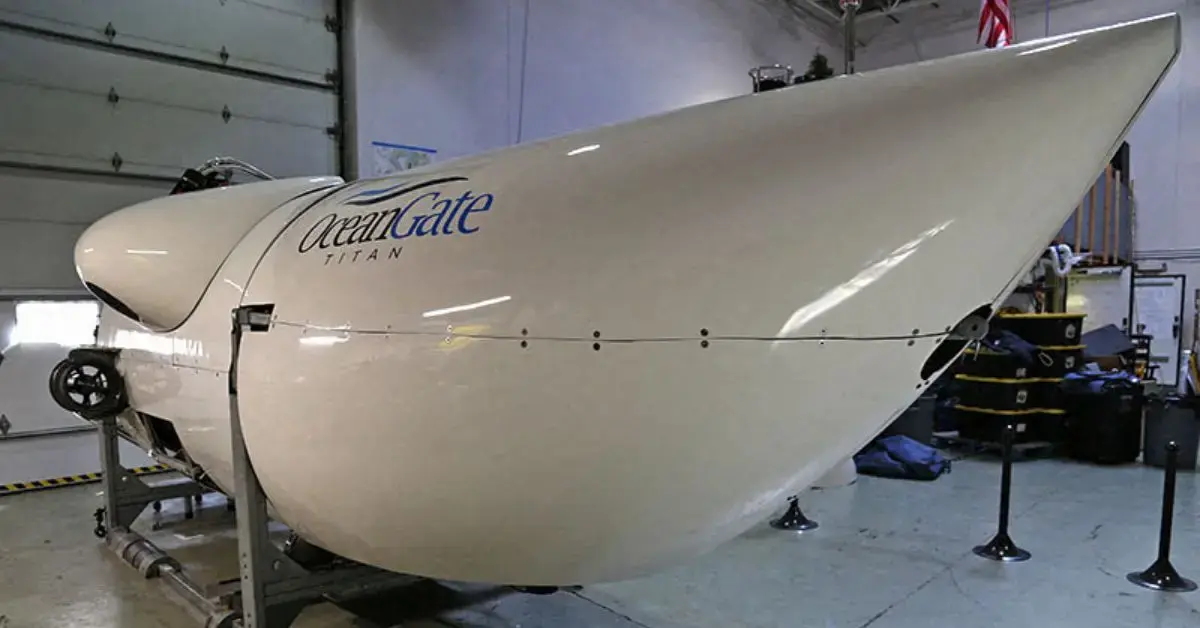 OceanGate also published their own statement announcing the tragic end to the $250,000-per-ticket trip.
"These men were true explorers who shared a distinct spirit of adventure, and a deep passion for exploring and protecting the world's oceans," it said. "Our hearts are with these five souls and every member of their families during this tragic time. We grieve the loss of life and joy they brought to everyone they knew."
Article continues below advertisement
Those following the story took to social media to speculate on the next step for the business, with many agreeing the decision to close down tours was "way overdue."
Others suggested they are likely facing several lawsuits, theorizing the company will completely shut down due to legal issues and no longer having a CEO.