PHOTOS
All Loved Up!
Olivia Munn & John Mulaney Make Rare Outing In NYC, Hold Hands During Walk: Photos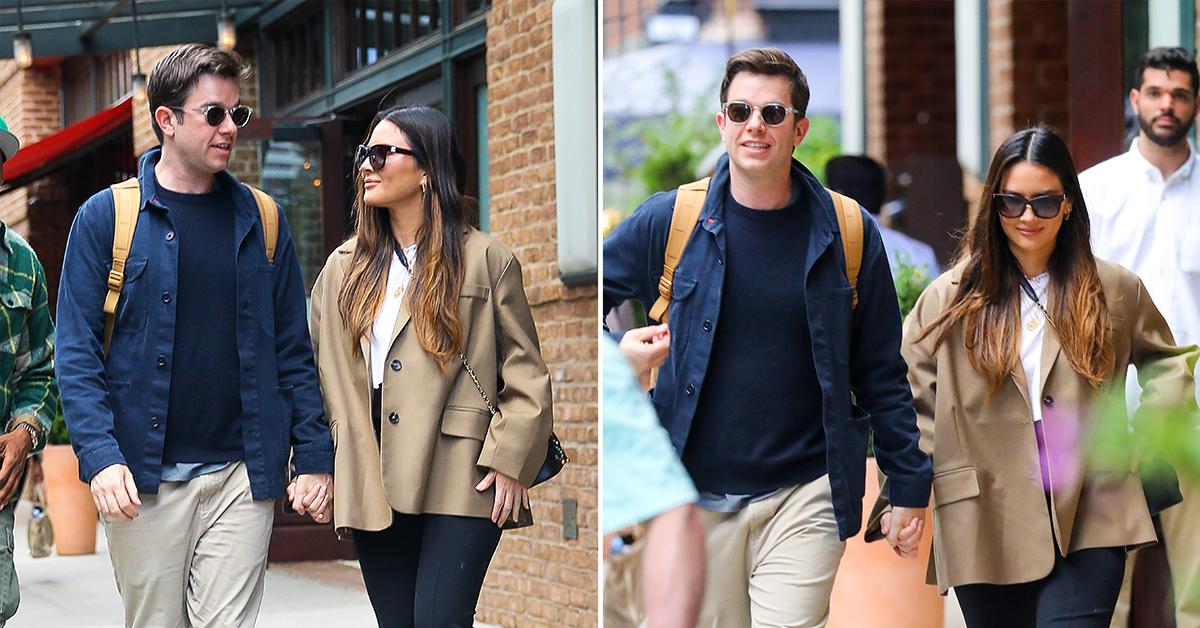 Going strong! Olivia Munn and John Mulaney, who welcomed son Malcom in November 2021, were spotted out and about in New York City on Thursday, June 23.
The pair, who rarely are seen together, held hands during their outing.
Scroll through the gallery below to see more photos!
Article continues below advertisement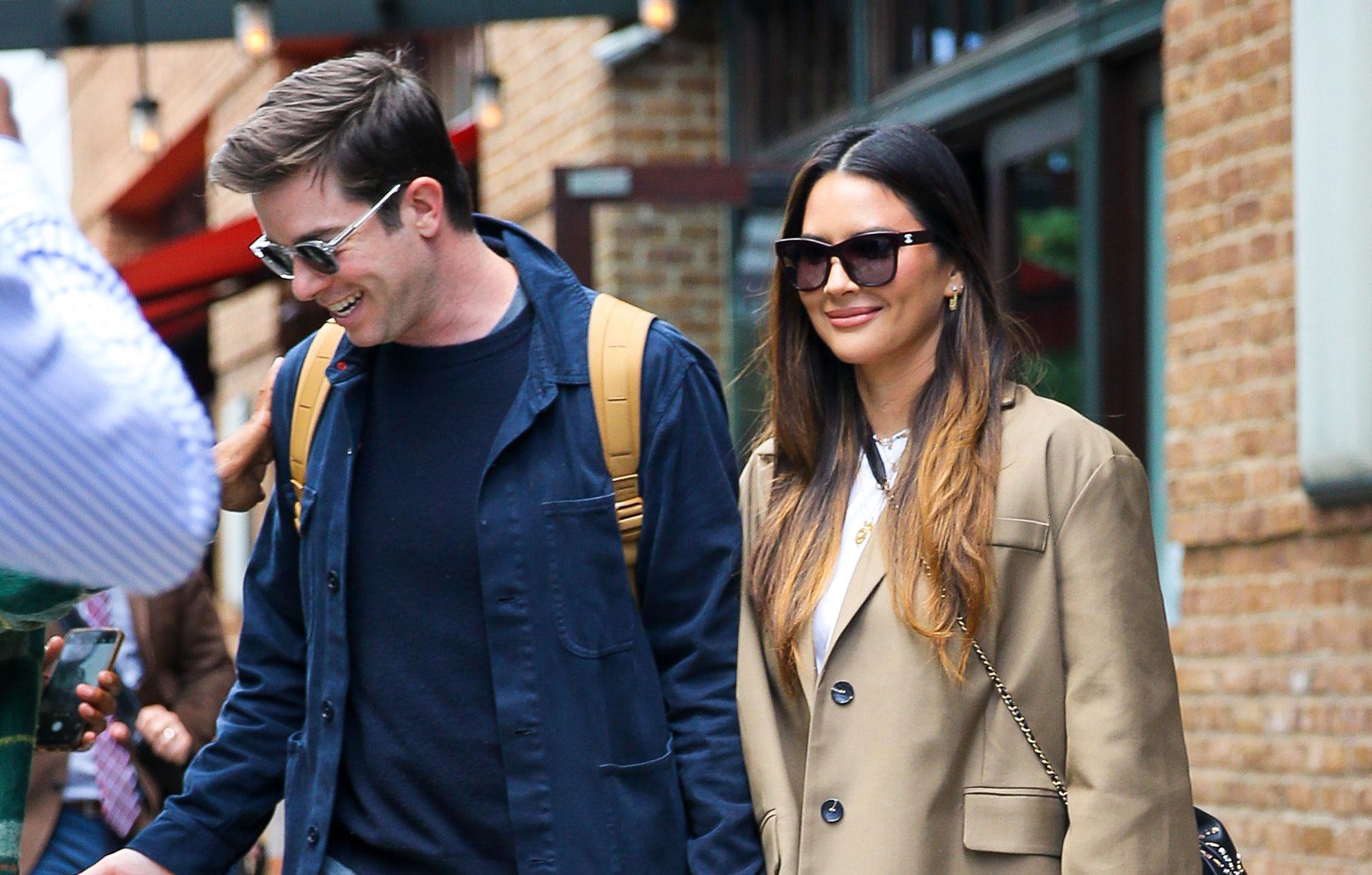 The comedian, 39, sported a blue jacket, blue sweater and khaki pants, while the actress, 41, looked chic in a beige jacket, black crossbody bag and white T-shirt.
The brunette babe also wore a pendant necklace from Adornmonde — a trendy and chic Australian accessory brand.
Article continues below advertisement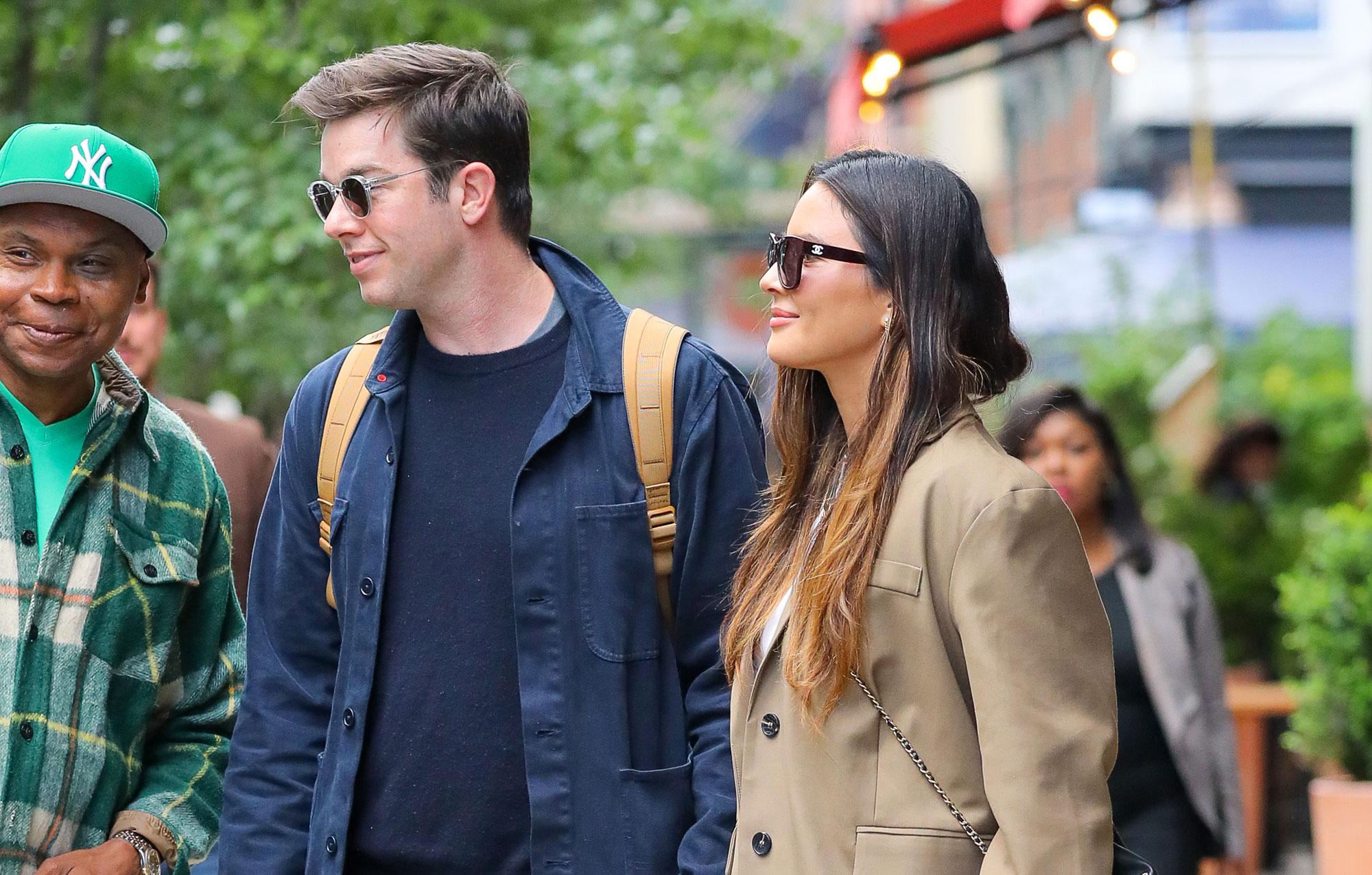 The duo are in town, as Mulaney has a stand-up show at Madison Square Garden on Friday, June 24, and Saturday, June 25.
The Hollywood stars kept their relationship quiet, but it was later revealed they were an item in May 2021 — the same month Mulaney split from his wife of six years, Anna Marie Tendler.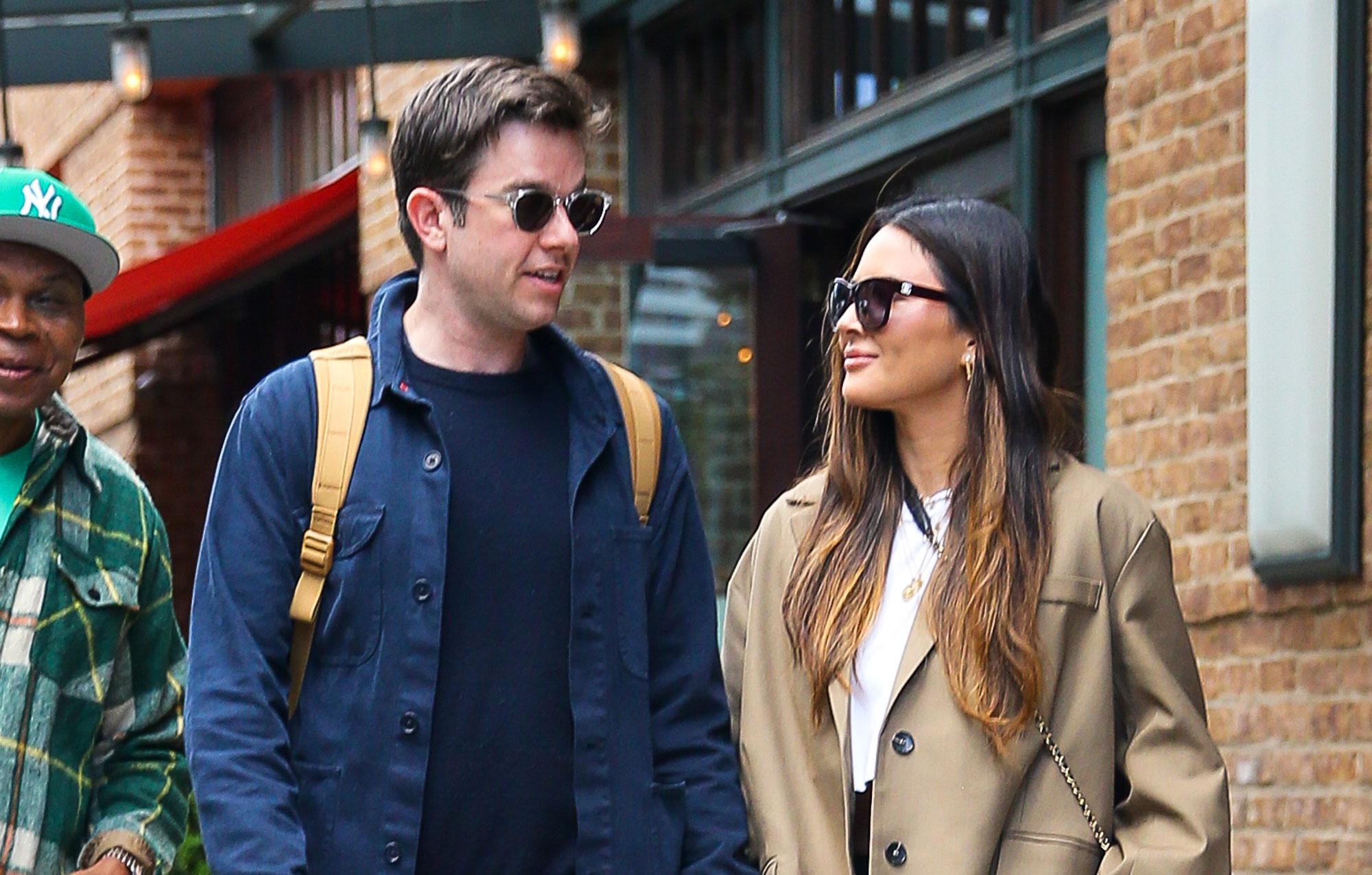 The Saturday Night Live star, who checked himself into rehab in December 2020, later gushed about his connection with Munn, and he revealed they were growing their brood.
"We're having a baby together," Mulaney told Seth Meyers in September 2021. "I was nervous when I was about to say the news! Olivia and this baby have helped save me from myself in this early journey out of recovery [from my drug addiction]."
Article continues below advertisement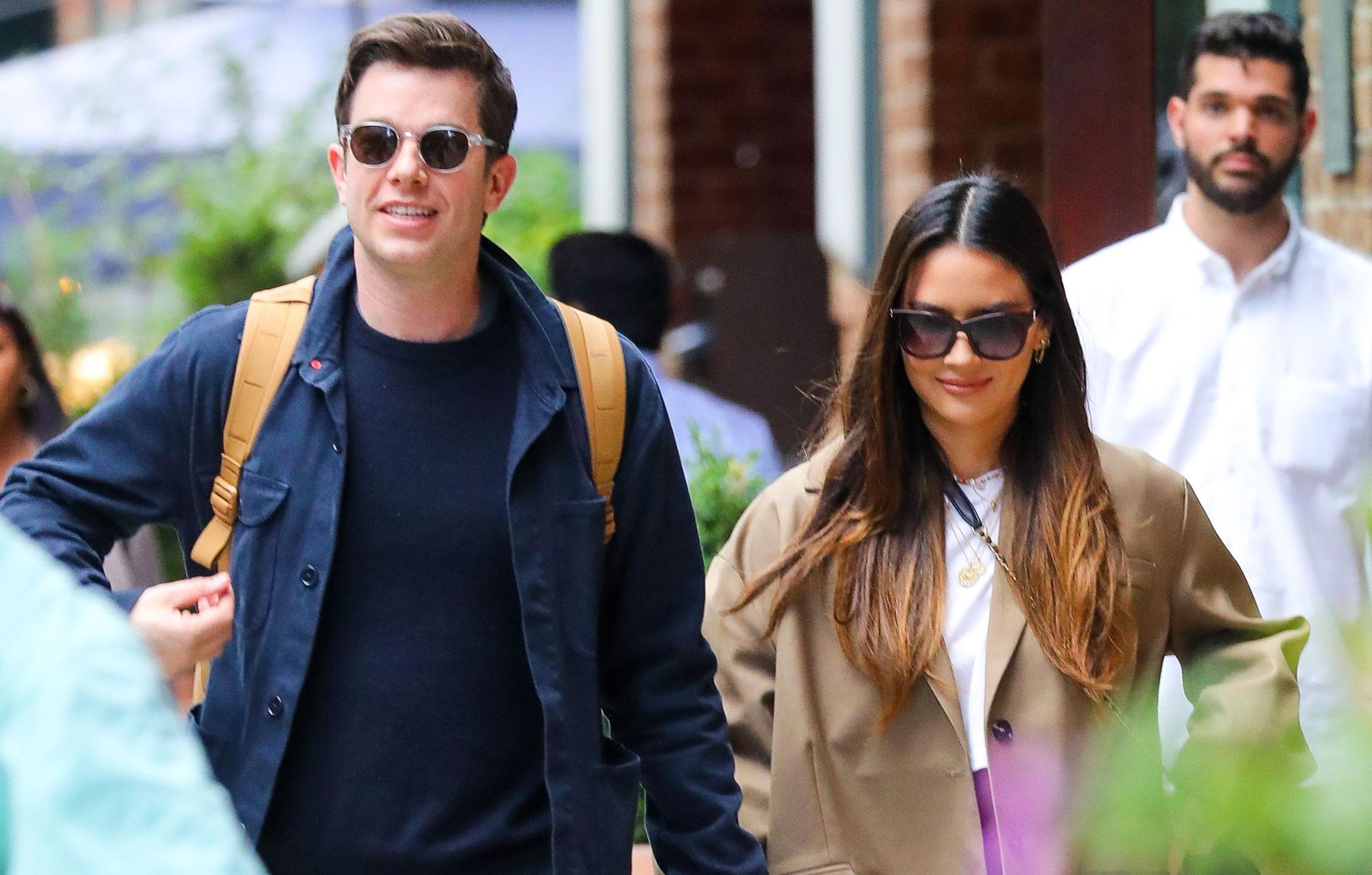 "I went to rehab in September, I got out in October, I moved out of my home from my ex-wife. Then in the spring I went to Los Angeles and met and started to date a wonderful woman named Olivia," he continued of the Newsroom lead. "I got into this relationship that's been really beautiful with someone incredible. She's kind of held my hand [through my recovery]."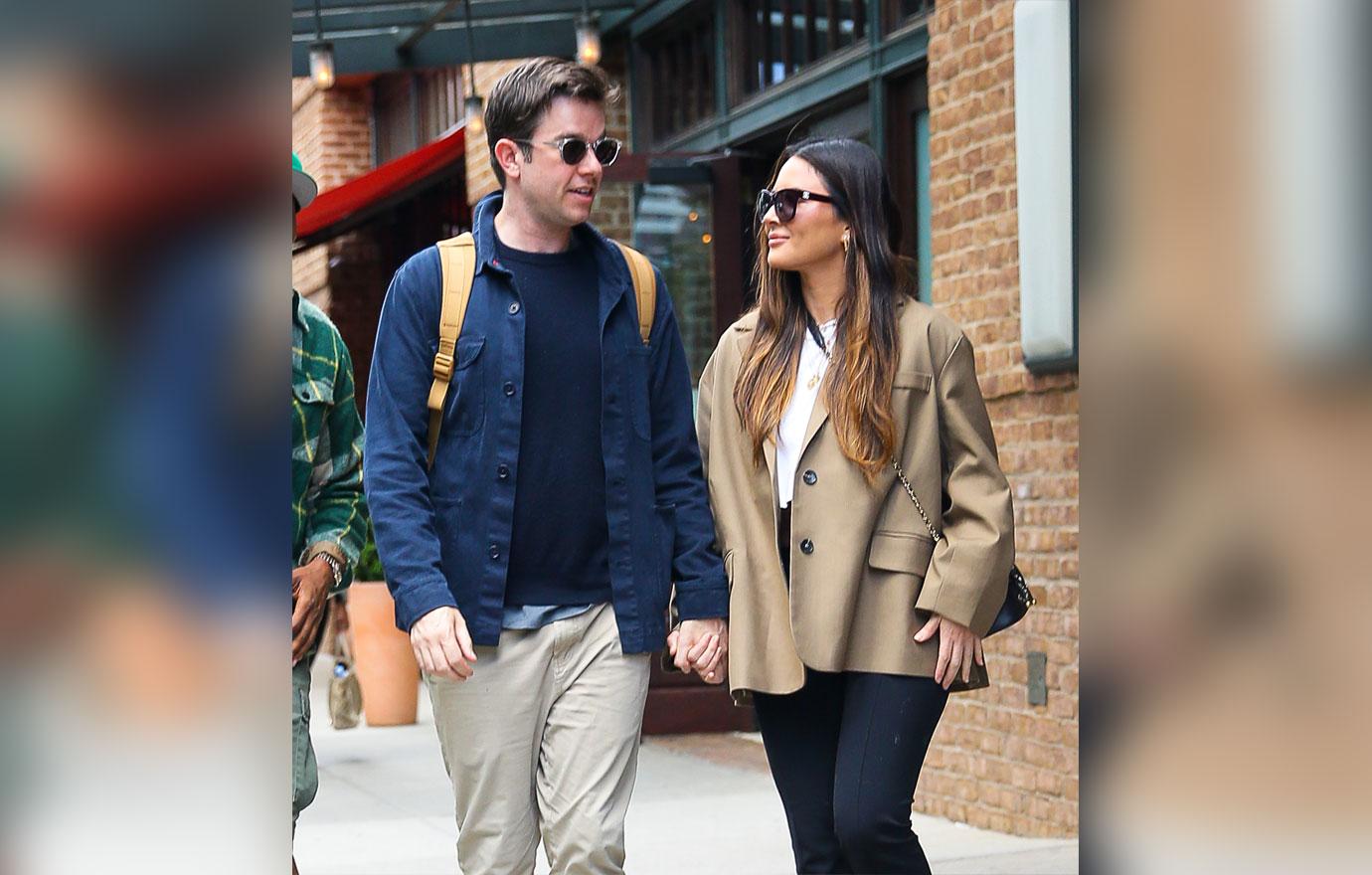 Since welcoming their tot Malcom, the Oklahoma native hasn't been shy about showing him off on social media. She also has been candid about the ups and downs of motherhood. "My body hasn't snapped back, but it made this little guy so I only have love for it," she recently captioned a video of herself holding the little boy.
"The post partum road is rough, but it's so worth it," she added.