NEWS
Anna Marie Tendler Reflects On 'Pain, Grief, Joy And Triumph' In Her Work After Admitting She Reached 'The Depth Of Where I Could Go' Following John Mulaney Divorce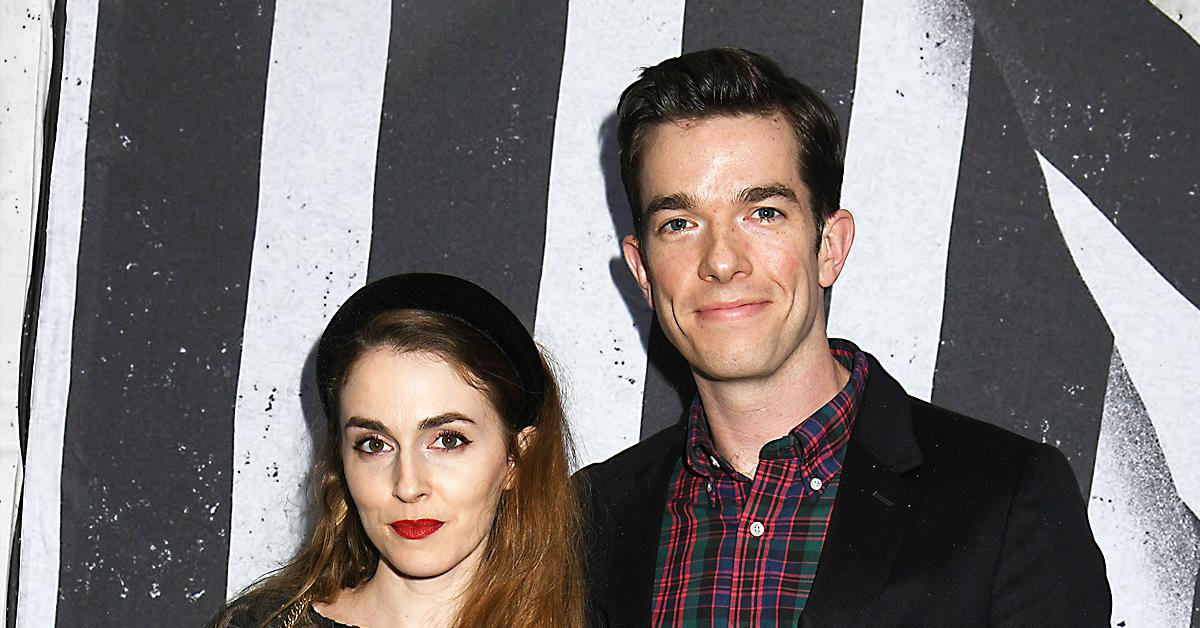 Article continues below advertisement
Anna Marie Tendler appears to have found a silver lining following her public divorce from John Mulaney.
One week after the former flames' divorce was officially finalized, the artist took to her Instagram page to boast about her career wins and reflect on her work in 2021. Alongside stunning photos of Tendler, taken by Harper's Bazaar, she wrote: "I am really proud of the work I was able to accomplish last year — from my artistic endeavors to writing my thesis and finishing my master's degree."
Article continues below advertisement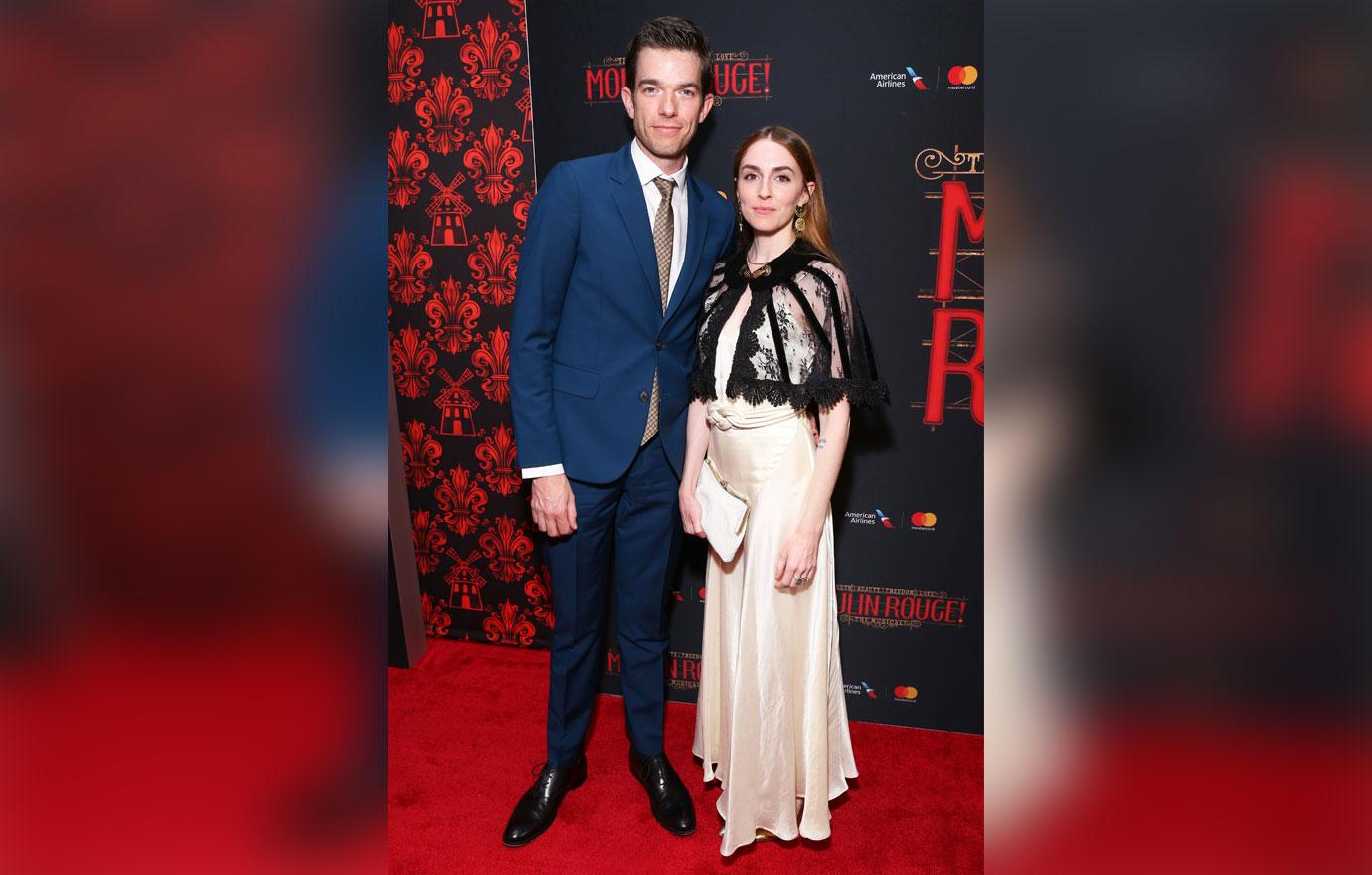 "I feel amazed that so many folks feel a connection to my work and recognize their own pain, grief, joy and triumph within it," she continued. "I made this work for me, but I feel grateful to share in it with all of you."
Article continues below advertisement
Article continues below advertisement
While she's never directly connected her work to Mulaney nor his relationship with baby mama and girlfriend Olivia Munn, Tendler shared a heartbreaking photo of herself sitting alone at a candle-lit dinner table for two only two days after the new couple announced they were expecting their first child together in September.
Tendler hasn't been shy when it comes to expressing how she has taken her and the comedian's split, with her admitting: "I am heartbroken that John has decided to end our marriage," in May, when news of their separation made headlines. The former Saturday Night Live writer reportedly asked Tendler for a divorce three months prior, shortly after his 60-day rehab stint following a relapse of his decades-long battle with addiction.
Article continues below advertisement
The single 36-year-old has since broken her silence once more, telling Harper's Bazaar, per People, in a new interview, published earlier this week, of the former flames' split: "Everything that has transpired has been totally shocking and I think surreal."
Article continues below advertisement
"In a way, I feel like, well, it can only go up from here," the brunette beauty continued to the outlet. "Because I reached the depth of where I could go."
The new father, 38, and Tendler tied the knot in 2014, and Mulaney filed the paperwork for divorce in July.
Article continues below advertisement
Though Tendler admitted she was "heartbroken" by the split, she insisted to the outlet that after much reflection she was looking forward to the next chapter of her life. "I feel lucky that I get to be standing on the precipice of all of these new things, that I get to possibly experience, and who knows how they will go?" she shared. "And there is certainly something exciting about that."
Article continues below advertisement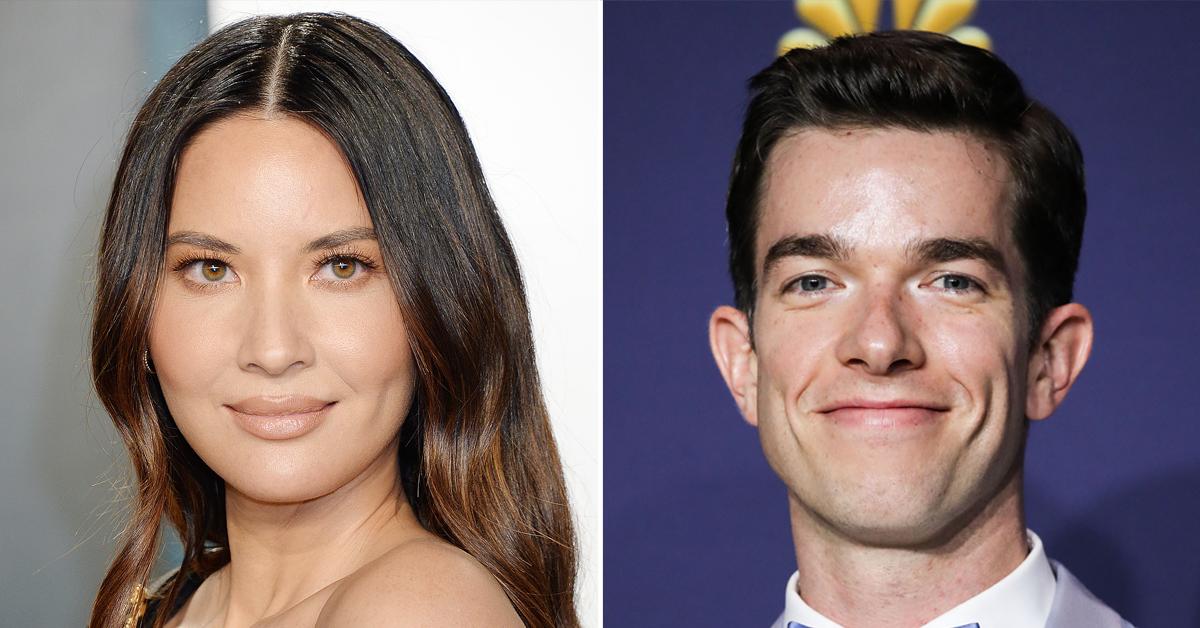 Not only has Tendler had to deal with coming to terms with her split in the spotlight, but she's also had to watch Mulaney's blossoming romance with the New Girl actress, who gave birth to the Hollywood couple's bundle of joy one day before Thanksgiving.
Munn has since taken to Instagram to gush over her young family, with the actress sharing a loving photo of her lying beside her baby and one of Mulaney giving their child "the smooshiest smoosh."