BABIES
Olivia Munn Shares Sweet Photo Of John Mulaney & Their Newborn Son Malcolm After Comedian's Divorce Is Finalized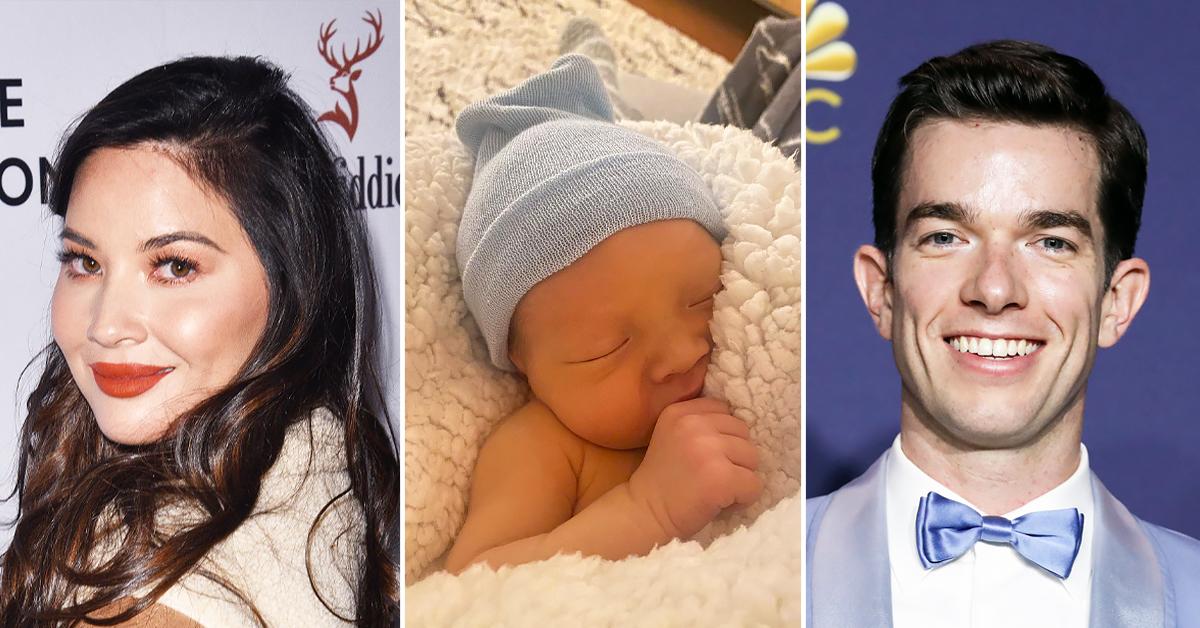 Article continues below advertisement
The 41-year-old — who recently gave birth to her first child with boyfriend John Mulaney — has shared another wholesome photo of her young new family.
On Monday, January 10, the Violet actress posted a photo of Mulaney holding their newborn son, Malcolm — who the pair welcomed in November 2021.
Article continues below advertisement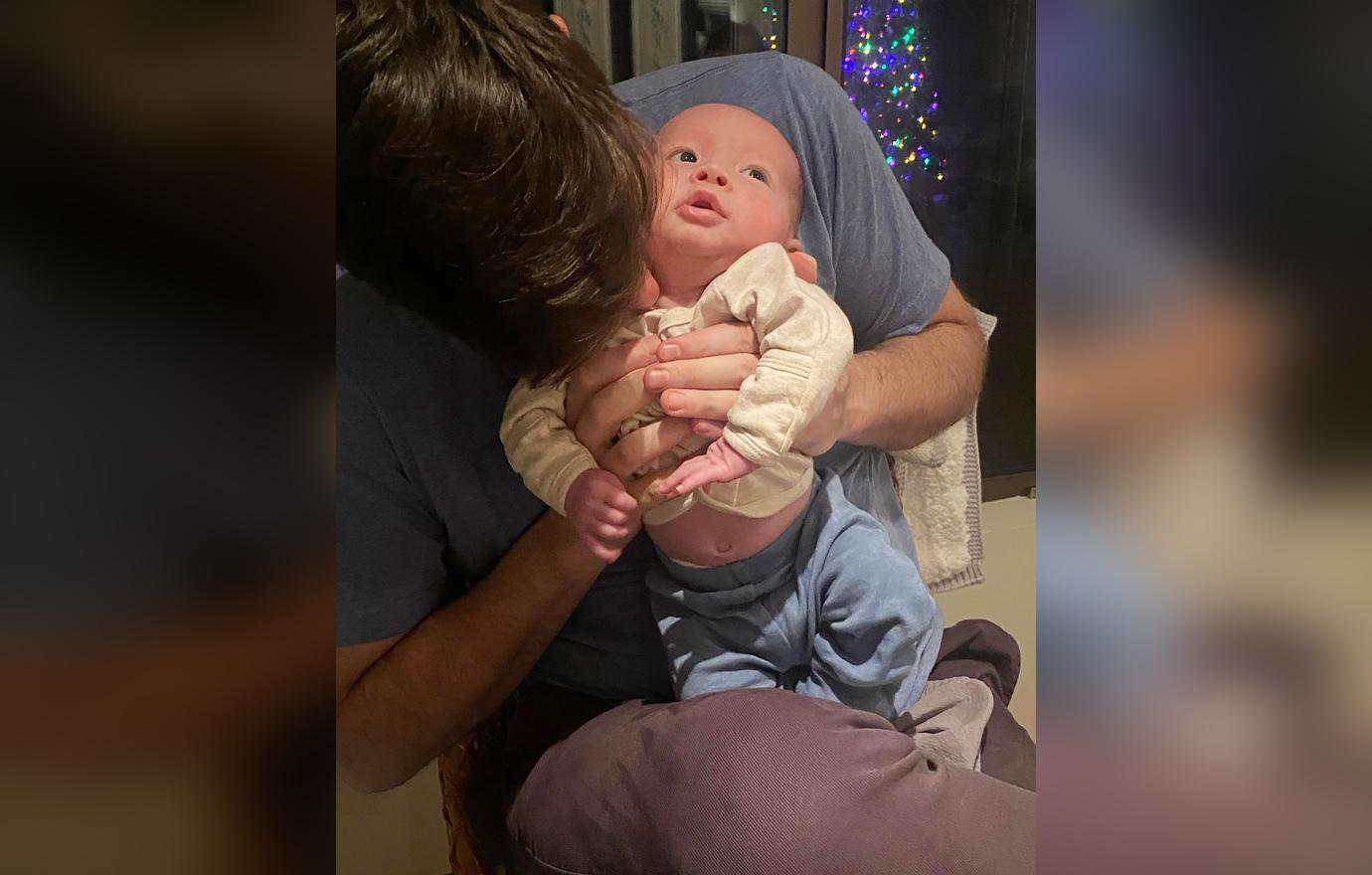 The Saturday Night Live alum, 39, is seen giving the infant a big kiss on the neck in the adorable snap, which Munn captioned: "The smooshiest smoosh 💋." She also pointed out the family-of-three still has their Christmas tree up, which was visible in the background of the photo.
Article continues below advertisement
Munn first shared a photo of the couple's little bundle of joy on December 24, which Mulaney, 39 also posted to his respective account the same day.
Article continues below advertisement
"He has his whole life ahead of him. He hasn't even tried seltzer yet," the comedian joked in the caption last month. "I'm very in love with him and his whole deal. Happy Holidays."
Article continues below advertisement
Munn's photo of her man cuddling up to the couple's new baby comes just one week after Mulaney's divorce from ex-wife Anna Marie Tendler was officially finalized. The former couple — who tied the knot in 2014 — first announced their split at the begging of last year, shortly before the stand-up comic started up his romance with Munn.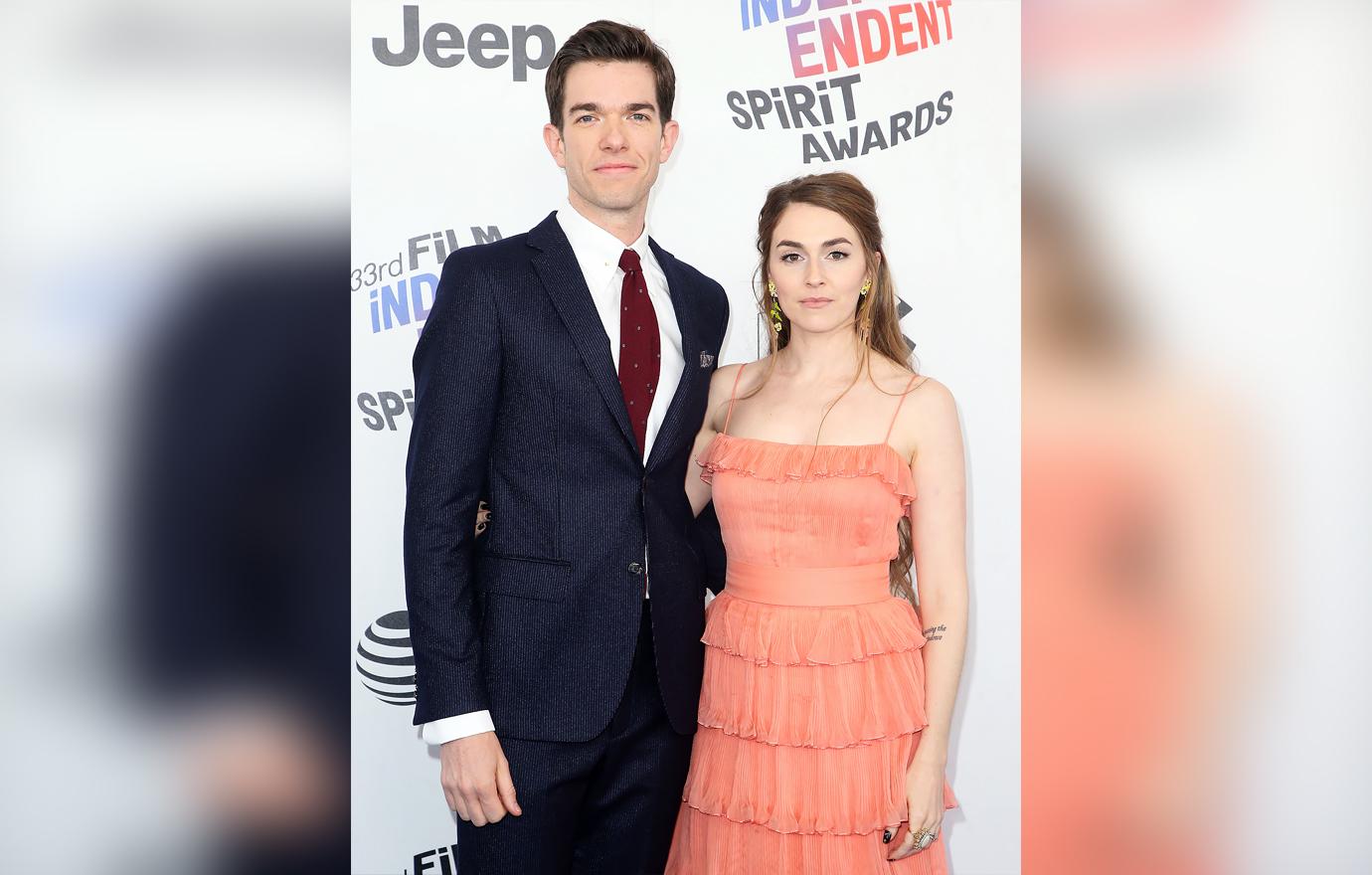 Article continues below advertisement
Mulaney was reportedly trying to "speed up" his divorce process with Tendler while awaiting the arrival of his child. Just weeks before his son's birth, the funnyman hired a powerhouse lawyer in the hopes of getting the ball rolling with the legal process.
Article continues below advertisement
"John wants to speed things up and get the divorce done," a source revealed at the time. "He's becoming a father, so he switched to a new law firm with a reputation of being tough and efficient."
As OK! previously reported, Munn and Mulaney have become significantly closer ever since the The Newsroom alum gave birth to their son.
Article continues below advertisement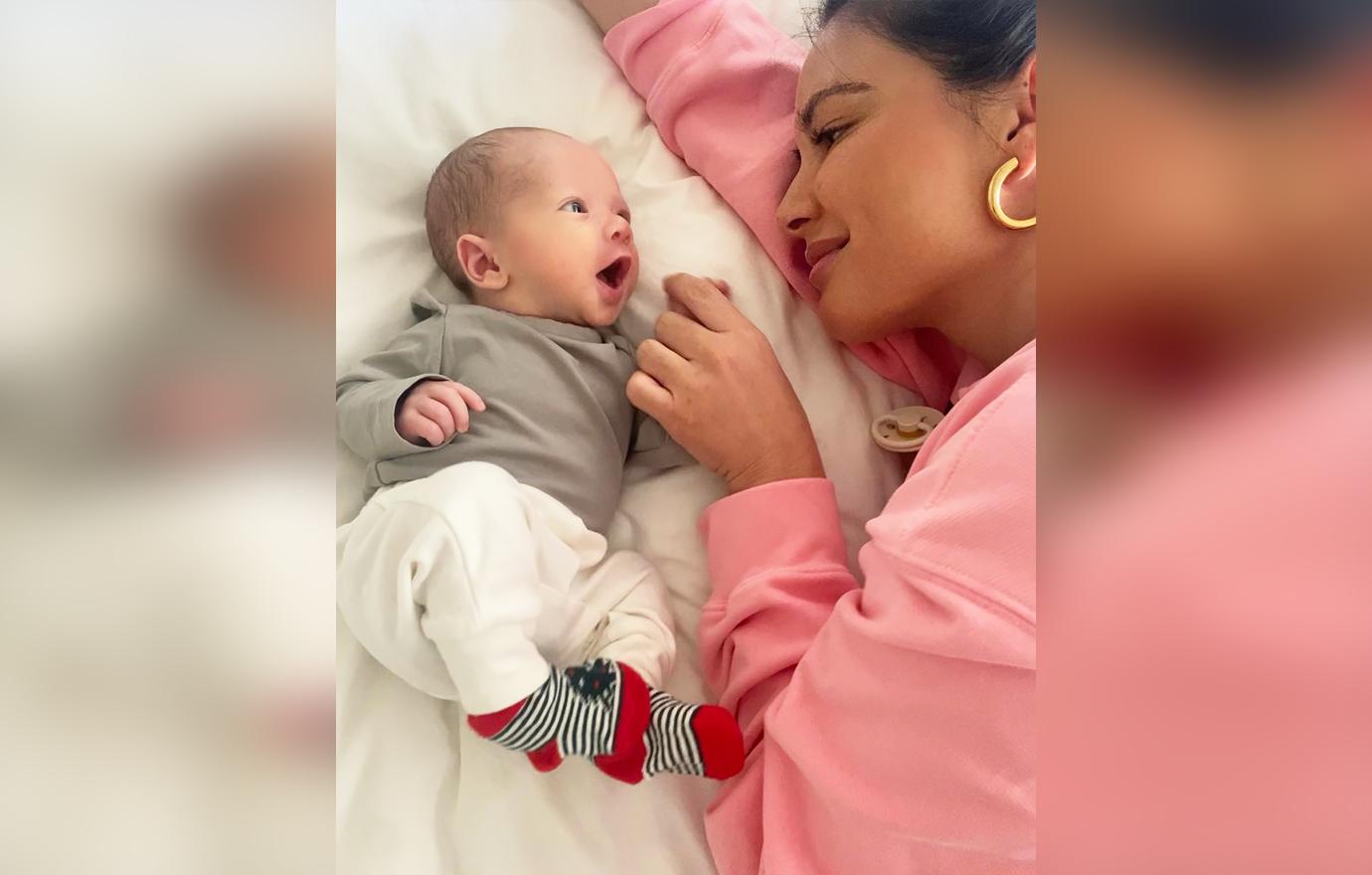 An insider recently dished that the new parents are having a blast together while soaking up every minute with their little one — even though they haven't gotten much rest. "John and Olivia are exhausted a lot of the time and aren't getting much shut-eye," the source stated. "They're new at this and had to learn on the fly."
Nonetheless, the happy couple has been "loving this time together," with the insider insisting it feels like "a chance for a fresh start" for the new parents.