Olivia Munn Embroiled In Wrongful Death Lawsuit After Worker Fell Off Her Roof While On The Job: Report
Olivia Munn is reportedly being sued for wrongful death by the family of a man who worked on her home.
Article continues below advertisement
The suit claims that in May, Merida was replacing the roof during his fourth day of working at the home when he fell and suffered blunt force traumatic injuries that caused his death weeks later.
Article continues below advertisement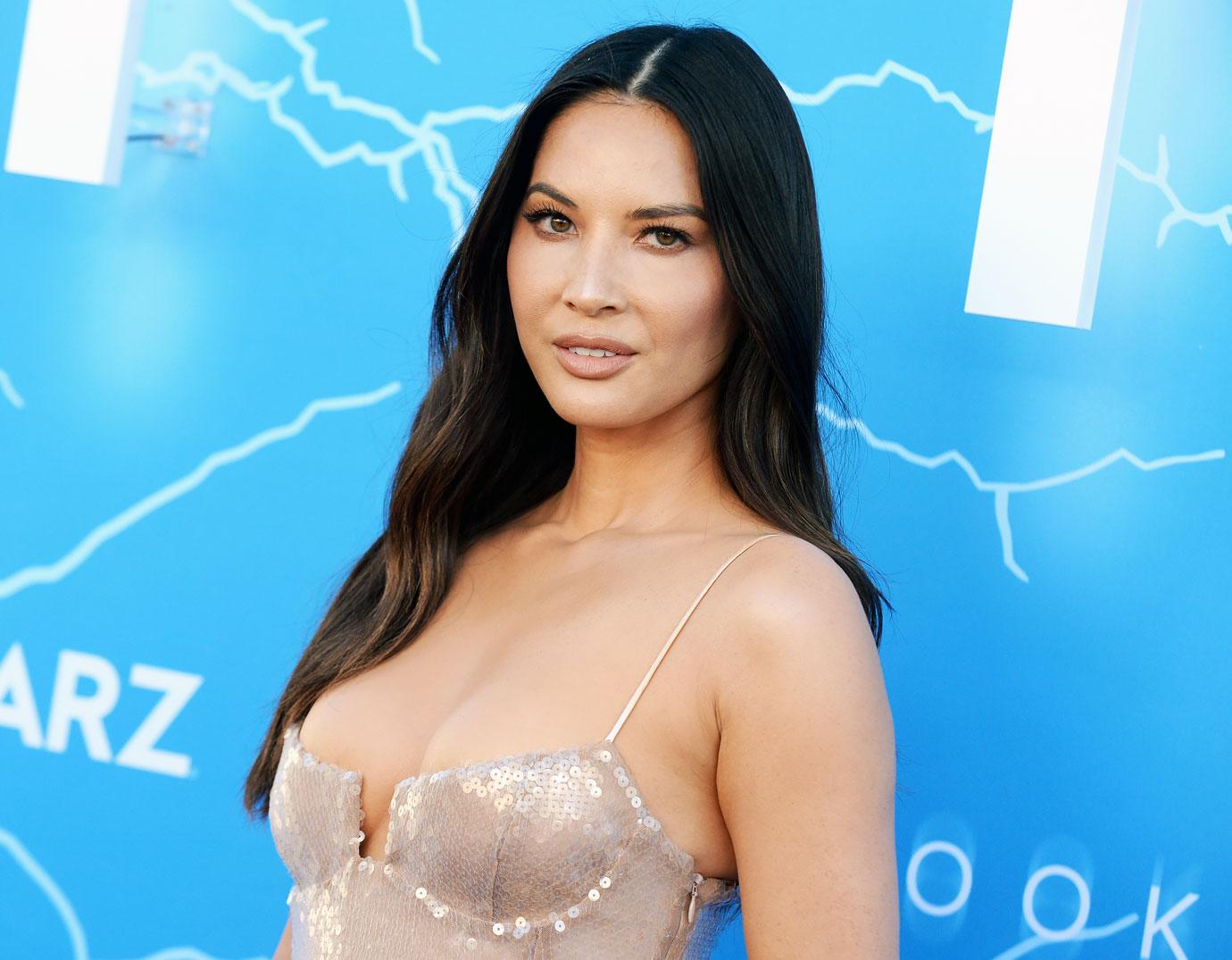 Article continues below advertisement
According to legal documents, the family claimed that the The Predator star and her mother hired an unlicensed contractor named Fernando who brought Merida in to work on the residence.
The family claimed that hiring an unlicensed contractor was "negligent" on Munn and Schmid's part. They also alleged that the women instructed Merida to complete work on the roof, even though the required safety guards and fall protection were not in place, in turn creating an "unreasonable risk of injury."
Article continues below advertisement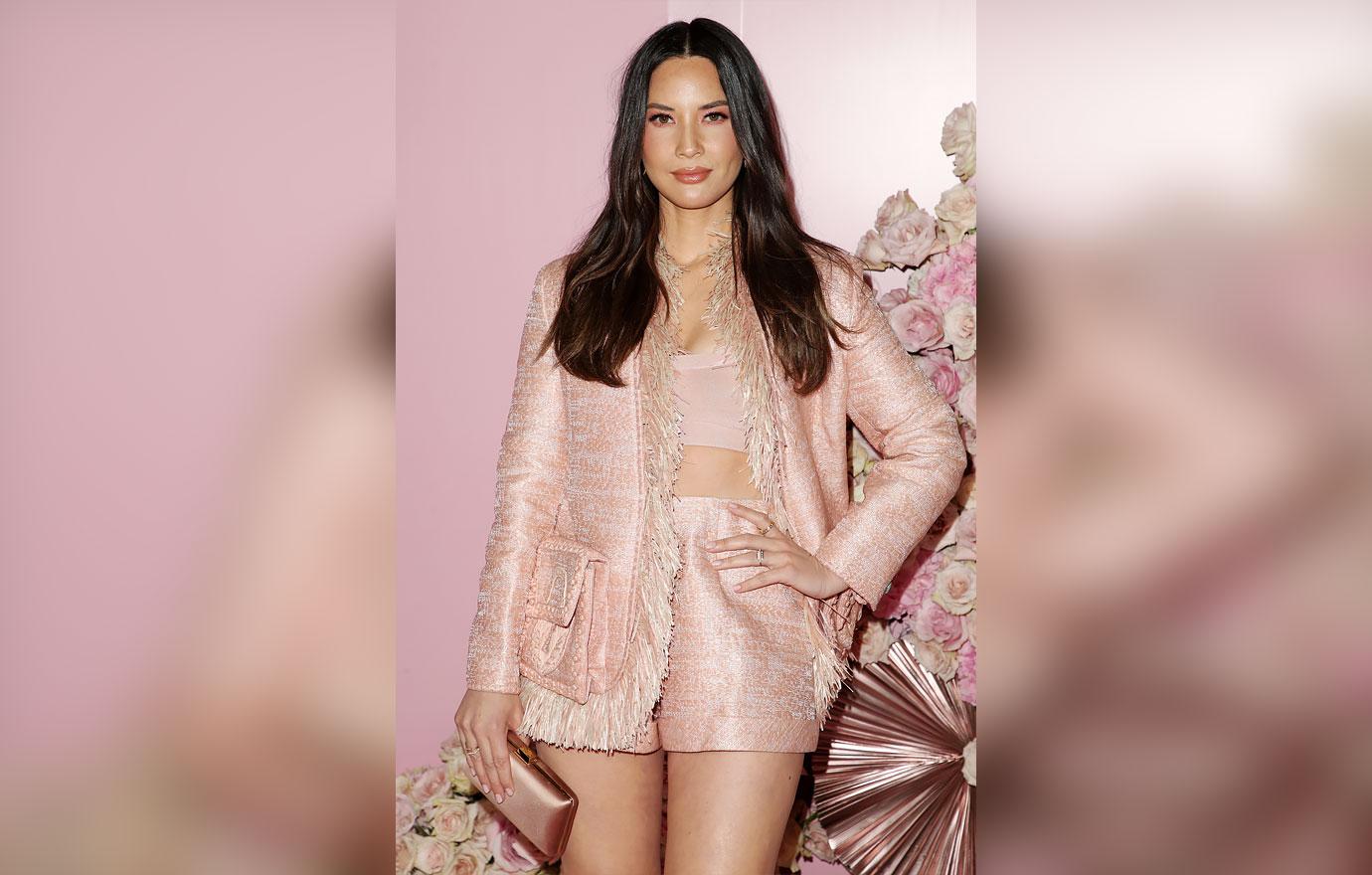 The lawsuit accuses the former television host and her mother of not completing a workers' compensation program, nor providing Merida with the proper tools to safely complete the job.
Article continues below advertisement
Munn's lawsuit comes as the father of her child has a court battle of his own. As OK! previously reported, Mulaney has been trying to get his divorce from estranged wife Anna Marie Tendler over with quickly.
Article continues below advertisement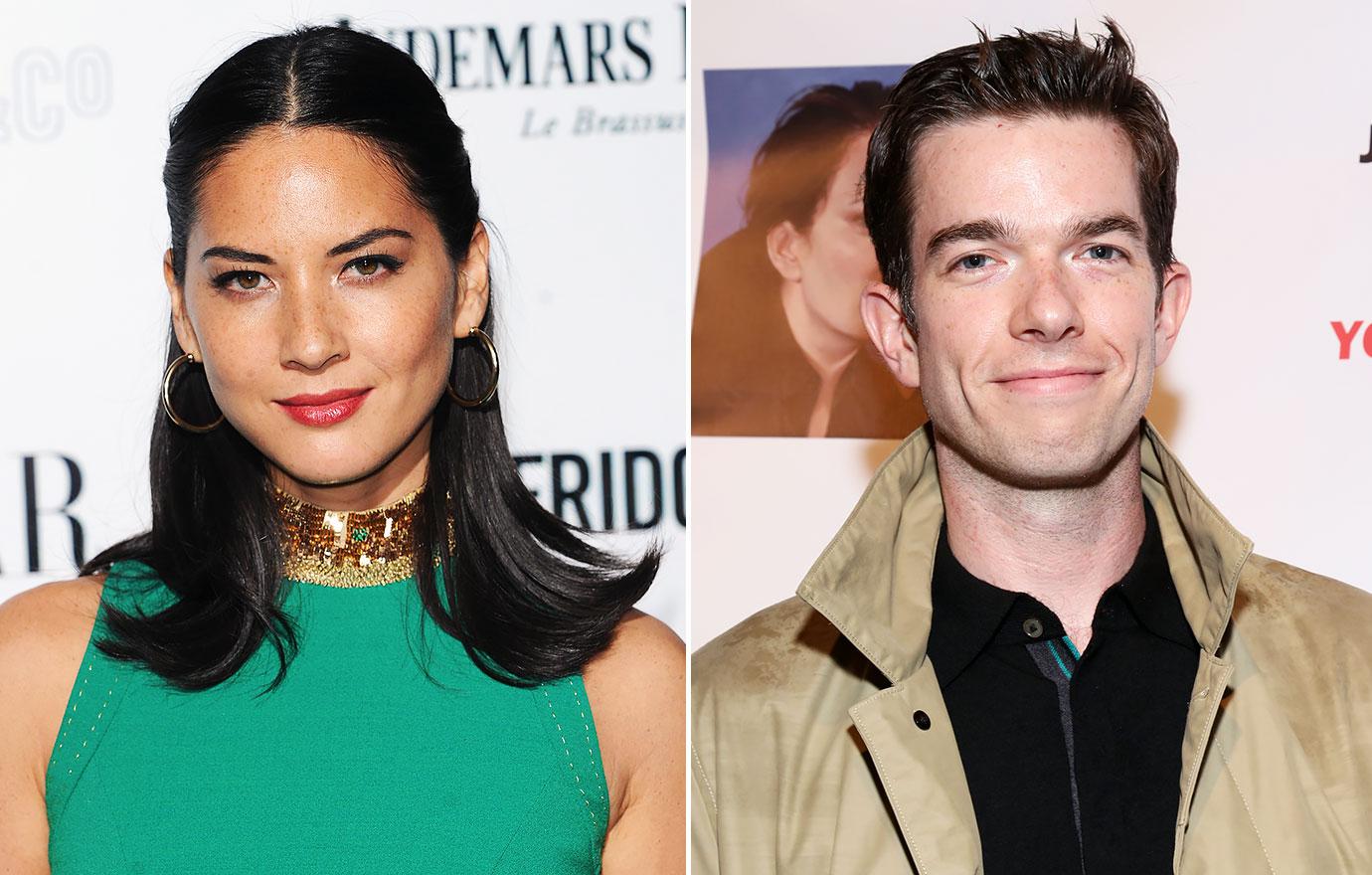 "John wants to speed things up and get the divorce done," a source told Page Six. "He's becoming a father, so he switched to a new law firm with a reputation of being tough and efficient."
According to the outlet, in order to speed up the process, Mualney has switched attorneys and is now being represented by John Teitler with the New York City law firm Teitler & Teitler.