NEWS
OnlyFans Model Claims Boyfriend She Killed Was 'Abusive'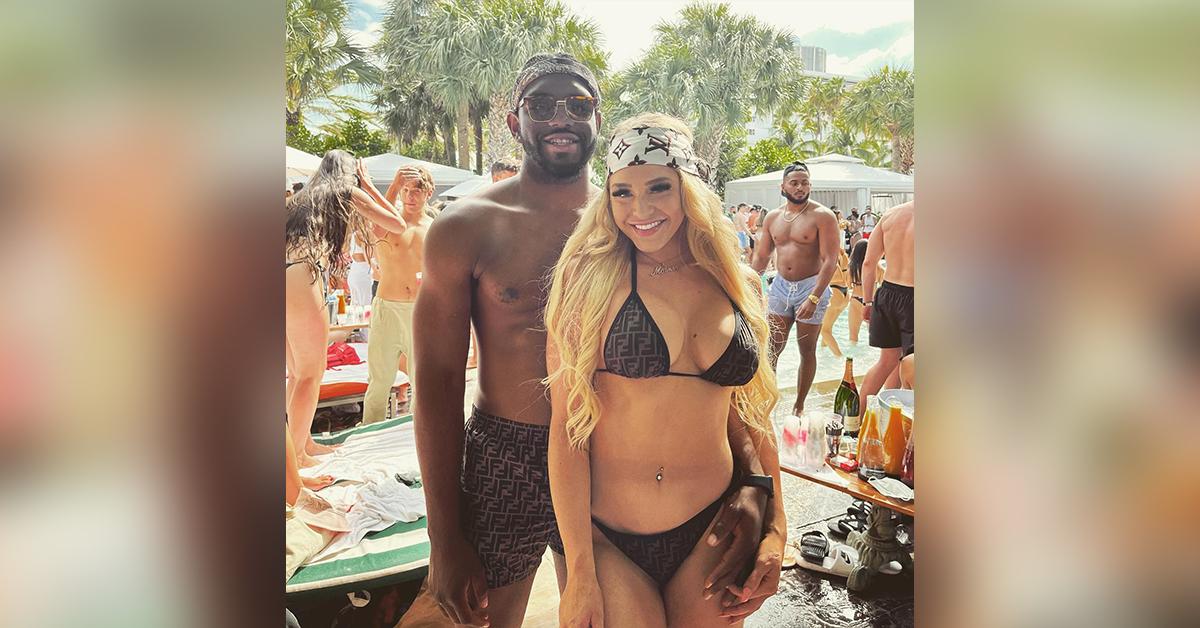 Headline making OnlyFans star Courtney Tailor's attorney has spoken out in her defense.
Last week, the model, 25 — who was found drenched in her boyfriend Christian Tobechukwu Obumseli's blood after he was fatally stabbed — was harassed by a patron at a Miami hotel over being "in absolute disgust" about staying in the same facility as Tailor.
Article continues below advertisement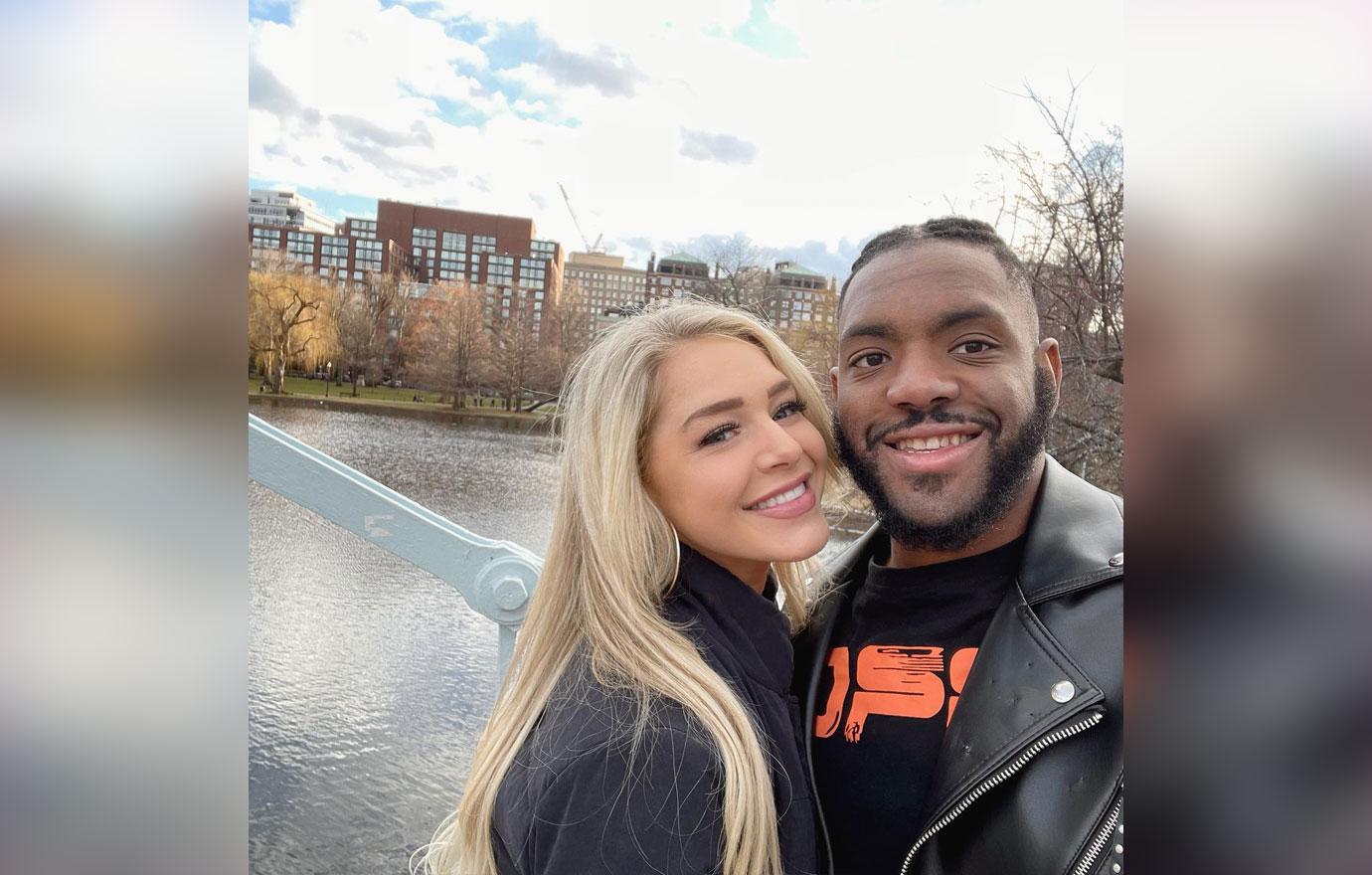 Article continues below advertisement
But that was not all: Prieto went on to allege his client was a victim of "physical, emotional, and mental abuse at the hands of Mr. Obumseli." The lawyer also claimed Tailor may have been a "victim of human trafficking" — but did not give further context.
As for the shocking death of her boyfriend and her alleged part in the crime, her lawyer reportedly maintained, "At the time of the incident, Mr. Obumseli was committing a forcible felony. He had gained access to Courtney's apartment without permission on several occasions in the days leading up to this incident."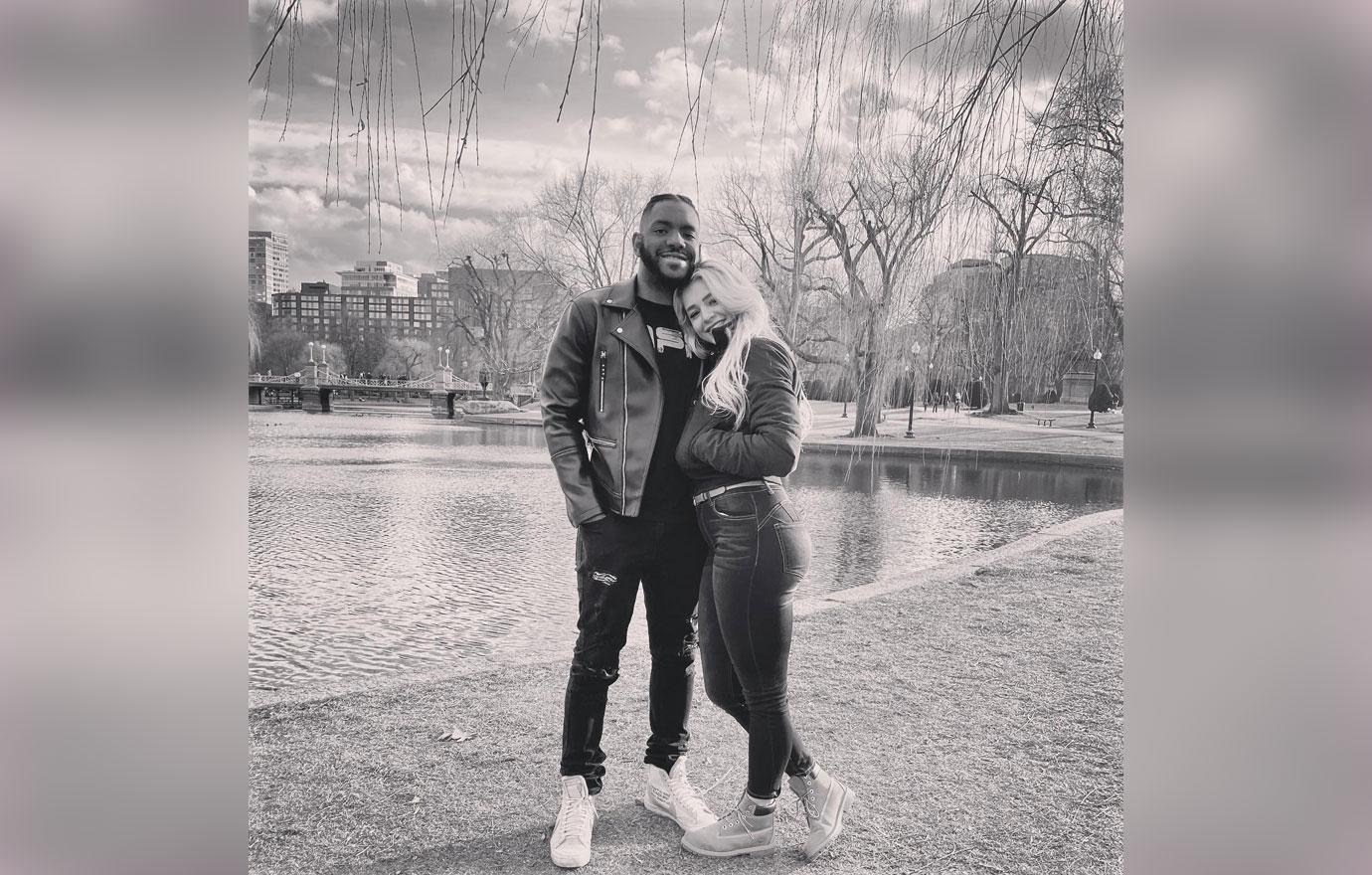 Article continues below advertisement
There have been no arrests made in the case as of yet. Obumseli's family, as well as their attorney, Lee Merritt, have yet to make a public statement regarding the shocking allegations from Tailor's legal representative.
As OK! previously reported, in footage released on Friday, April 8, the social media influencer was filmed soaked in blood while being handcuffed by police after authorities arrived on scene following a domestic violence call. Upon their arrival, police found the 27-year-old man dead with multiple stab wounds to his body.
Article continues below advertisement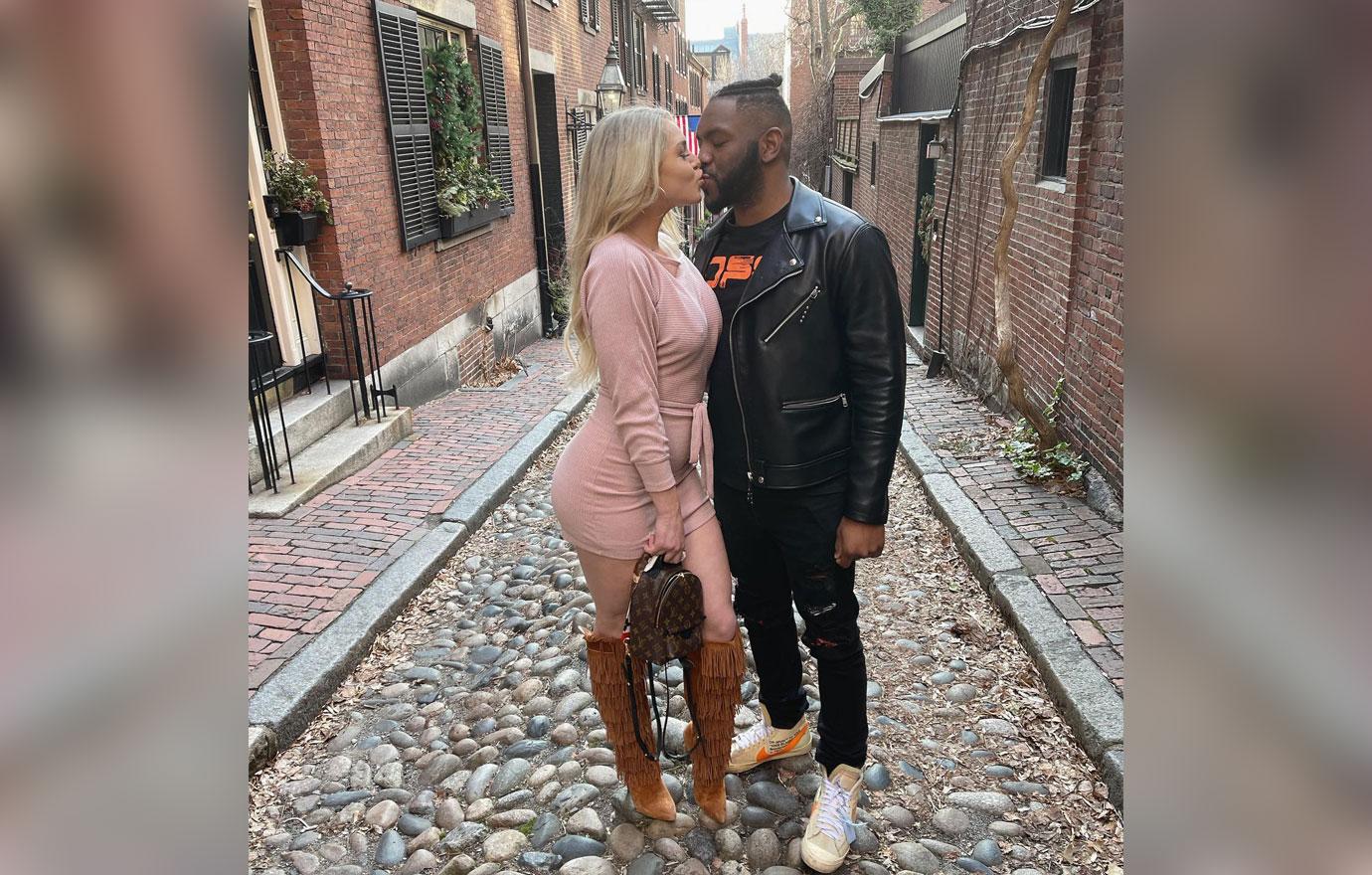 "We know that there was a physical altercation between them before he was stabbed," a Miami PD spokesperson later confirmed of the domestic abuse call.
While Tailor was not arrested, she was detained, taken in for questioning and put on psychiatric hold after threatening to take her own life.