NEWS
Haunting Footage Shows Instagram Model Covered In Blood After Boyfriend's Fatal Stabbing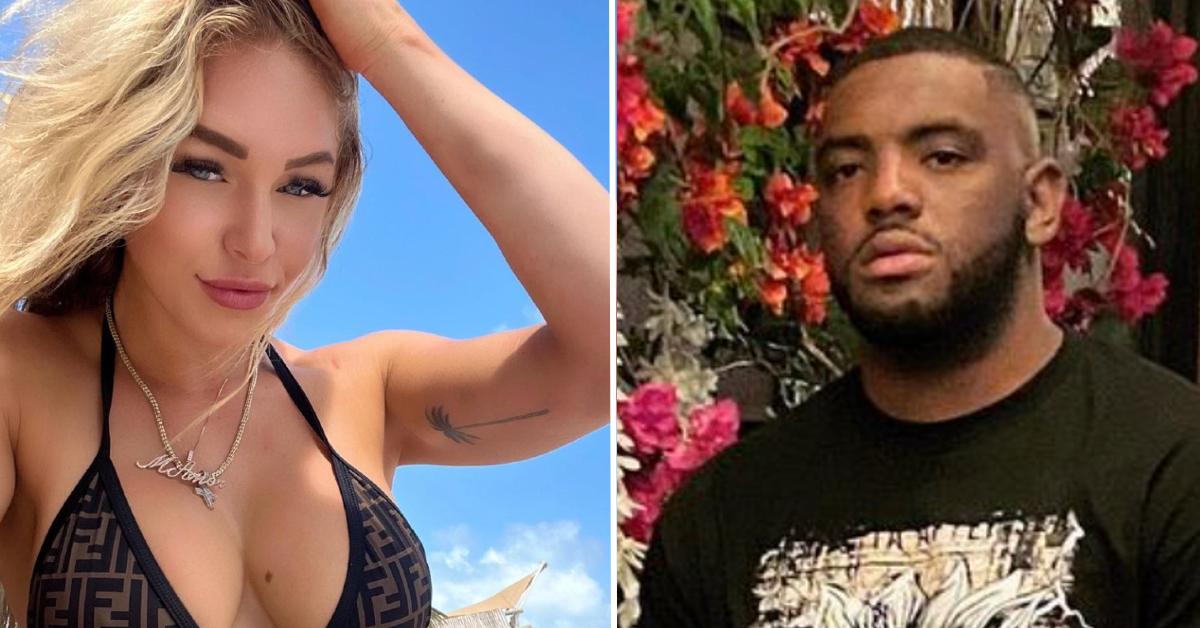 Chilling new footage has been released in the fatal stabbing incident that left popular Instagram model Courtney Clenney — known online as Courtney Tailor — cuffed and drenched in blood.
The Miami-based social media influencer reportedly stabbed her boyfriend to death following a domestic dispute that became physical.
Article continues below advertisement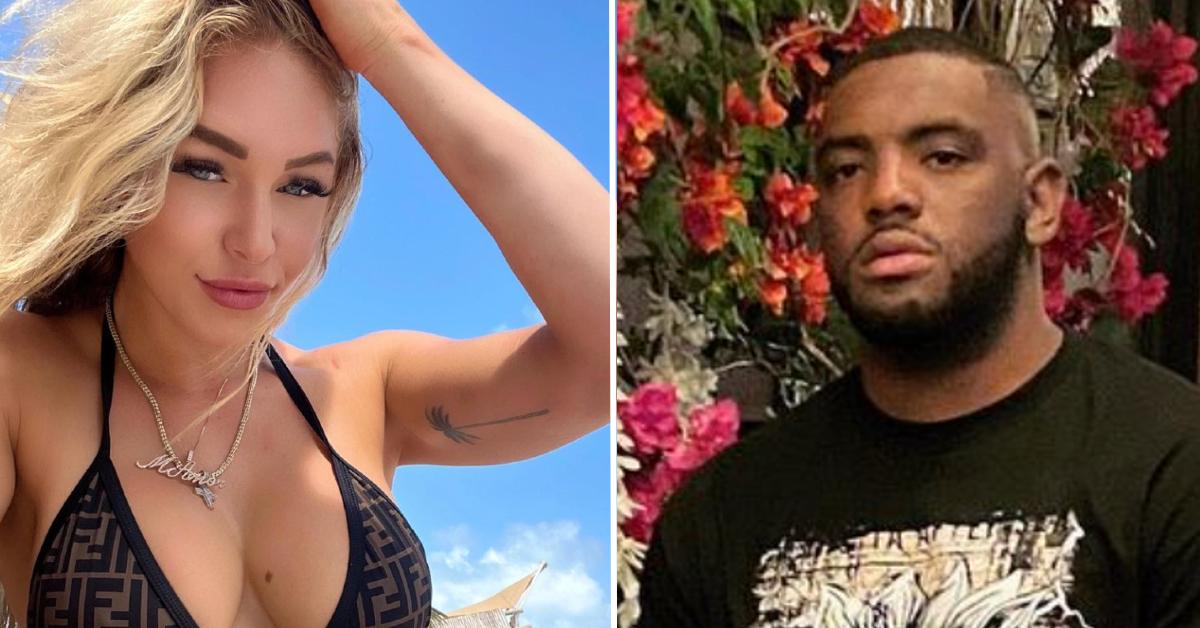 Article continues below advertisement
Blood was visibly splattered across her clothing, her arms and her stomach. In the shocking clip, Clenney was also seen talking to law enforcement as two dogs wandered the balcony.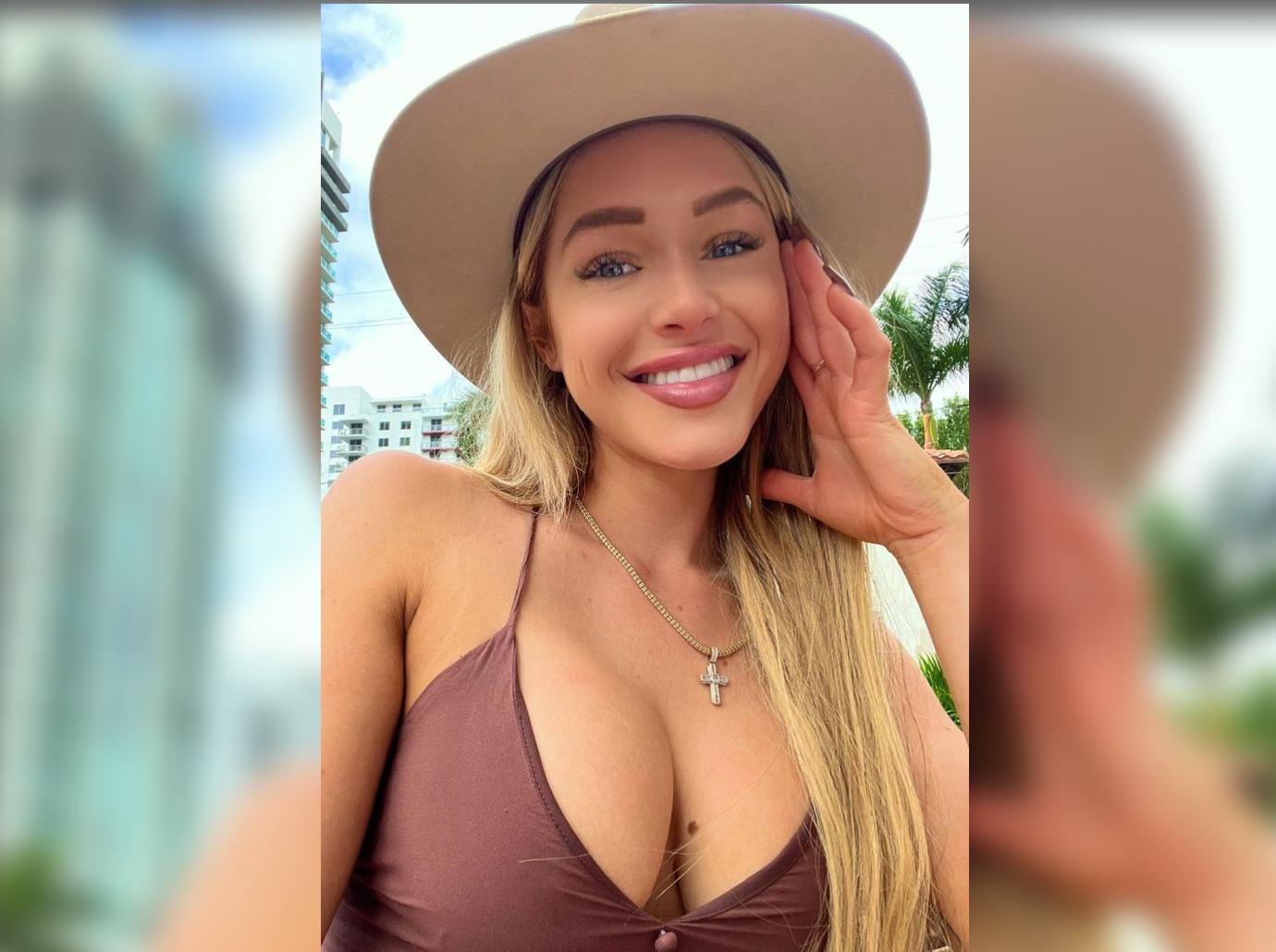 Article continues below advertisement
"We know that there was a physical altercation between them before he was stabbed," a Miami PD spokesperson later said of the domestic abuse call.
Clenney was then detained, but not arrested. Although she was reportedly only taken in by the police for questioning, the Instagram personality allegedly threatened to kill herself and was immediately placed on psychiatric hold, in accordance with Florida law.
The young model is best known by fans as having appeared in G-Eazy's music video for "Me, Myself and I" in 2015. She was also featured in small roles in the 2014 film Boyhood, and 2016 teen comedy Everybody Wants Some!!.
Article continues below advertisement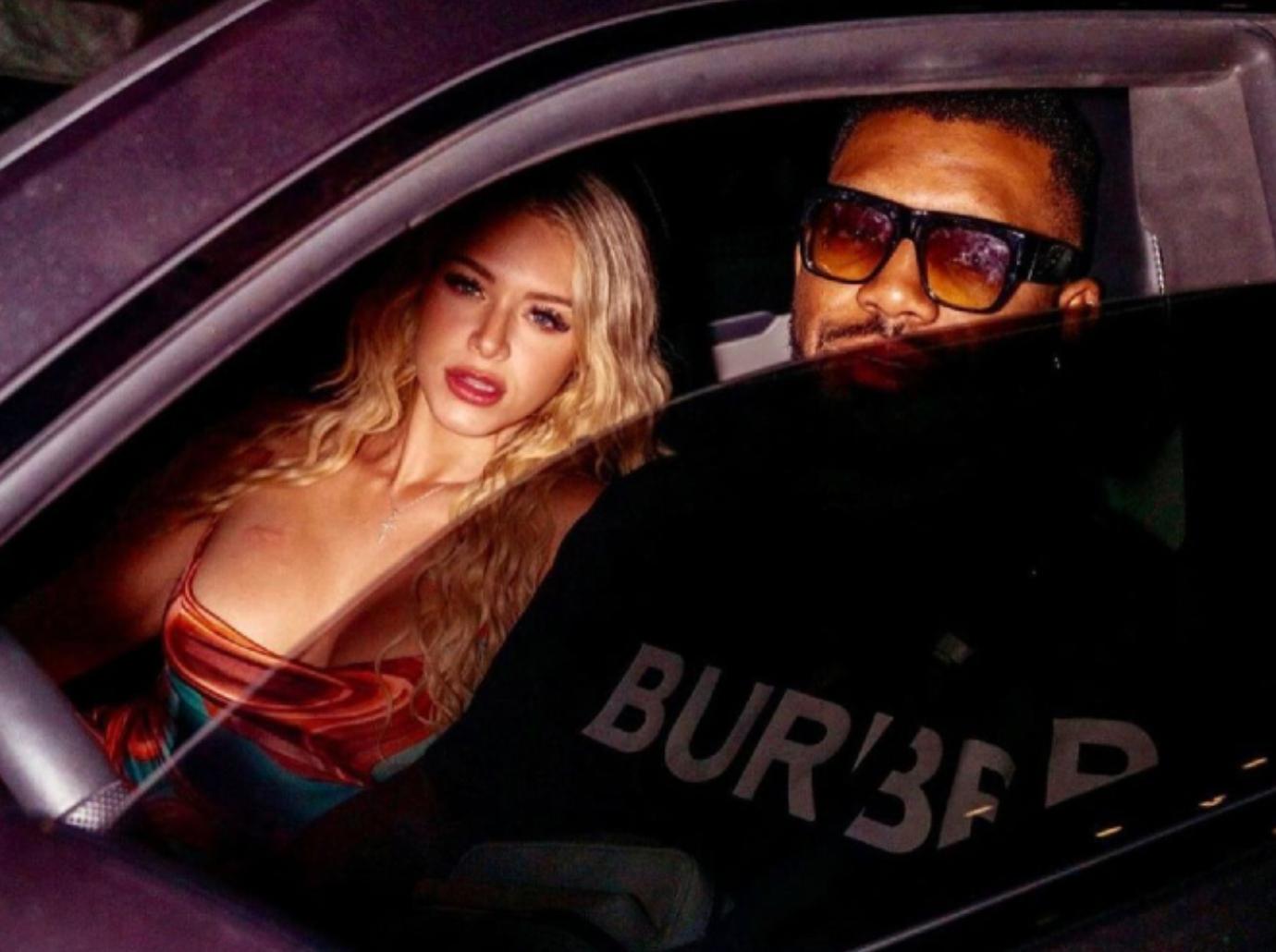 Meanwhile, Obumseli's family has organized a GoFundMe for funeral arrangements that has already raised nearly $70,000 as the investigation continues.
"Christian was extremely compassionate with a desire always to uplift those around him. He did not deserve for his life to be cut short by a heinous act of violence," the fundraiser's summary read. "We will never forget his infectious smile that could light up any room or his caring spirit. He will forever be remembered by his grandmother, mother, father, brother, extended family and friends."
Clenney is not currently charged with a crime connected with the stabbing and it is unclear, at the moment, if charges will be filed.