NEWS
Courtney Tailor's Lawyer Speaks Out After Instagram Model Is Harassed At Hotel Over Boyfriend's Fatal Stabbing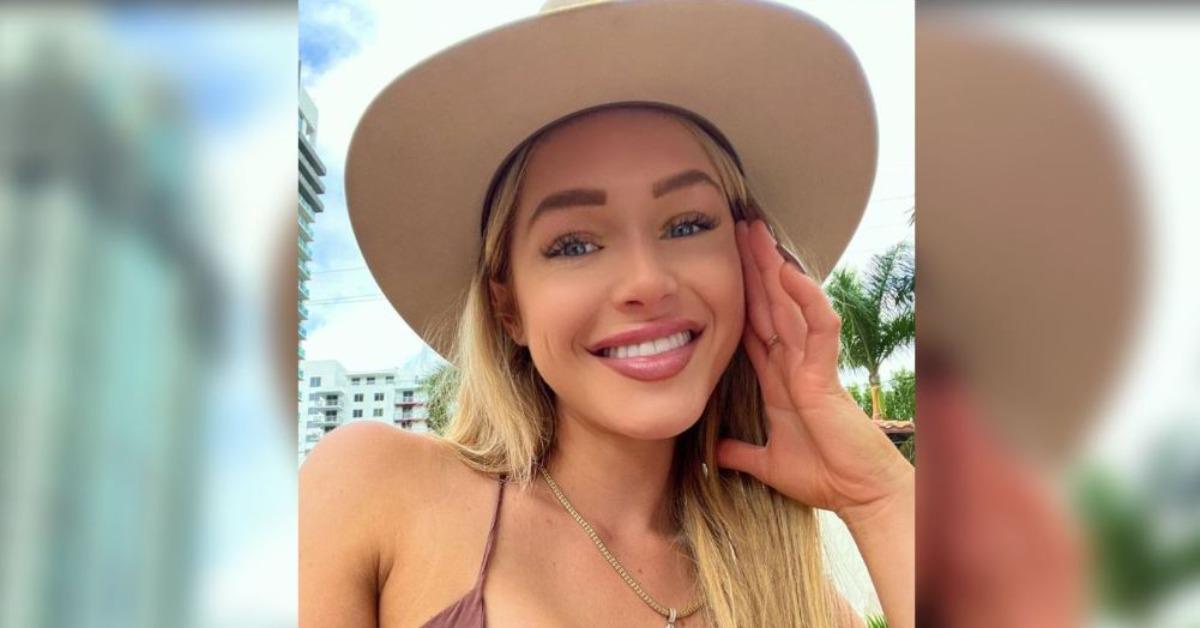 OnlyFans model Courtney Clenney — known online by the name Courtney Tailor — was harassed at her Miami hotel after video footage surfaced of the 25-year-old handcuffed and covered in blood.
The social media influencer allegedly stabbed her boyfriend Christian Tobechukwu Obumseli during a domestic dispute on Sunday, April 3.
Article continues below advertisement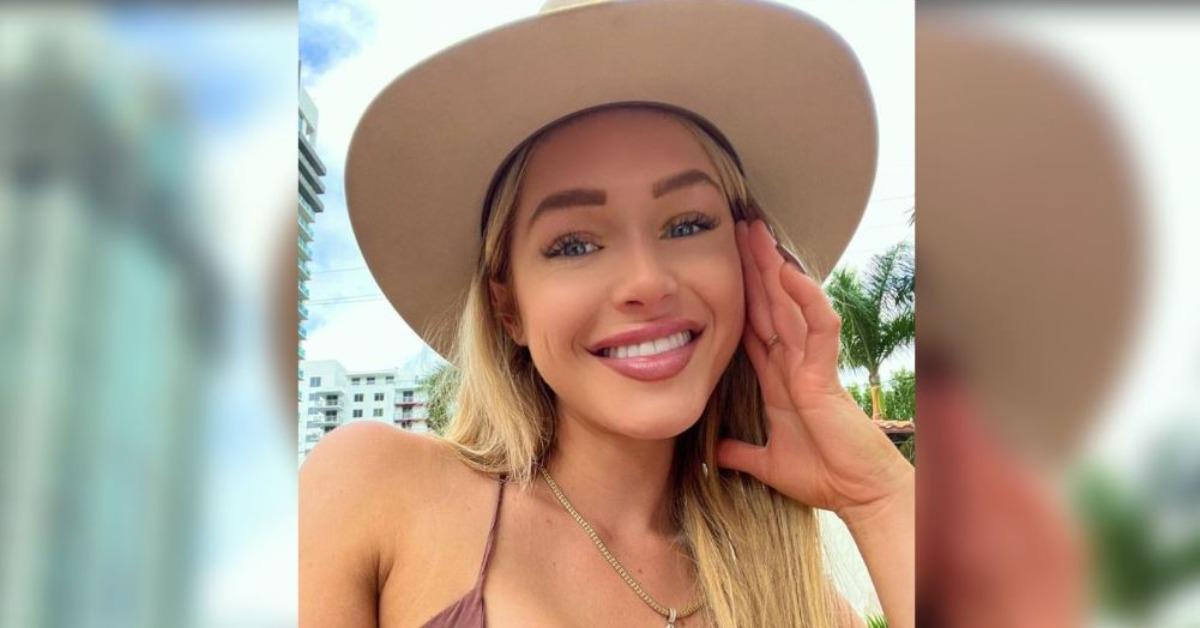 Article continues below advertisement
The video ended with a message berating the hotel for allowing the Instagram model to be a guest there.
"I'm in absolute disgust that I'm even staying in the same hotel! Grand Beach do better. You shouldn't have murderers in your facility," it read. "She should be locked up but instead she's at your hotel bar with her father and other guests having drinks."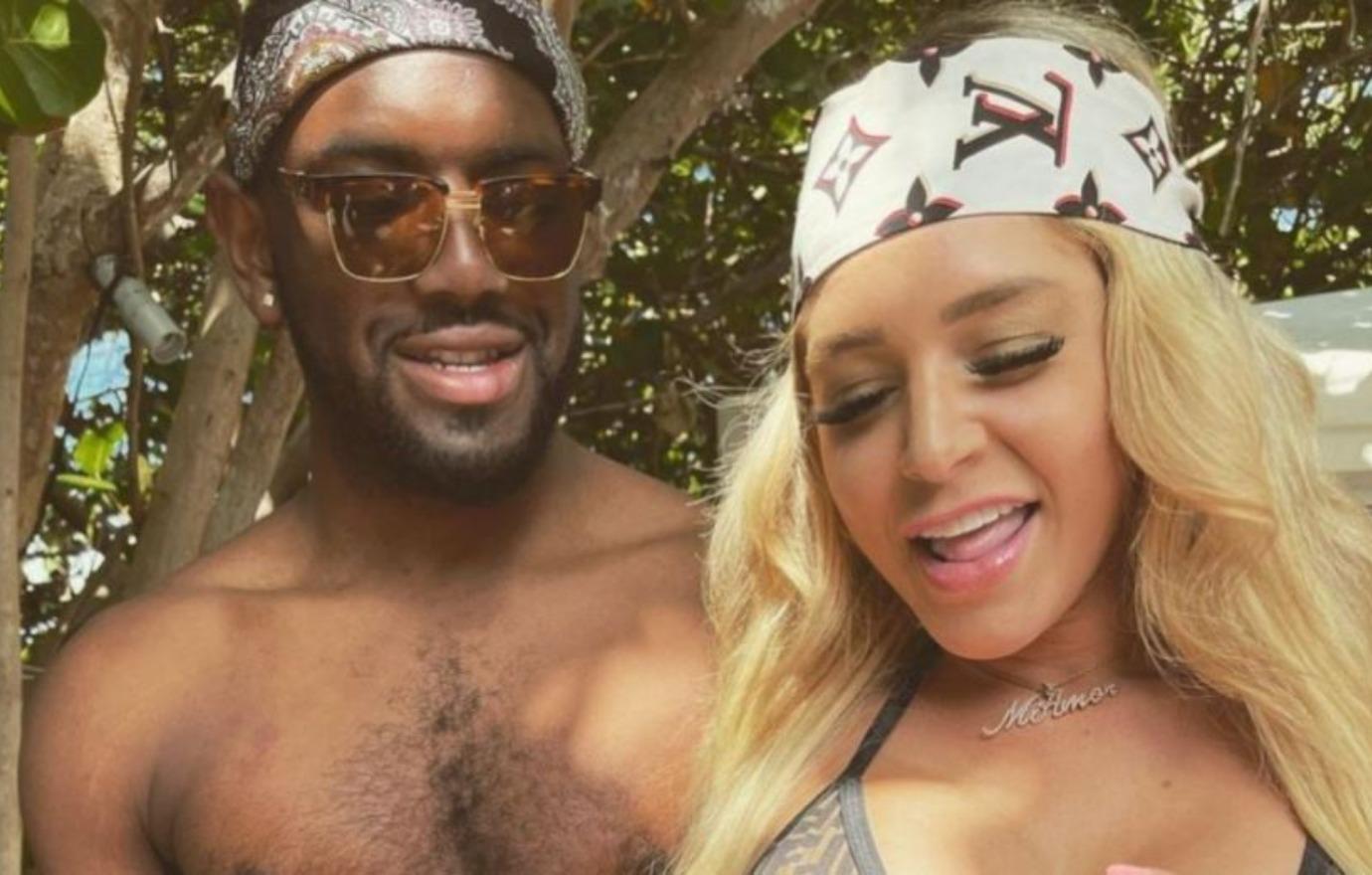 Article continues below advertisement
Now, Clenney's lawyer, Frank Prieto, has responded to the incident and expanded on details of what happened between his client and Obumseli prior to his shocking death.
YOUNG RUSSIAN MODEL FOUND SLAIN IN SUITCASE AFTER DUBBING VLADIMIR PUTIN A 'PSYCHOPATH' IN ONLINE RANT
"It is unfortunate that a member of the public, knowing absolutely nothing about circumstances and events surrounding the death Mr. Obumseli, would take the opportunity to harass the Clenney family during a time that they are trying to be supportive for Courtney," he said in a statement per TMZ.
Prieto went on to claim that he believes Clenney is a victim of "physical, emotional, and mental abuse at the hands of Mr. Obumseli" and that she could even possibly be a "victim of human trafficking." The attorney did not release any further details beyond his statement.
Article continues below advertisement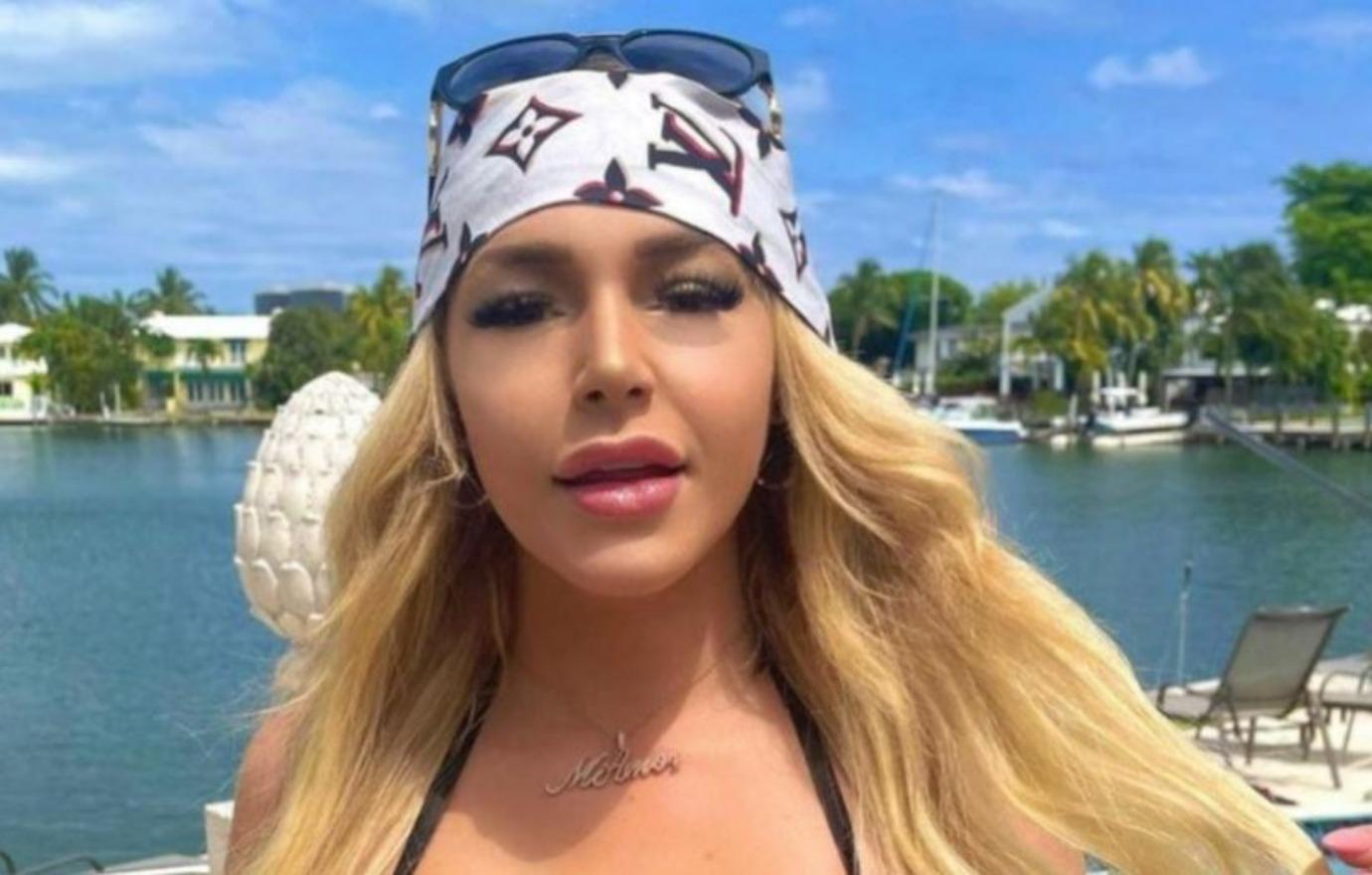 As OK! previously reported, authorities responded to a domestic violence call and arrived at the model's apartment on Sunday, April 3. When they arrived, they discovered Clenney drenched in blood and Obumseli with a fatal stab wound. He was later pronounced dead at the hospital.
Following the incident, Clenney was then detained by the police for questioning, but not arrested. She is not presently charged with a crime in connection with the stabbing, and it is unclear if charges will be filed.