NEWS
Oprah Winfrey Breaks Her Silence On Dr. Oz's GOP Pennsylvania Senate Run Despite Talk Show Host Telling Her To 'Stay Out' Of Political Campaign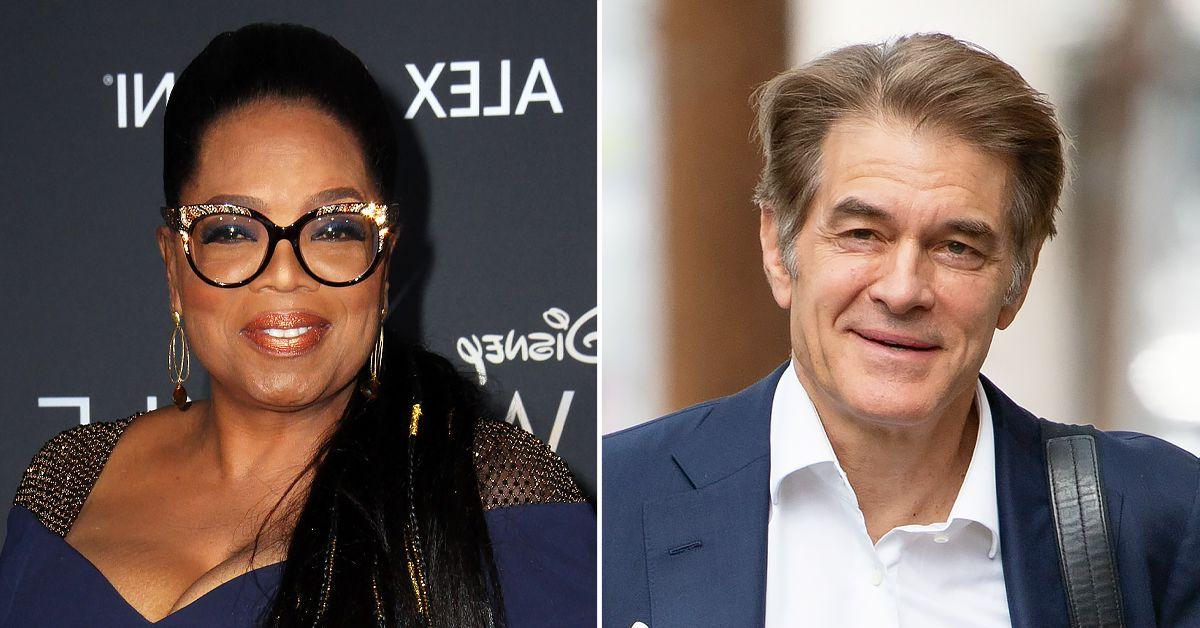 Oprah Winfrey has issued a comment on her friend Dr. Oz's GOP Senate campaign, despite the physician not wanting her to.
Article continues below advertisement
The former talk show host, 67, gave a statement to New York Magazine via a representative about Oz, 61, — who was a recurring guest on The Oprah Winfrey Show — and his new political career.
"One of the great things about our democracy is that every citizen can decide to run for public office," Winfrey's statement began. "Mehmet Oz has made that decision. And now it's up to the residents of Pennsylvania to decide who will represent them."
Article continues below advertisement
The Dr. Oz Show host is currently running to succeed retiring Senate Republican Pat Toomey. Oz made the decision to join the race after feeling that the pandemic had been mishandled.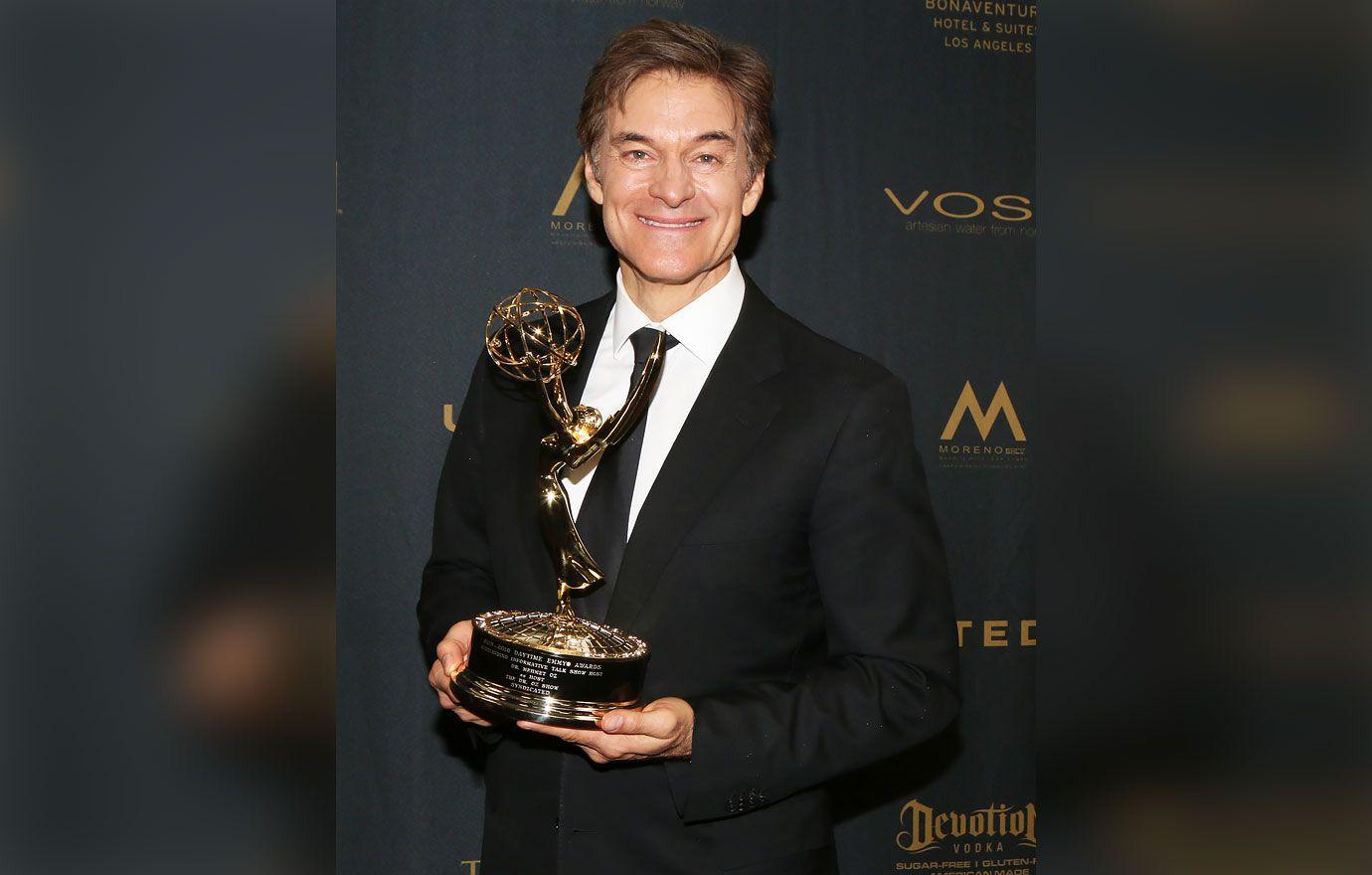 Article continues below advertisement
"We have not managed our crises as effectively as past generations," he said in a statement via The Hill. "During the pandemic, I learned that when you mix politics and medicine, you get politics instead of solutions. That's why I am running for the U.S. Senate: to help fix the problems and to help us heal."
Article continues below advertisement
The What Happened to You? Conversations on Trauma, Resilience, and Healing author's comments come after it was revealed that Oz told Winfrey not to comment on his run.
Article continues below advertisement
According to Radar, during a private lunch held in New York City on Thursday, December 23, the health expert said "I talked to Oprah, she's a friend. And we have friends with different perspectives." He continued, "And we should! You don't wanna just be in a bubble with people who think exactly like you. That's pretty boring."
"I asked her to stay out," Oz explained. "Don't support me because, if you get involved in any way, you'll get hurt. And I don't want my friends hurt."
Article continues below advertisement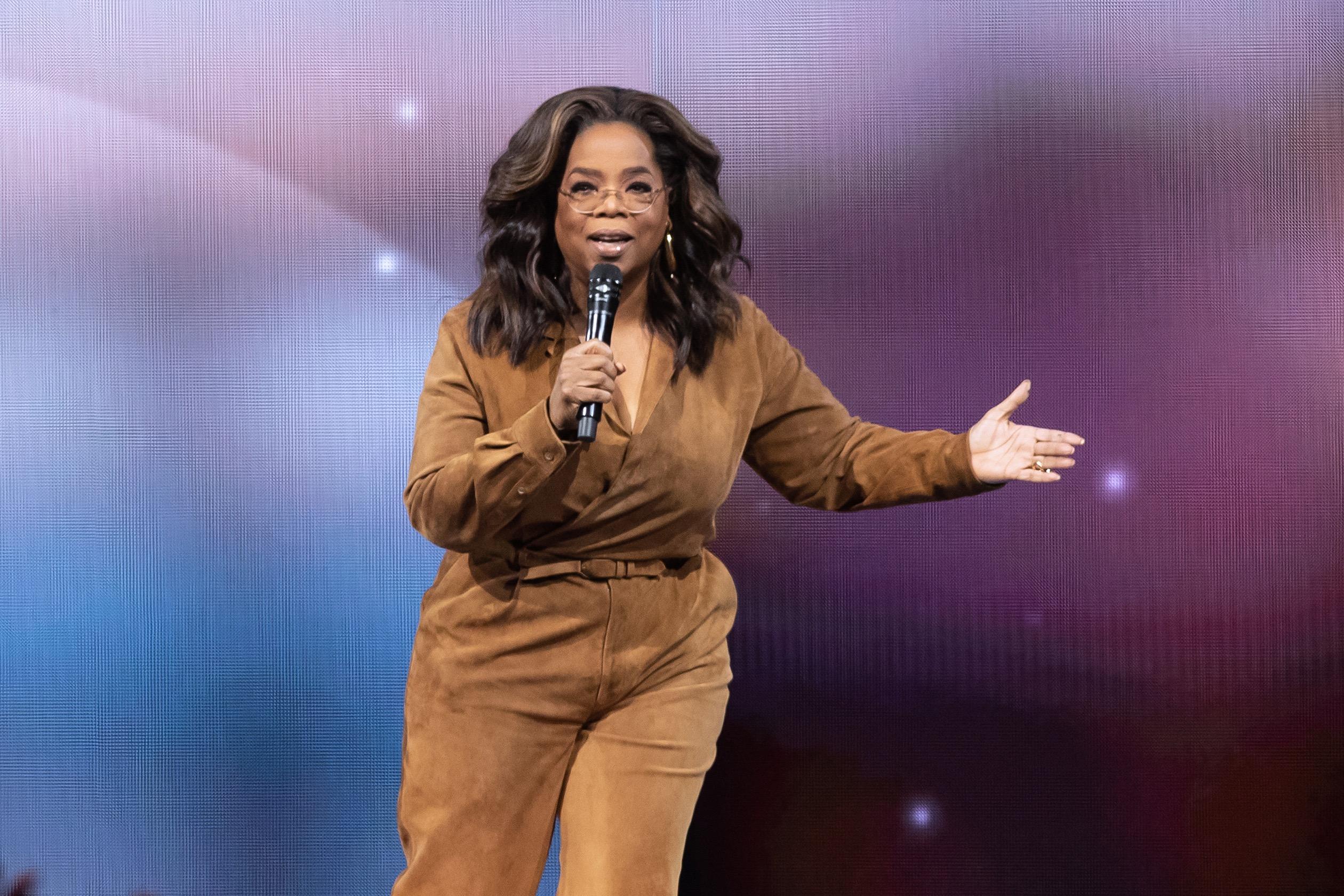 Article continues below advertisement
While at the same event, the university professor also shared his his position on transgender rights as he said, "The transgender issue is kind of diluted a little bit." He continued, "The suicide rate amongst transgender adults has grown [inaudible]. This is critical to understand. We have to have compassion on this problem."
"It is a devastating one. And transgender folks who are adults, when they are processing this, have to figure out if they wanna keep living the lie – they don't think they're who they are – or be who they truly are and are [inaudible] because of it. So that's like the baseline."
Article continues below advertisement
Oz then added, "But then you layer on top of that changes to our society that hurt other people in an effort to protect one group of people, and that's not fair. That's not fair."
The television personality also touched on JK Rowling — who has made controversial remarks about the trans community — as he explained, "J.K. Rowling, who's not some icon of the conservative party, said something that I think was very brave."
Article continues below advertisement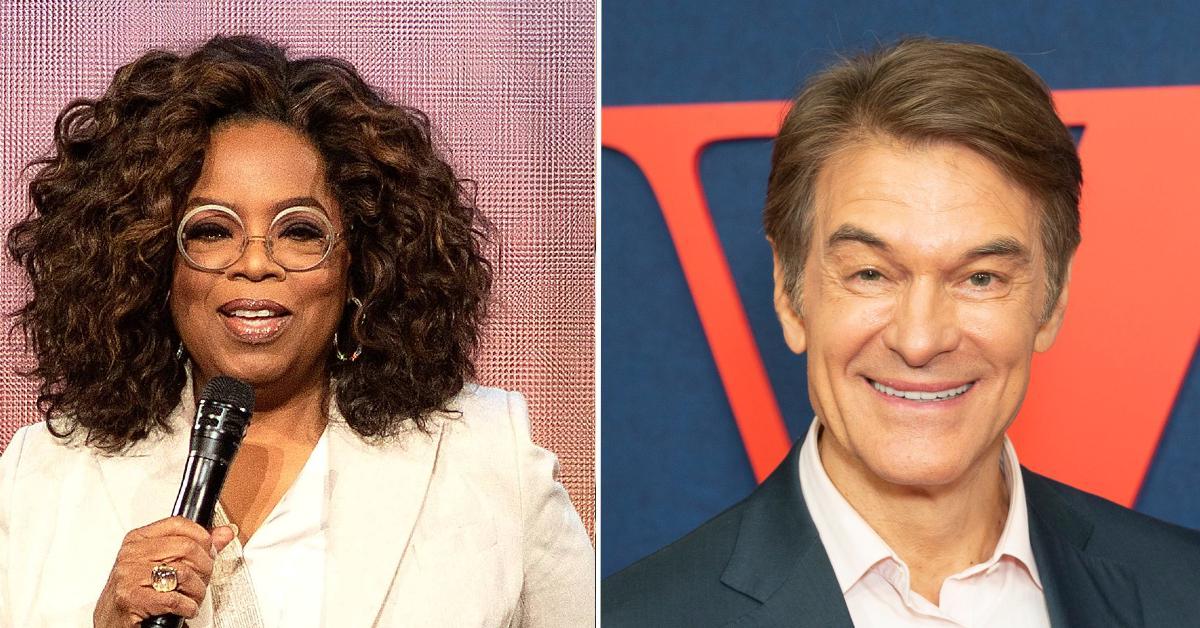 "She was a lifelong feminist, and then she's canceled. And I've talked to people who are canceling her, who would've been making a lot of money off her, and they can't defend what they're doing, or they don't wanna be in trouble."