NEWS
'The Dr. Oz Show' Coming To An End As Host Fights For U.S. Senate Seat In Pennsylvania, Spinoff 'The Good Dish' Will Replace It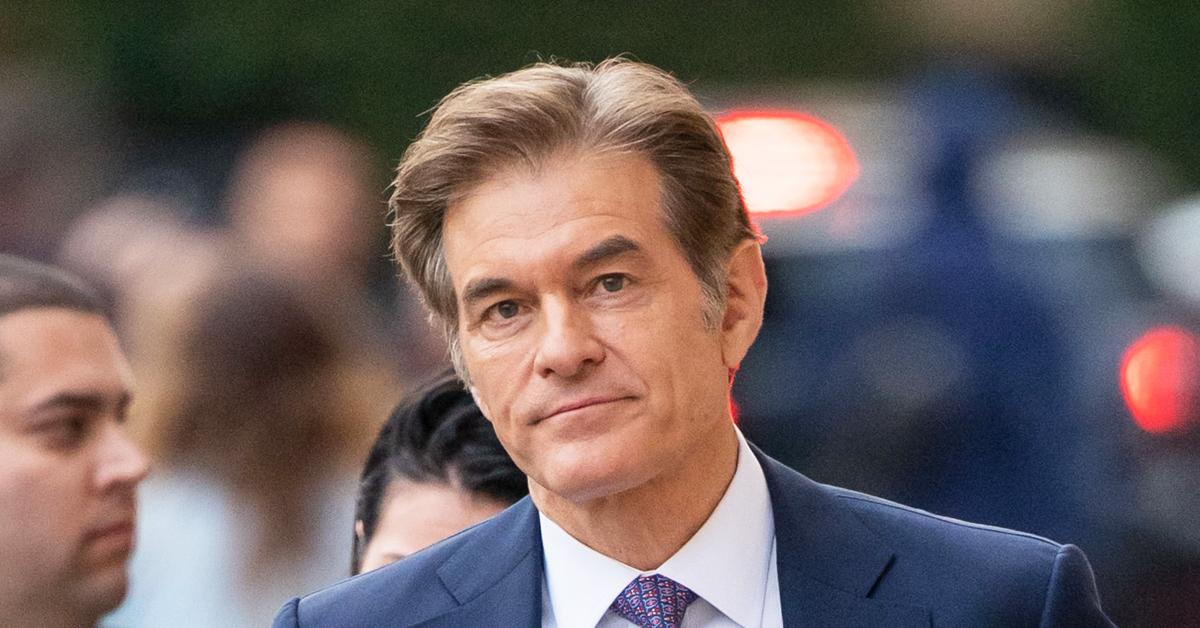 All good things must come to an end!
Article continues below advertisement
After Dr. Mehmet Oz announced his bid for the U.S. Senate in Pennsylvania last month, the fate of his ratings challenged daytime chat fest had been uncertain. And now a new report confirmed the TV personality is ending his talk show run after 13 seasons.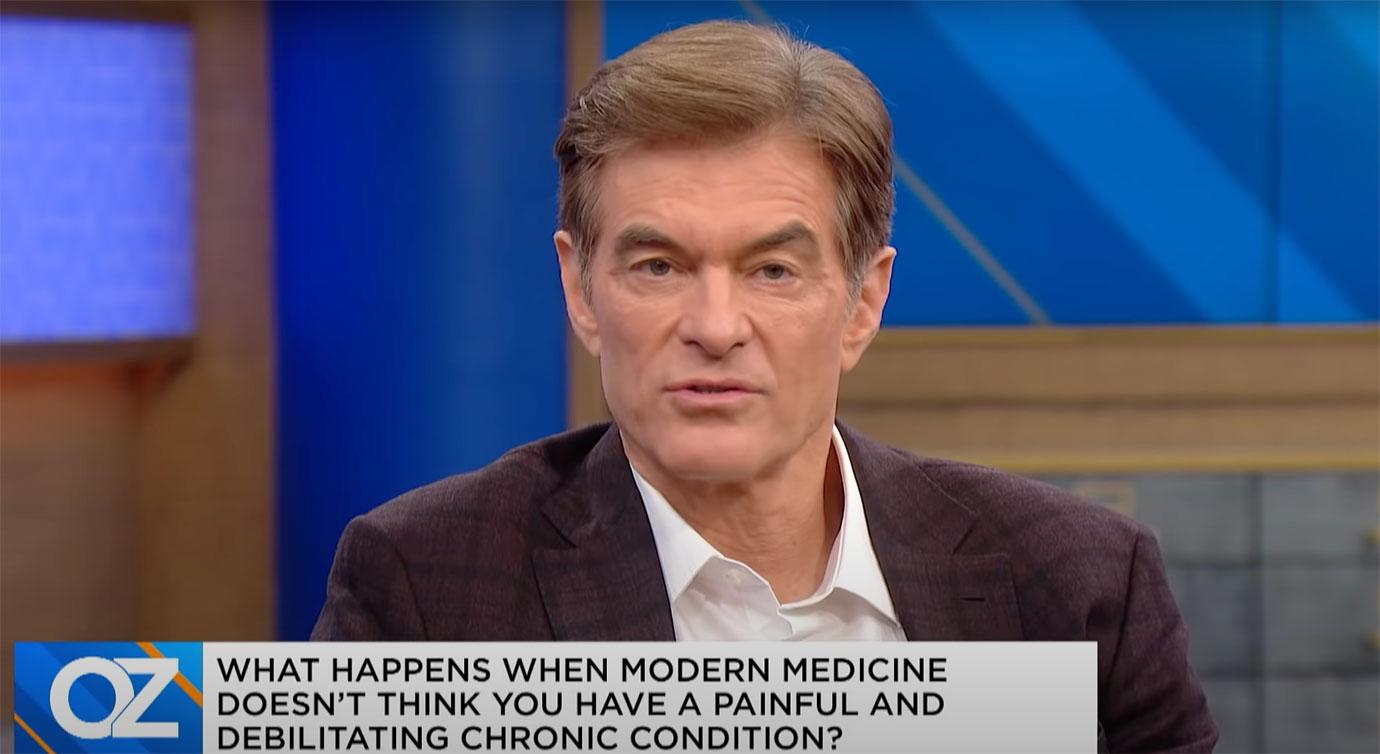 Article continues below advertisement
The Dr. Oz Show will come to an end on January 14, 2022, Sony Pictures Television announced on Monday, December 13, reported Deadline. Fox stations in New York and Philadelphia have already pulled the Daytime Emmy winning program off the air.
Article continues below advertisement
Viewers will be happy to know Dr. Oz's daughter Daphne Oz will be stepping into her father's shoes, as she's launching the spinoff: The Good Dish, three days after The Dr. Oz Show ends its run.
The Good Dish will premiere on January 17, 2022, in over 90% of the U.S., reported the outlet. The new show is hosted by Daphne, Gail Simmons and Jamika Pessoa.
Article continues below advertisement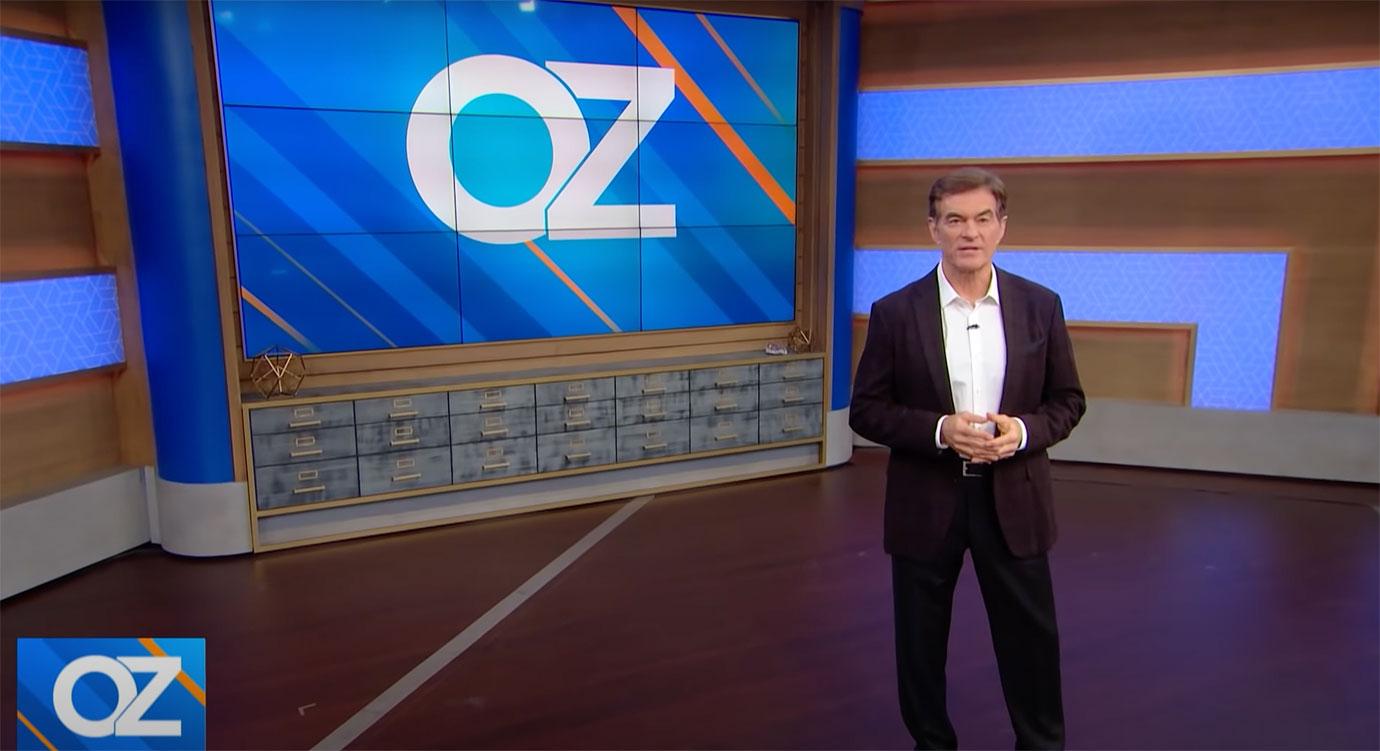 "Audiences have been loving what Daphne, Gail and Jamika have been serving up during their weekly segments on The Dr. Oz Show for years," spilled Zack Hernandez, SVP and General Sales Manager, U.S. Syndication Sales, Sony Pictures Television, per the outlet. "We have long believed The Good Dish would make an excellent stand-alone series and are delighted to be able to deliver this fresh take on the cooking genre to our station partners and their viewers across the country."
Article continues below advertisement
News of The Dr. Oz Show's ending comes as the cardiothoracic surgeon is gearing up for a heated battle for the U.S. Senate seat in Pennsylvania. The 61-year-old is slated to run as a Republican against competitors Jeff Bartos and Carla Sands, who have already entered the race.
Article continues below advertisement
"Pennsylvania needs a conservative who will put America first," the talk show host said in a 60-second video announcing his campaign, reported CNN.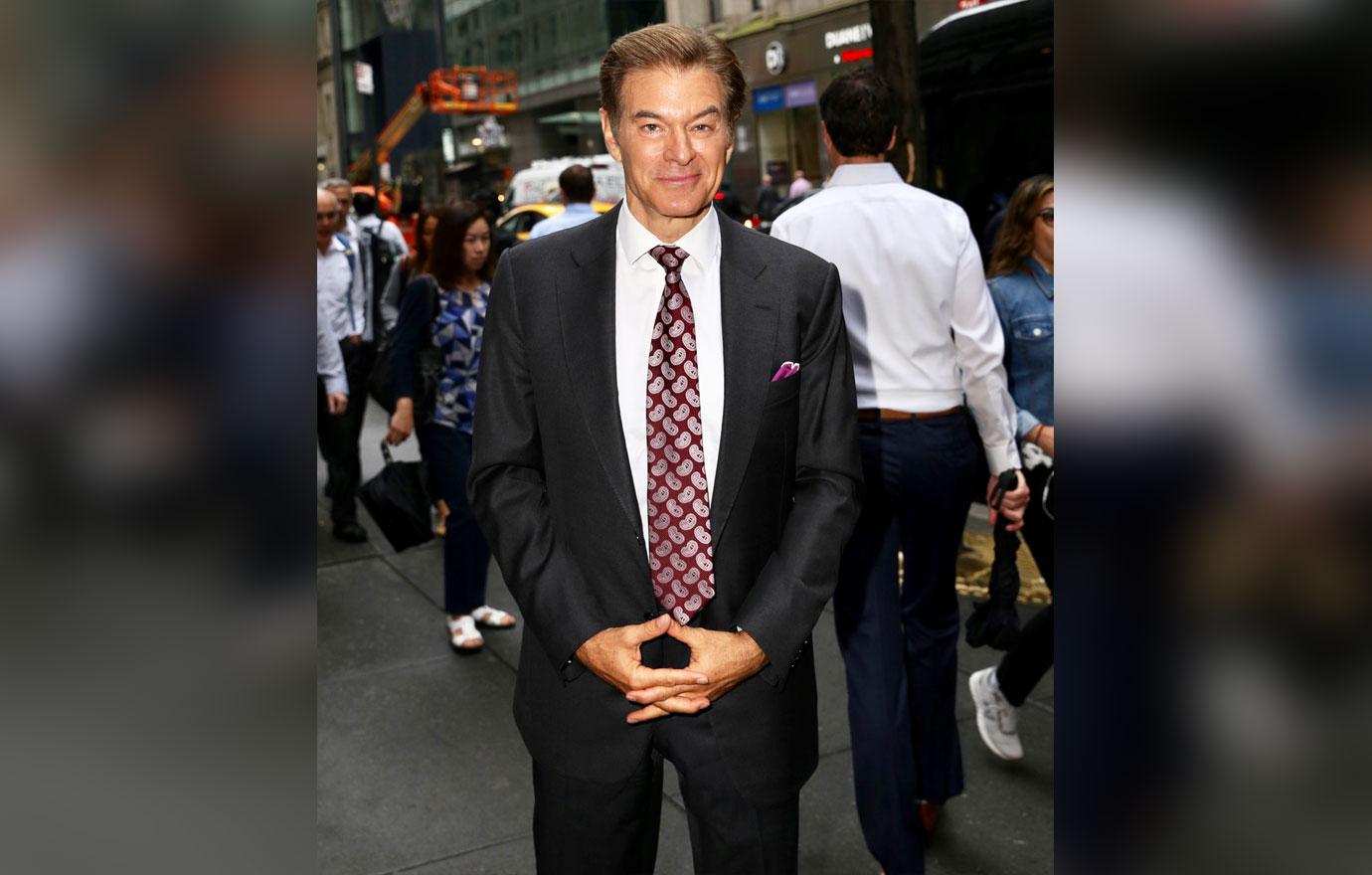 Dr. Oz became a household name after appearing on pal Oprah Winfrey's talk show as a medical expert. The Dr. Oz Show launched in 2009 and has won several daytime Emmy Awards, in addition to reaching millions of viewers around the world daily. While Dr. Oz may be ending his show to focus on his political career, Radar reported his ratings have been at an all-time low. The talk show had "hit a new low this season in syndicated TV ratings, averaging a 0.5 for the week ending Nov. 21, 2021."