NEWS
Dozens Complain To FCC About Will Smith Slapping Chris Rock On National TV: Here's What They Said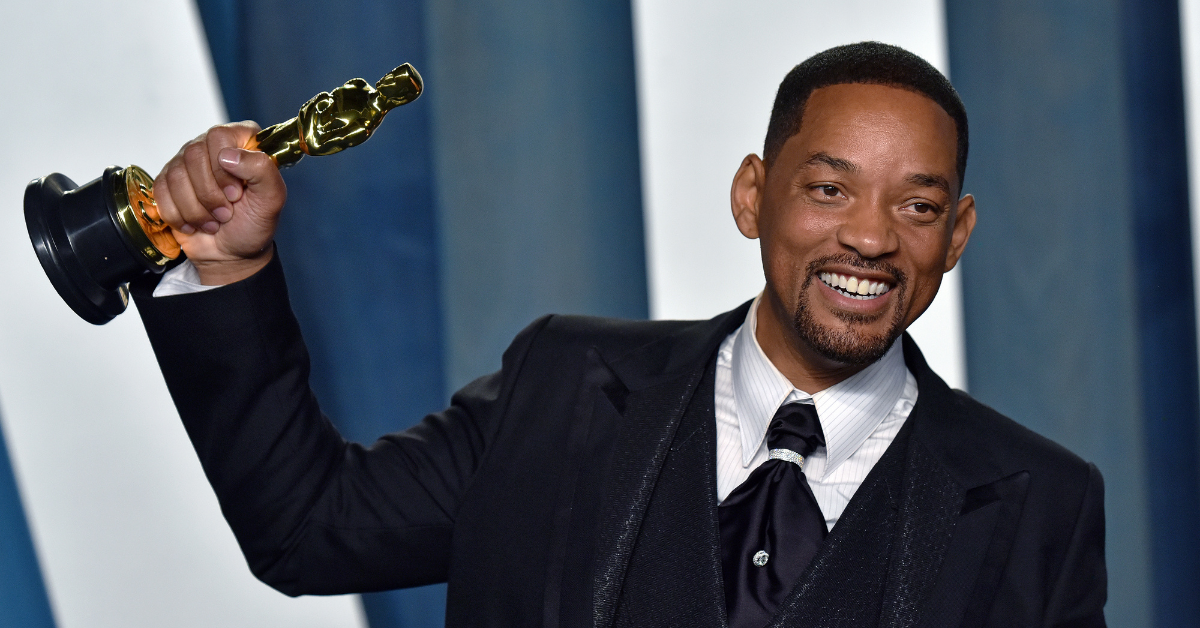 The drama surrounding the 94th Academy Awards ceremony continues as it is revealed viewers sent in dozens of messages of protest over Will Smith's controversial slap.
The Federal Communications Commission — which regulates what it allowed to be seen and heard on radio and television — received 66 different complaints from upset viewers after watching Smith's "violent display" towards Chris Rock.
Article continues below advertisement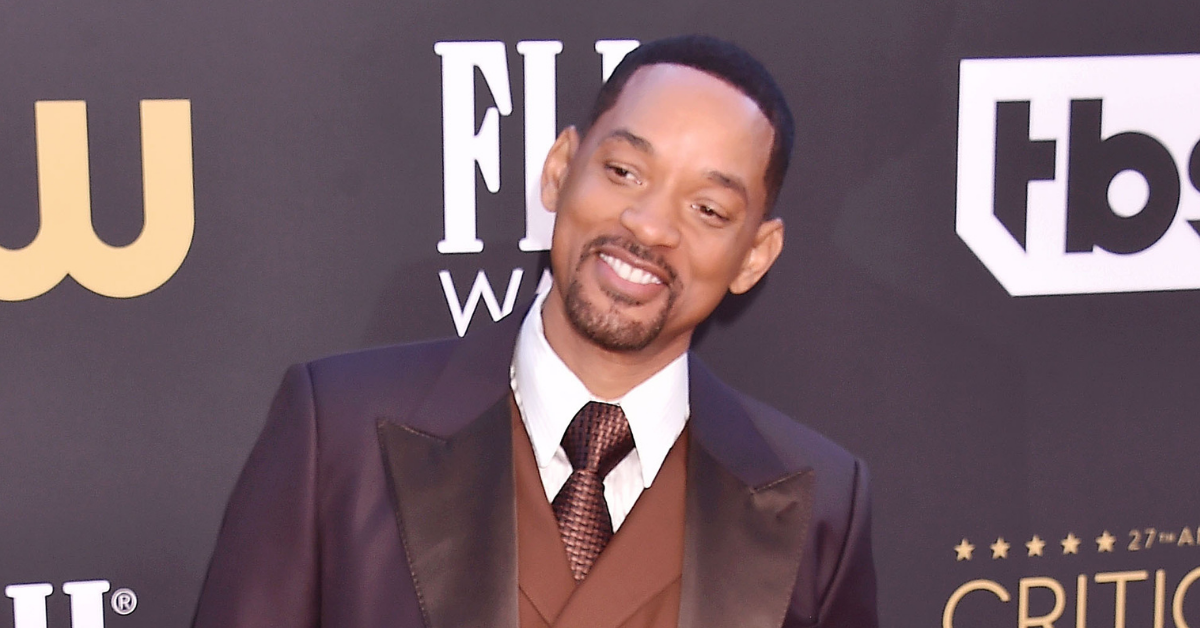 Article continues below advertisement
"The level of violence from one black man inflicted onto another over something he didn't like hearing is intolerable!! Are you tolerating this???" one viewer wrote. "Thought black lives mattered?? Obviously not!! Is that your message???? Smith should be fined & suspended!!!!"
While some were upset about seeing the infamous moment themselves, some parents were worried about how seeing the unexpected on-stage smack and hearing the actor's colorful language would affect their young children who had been watching with them. One even complained it had led to "uncomfortable conversations" about race.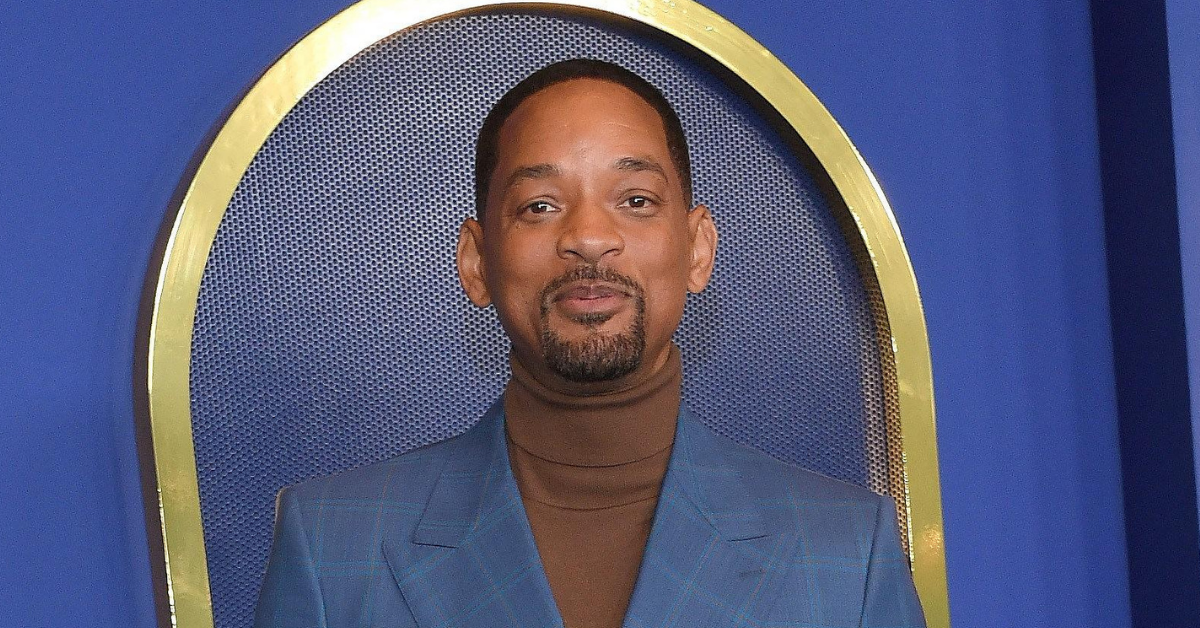 Article continues below advertisement
SECRET THREE-SECOND VIDEO OF THE WILL SMITH-CHRIS ROCK SLAP — WHY HAS IT NOT BEEN RELEASED?
Another message drew a comparison between the slap and the famed Super Bowl wardrobe malfunction between Justin Timberlake and Janet Jackson that left the "Nasty" singer partially nude on live television.
"Obviously, the Oscar's crossed a line last night. I should not have to worry about what my CHILDREN are going to hear during the Oscar's presentation," the frustrated parent explained to the FCC. "Not delaying the broadcast for whatever reason was a FAILURE on your part. There needs to be fines and people need to be fired over this. Have we not learned anything in the decades since the Super Bowl debacle? Overall, you have a simple job. Do it!"
Empire Media Group reached out for a statement, but the FCC has not responded.
Although Rock chose not to press charges, the Academy has begun disciplinary proceedings as Smith faces potential "suspension" or "expulsion" for his Oscars outburst.
"Mr. Smith's actions at the 94th Oscars were a deeply shocking, traumatic event to witness in-person and on television," the Academy said in a statement. "While we would like to clarify that Mr. Smith was asked to leave the ceremony and refused, we also recognize we could have handled the situation differently."
The Board of Governors will meet again to decide on disciplinary action on April 18.