NEWS
Will Smith Apologizes After Slapping Chris Rock, But Fails To Mention His Name While Accepting Best Actor Award At The 2022 Oscars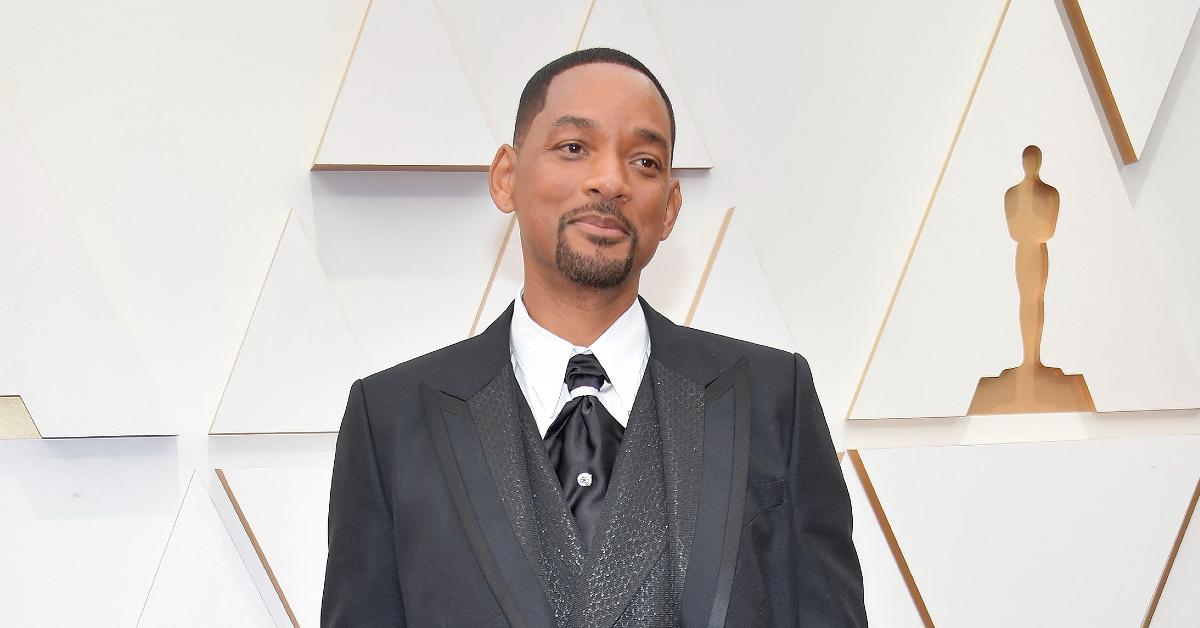 Shortly after Will Smith slapped Chris Rock in the face on live television, he won the Best Actor award for his role in King Richard at the 2022 Oscars.
During his acceptance speech, the actor cried while on stage and spoke about how he related to his character in the movie, Richard Williams, the father to Serena and Venus Williams.
Article continues below advertisement
"I want to apologize to the Academy. I want to apologize to all my fellow nominees. This is a beautiful moment and I'm not crying for winning an award. It's not about winning an award for me. It's about being able to shine a light on all of the people. Tim and Trevor and Zack and Saniyya and Demi and Aunjanue and the entire cast and crew of King Richard, Venus and Serena, the entire Williams family. Art imitates life. I look like the crazy father, just like they said about Richard Williams," he said.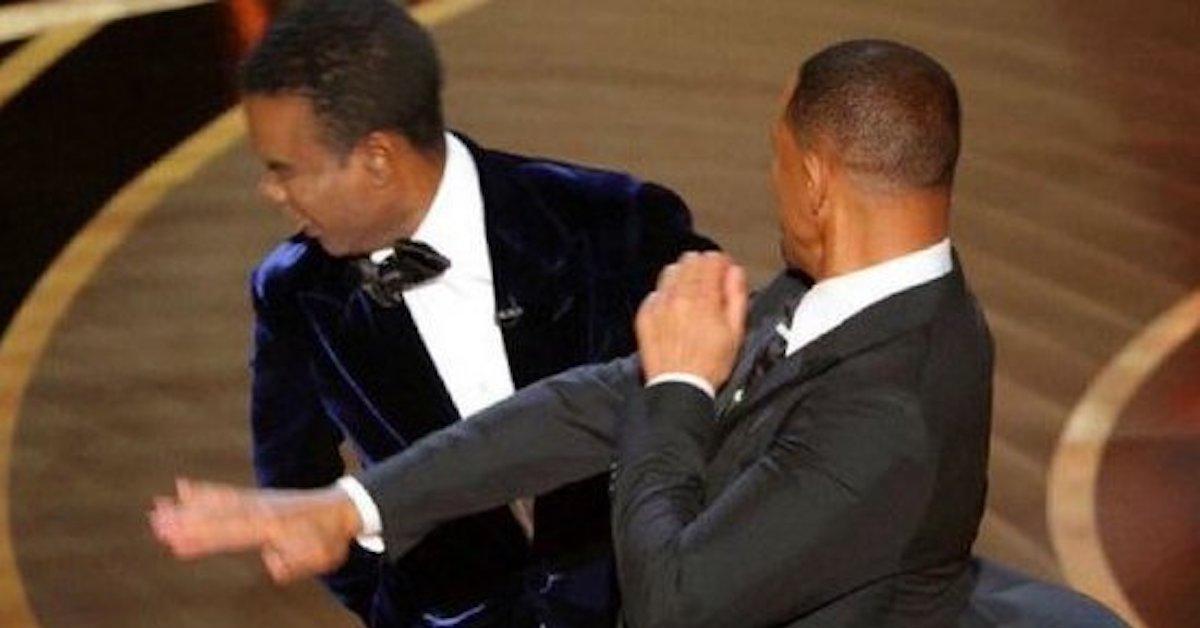 Article continues below advertisement
"Richard Williams was a fierce defender of his family. In this time in my life, in this moment, I am overwhelmed by what God is calling on me to do and be in this world. Making this film, I got to protect Aunjanue Ellis, who is one of the strongest, most delicate people I've ever met. I got to protect Saniyya and Demi, the two actresses that played Venus and Serena," he continued. "I'm being called on in my life to love people and to protect people and to be a river to my people. I know to do what we do, you got to be able to take abuse. You got to be able to have people talk crazy about you. In this business you got to be able to have people disrespecting you. And you got to smile and you got to pretend like that's OK."
Earlier in the ceremony, Rock made a joke about Smith's wife, Jada Pinkett Smith, which did not go over well with the dad-of-three.
Rock joked about Pinkett Smith's role in G.I. Jane 2, to which Smith hit Rock and replied, "Keep my wife's name out of your f**king mouth."
Article continues below advertisement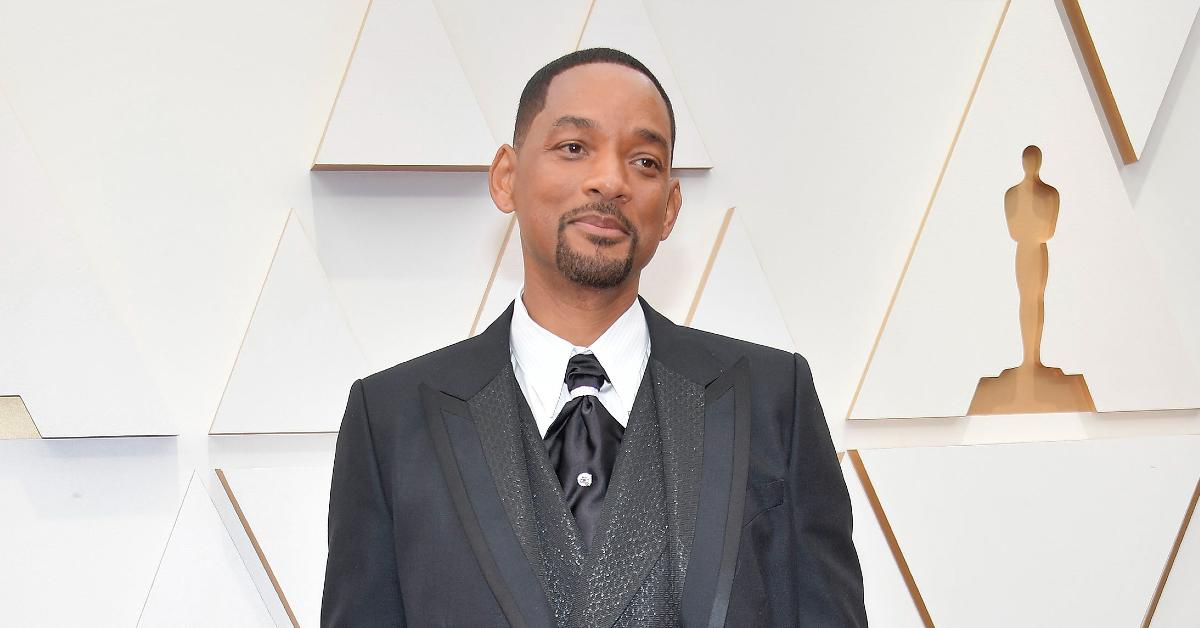 Writer Jourdain Searles gave more context about the situation. "For those unaware, the second time chris rock hosted the oscars, jada was boycotting because of #oscarssowhite and in his monologue he made fun of her, basically saying she can't boycott something she wasn't invited to. that's what will was mad about," she wrote on Twitter. "The GI jane comment was insensitive but it was clear will was already mad. if chris hadn't joked about her before, will would have likely brushed it off. this is something he was obviously saving up."