NEWS
'Outer Banks' Is Full Of Drama & Hot Guys! See The 4 Hunks That Will Take Your Breath Away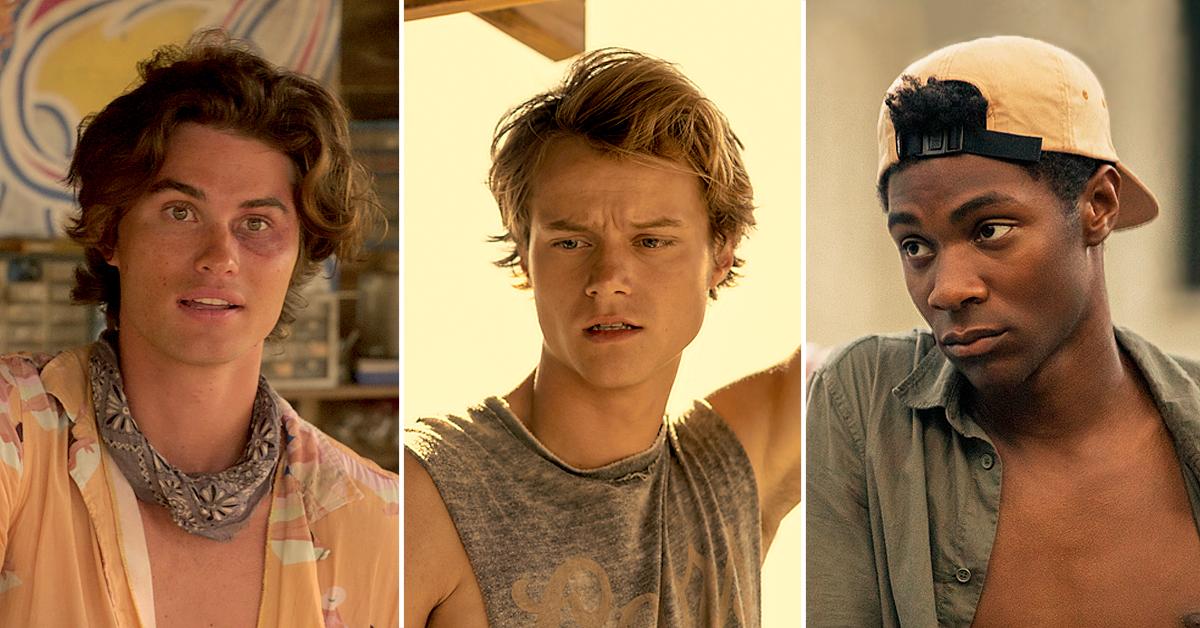 Need something to binge Memorial Day Weekend? Then you must watch Netflix's hit show Outer Banks — the hit series centered around murderous, horny teens hunting for gold in their sleepy town in North Carolina.
Article continues below advertisement
Outer Banks follows the socioeconomic warfare between the elite Kooks and working-class Pogues. The soapy series from the streaming giant fills the void One Tree Hill, Gossip Girl and Dawson's Creek have left in our lives.
Article continues below advertisement
On April 5, cast members revealed via Instagram that "OBX2" has wrapped. "What a labor of love this season has been," hottie Chase Stokes wrote on April 3. "To the best crew in this business. Thank you. You have fought through adversity with a sense of humor. Sacrificed your time during a global pandemic to bring to life another incredibly compelling story."
After weeks of speculation over when John B. (Stokes) will eagerly make his return to our tv screen, Netflix finally announced on May 14 that OBX2 arrives this summer — and dropped an epic tease in the form of new official photos. (No spoilers, to see photos, click here).
Article continues below advertisement
If you haven't watched Outer Banks yet, what are you waiting for? Plop yourself down on the couch and binge this fabulous teen drama. If not for the outlandish storylines, then definitely for the cast hotties that will steam up your screen.
Article continues below advertisement
OK! takes a look at the hunky cast of Outer Banks ahead of season 2.
Chase Stokes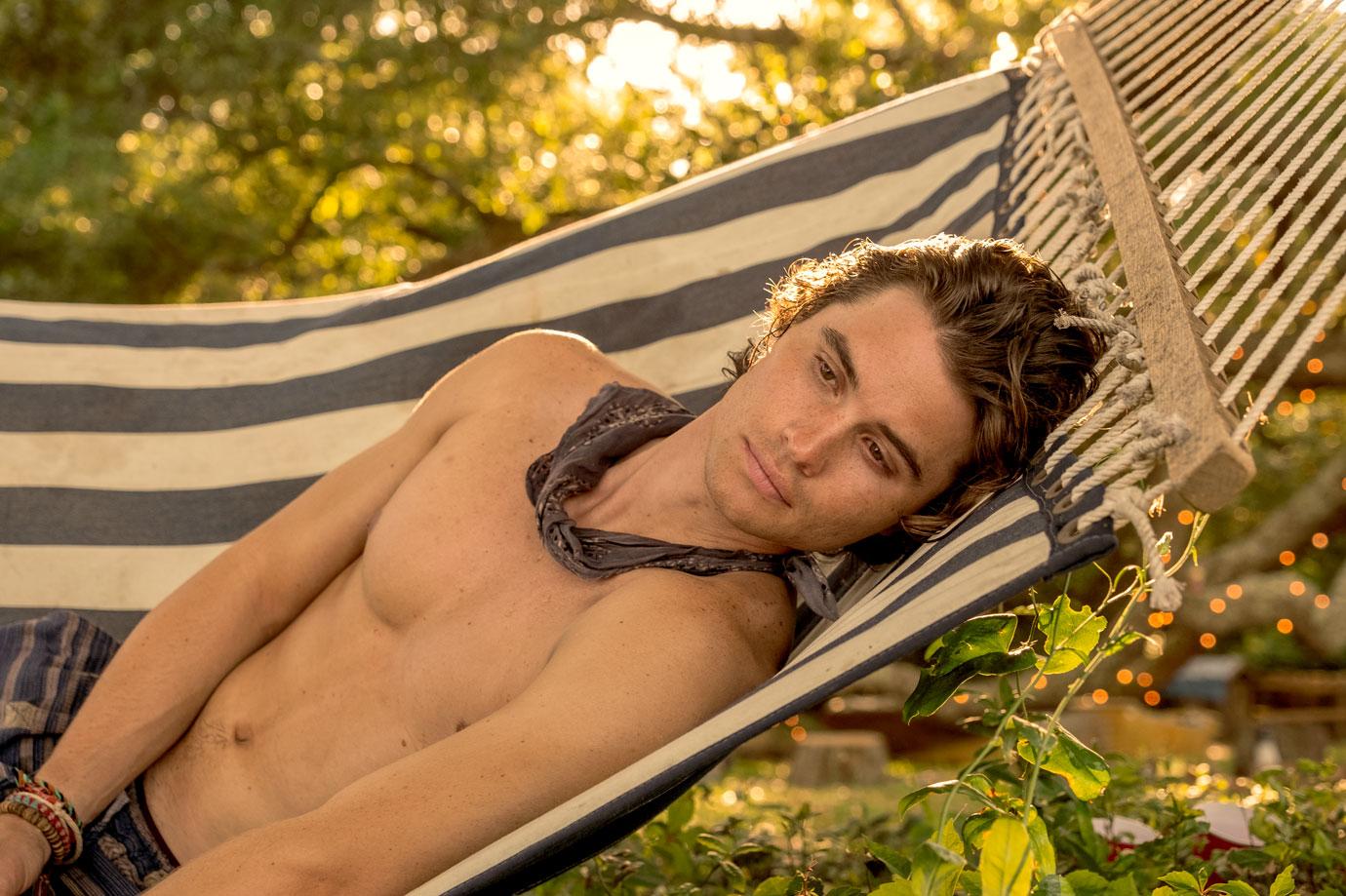 Article continues below advertisement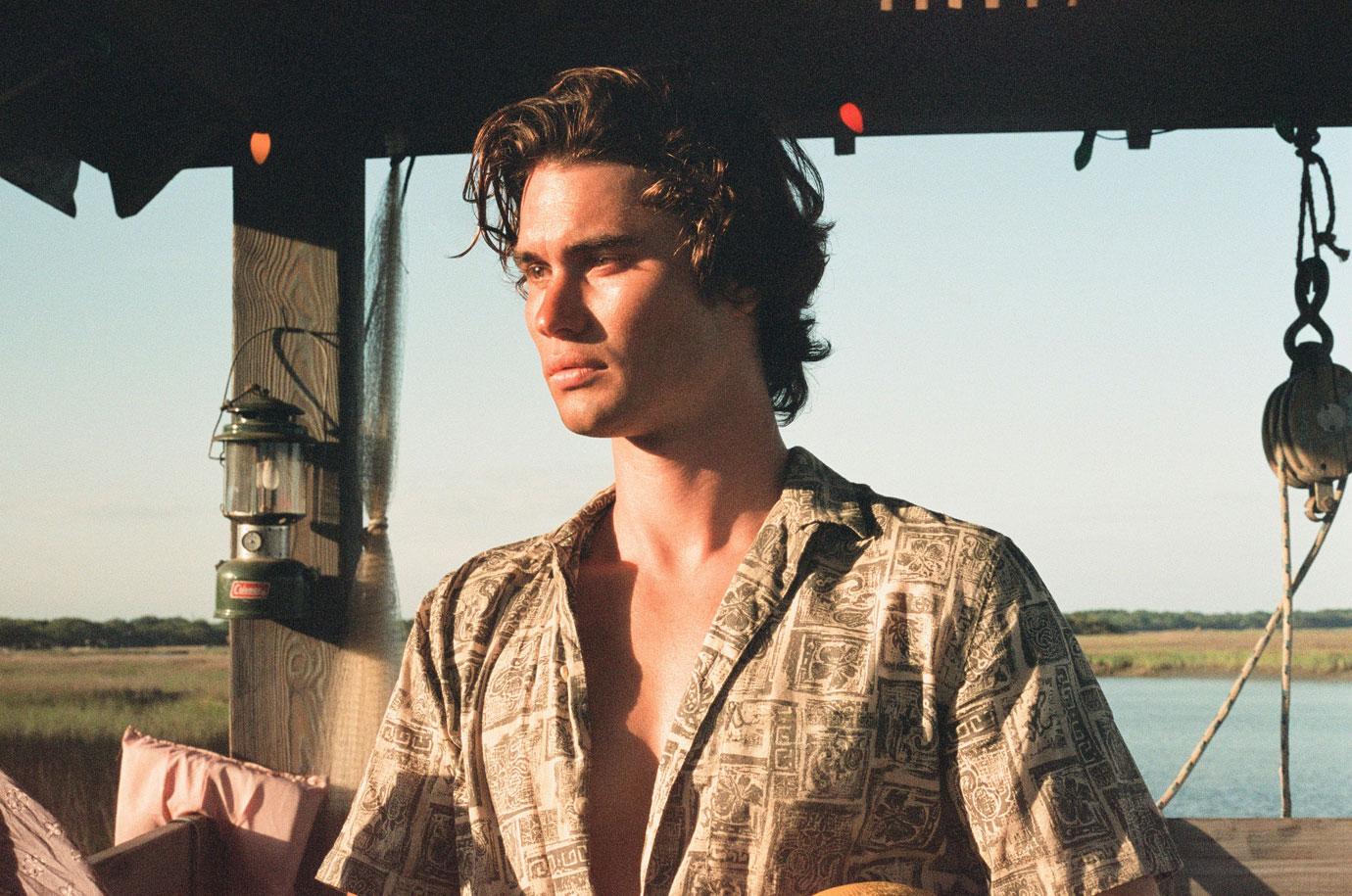 Stokes is undoubtedly convincing as John B., the charming-yet-mischievous ring-leader of the Pogues. The 28-year-old hottie grew up in Florida and spent his days surfing in the sun (very reminiscing of his character). Stokes originally turned down the role, but ultimately decided to give the series another shot after reading the script and the rest is history. Plus, you get to see the hunk shirtless... a lot.
Rudy Pankow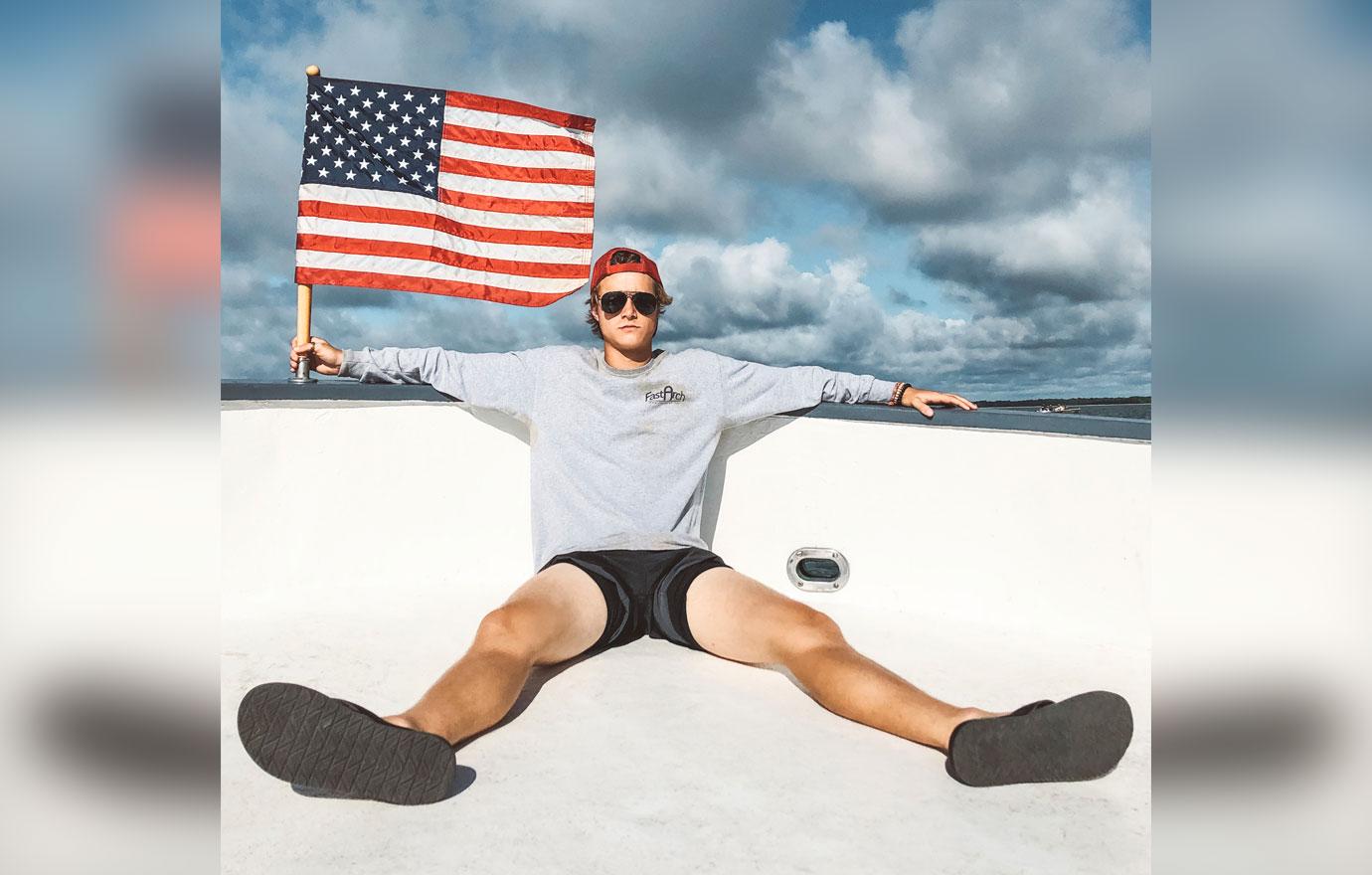 Article continues below advertisement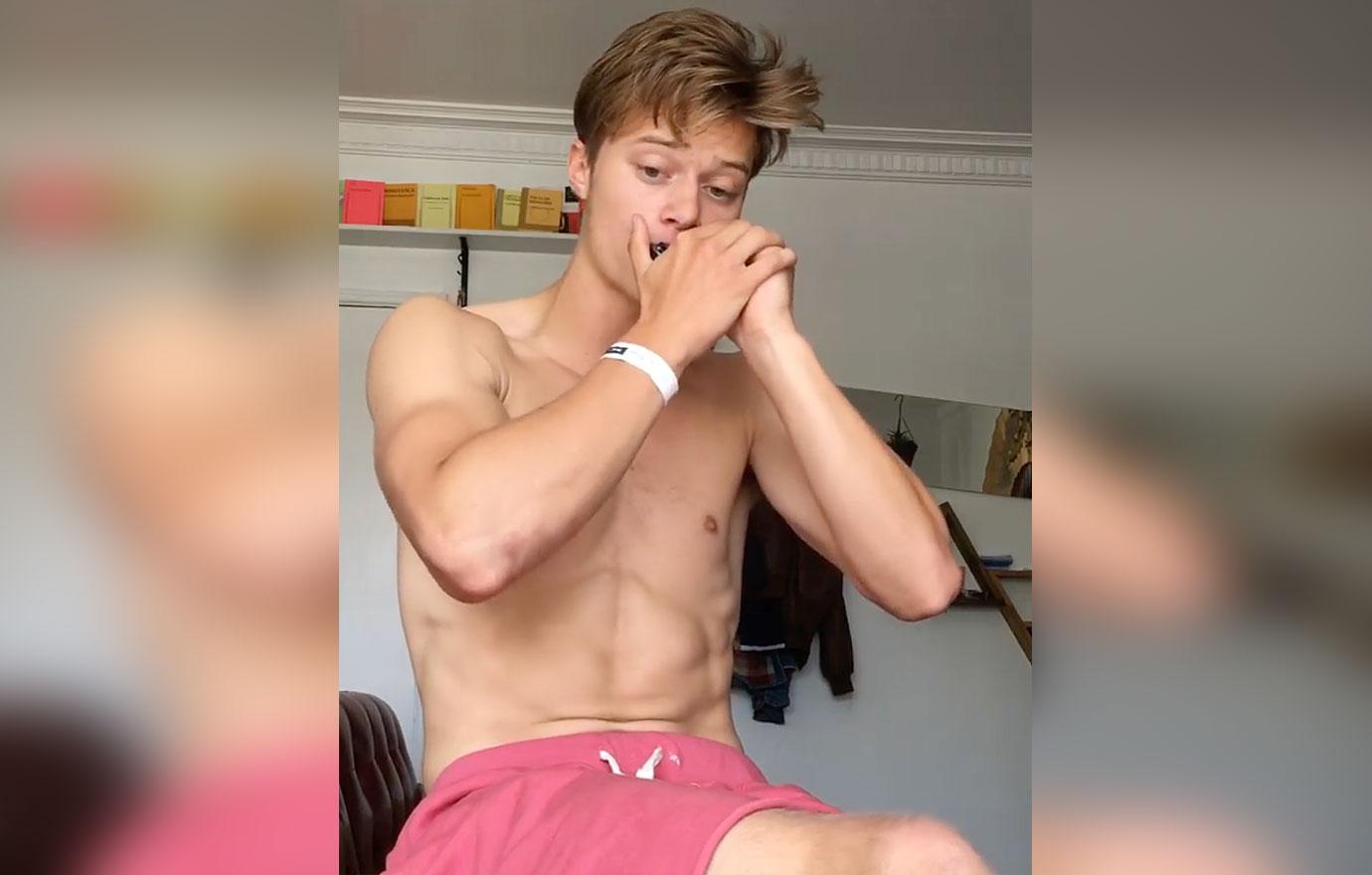 Pankow stars as J.J. — John B's righthand man with a painful family life, who is, perhaps, the glue that holds his friend group together. Pankow grew up in Ketchikan, Alaska, a town eerily similar to the Outer Banks, according to Wonderland magazine. After graduating high school, he got accepted into culinary school, but decided to ditch cooking and head to Los Angeles to pursue his dream of acting.
Jonathan Daviss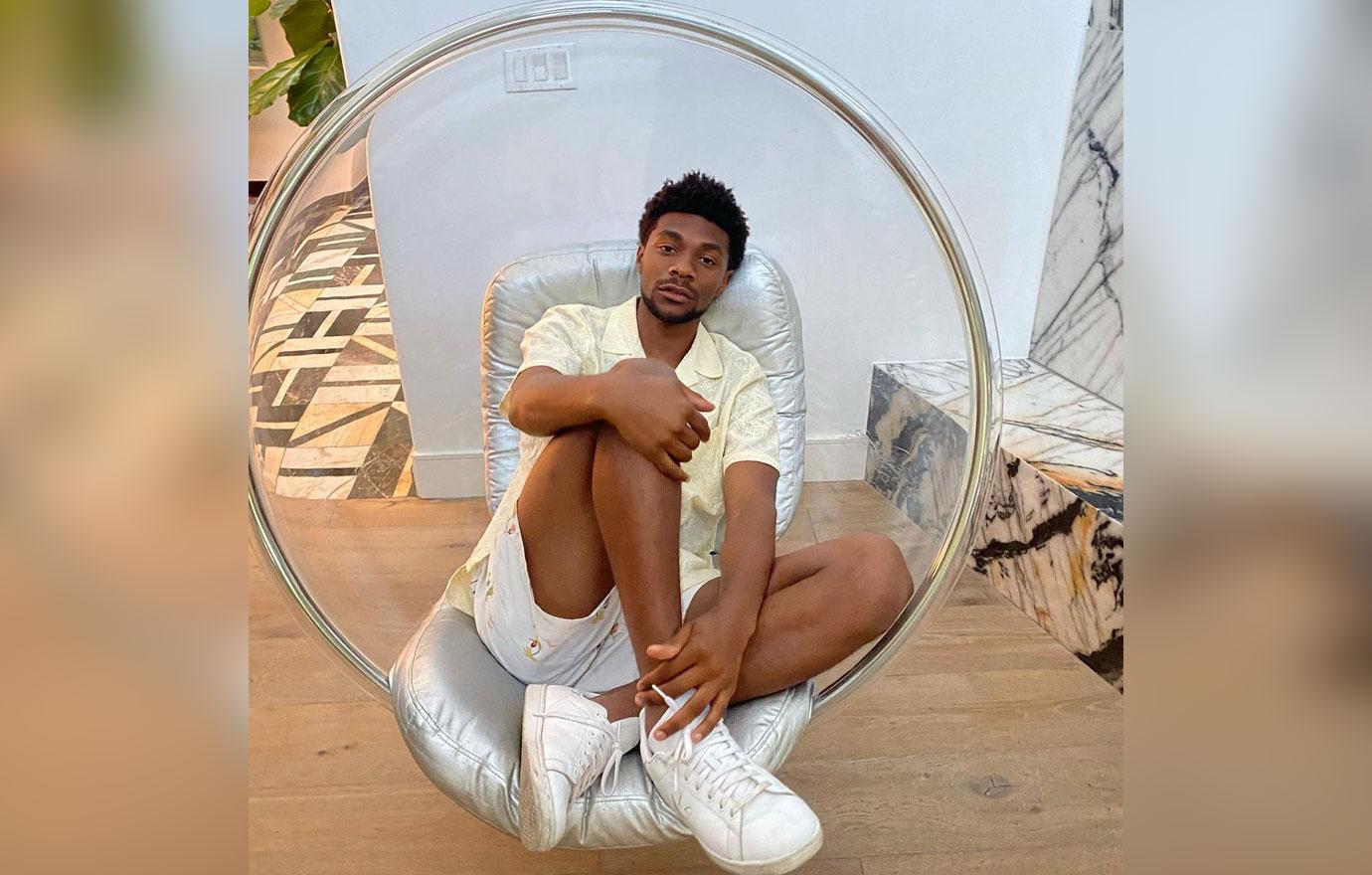 Article continues below advertisement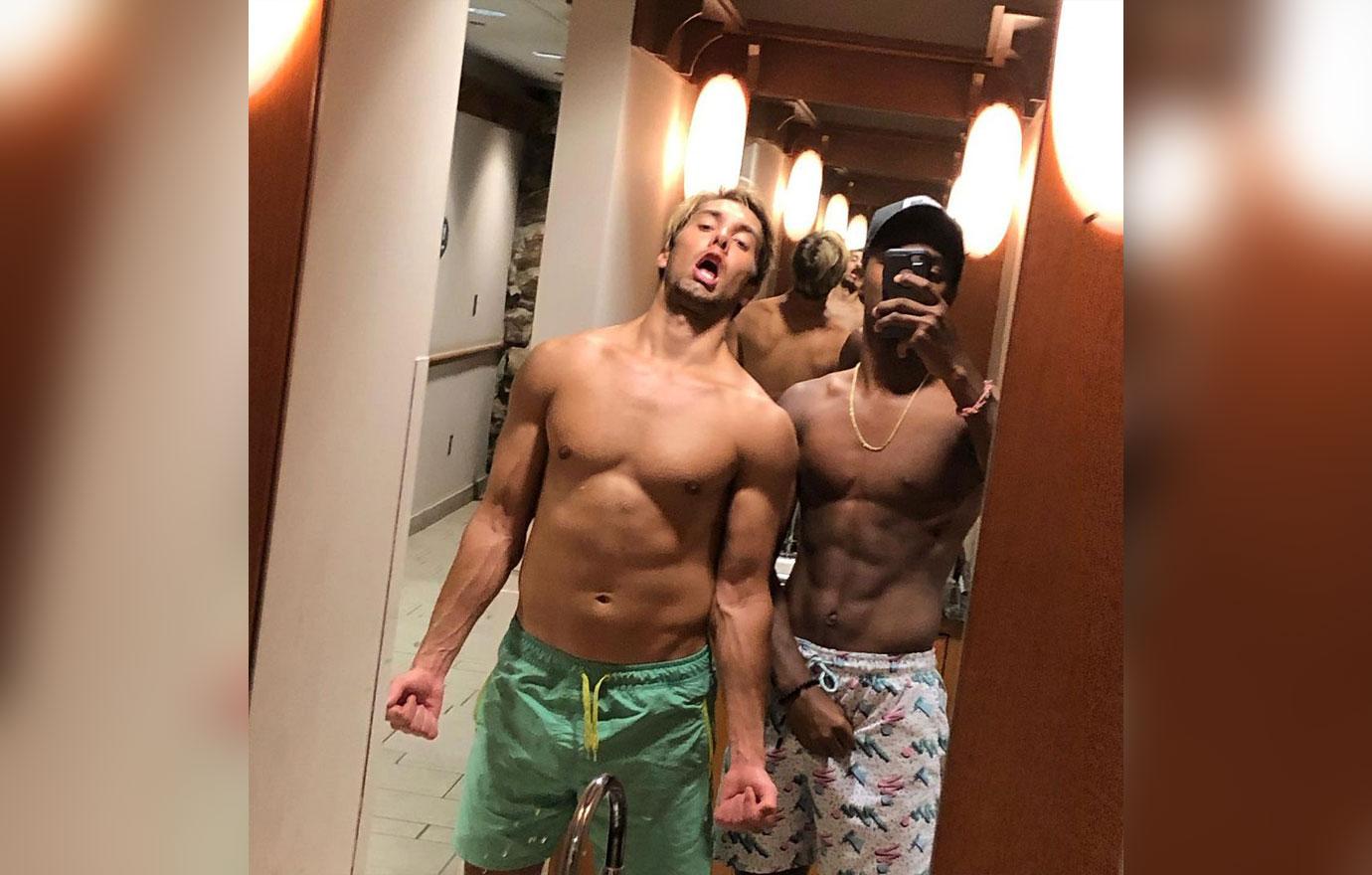 Daviss plays the smart, ruggedly handsome Pope — the brains of his friend's group, dying to make it out of North Carolina. Daviss grew up in south Texas, where he admits was difficult for a Black man to prosper, and acting was never a viable career choice. "I think I connected with Pope so much because I know the feeling — the pressure to be the one that makes it out," he told VMan. "All of my fears... I saw in Pope."
Austin North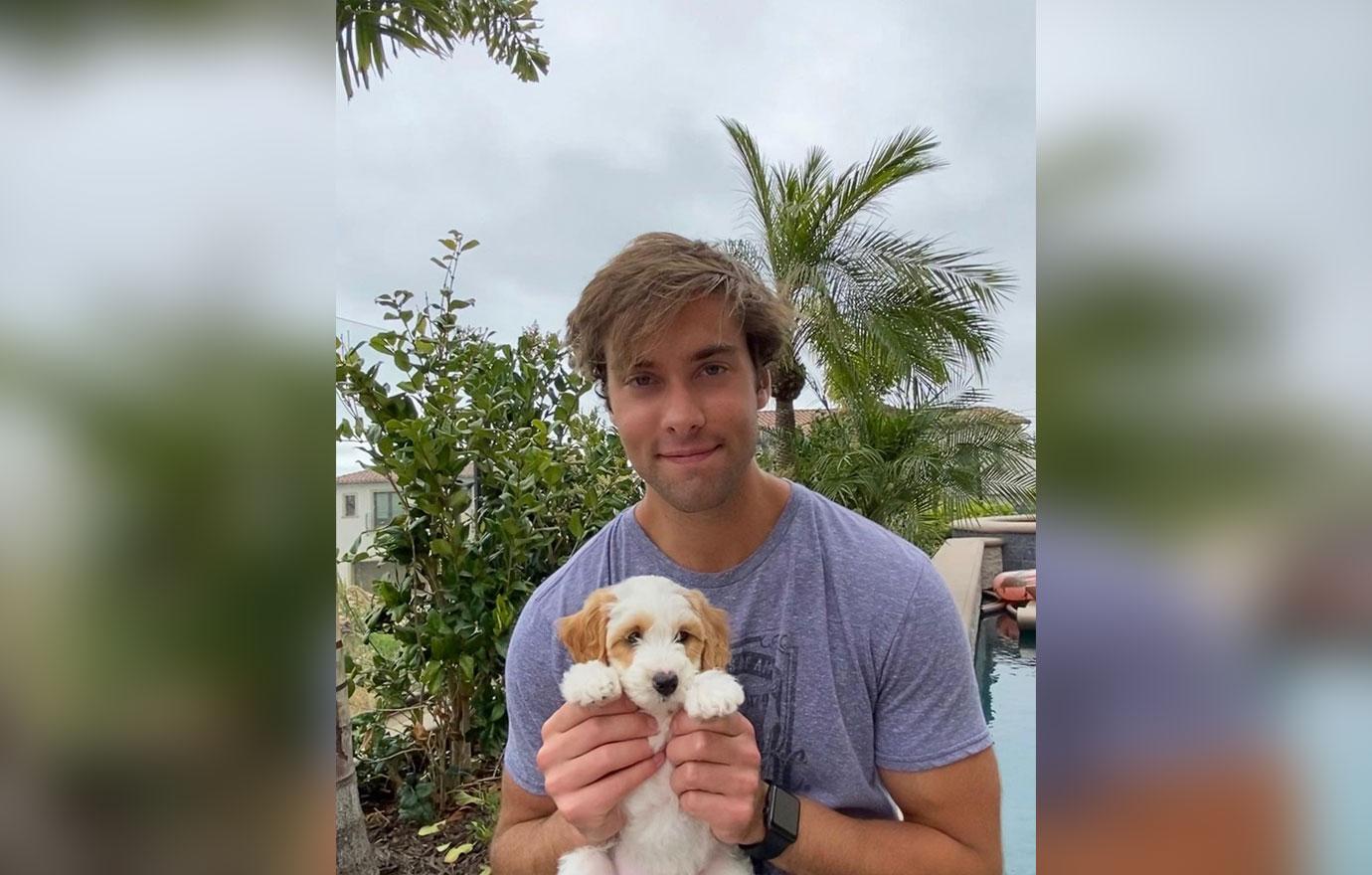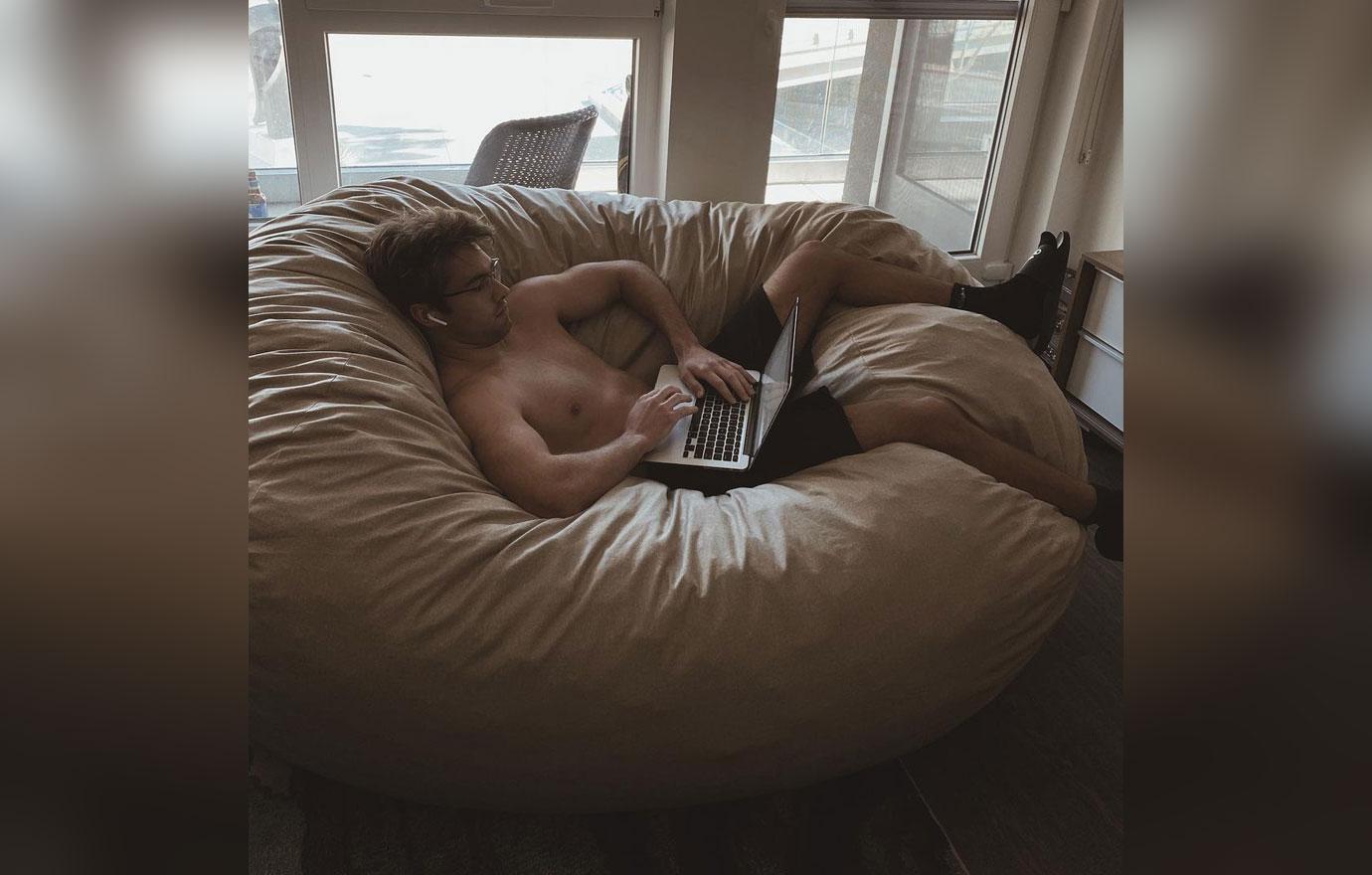 North plays Topper — King of the Kooks and John B's archenemy as he is in love with Sarah (Madelyn Cline), who doesn't share his affection in return and instead is hopelessly in love with John B. Drama! North hails from Cincinnati, Ohio, and is most known for his role as Logan Watson in the Disney Channel sitcom, I Didn't Do It.