ENTERTAINMENT
Back To Pogue Life! Everything We Know About The Highly Anticipated 'Outer Banks' Season 3 Thus Far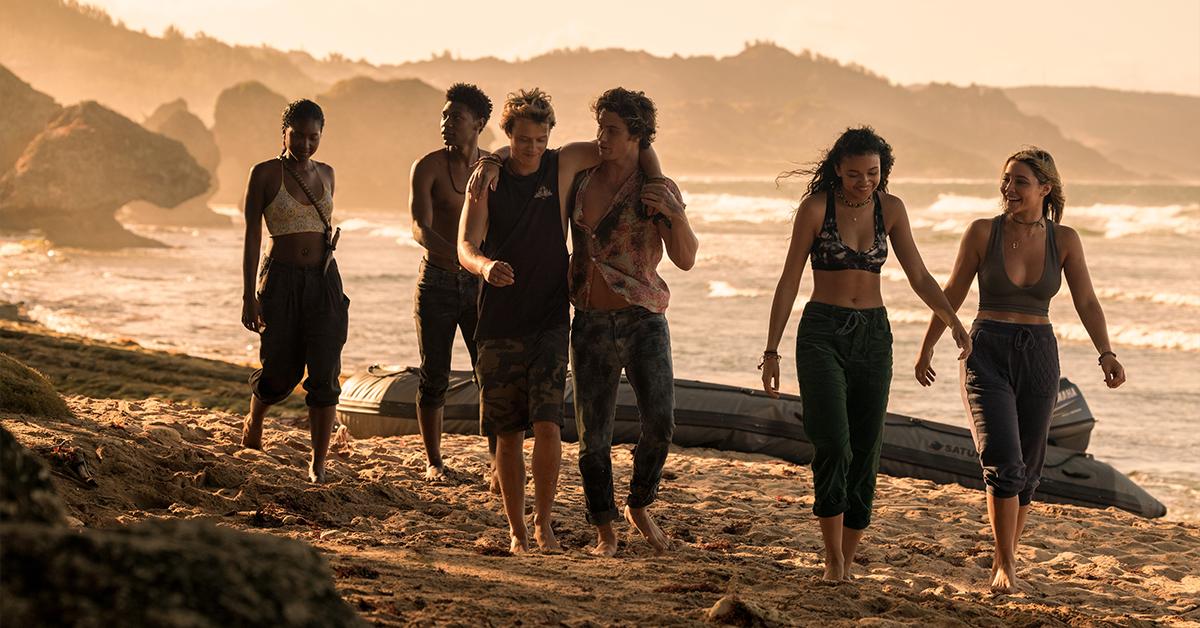 Die-hard Outer Banks fans are waiting with bated breath for the show's season three return.
After getting the official word in December 2021 that Netflix will be giving the series a third season, the cast and the show's loyal viewers are ready for more high-stakes adventures with the Pogues!
Article continues below advertisement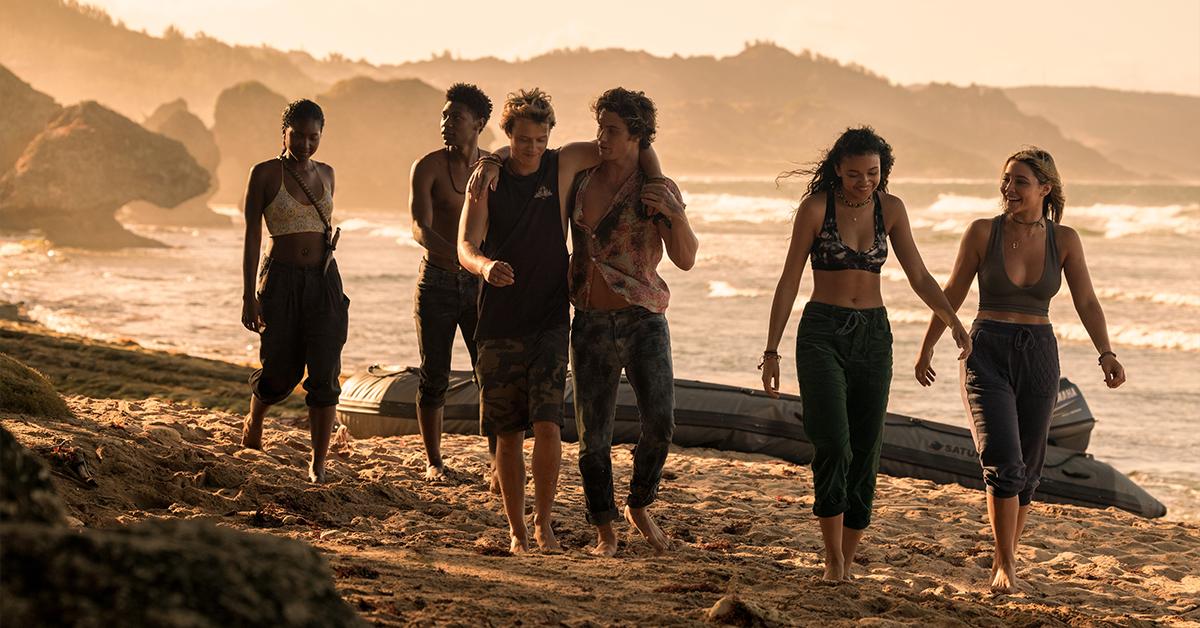 Article continues below advertisement
However, the Cameron family — besides the John B devoted Sarah — obtained the treasure for themselves after a vicious fight with the crew of friends on the Merchant, leaving the Pogues to escape to an island they dubbed Poguelandia.
It was also revealed that John B's father, Big John (Charles Halford) — who was thought to be dead — is in fact alive and hiding out in Barbados.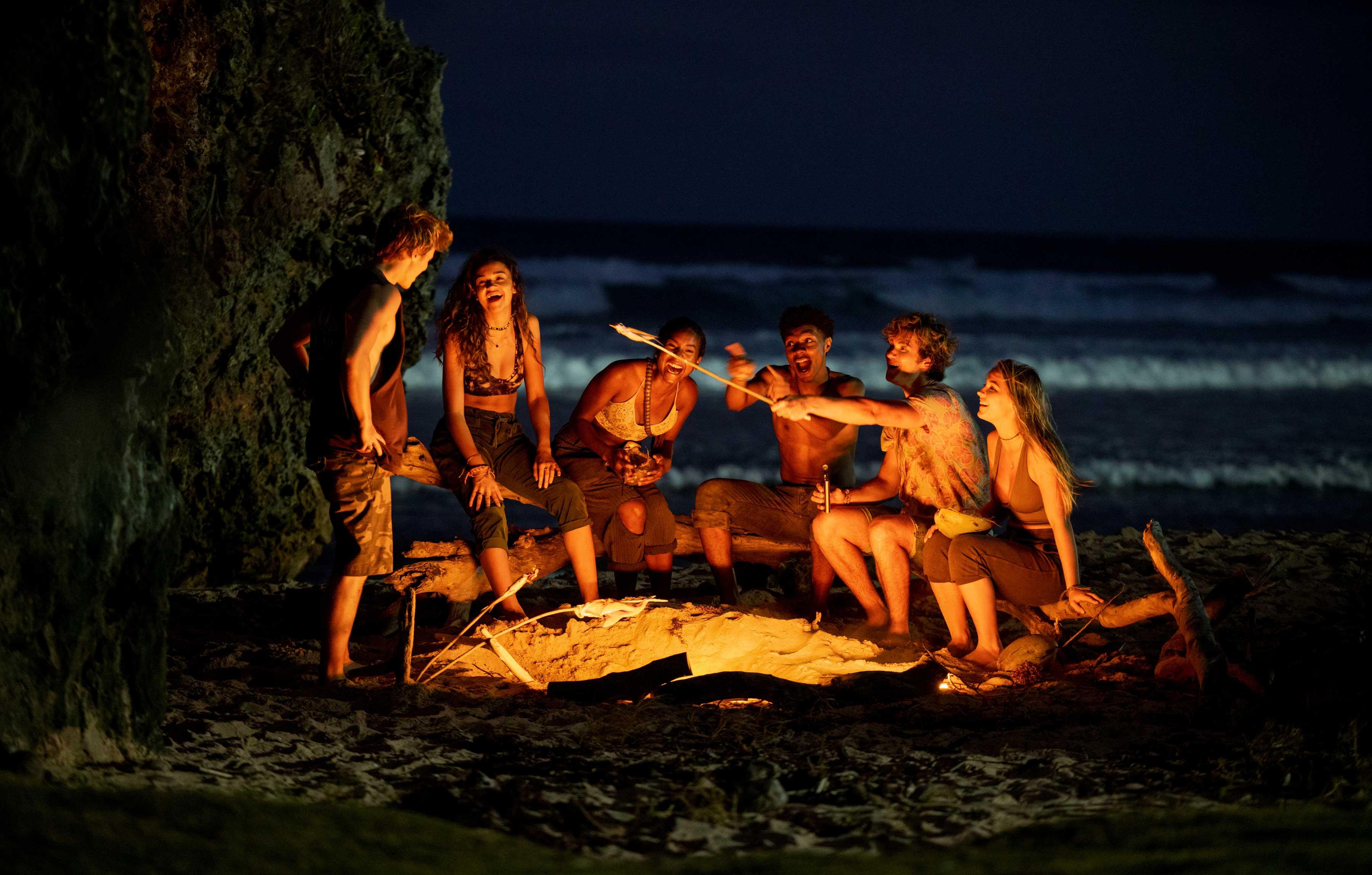 Article continues below advertisement
With the stakes at an all time high, some of the cast has given insight into what fans may be able to expect for the third season.
"Kiara could still end up with anybody at this point," Bailey told Us Weekly of a potential romance between her character Kiara and Pankow's JJ. "I think if there are scenes that really bring them together, then why not? But I don't think you've seen enough scenes of just the two of them yet."
Despite Kiara attempting to have a romance with Pope, Pankow believes there could still be hope for a potential romance between his and Bailey's character: "I think there will be a time and a place to have that talk but it's just not yet because there are so many other things that he's dealing with."
As for the fate of the evil Ward, Esten noted: "He just crossed a real rubicon here of what he just did to Sarah (attempting to kill her)," he pointed out to the outlet in July 2021.
"What's exciting is it could go anywhere. He could either double, triple down and just become off the charts unhinged or I wonder — and that's what's so fun about Ward — there's a part where he could also go, 'What has happened here?' And I don't know what that would look like," the actor continued, "But they're going to need saving some time! What if Ward came along?"
Article continues below advertisement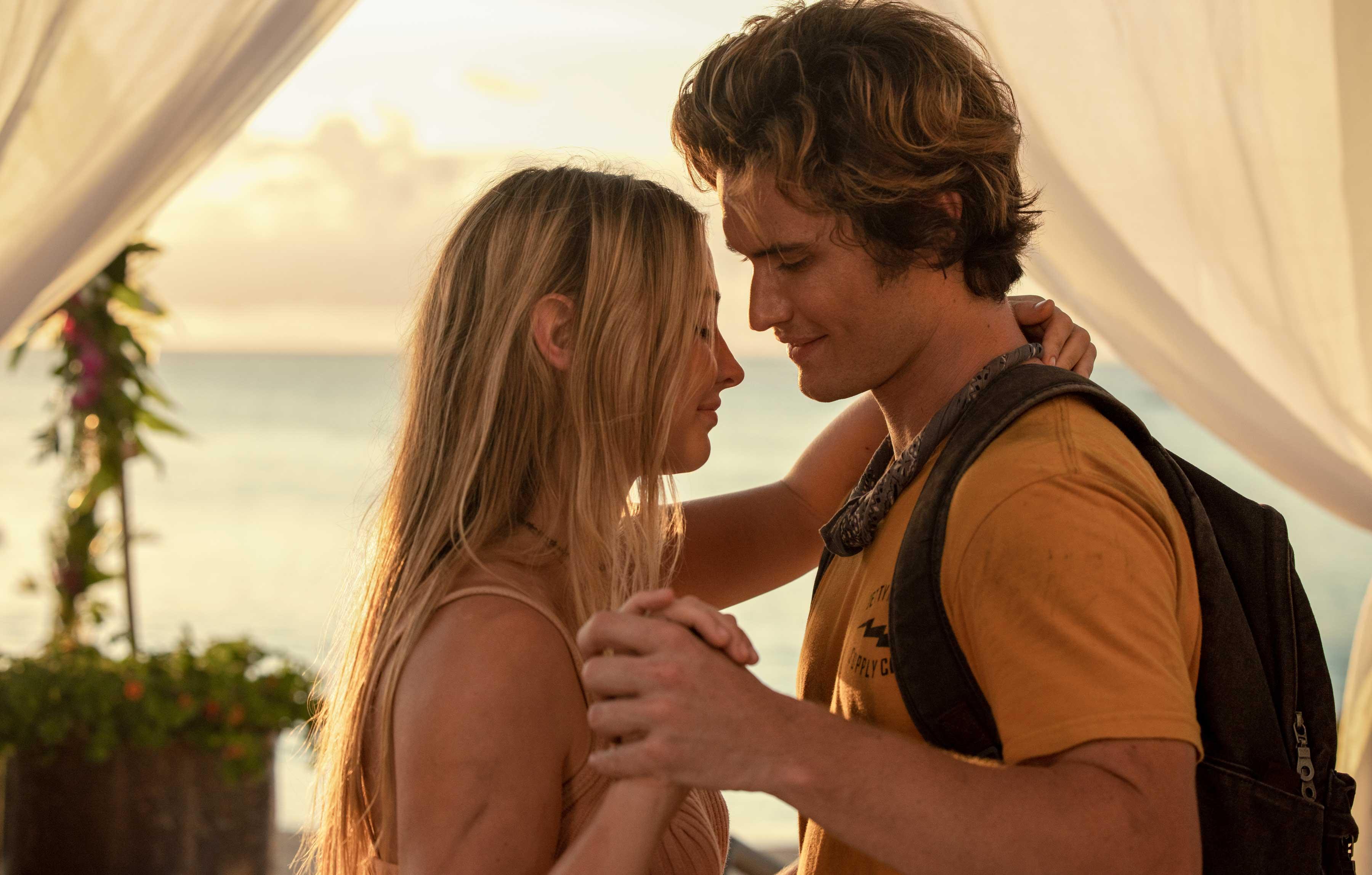 Article continues below advertisement
Executive producer Josh Pate also explained John B will be destined to go through quite a rocky journey now that he knows his father is alive. "John B's relationship with his dad is a huge theme and having his dad back around and eventually they're going to meet back up and John B has to reconcile his idealized version of his dead dad with the reality of his alive dad," he told Entertainment Weekly last July. "It gives us a lot of thematic father-son stuff to work with."
Pate also noted that the group of friends are "not going to give up going after the gold."
However long the wait, Stokes recently made a plea to fans to keep spoilers offline as they continue to film the upcoming season. "I hate that I'm having to post this again but please, do not post spoilers of us working," the Hollywood hunk told his followers in a Thursday, March 10, Instagram Story. "This is an exhausting process, and we have a really exciting story to tell."